In the current climate, managing their finances effectively is something many people struggle with.
Whether it's paying bills, saving for the future, or simply enjoying some of the finer things in life, keeping your expenses on track can be a real challenge. To the point where it can be quite stressful and overwhelming.
However, with just a few simple steps, anyone can learn to govern their finances better to achieve their financial goals.
In this article, we'll show you how to go about doing that with some hints and tips on how to get better at managing your finances.
Follow these tips, and you will be empowered to live your life with a lot more peace of mind and a little more cash in your pocket.
Set financial goals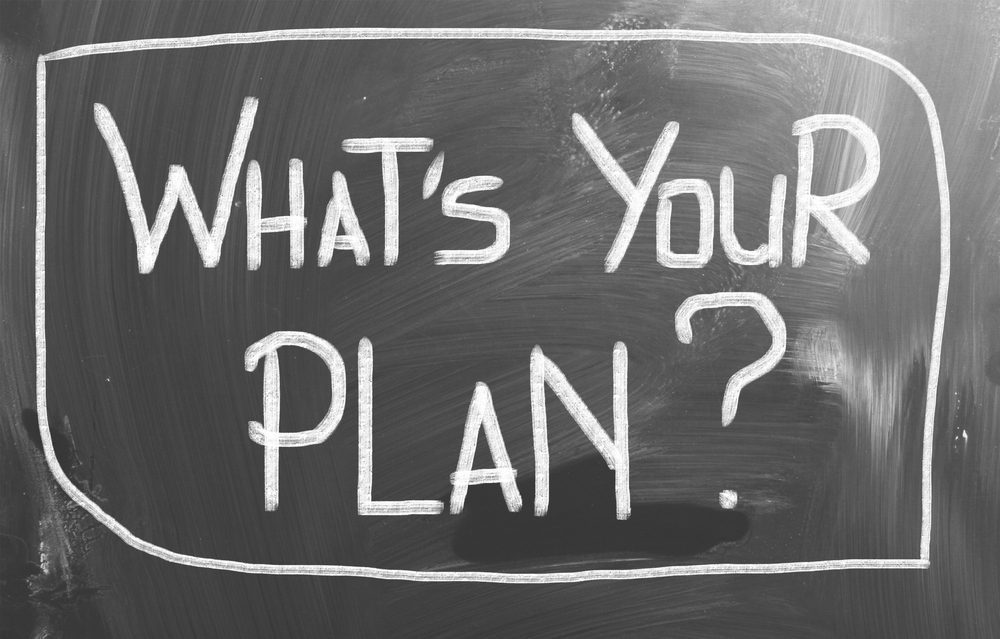 The first step in managing your finances is to set clear financial goals. They could be anything from paying off debt, saving for a down payment on a home, or investing in a retirement fund.
Whatever your goals are, it's important to write them down and make them SMART – i.e. specific, measurable, achievable, relevant, and time-bound.
One such goal might be to build up your savings by putting away $100 a week into a high-interest bank account. Alternatively, you might choose to overpay your mortgage by $1000 a month in an attempt to pay it off as quickly as you can.
By setting clear goals, you have something to work towards and can measure your progress along the way. It's also important to prioritize your goals, so you know which ones are most important and which ones can wait. 
Create a budget
Creating a budget is an essential part of managing your finances. It allows you to see where your money is going and helps you identify areas where you can cut back or save more.
Start by tracking your expenses for a month or two to get a clear picture of your spending habits. Then, create a budget that includes all of your regular expenses, such as rent/mortgage, utilities, groceries, transportation, and entertainment.
If you are saving money already for a rainy day, be sure to include a category for this in your budget too. Doing this will help you build an emergency fund and work towards any long-term financial goals you may have.
Manage your debt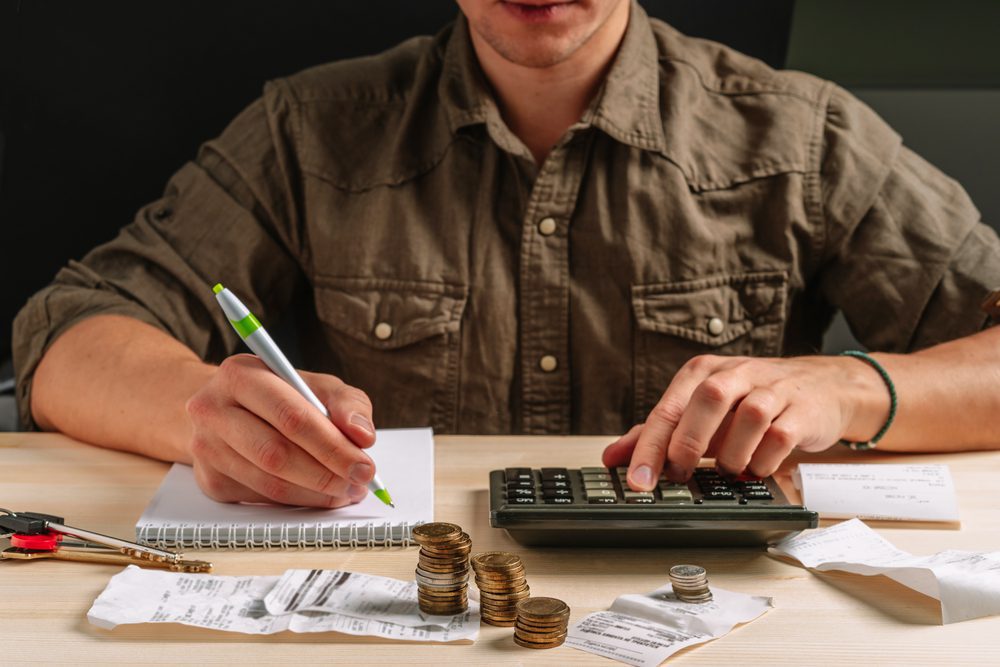 Many of us have debt in one form or another. Not only can they be a major source of stress, but they can also make it difficult to achieve your financial goals.
If you have debt, it's important to create a plan to pay it off as soon as possible. A good way to do this is by prioritizing your debt based on interest rates and then focusing your attention on paying off the debt with the highest interest rate first. 
To lower your interest rate and make your payments more manageable, you may consider consolidating your debt with a personal loan or a balance transfer credit card.
Most importantly, try to avoid taking on new debt while you're working to pay off your existing debt.
Build an Emergency Buffer
Life is unpredictable, and expenses that come unexpectedly to you can easily set back your financial position. 
For this reason, it is important to be able to call upon an emergency buffer to cover these expenses – which may include car repairs, medical bills, or job loss.
As a rule of thumb, aim to have the sum of between three to six months of living expenses saved up in a bank account you can easily access.
One of the best ways of achieving this is to automate your savings by setting up a direct deposit from the bank account in which you get paid to your emergency fund every fortnight. Doing this will make it easier to save consistently and will more quickly build the fund up over time.
Rent v Buying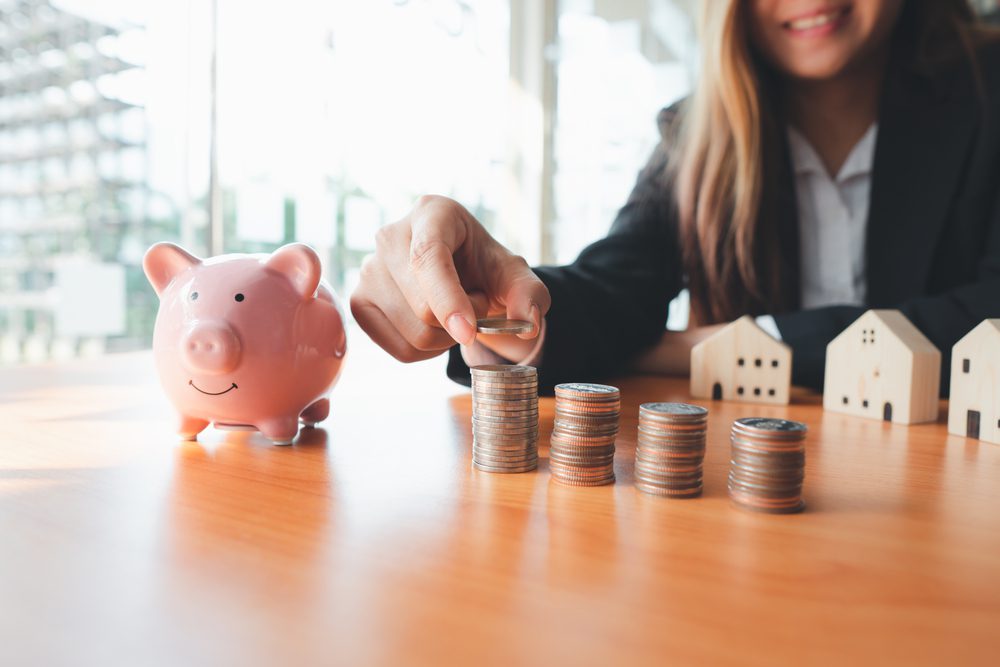 For most people, one of their biggest regular expenses is funding where they live.
Paying a mortgage or honoring a lease can have a major impact on your finances. So, it is worth knowing the difference between renting and buying for your bottom line. 
While owning a home is the goal for many Australians, it might put you under significant financial pressure given your current financial circumstances.
For this reason, it is worth seriously evaluating both options and how they would impact your disposable income. Renting in the short term, for instance, might provide you with better flexibility and stability to provide you with a more secure financial setting.
Save for Retirement
While retirement may seem far off, it is important to start saving for it as early as possible. The earlier you start saving in superannuation and other investments, the more time you will give your money to grow through interest.
The current life expectancy in Australia is 83 years old, while the retirement age can start from 65 years and six months old.
It means the average person has to fund upwards of 16 years of their life when they are not working. So, it is worth contributing as much as you can afford to your post-work savings each year to ensure you have enough money to retire comfortably.
Seek Professional Advice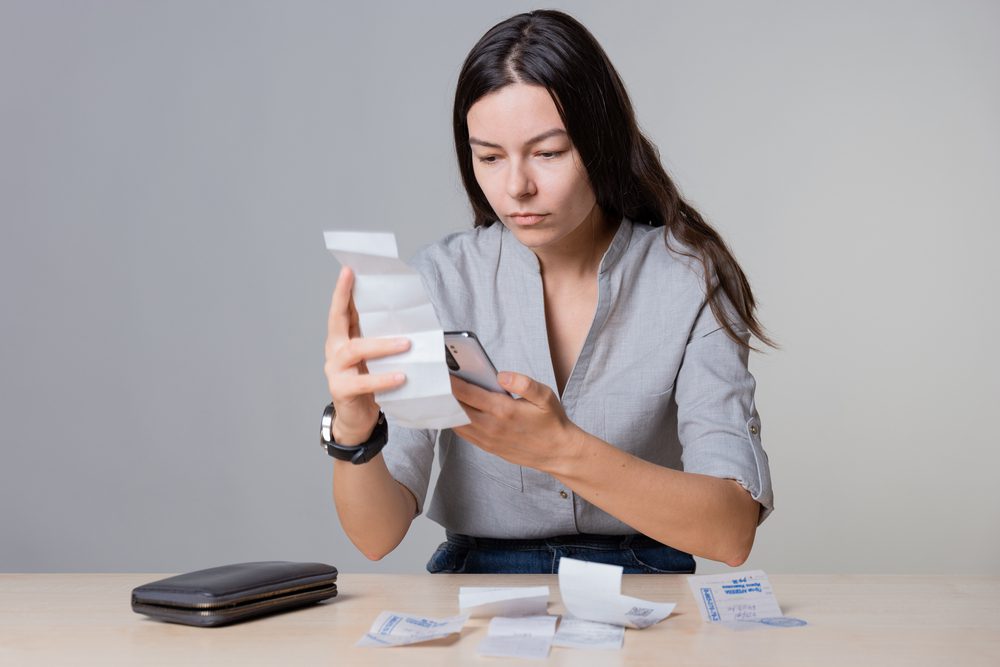 If you are struggling with your finances, especially if you're dealing with debt or other financial challenges, you should consider seeking professional advice from a financial planner or advisor.
As experts in their field, a good financial planner or advisor should be able to provide personalized advice and recommendations based on your unique financial situation. They can also help you create a budget, manage your debt, and invest in the future. 
When seeking professional advice, it's important to choose someone who is qualified, trustworthy, and has good reviews. 
Remember, they are there to help you. So, during your initial consultation, be honest with them about your finances, ask questions and seek clarification on what you are not sure about and discuss your goals and concerns.
It is important to note, however, that financial planning and advice do come at a cost. Therefore, it is imperative to discuss their fees and payment options before working with them.
Educate Yourself
Another terrific way of managing your finances better is to educate yourself on how to do so.
Overall, there are a wealth of books, articles, and online resources available to help you learn more about the best ways of doing this.
By taking the time to educate yourself on personal finance topics, you can make more informed decisions about your money and improve your financial literacy moving forward.
Use Technology to Your Advantage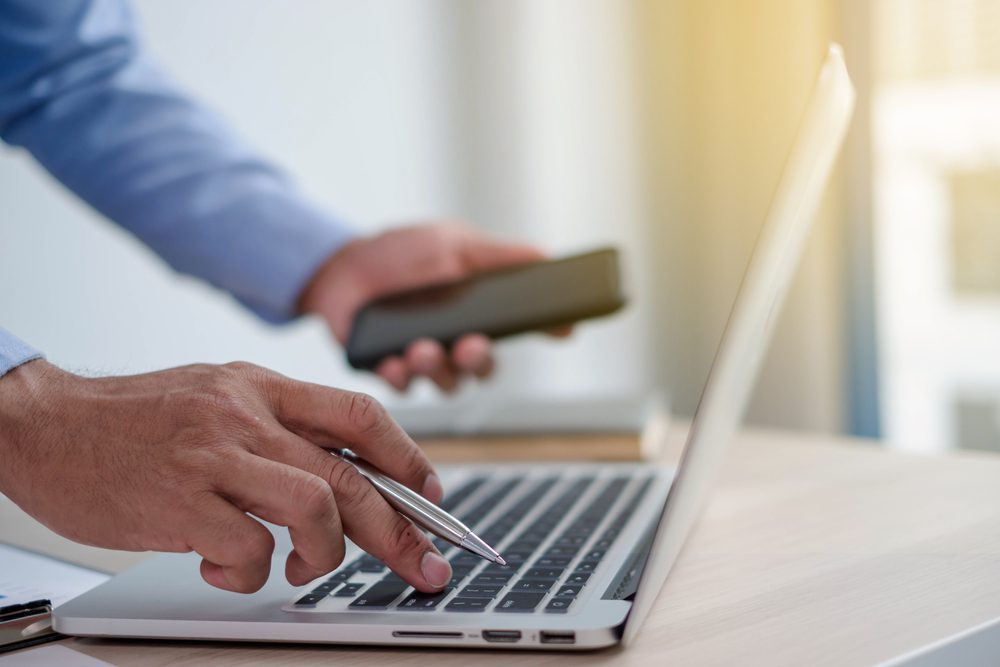 There are many online tools and apps available to help you manage your finances.
Frollo, for example, is a free budgeting app that allows you to track your expenses and create a budget.
Likewise, WeMoney is a social financial wellness app that enables you to track and quickly reduce debt.
Additionally, there are many other online calculators available to help you with specific financial calculations, such as debt repayment or retirement savings that you could embrace.
Practice Good Financial Habits 
Finally, practicing good financial habits is essential to managing your finances effectively.
It includes paying your bills on time, avoiding unnecessary debt, saving for the future, and living within your means.
Doing this takes discipline and self-control, but by practicing good financial habits, you can build a solid foundation for your financial future. 
Conclusion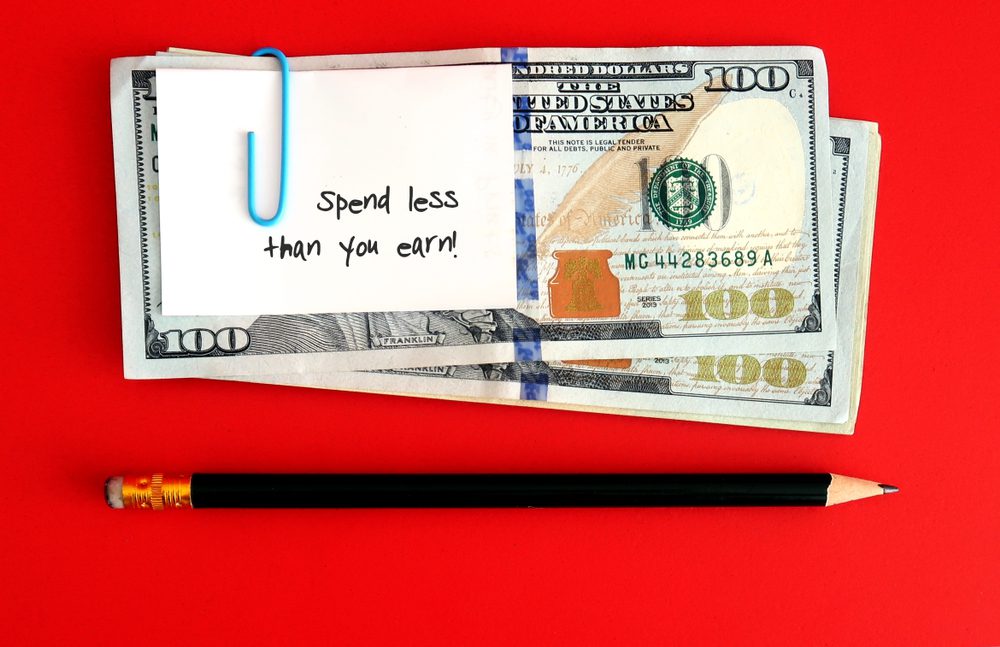 Managing your finances is an important part of achieving long-term financial freedom.
To do this, the best time is to start now by setting clear goals, creating a budget, and sticking to it.
While this might seem a daunting task, once you get going it is amazing how motivated you will be to take control of your finances.
Maintaining it will improve your overall circumstance in no time.