With immense monetary prospects, the sports industry is one that offers a viable yet often neglected investment opportunity due to a general lack of knowledge on how to go about it. Many people doubt that as part of their portfolio, sports teams can bring in yields that rival or even surpass more popular stocks.
If you're thinking of investing in stocks or publicly traded sports teams, there are a couple of elements to consider before taking the plunge. You're likely to be astounded by how profitable such an investment can be, so it is important that you take the time to make an informed choice.
Sports Teams Worth Investing
The sports industry is estimated to generate a massive $1 trillion in revenue every year. This includes money people bet on golf games or other sports and esports disciplines, among others. Of the total, the lion's share comes from retail sales of sporting equipment and clothing. That makes companies engaged in manufacturing and selling sports-related merchandise excellent investments for those looking to benefit from the booming sports business.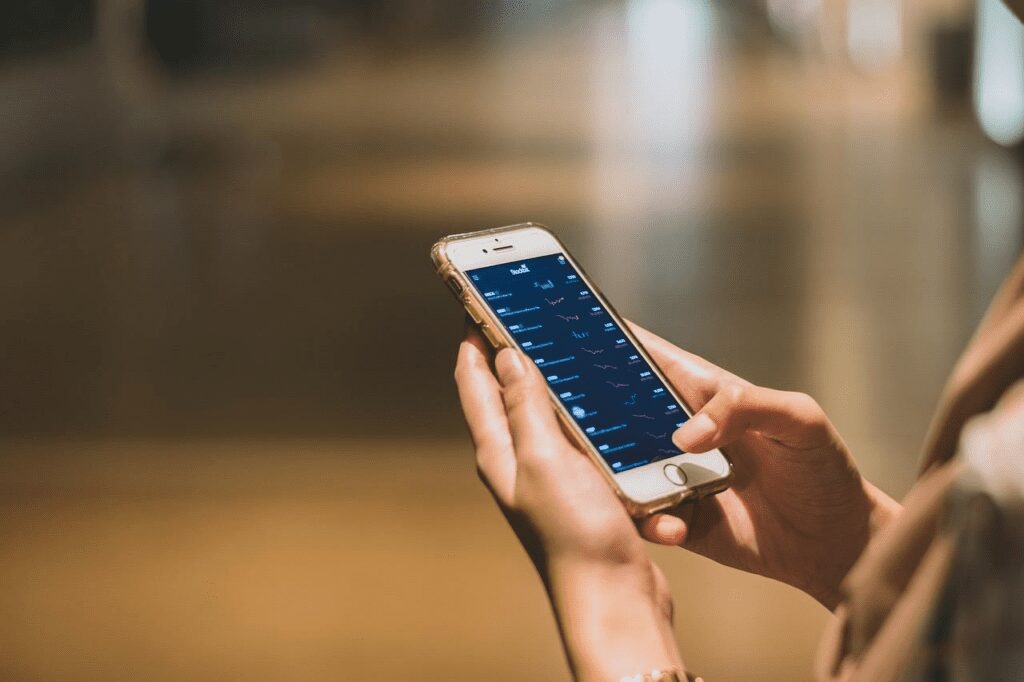 Those eager to wager on specific teams and sporting events should consider placing bets with one of these seven top-tier companies. They all remain privately owned, ensuring a secure betting experience:
Vail Resorts (MTN): The largest mountain resort and ski area operator, with 40 different locations and a market capitalization of over $11 billion.
Churchill Downs (CHDN): The organizer behind the iconic Kentucky Derby, boasts a diverse portfolio of businesses and a comprehensive sports wagering platform.
World Wrestling Entertainment (WWE): A pro organization that brings professional wrestling and entertainment, renowned the world over with its passionate fan base.
Madison Square Garden Sports (MSGS): The parent organization of the world-renowned New York Knicks and New York Rangers, alongside numerous minor league teams and Esports professionals.
Liberty SiriusXM Group (LSXMA): An expansive corporate conglomerate, boasting ownership of Major League Baseball's Atlanta Braves, Formula 1 racing operations, and a wide variety of dynamic media properties.
Manchester United (MANU): One of the world's most influential sporting teams, renowned for its expansive global presence.
Rogers Communications (RCI): This Canadian telecommunications giant is a top player in the industry, owning a partial stake in the well-known Toronto Maple Leafs and Toronto Raptors hockey and basketball teams.
How to Invest in Sports Teams
If you're looking for a more exciting way to diversify your portfolio, investing in sports teams could be the perfect option for you. From affiliated companies to ETFs and minor league teams, there's plenty of potential in sports investments and that's why we've created this guide to get you started.
Here are some steps to follow:
Step 1
Find a team you want to support by investing in. You may be surprised to discover that, for American sports, there is only one team offering direct investment options, the GB Packers (stock availability is quite inconsistent). However, for most European sports teams it's a different story: you can easily invest in them by simply getting in contact with a broker.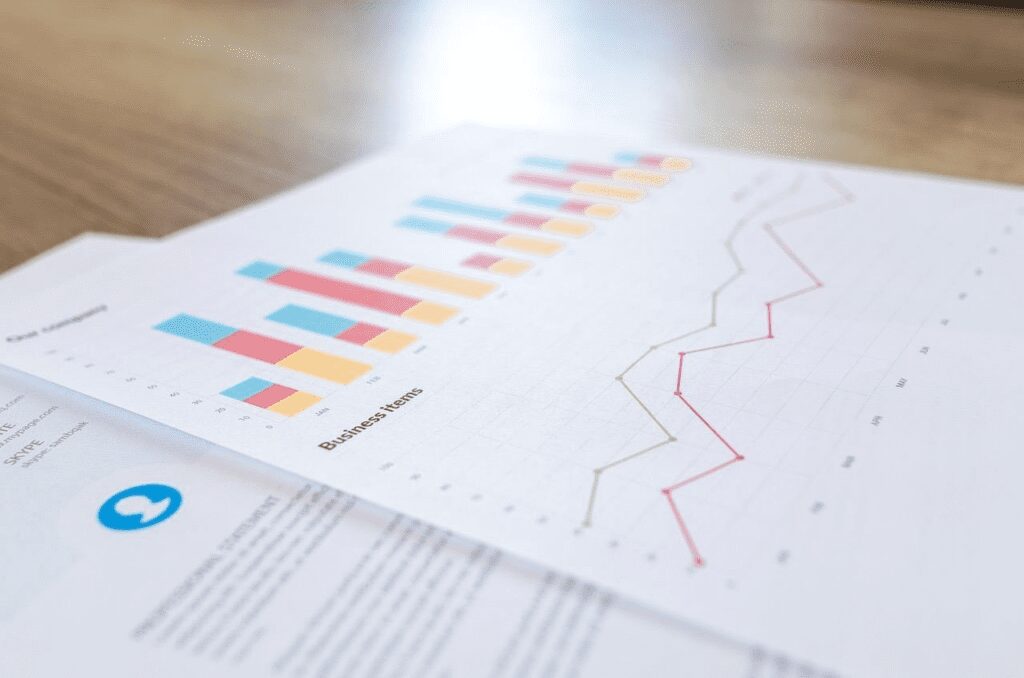 Step 2
Deep dive into the financial stakeholders behind the team you wish to invest in. For instance, the Seattle Mariners are owned by an entity called Nintendo of America, who otherwise rank amongst the largest video-game corporations on the market.
Step 3
As an alternative to investing solely in the company that owns your beloved team, ETFs could be a safer bet. These are funds that comprise many different companies, allowing people to diversify their portfolio. As with any investment, due diligence is crucial when considering ETFs. Evaluate the prior performance of the fund before investing your hard-earned money.
Step 4
Get in touch with your broker and make the trade you desire. If you're able to use an online account, you can do it yourself on the web. But do keep in mind potential brokerage fees, as well as per trade costs or minimum investments set by the company or fund you choose.
Other Ways to Invest in Sports
We also want to mention that there are also alternative ways to invest in sports that don't involve the typical stock market or other routine approaches.
Learn more about various intriguing options to explore.
Sports facilities: Investing in constructing first-rate sporting facilities can prove beneficial to athletic teams in multiple ways. Not only does it account for viable savings when it comes to renting spaces for practices and games, but these investments can also result in significant long-term returns.
Coaches and Athletes: Investing in competent coaches and renowned athletes is a necessity for drawing fans and boosting audience engagement. Providing younger sportspeople with thorough preparation plans allows for a greater range of talent to be cultivated.
Online Sports Platforms: Establishing a visible and continually refreshed online presence elevates fan engagement and boosts advertising income.
Sports Collectibles: Collectible sports goods can be a great revenue source when it comes to financing current or future projects. Think antique jerseys, autographed balls, or even seats from a timeless stadium.
As you can see from above, taking on the challenge of investing in sports isn't the easiest feat, yet it's important to recognize that it takes diligence, drive, fortitude, and a bit of luck to be successful. Nevertheless, apply these tips strategically and you will no doubt be rewarded with long-term gains.