It is never too early to begin planning your financial future as a college student. Here are seven good tips for planning your college finances: make a budget, start saving early, avoid credit card debt, take advantage of student discounts, invest, and use online resources. 
To ensure a secure and stable future, financial planning is essential. A financial plan can help you achieve your goals and live the life you desire. It is always early enough to begin.
A well-designed financial plan includes a budget for day-to-day expenses, retirement savings, and other long-term goals, like buying a home or paying off debt. With the help of a financial planner, you can make a custom financial plan that takes into account your situation and goals.
If you take steps now to ensure your finances are in order, you will always be on the right track in managing your finances. You can invest and save with confidence if you have a good financial plan and are ready for the unexpected.
The purpose of this article is to discuss seven tips for college financial planning. To begin with, let us explore the importance of financial planning.
What is the importance of financial planning for students?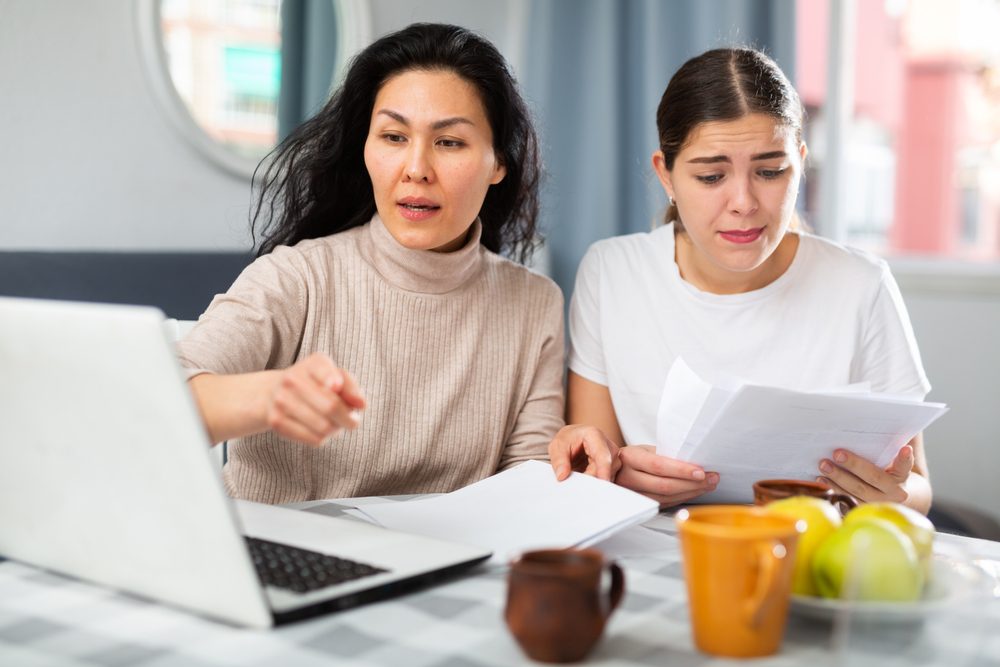 Students are at the beginning of their financial journey, so financial planning is essential to them. It can mean the difference between long-term success and economic hardship if you have a plan for managing student loan debt and budgeting for everyday expenses. Making a plan for your current and future finances can help you get organized and set yourself up for success.
To establish short-term and long-term goals, it is essential to have an accurate picture of your income and expenses. By doing so, you can track your progress over time. Also, you can identify areas where you can increase your savings or investments.
Student financial tips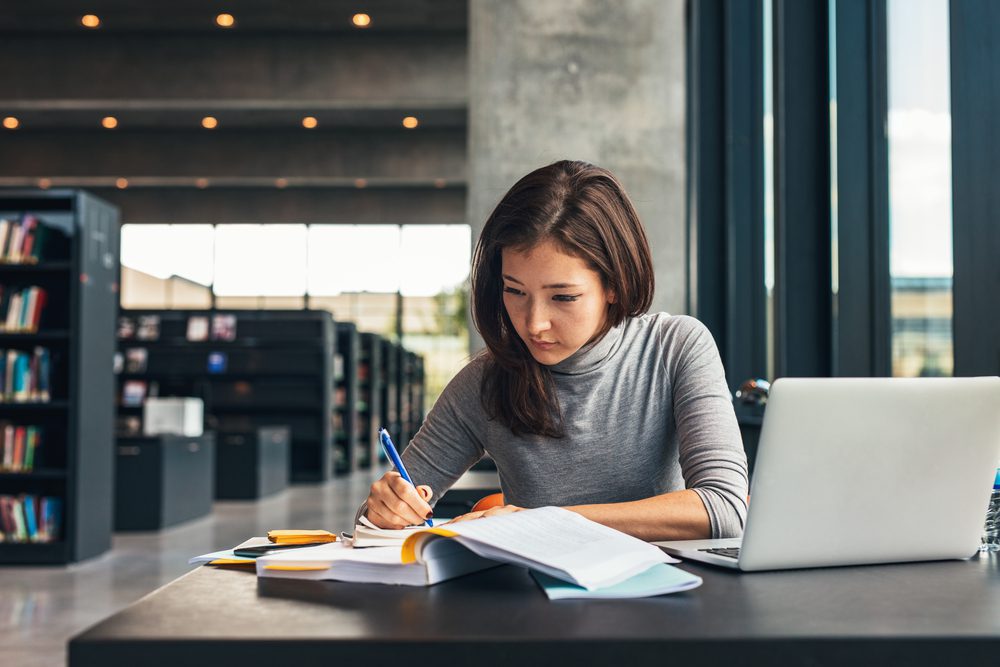 As a student, you should plan your finances as a priority. Let's examine seven tips to help you do that.
Make a budget plan
Maintaining a budget is the best way to stay on top of your finances and ensure that all your financial obligations are met. To begin, you should list all your expenses, including tuition, housing costs, food, transportation, and other necessary fees. Set a budget based on how much you have left over after accounting for these essential costs.
Making a budget is about not spending more than you earn. This is the key to making a budget.
Make sure you invest in your future early
There is a misconception among young people that they do not need to save because their income is so limited. But if you start saving early, you can build an emergency fund if life throws you a curve ball. Even setting aside a small amount each month can have a significant impact over time.
Whenever possible, pay off your credit cards
Credit cards are convenient and valuable tools, but if you are not careful, they can also result in debt. Use your debit card and track all expenses to know where your money is going. To avoid interest charges, it would also help if you tried to pay more than the minimum payment each month.
Using your credit card like a debit card can also build your credit. Pay off every credit card purchase immediately so that the money is taken out of your account and you don't spend more than you have.
Discounts for students are waiting for you
Many companies offer student discounts on their goods and services, so you can stretch your money further. Research online or contact local businesses to find out what deals are available in your area.
Put your money to work
The power of compounding can help you build wealth throughout your lifetime if you begin investing early. When you support yourself while you are young, you can build up more wealth. If you do not have a 401(k) plan or an Individual Retirement Account, either traditional or Roth, consider setting up one.
Learn more about investing and how to begin by speaking with a financial advisor or conducting online research.
You can find plenty of free online resources that can help you stay on top of your finances, including budgeting apps, helpful articles, and guides that can help you balance your finances. Make the most of your money-management skills by using these tools.
Don't forget to get insurance
Insurance can give you peace of mind and a wise financial decision when life throws you unexpected curveballs. Find out what types of coverage are available and how they can benefit you financially by speaking with an insurance advisor.
Setting up life insurance while you are young is a wise financial decision. It would be best if you also thought about getting auto, health, and other types of insurance to ensure you are covered in an emergency.
What is the best way to learn about financial planning?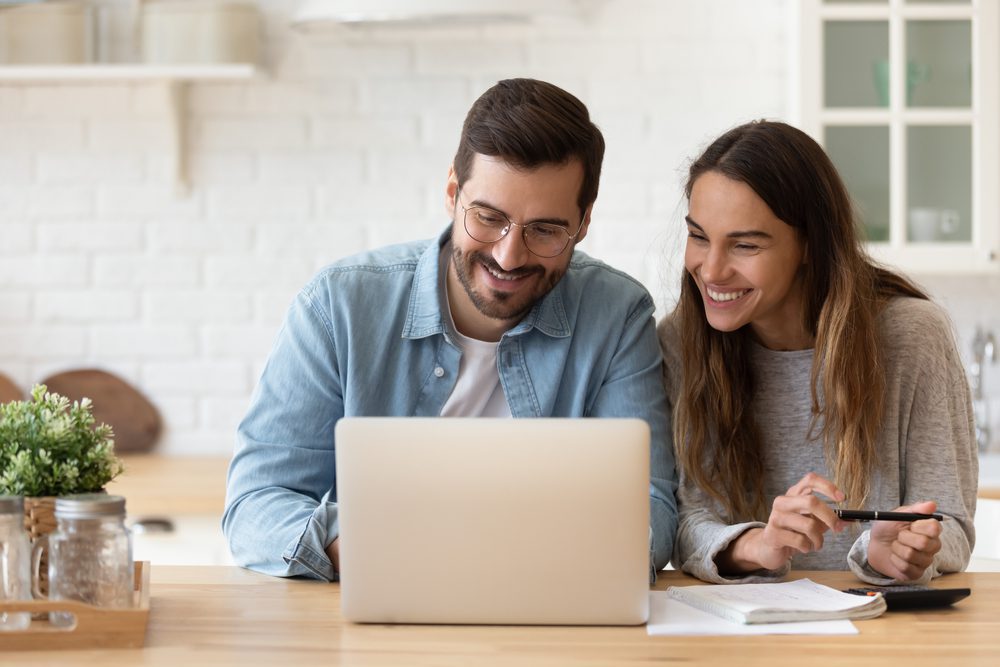 Young people may find it intimidating and overwhelming to learn about financial planning. You have various options to begin your career, including online courses, tutorials, in-person workshops, and classes.
Learn about finance
In your capacity as a college student, you have a unique opportunity to gain knowledge about financial planning and well-being. Colleges and universities throughout the country offer several basic financial literacy classes. If you want to learn the ins and outs of financial planning in-depth, you should enroll in a finance course as an elective to motivate yourself.
Take the time to learn
It may be challenging to find free time if you are a student looking to learn about financial planning. There may be a lot of homework on your plate, especially if you are required to write original papers. Utilize the on-campus and online resources available to students to save time. Consider visiting your college's writing center or finding a tutor.
You may also use an online plagiarism checker for up to 15,000 words to save time and ensure that your work is original and unique. Not only will you have more time to plan your finances, but you will also avoid any problems that could come from plagiarism.
You can now feel more confident about going after your dream of becoming a financial guru.