Useful Tips on How to Quote Song Lyrics in an Essay
Music lyrics can be very useful in essay writing. You may want to quote song lyrics because a composer expresses something eloquently, or the extract reinforces a point you're attempting to make. The copyright law allows you to cite a piece of music, but it does not define how many lines or what proportion of a song you can use. You may use music lyrics in your research paper, but you must recognize them with in-text citations and references.
Citations & Quotes Within a Text
When citing music lyrics in a college paper, use quotation marks around the cited words. Short quotes, such as "In the tune 'Hey Jude,' the Beatles chant…" followed by the words in quotation marks, can be incorporated into a sentence.
Long in-text citations, or those of four lines or more, should be marked off with a block quote, in which the complete statement from the passage above it is indented. To reference the words in the modern language association format (MLA style), put the artist's name in brackets, such as (The Beatles), followed by the closing punctuation.
To reference in APA style, include the song lyrics author, publication date, and song order number in parentheses, for instance, (The Beatles, 1969, 1). Take note of the commas between the author and the year, as well as between the year and the recording number.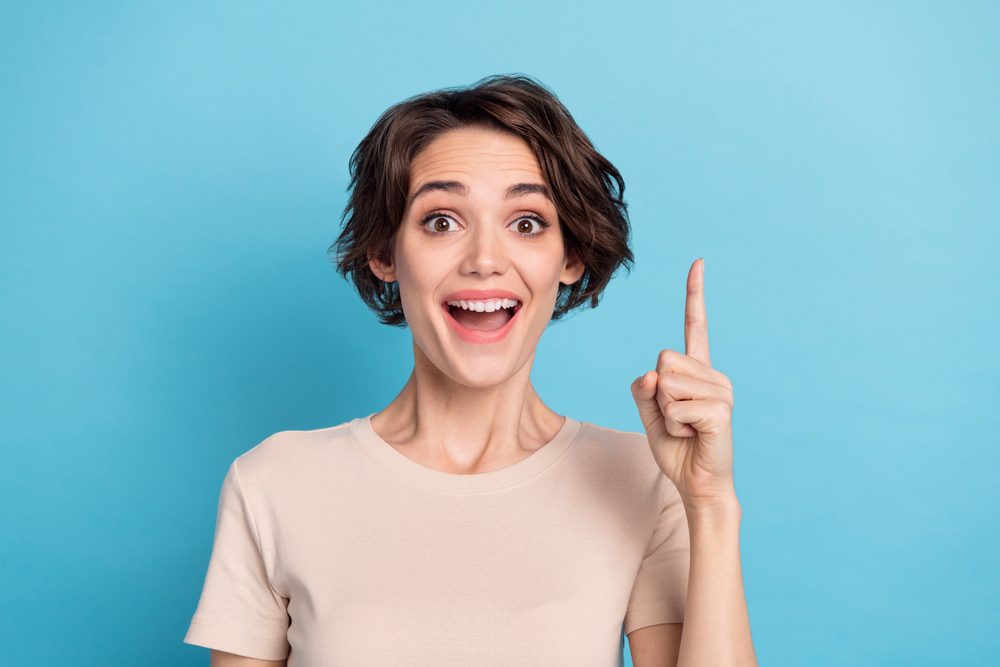 How to Quote Songs
There are numerous reference formats available, including MLA style, Harvard, APA, and so on. Each quotation format has specific criteria that you must adhere to. These styles all agree on the use of in-text citations in brackets as well as a reference list. The manner in which you should quote music lyrics may differ.
For instance, when citing music lyrics in the modern language association format, indicate the performer's full name in parentheses after the quotation. When composing citations in Harvard or APA style, you should also include the year, sound recording medium, and song title/track number in the album.
When referencing music, put song lyrics inside quotation marks at all times. If your quotation is several lines lengthy, use a block quote and indent the reference from the body. Let us provide an example of citing Bob Dylan's song lyrics:
If you want to cite different lines of the same song within the same quote, use square brackets with three dots inside them – […]. For instance:
The song "As I Went Out One Morning" by Bob Dylan starts as follows:
As you can see, the second and seventh lines – "To breathe the air around Tom Paine's" and "I knew that very instant" – were missed. An essay author could do that to stick to the word count or because might consider this particular phrase unimportant for the paper content.
How to Quote Music Lyrics on a Reference Page
You should also include the name of the album that includes the music in the references section. For example, when citing music lyrics in MLA style, include the artist's name first, followed by the title of the album, the recording facility, the publication date, and the sound recording medium (for instance, CD). The song lyrics reference should look as follows:
The Singer/Music Band. The Name of the Album. Recording Facility, 1995. Sound recording medium.
If you used a website rather than a tangible file, include the URL after the year.
References in Harvard or APA styles should be formatted as follows:
The Singer/Music Band. (1995). The Name of the Album. [CD]. Country/City: Recording Facility (Recorded 1994).
Quite rarely, teachers do not indicate the essay writing style required. But if this is the case, it is better to use the modern language association format as a common standard.
Quotation Marks or Italics – What to Choose
Many students are unsure if they should use quotation marks or an italicized style when citing music lyrics. There are a few easy guidelines to follow: place song titles in quotation marks, and write the titles of albums and CDs in italics.
Bear in mind that if the song title concludes with a punctuation symbol, it must be enclosed in quotation marks. Yet, if it is not part of the heading, the punctuation may extend beyond in-text citations.
Conclusion
When referencing song lyrics in your essays, we suggest that you follow the guidelines below:
Avoid using clichés. Some songs are too famous, and some music lyrics are too frequently quoted in essay writing. They won't help you back a particular argument. Quite likely, your educator/instructor would consider such a quote trivial and inappropriate for argumentation.
Try not to include as many words as possible. If you want to put a large portion of lyrics into quotation marks, you should reconsider it. Choose and cite a few song lyrics lines that are clearly connected to your topic. Remember that you can mention different lines missing out on certain words or phrases with square brackets with three dots inside them – […].
Consider what your listeners/readers might think. Because songs are poetic, they conjure up pictures in the thoughts of your viewers. If you chose music lyrics that do not serve this purpose, we suggest that you attempt to express yourself in another manner.
It is a good notion to use song lyrics when composing essays. However, we suggest that you read our guidelines and ensure that you understand how to correctly place lyrics inside quotation marks so that your paper looks professional.
Yet, if you're unsure how to compose your paper, let alone how to use song lyrics in it, you may ask for help from a paper writing service. You just need to provide a song title to cite in an essay and additional requirements from your professor (the word or page count, font size, and so on). Based on the Masterpapers review, a professional essay writing service can manage your order within a day! So, if you are still hesitant about putting song lyrics inside quotation marks and organizing the reference page properly, don't be scared to seek a piece of advice online!