Sometimes, it may be that we are nostalgic for the former calmer pace of life, but the fact is that today's speed of development of the digital world, technologies, and many different systems – has many benefits.
It favors people who want to deal, start, or already have their e-commerce on track – because they are expanding with limitless potential. But it's the truth, just like in every other business on the planet, running an online one – can be quite challenging at times.
It's not just about launching a website and uploading products – it takes a lot more to do so – if you want to thrive in the competitive market. And the market can be a little aggressive – so you need to be careful and plan every step – if you want to succeed.
So, let's start from the beginning.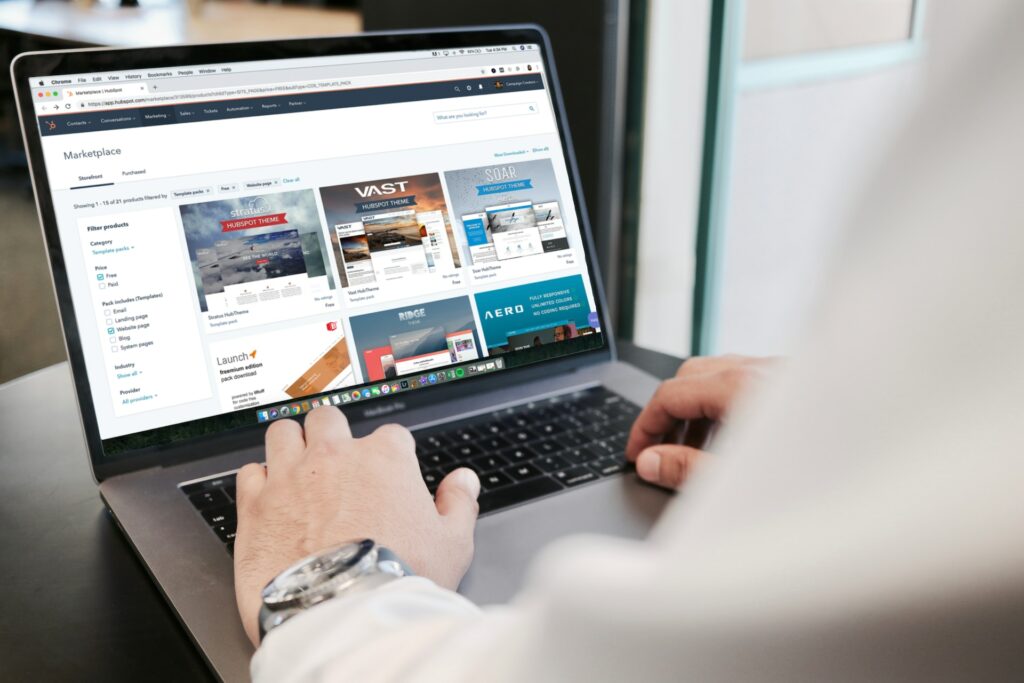 E-Commerce Business – The Game Changer
It is quite revolutionary the way electronic commerce, or shorter, e-commerce, is just saying thank you-good bye to physical stores or face-to-face dealings.
In a way, it seems quite groundbreaking because of the power that e-commerce has to say adieu to traditional constraints.
Anyway, if we want to define it – we can say it's all about conducting commercial transactions online, with a focus on electronic means – such as websites and mobile applications.
Retail, fashion, food and beverage, travel, electronics, anything at all – no one is immune to the range of possibilities it provides, no matter if you're a nimble startup or corporate giant.
Obviously, careful planning and management are required in order to reduce the potential risks and minimize any possible losses. What can you do about it, you wonder?
Just keep in mind the next:
Keep your stock levels low. By doing this, you can prevent overstocking, which can tie up your capital and result in losses if items fail to sell.
Maintain order and productivity. A well-defined system for tracking orders, customers, and inventory will allow you to run your business more efficiently.
Be wise with marketing and promotional strategies. Just try to avoid any overspending on marketing because it can eat up your budget quickly – so it's important to find the balance that works for your system.
Just pay attention to the financial results you want to achieve. Regularly track your invoices, expenses, sales, and profits to ensure that your company is strong and long-lasting.
Having these basic measures on a checklist is worth enough, but be prepared – there's always a lot more happening behind the scenes.
This is reason enough to seek out additional resources, educational courses, online conferences, and connections with colleagues from various e-commerce worlds.
By following this path, you can propel yourself, learn a lot – and let the world know about you!
Fraud Prevention Against Chargebacks
Growing your e-commerce company is not an easy endeavor, especially if you have to fight those fraudulent methods around chargebacks.
Those are the tricks that people might use to cheat you out of money, for example, – making false claims or arguing about a payment they made. It's annoying, and no one wants to bother with that – but it happens a lot more than you think.
If you want to find out more about how those tricksters can attempt to deceive your business, you should probably reach out to savvy resources or experts who can tell you how to detect them and stop any suspicious efforts.
But in the meantime, just try to have a clear and concise return policy that's easy for everyone to understand. Also, easily verifying the identity of the customers before they process any transactions could help.
Wondering if you should keep detailed records of all transactions, including customer information and purchase history? Yes, you should. This is the information that can be used to identify any fraudulent activity.
Working with your payment processor (the company that helps you accept payments) is also one of the ways to quickly spot illegal activity such as chargebacks. They can set up alerts for potential fraud by notifying you if something seems a bit fishy.
Efficacious E-Commerce Business Strategies
You have an idea and a product to share with the world. Now, what's next? The secret to managing your business more successfully is to put a few key strategies into action.
Being deductive about the target market is one of the first phases you should go through. Or just employ capable staff and create a team of winners that can do the deep analysis instead of you.
Understanding the market around your product and getting inside the minds of the target audience to know what they crave will be your keys to sales success.
Also, streamline! Slash wasted time and money by optimizing your processes. Automating tasks, cutting out unnecessary steps, and making everything easy for your team and customers only tells the story of the efficiency you possess.
Introduce your dream team of experts to the possibilities of technology – after all – it's the one source providing you with all the power you need. There's no harm in keeping yourself updated, and making it happen means staying ahead with the latest tools and gadgets.
Organization plus automation equals winning strategies for unrivaled success.
What About the Fees?
There's no business that doesn't have some cost structures you need to consider and invest in.
And the cost of running an e-commerce business can vary greatly depending on the size and scope of your operation.
What you'll need to consider to avoid losses and run the business properly:
Invest in a good, top-notch e-commerce platform. It's the backbone of your online store, providing essential features such as website creation, product management, shopping carts, and secure payment processing. While it may be your biggest upfront investment, it's a crucial step toward building a thriving business.
Just do your research on different options and find the perfect fit for your needs.
Include other website-related expenses! Hosting, domain names, and maintenance costs should also be factored into your budget. These expenses can add up, so plan accordingly to avoid unpleasant surprises.
SEO and marketing fees. Once your website is up and running, it's time to spread the word. Marketing is essential for success, and costs can vary depending on your chosen strategies. SEO is here to help drive traffic, increase visibility, and attract potential customers, all leading to higher sales and profit.
Choose your starting point – do you prefer local SEO or going global and hitting international waters? The combo of these two powerful tools is here to reach your perfect target audience and provide revenue potential.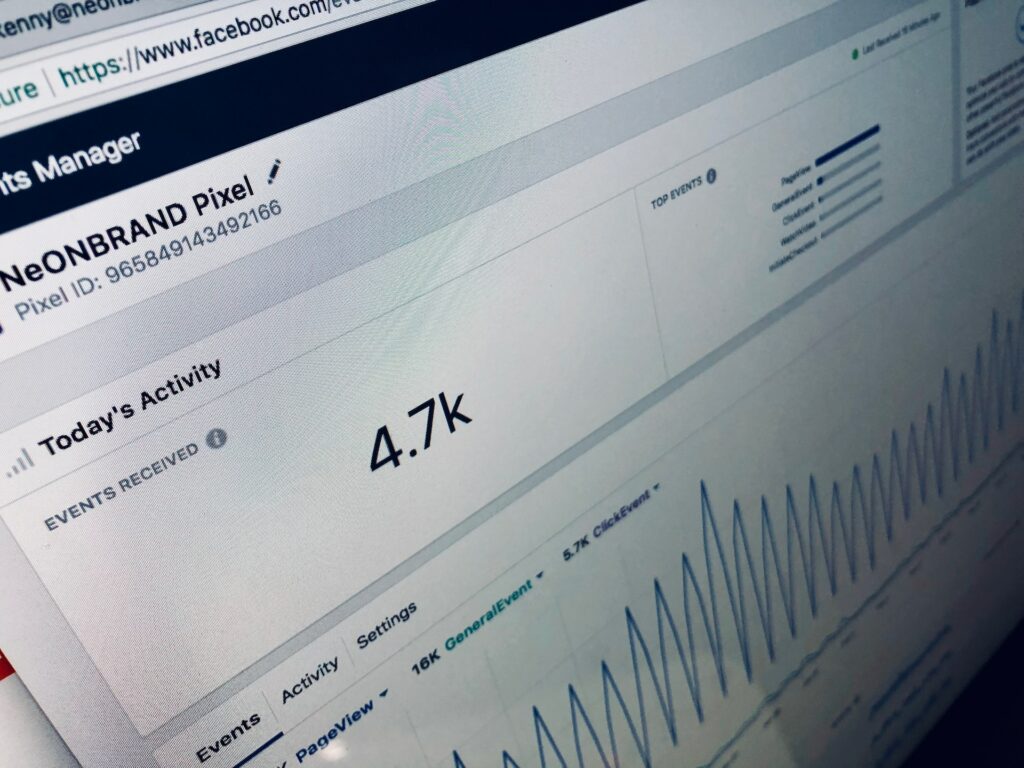 How Can You Use the Promotion and Ad Programs to Boost Sales?
You've probably heard of Google AdWords, where you can showcase your products or services right on the SERP of Google. Supercharging it with Facebook Ads is also one of the ways to create symbiotic relationships with customers based on their demographics and interests.
Depending on the browser, you should expect more of these possibilities. Microsoft Advertising, Yahoo! Gemini, and Pinterest Ads are unfortunately not so well known, but they all possess the hidden power to catapult you to the reach you need.
Even though they're not perfect for connecting with customers who might not be on Google or Facebook, this is one of the reasons why you should be extra careful when choosing the platform that suits your business and target audience.
Building a loyal customer base and creating meaningful relationships with them can lead to repeat business and referrals.
If you do not provide good value for the price and offer responsive customer service, you're not making the effort needed to be better than your competition. And all the effort and money invested – can go to waste and create massive and unnecessary losses.
Being engaging, showcasing your expertise, and regularly updating your services and products with the help of ads can create an army of happy and loyal customers who are always hungry for more.
Data Analytics – Measuring Agenda for Success
Keeping a close eye on vital stats such as website traffic, conversion rate, and average order value. These metrics can reveal areas that need improvement. Let's say – if conversions are low, sprucing up a bit around website design or product descriptions can help.
Tapping into the magic of analytics to personalize your marketing messages and target specific customer groups can give them a personal touch that works wonders for boosting sales and building customer loyalty.
Utilizing analytics to improve performance when making decisions about your business can speak a lot about the seriousness you have and showcase the narrative you have about your e-commerce business.
Whether you're deciding which products to sell or how to price them – data can help you make the most of it. Just let data guide you through these processes – because data-driven decisions can only lead to business excellence.
Don't Flip the Coin!
What we want to actually say is: Don't doubt yourself and play risky. You don't have to. Crafting a killer plan, investing in the right resources, and watching the story unfold are some of the wishes that come true.
But the magic works only if you have a concise, clear path with the right team, reasonable strategies, and savvy options around your goals. Costs can always shrink and disappear, making your profit flourish – just take a peek at the words above.
Trust in yourself, and choose the right gear for your e-commerce money-making machine.