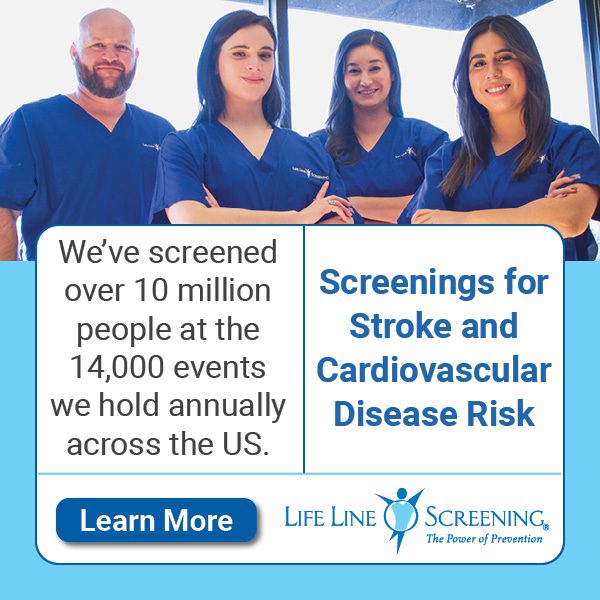 Life Line Screening offers preventative health screenings for a range of medical issues that are aimed towards individuals who are 50 years old and above. These screenings cover areas such as heart, liver, kidney, bone and joint health, as well as cancer, stroke, and diabetes risks. Life Line Screening has been providing preventative health screenings for more than 10 million people since 1993.
While this service may sound appealing, many people wonder if it's legit and worth the investment. In this article, we'll review Life Line Screening and provide an unbiased evaluation of its effectiveness and legitimacy. By the end, you'll have a better understanding of whether or not this service is right for you.
Overview of the Company
According to government research, health outcomes can be improved through preventive health screenings. The Centers for Disease Control and Prevention suggest that if all U.S. citizens undergo preventive screenings, more than 100,000 lives could be saved annually. In addition, the U.S. Department of Health and Human Services recommends certain annual health screenings for individuals aged 50 and above, which are available through Life Line Screening.
Life Line Screening dedicates to provide Americans with preventative health screenings. Multiple studies, including ones conducted by the University of Florida (1998), Cleveland Clinic (2002), and the World Congress of the International Union of Angiology (2014), have confirmed the accuracy and validity of Life Line Screening's screenings. The company has formed its own Scientific Advisory Network, which is composed of medical professors, surgeons, and physicians who lead and direct research in the area of preventive health screenings.
Life Line Screening has started providing advanced care planning services and yearly wellness visits to Medicare beneficiaries through licensed Nurse practitioners. Additionally, they provide Lab home test kits for use at home.
What Are Health Screenings?
Health screenings are tests or exams that are performed to identify the presence of a particular disease or condition in an individual. These screenings can be used to detect a wide range of diseases and conditions, including cancer, heart disease, diabetes, and other chronic illnesses.
They are typically recommended for individuals who are at high risk for certain diseases or who have a family history of a particular condition. They may also be recommended for individuals who are experiencing symptoms that could be related to a particular disease or condition.
Health screenings can help identify potential health problems early on, allowing for earlier intervention and treatment.
Life Line Screenings: Pros & Cons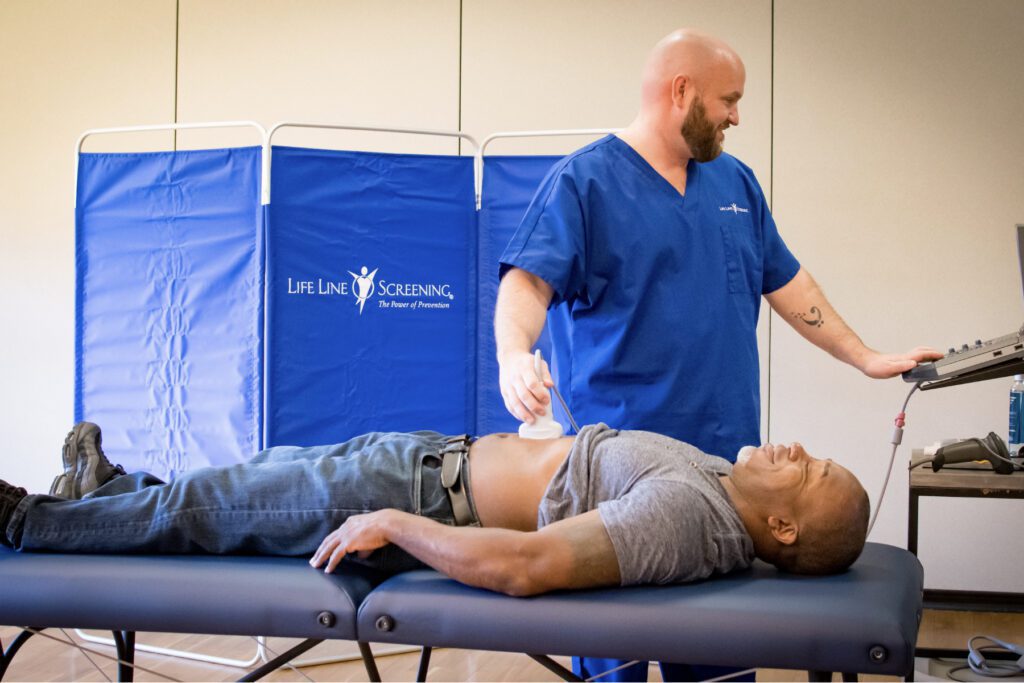 Life Line Screening is a healthcare company that offers screening services to people who want to monitor their health and detect any potential issues early on. The company's focus is on providing affordable and preventive screening tests to individuals who may not have easy access to such services.
One of the main advantages of Life Line Screening is the convenience of its services. Customers can schedule appointments quickly and usually receive their results within a few days. The company offers a range of screening tests that cover different aspects of health, including blood pressure, cholesterol levels, and risk of cardiovascular disease.
Another positive aspect of Life Line Screening is its commitment to providing high-quality, accurate test results. The company uses state-of-the-art technology and employs medical professionals to carry out its tests.
However, some people have expressed concerns about the value of the tests offered by Life Line Screening and whether or not they are necessary. There is also some criticism regarding the marketing tactics used by the company, which some people believe can be misleading.
Overall, Life Line Screening offers affordable, convenient, and reliable screening tests that can help individuals detect potential health issues earlier. While there are concerns about the necessity and value of some tests, it's up to each individual to decide whether or not their services would be beneficial for their needs and circumstances.
BBB Rating
Lifeline Screening is a reputable company that provides health screenings to individuals across the United States. With a commitment to providing high-quality services, the company has earned an A+ rating from the Better Business Bureau since 1996.
This rating reflects Lifeline Screening's dedication to customer satisfaction, ethical business practices, and transparency. Customers can trust that they are receiving reliable and accurate health screenings from a company that has a long-standing reputation for excellence.
The A+ rating from the Better Business Bureau is a testament to Lifeline Screening's commitment to delivering exceptional healthcare services to its customers.
Services Offered by Life Line Screening
Life Line Screening provides screenings for various health issues such as cardiovascular disease, stroke risk, diabetes, liver function, kidney function, cancer, bone and joint problems, and general wellness.
The company offers a complete list of screening panels for interested individuals. The tests conducted by Life Line Screening are noninvasive and performed using methods like ultrasound, bloodwork, or electrocardiogram.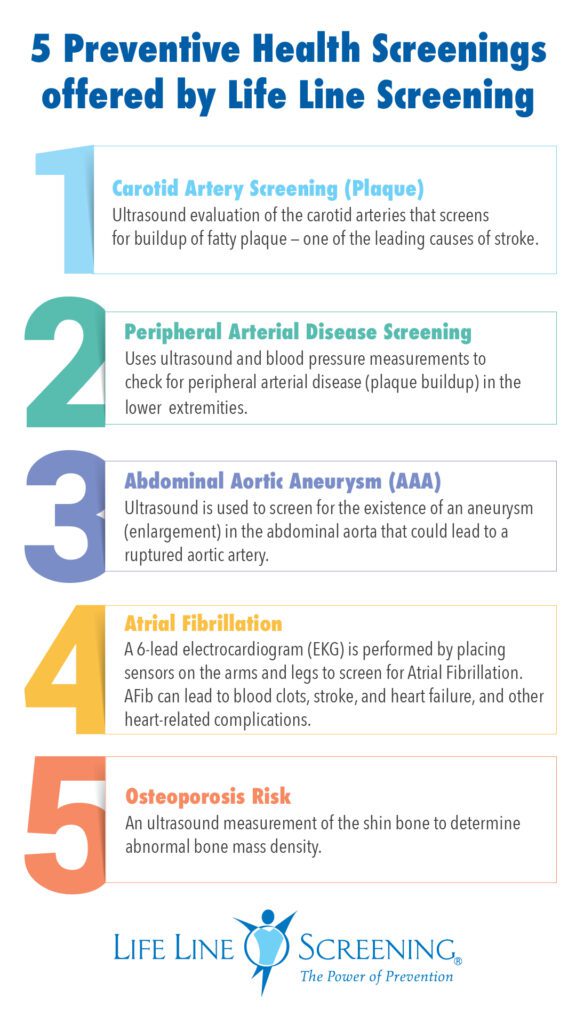 Call (833) 970-4161 if you need to contact Life Line Screening.
FAQs
How much do they charge?
The stroke and cardiovascular disease risk screening package is the most in-demand, and it comes with four significant examinations for $159. At checkout, there is a choice to include the yearly key health package, which has supplementary tests for $99.
Are they legit?
Life Line Screening is a genuine organization that offers health screenings to communities. Although it can identify risk factors for some illnesses, it is not a substitute for medical advice from a doctor. Life Line Screening recommends that you discuss your results with your physician.
Is Life Line Screenings covered by insurance?
In most cases, health insurance does not provide coverage for preventative health screenings unless symptoms have already appeared. However, Life Line Screening allows payments to be made through health savings accounts or flexible spending accounts.