What happens if one spouse gets sick and racks up a bunch of medical debt?
When you made your marriage vows, you promised to remain together through sickness and health. But what happens to medical debt when your spouse passes away? You may be responsible for paying off some of their debt, even if they are no longer with us. Learn more about what you might have to pay, even after your spouse is gone.
Know When You Are Responsible for Your Spouse's Medical Debt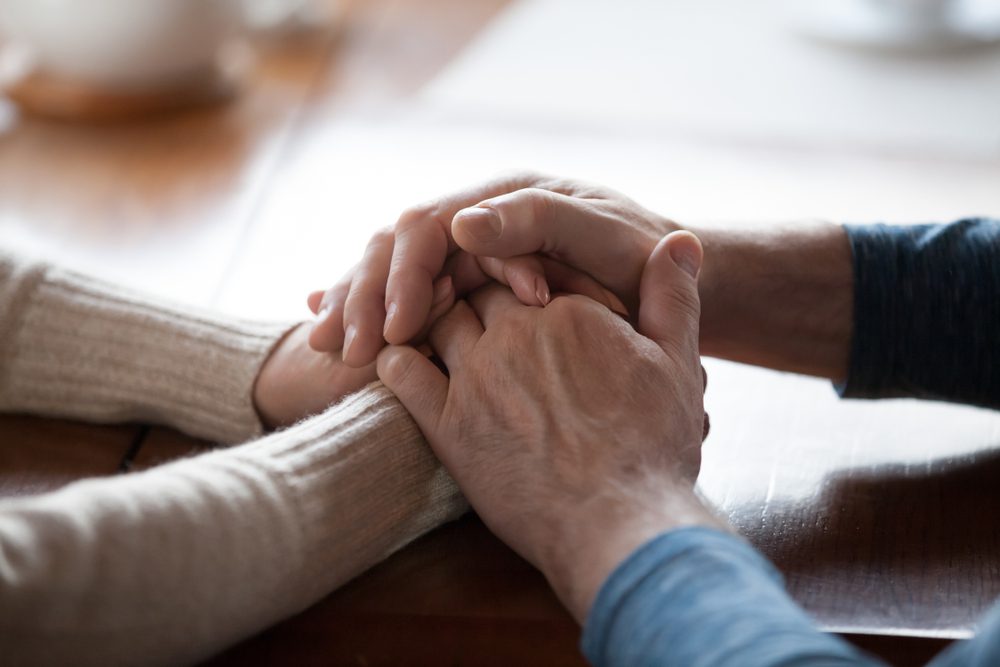 If you live in a state with community property laws, you may be responsible for your spouse's medical debt incurred during the marriage. This is because, in these states, debts taken on by either spouse during the marriage are considered joint debt.
If you have signed a document that states you are responsible for medical payments, then you may be held responsible. This often happens when your spouse is admitted to the hospital and needs a co-signer.
If you agree to be a co-signer, you are legally responsible for making payments if your spouse does not. This is true regardless of what state you live in.
Don't Turn Your Medical Debt into Credit Card Debt
Debts that you and your spouse are both responsible for are called community debts. This means that you are both liable for all debts incurred during the marriage. This includes credit card debt, loans, and any other type of debt. Therefore, trying to convert one type of debt into another will not help.
Be Prepared If Your Spouse Dies
The death of a spouse is an incredibly difficult time, both financially and emotionally. While a spouse is not typically responsible for their deceased partner's credit card debt or loans, they may be if the debt is jointly owned. More often, after death, the debts of the deceased will go through probate, in which the estate pays them off.
There are three reasons why you may need to pay off your spouse's debt:
You own them together: As the cosigner or joint owner on a loan or credit card, you are legally responsible for the debt.
You live in a community property state: If your spouse dies, you may be responsible for their debts. Even if the debts are in your spouse's name only, you may still be liable.
State law requires you to pay: Some debts like medical bills. Now, let's understand why.
Learn About The Doctrine of Necessities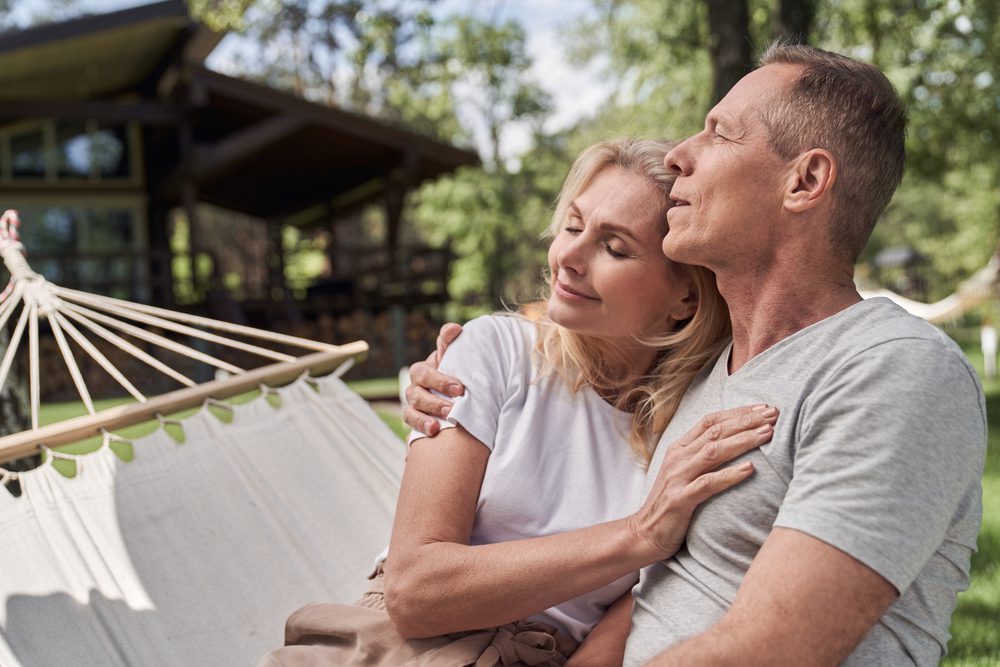 Although you may not be legally responsible for your spouse's medical debt in all states, you may still be financially responsible for it under the Doctrine of Necessities.
While the doctrine of necessities typically applies to items like utilities, rent, food, and clothing, it can also be used in relation to medical debts. This type of lawsuit is usually filed when an individual is unable to pay for necessary medical care.
Understand the History of the Doctrine of Necessities
The doctrine of spousal and child support is meant to ensure that families have access to the basic necessities of life, like medical care and shelter. However, in modern times, this doctrine is causing major problems.
It's no secret that medical debt can ruin lives. In fact, in some cases, couples have even divorced to avoid the financial devastation it can cause. But what many people don't realize is that even if you divorce your spouse, you're still on the hook for their medical debt.
Fight the Doctrine of Necessities in Court
The Doctrine of Necessities has been challenged in two states. The doctrine has been found unconstitutional for two reasons:
Being a violation of the Equal Protection Clause of the US Constitution.
Being a violation of equal protection (stating that it creates a gender-based classification not related to serving governmental interests)
Medical Debts During Marriage
When you get married, you're basically agreeing to stick by your partner through thick and thin – and that includes financially supporting them if they fall ill. If your spouse racks up medical bills during the marriage, you'll be on the hook for those too. Even if you're separated, you can still be taken to court and held liable for your spouse's debts.
Liability for medical bills generally falls on the person who signed for them, regardless of whether or not they are in their spouse's name. In all states, if you sign a debt, you can be sued for it.
There are times when it is in your best interest to negotiate a settlement or pay off the debt slowly over time. Just remember, you are liable for the debt and it is not much you can do about it if you fail to make payments. Always be sure to respond to any communications from your creditors to avoid destroying your credit or making matters worse.