From the striking beauty of the Sydney Opera House, standing majestically over Sydney Harbour, to the rugged wilderness of the Outback and the awe-inspiring expanse of the Great Barrier Reef, Australia is a land of stark contrasts and stunning landscapes. However, beyond these iconic landmarks lies the hustle and bustle of everyday life, filled with unique challenges and needs. Just as diverse as its scenic landmarks, its inhabitants' lifestyles and financial needs also vary significantly. In this context, income protection insurance in Australia, a safeguard that offers a financial buffer against unforeseen circumstances, assumes immense importance.
Understanding Income Protection Cover in Australia
Income protection cover, often known as salary continuance, is a form of insurance designed to provide financial support if you're unable to work due to illness or injury. It pays up to 75% of your pre-tax income for a specified period, providing you with a steady income stream while you recover. With the country's high cost of living and the financial demands of mortgage payments, childcare, and everyday expenses, the potential impact of being out of work can be daunting. This is why many Australians consider this form of protection essential, acting as a financial safety net when life takes an unexpected turn.
Why Consider Salary Continuance?
Imagine facing an unexpected health crisis that prevents you from working, with bills piling up and no clear end in sight. This financial burden can quickly compound the stress of dealing with a medical issue. Salary continuance can ease these concerns, providing a financial lifeline during a challenging period. Furthermore, it allows you to maintain a reasonable standard of living, ensuring you can still afford life's necessities and continue to meet your financial commitments. This form of protection can be beneficial for anyone, but it's particularly relevant for self-employed individuals, small business owners, and those whose families rely heavily on their income. Providing a buffer allows you to focus on recuperation rather than financial woes.
Decoding the Process and Policy Variations
Applying for income protection insurance in Australia involves an assessment of your health, occupation, and lifestyle. Insurers use this information to determine your risk level and calculate your premiums. Each policy varies in terms of waiting periods (the time before payments start), benefit periods (how long the payments last), and coverage specifics. Some policies might even cover specific illnesses, rehabilitation costs, or offer death benefits. Others may include additional benefits like accommodation and travel costs if you need to be away from home for treatment. Navigating these options can seem daunting, but it's vital to find the right fit for your needs. Advice from a financial advisor or insurance broker can provide valuable guidance in this decision-making process, helping you cut through the complexities and understand the finer details.
Managing Premiums and Policy Costs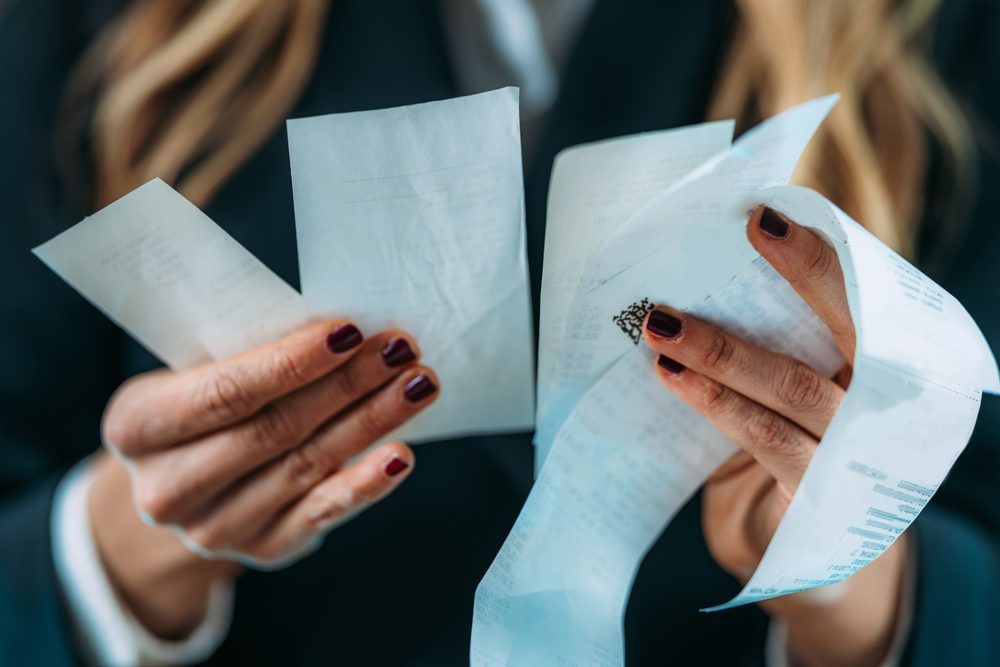 Age, occupation, health status, smoking habits, and the chosen waiting and benefit periods are just a few variables that affect the cost of income protection insurance. It's worth noting that riskier jobs or pre-existing health conditions may result in higher premiums. Generally, premiums for this insurance in Australia are tax-deductible, which can make the policy more cost-effective. However, bear in mind that, like most insurance products, the premiums can increase over time. Therefore, it's crucial to regularly review your cover to ensure it continues to offer value and meets your changing needs.
Conclusion: Weighing the Importance of Income Protection
Income protection insurance serves as an important financial safety net for Australians, offering vital support when illness or injury strikes. It's about having the peace of mind knowing that if the unexpected happens, you have a plan in place to help protect your lifestyle and those who depend on you. It ensures that while you might be out of action temporarily, your financial commitments can still be met. In the grand landscape of financial planning, this assurance is as essential as the iconic landmarks that grace Australia's beautiful skyline. After all, safeguarding your income means safeguarding your future, and that's a protection worth considering.