If you are struggling to pay off your credit card debt, you may be feeling stressed and overwhelmed. However, there is one option that can help: negotiating with your credit card company.
Although paying the debt in full is always the best solution, sometimes negotiation is the only way out. By working with your card company, you can develop a plan to lower your payments and get out of debt more quickly.
Credit Card Companies are Willing to Negotiate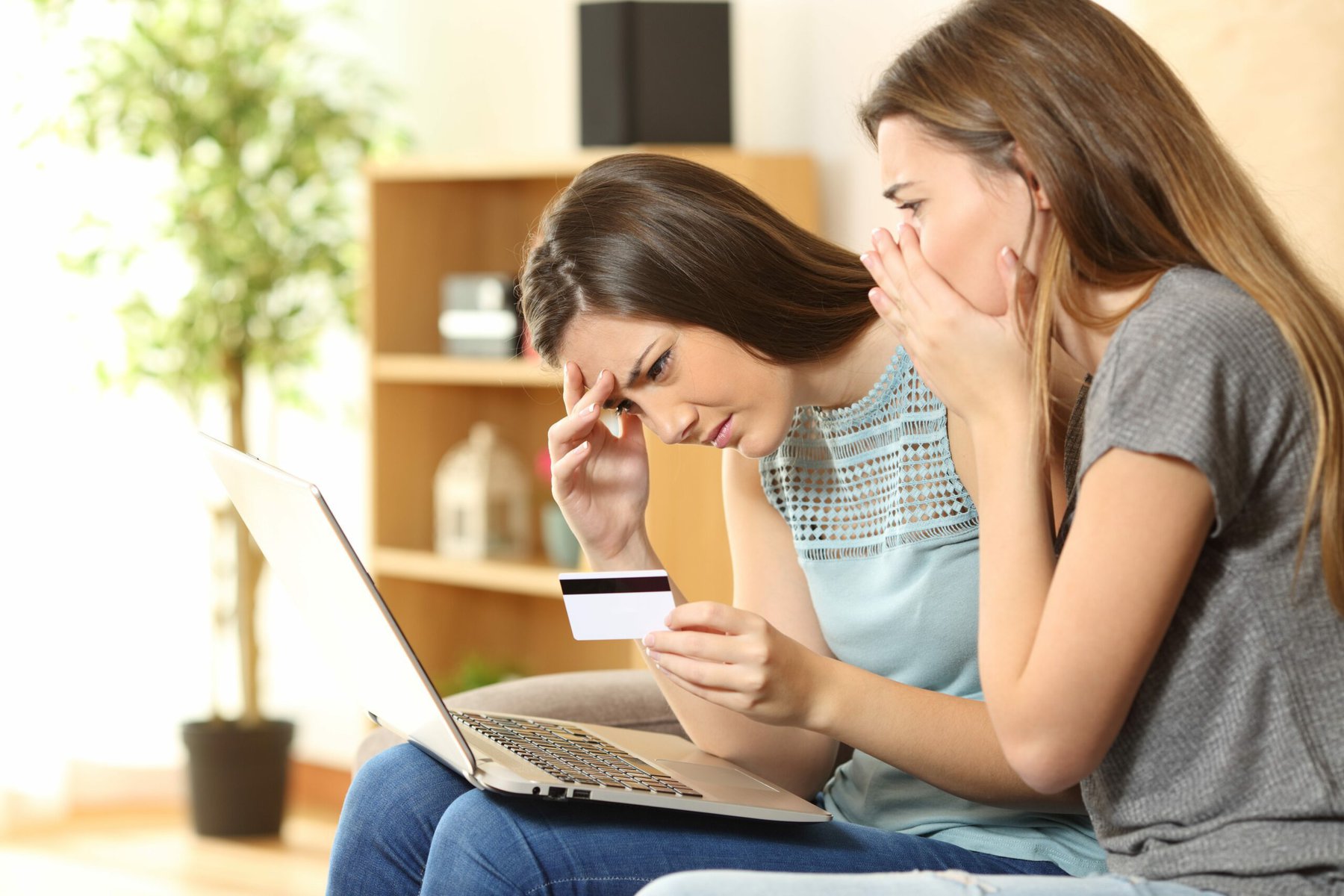 Credit card companies are always looking to negotiate with customers. They know that many people don't prioritize paying off their credit card debt and would rather recoup some money than none at all. This is why it's important to be proactive about negotiating with your credit card company if you're struggling to make payments. By doing so, you may be able to lower your interest rate or monthly payment amount, making it easier to pay off your debt in the long run.
A Guide to Negotiate Credit Card Debts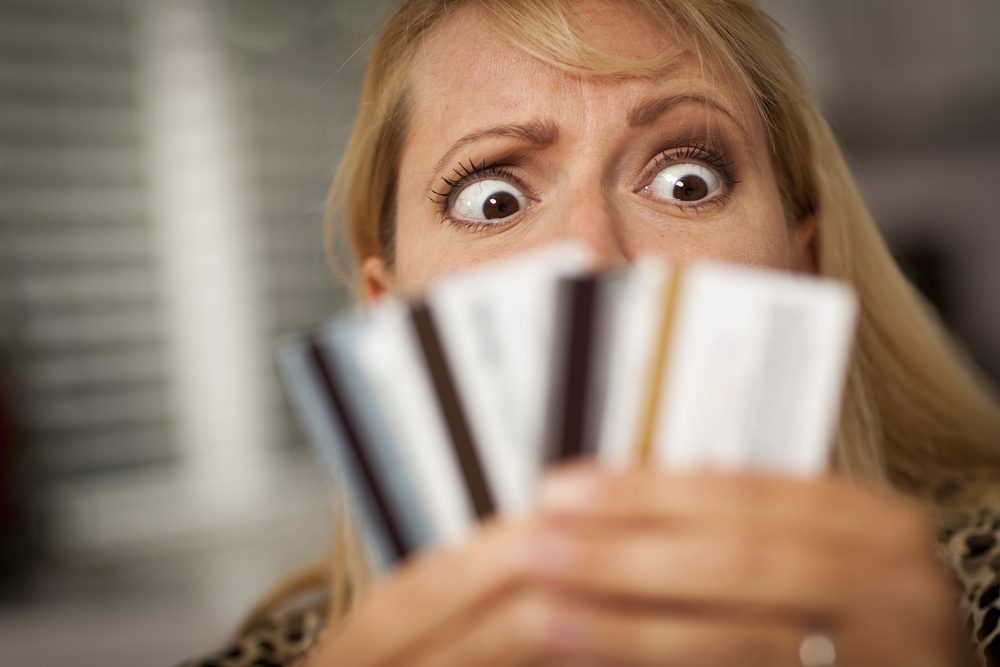 There may be times when you need to negotiate with your credit card company. Here are a few things to keep in mind when doing so. Keep in mind that the credit card company may be reluctant to negotiate unless it seems like you might file for bankruptcy. You have the option of hiring a professional to represent you, but you can also try the following steps on your own.
Calculate How Much You Owe
If you're looking to negotiate your credit card debt, the first step is to check your account and take note of the current interest rate. This will give you a better idea of what you're working with and what kind of negotiation might be possible.
Get to Know Your Options
When it comes to your outstanding debt, it's important to explore all of the options available to you in order to find the best resolution. This may include a lump-sum settlement, hardship agreement, or workout agreement.
Contact Your Credit Card Company
If you have decided to handle the negotiations yourself, you will need to call your credit card company. If you have elected to use representation, your lawyer will handle this step.
Explain your situation and make an offer. Be firm in what you are offering and explain that you have no other option.
Describe Your Terms in Detail
If you are considering filing for bankruptcy or hiring a lawyer, let your credit card company know. In most cases, the card issuer would rather work with you directly. Keep in mind that they may choose to freeze your account or close it out altogether if you don't communicate with them.
Make Sure You Write Everything Down
Keep a close record of everything you talk about with the credit card company's representative. Good notes will come in handy a few weeks from now when you follow up.
Keeping Up With It
If you're not satisfied with the company's response to your complaint, don't hesitate to ask for a supervisor or call back multiple times. Your persistence may pay off and you'll get what you want.
Obtain Written Proof of Your Claim
If you come to an agreement with your credit card issuer about a settlement, be sure to ask for written proof. This is important because, without it, the agreement is not legally binding.
Conclusion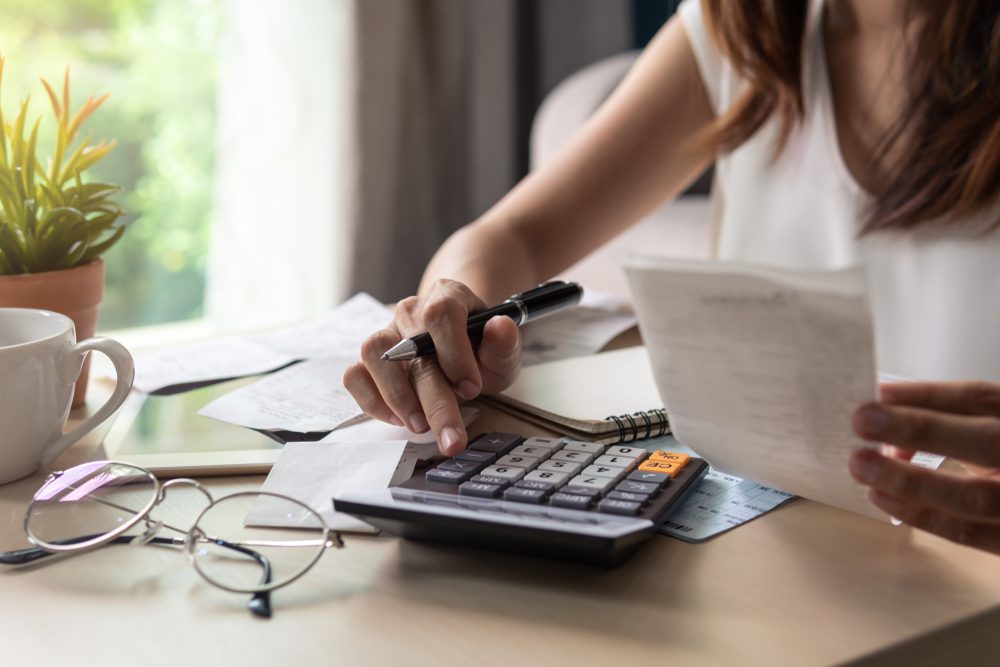 Debt negotiation can be a stressful process, but it's important to do it sooner rather than later. By negotiating with your creditors, you can avoid going to court or being sued for your debt. Eventually, you can work on building your credit once again.