Want to stay street-smart by knowing which online payment methods to avoid? You've come to the right place. Here, you can discover four online payment methods that are commonly used by people but should generally be avoided if you wish to maintain your personal and financial security.
According to Visa, there are 29 million+ online transactions per day. A large bulk of these transactions are online shopping purchases. In addition to this, there's online gambling, vacation bookings, stock investing, and so many other types of online transactions.
Naturally, in order to make an online payment, you need to select a payment method. For example, if you want to purchase some brand-new clothes from Fashion Nova, you'll have to choose your payment method at checkout, whether it's a credit card or Apple Pay.
Here's the thing, though: not all online payment methods are reliable. Yep, that's right — you need to be extra careful with the payment methods you choose in 2023. Otherwise, you're running the risk of experiencing security issues and even financial damages, which you obviously don't want to happen.
Which Online Payment Methods Can I Trust?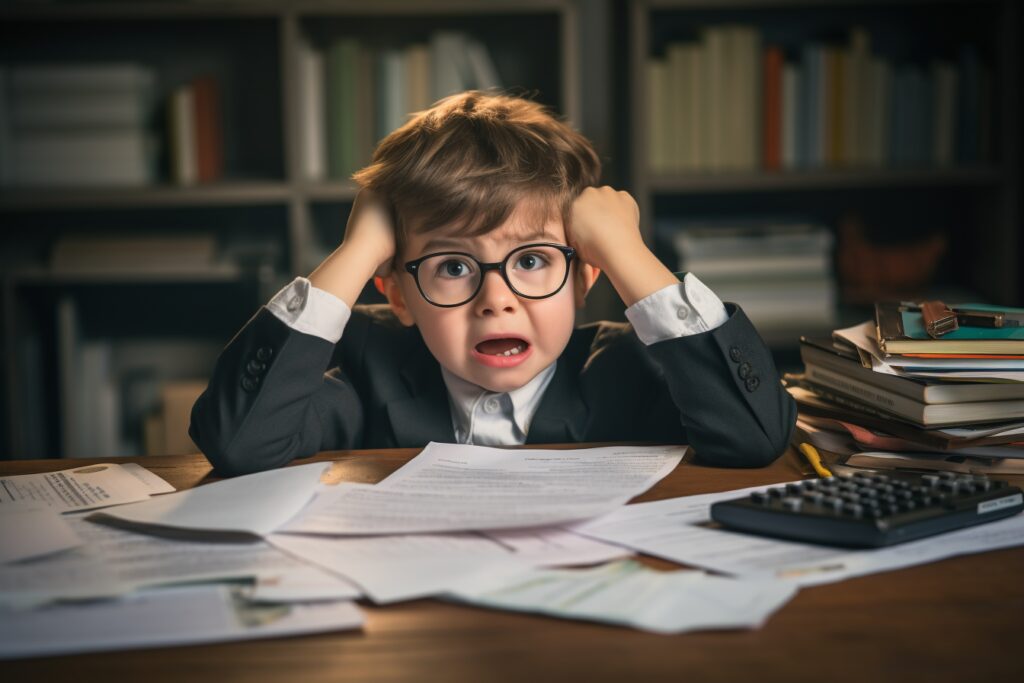 Firstly, let's start with the payment methods that you can trust. No matter what your specific reason is for making an online payment or deposit, you can always trust:
Credit card
Debit card
Apple Pay
Google Pay
PayPal
This is why platforms that handle a lot of transactions between themselves and customers, such as Jackpot City NZ and other popular online casinos and gaming sites, now accept these payment methods, as they're ultra-reliable and won't ever let you down. In particular, Apple Pay and Google Pay have become increasingly popular amongst online gamblers (who care a lot about their money) due to the fact that they allow insanely fast transactions. Rather than having to enter your individual bank details each time you want to play some online slots or pokies, all you have to do is tap Apple Pay or Google Pay, and you're good to go — simple.
So, now that you know which payment methods can be trusted, which ones should you avoid in the future? Let's find out.
Cryptocurrencies
Cryptocurrencies aren't regulated. In other words, they aren't backed by official banks or governments, meaning you don't have the same protections that you have with traditional currencies like the US dollar.
With this in mind, it's recommended that you avoid using cryptocurrencies for online transactions until some kind of regulation is implemented.
Bank Wires
Wire transfers are generally secure, but they do come with some risks.
For example, because wire transfers require the recipient's bank account number and network code, accidentally entering the wrong information can lead to the money going into the wrong account. Getting this money back can be a tiresome and frustrating process, so it's a good idea to avoid bank wires in 2023.
Venmo
Venmo is a popular online payment method. However, when a payment is accidentally sent to the wrong person or business, it's almost impossible to get it back. Plus, if you use a credit card via Venmo, you get charged 3%, which isn't good for people looking to save money.