What if a process server tapes a summons to my door? The last thing you want to see is a piece of paper taped to your front door informing you that you've been served. Here's what you need to know.
If you file for divorce or fail to pay a debt, you will be served with a summons. This means that you must appear in court on a specified date. Your creditor or loan officer will not serve the summons themselves, but will instead hire a process server.
The laws surrounding process servers vary from state to state, but there are a few general regulations that must be followed. For example, a process server cannot break the law while attempting to serve papers. This could include trespassing or breaking and entering. Additionally, process servers often have to get creative and do things that border on illegal in order to successfully serve papers. Here is what you need to know about this interesting profession.
What Are They?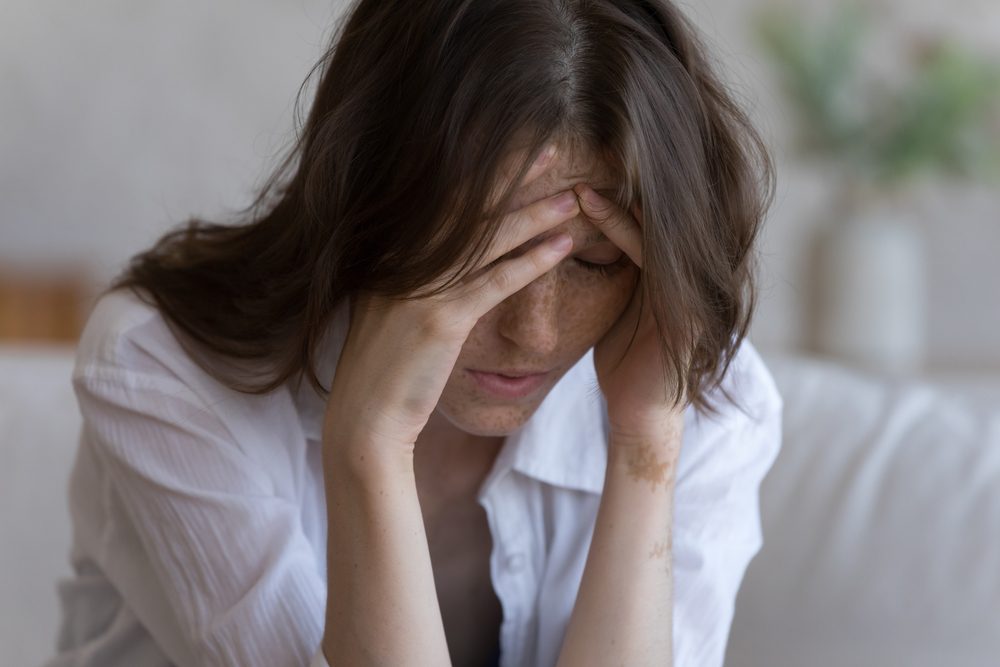 A process server is someone who delivers legal documents to individuals involved in a court case. In order to be a process server, you must be over 18 years old and not have any involvement in the lawsuit. This means that while the person could be a professional process server, they might also be a county sheriff or even a friend.
Process servers play an important role in our legal system, yet there is no specific education or training required to become one. All that is needed is a good understanding of the laws related to serving legal documents in the state. In addition, process servers must post a $2,000 bond or cash deposit.
In some places, if you serve more than ten legal documents in a year, you have to register as a process server. You do this by going to the clerk of court in the county where you live or where your business is based. If your business offers process serving, then you also need to keep a certificate of registration on file.
There are some people who don't have to register as a process server. This includes cops, lawyers, and their employees. Also, anyone who is appointed by the court to serve its process doesn't have to register.
There are Limits to What They Can and Cannot Do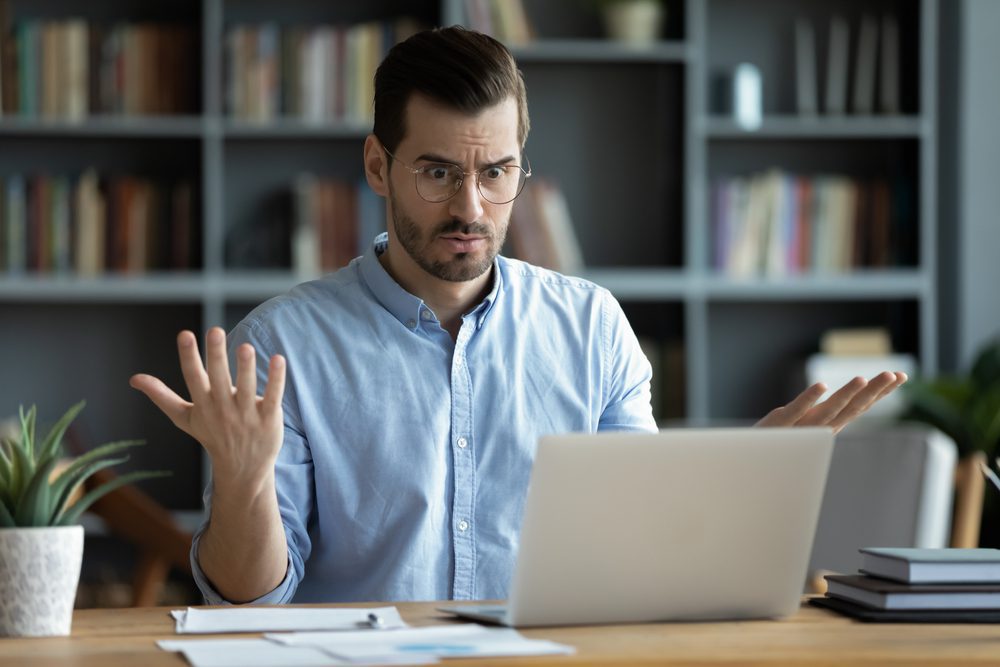 A process server's primary responsibility is to hand-deliver legal documents. This can be done either to an individual named in the document or to a party related to the legal action. The purpose of process service is twofold: first, it alerts the recipient that a legal action has been taken against them; second, it notifies the relevant party that a document has been filed in connection with the case.
Cannot Break and Enter
A process server's job is to serve papers to individuals. They are not allowed to break and enter a person's home or place of work. Often, process servers will attempt to serve the person at their residence first. To avoid trespassing, they may stay outside a locked gate or avoid going into a locked building without permission.
Can Tape a Summons to Your Door
It is important to be aware that process servers may attempt to serve you summons by leaving it taped outside of your door. If you are not home, they may come back or wait for you to leave the premises. In some cases, if you are avoiding being served, the process server may wait until you are forced to leave or enter the location at which they are staying.
Cannot Use Threats or Harassment of Any Kind to Serve Papers
Process servers are not allowed to use force to enter a door. This means that they cannot legally threaten or push you to open the door. Forced entry would invalidate any documents served.
Cannot Pretend To Be a Law Enforcement Officer
A process server who pretends to be a police officer is breaking the law. You have the right to refuse to open the door if they claim to be a law enforcement officer, and they can be prosecuted if they force you to open the door.
Cannot Leave Papers with a Minor
A process server cannot serve papers to a minor. If you are avoiding the process server and avoiding service, this is unreliable. By leaving the papers with anyone who is under the age of 18 years, you are not considered served. The only time a process server can leave your papers with another adult is if you are evasive, and the other person is an adult household member.
If the Documents Cannot Be Served?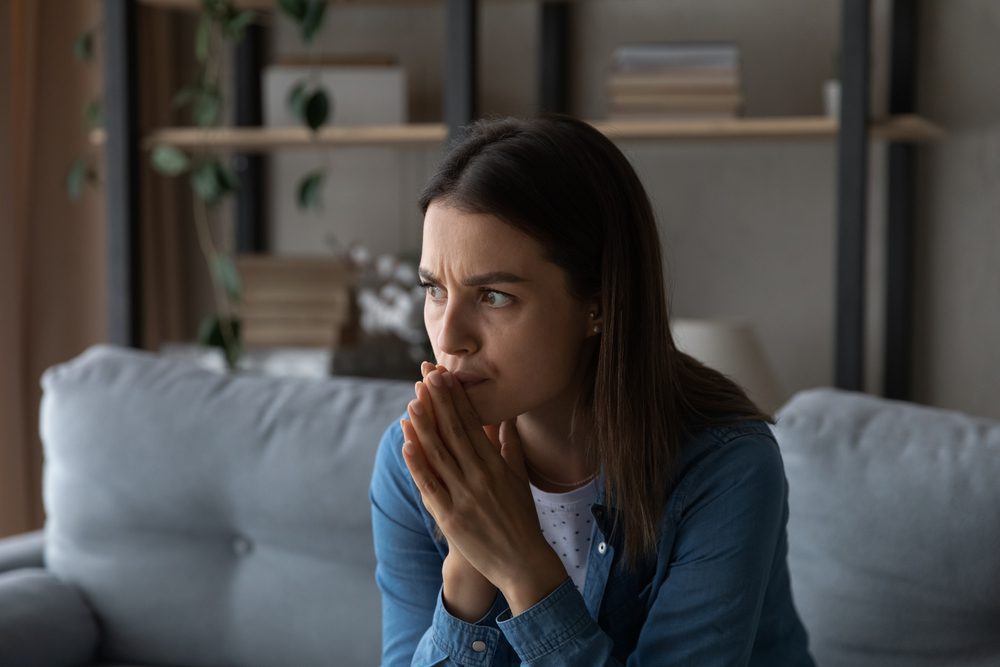 If you are avoiding being served by a process server, the attorney may file a motion with the court. This motion may ask the court to serve you in a different manner, such as by public notice. This means that they will send you notice of the lawsuit through the mail or in some other way. If you are not served by a process server for debt, it will usually be done through the mail or by phone.
Clearone Advantage
,
Credit Associates
,
Credit 9
,
Americor Funding
,
Tripoint Lending
,
Lendvia
,
Simple Path Financial
,
New Start Capital
,
Point Break Financial
,
Sagemore Financial
,
Money Ladder
,
Advantage Preferred Financial
,
LoanQuo
,
Apply.Credit9
,
Mobilend
Comments Rating
( reviews)