The sports betting industry is enjoying something of a golden age. As the United States continues to legalize gambling in many major cities and states, we're seeing the inevitable spike in bets placed and winnings paid. And if February's Super Bowl and April's Kentucky Derby are anything to go by, sports fans in the US love the relaxed rules.
Where will the industry go next? That remains a mystery, but one thing is inevitable in the business of taking chances; online gambling is here to stay. Have you tried betting on your favorite sports team or athlete yet? Perhaps you took to betting like a duck to water and already know a parlay from a forecast.
You may remain a little wary of the unknown and will stay on the sidelines until you better understand the business. How sports betting works, the potential pitfalls and tricks of the trade. Betting jargon is another sticking point for many new gamblers who may need money line betting explained or educated on the hundreds of markets available in each soccer game. That's where this article will come in handy.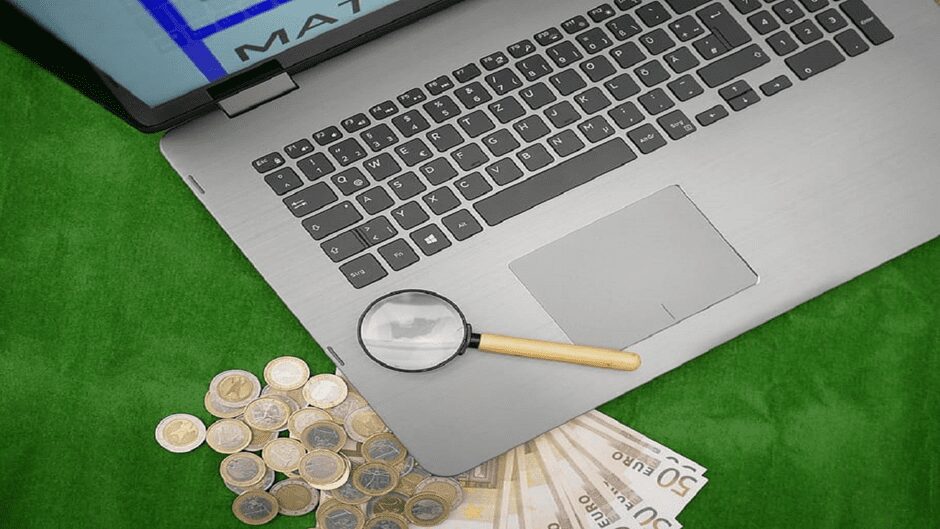 Get the expert's advice
Having spoken with many of our readers and heard their concerns about betting and the confusing jargon used by sportsbooks, we wanted to help clear things up for our followers. We have assigned the help of an experienced online gambling professional who aims to help improve your betting knowledge by smashing through the jargon.
By the end of this page, you'll know some of the more complicated terms and how to use the markets to target a bet. It's our goal to arm you with the knowledge needed to beat the bookies and target a profit from your love of sports, research, and making predictions.
The points covered will be helpful to all online bettors, regardless of the platform you use to wager, your payment methods, the sports you're gambling on, and the markets. Keep reading as we dissect some of the most commonly used jargon.
Moneyline
Moneyline ranks amongst the most confusing terms in betting, which shouldn't be the case. It's much simpler than it sounds, and when you find out what moneyline refers to, you'll wonder why they go to all that effort to throw you off the scent.
A moneyline bet is simply a wager on the result, such as a team winning. If the Patriots were playing the Dolphins, and you backed New England to win the game, you'd be making a moneyline bet. Bookies don't help themselves sometimes, but that's all it is; betting on a team to win.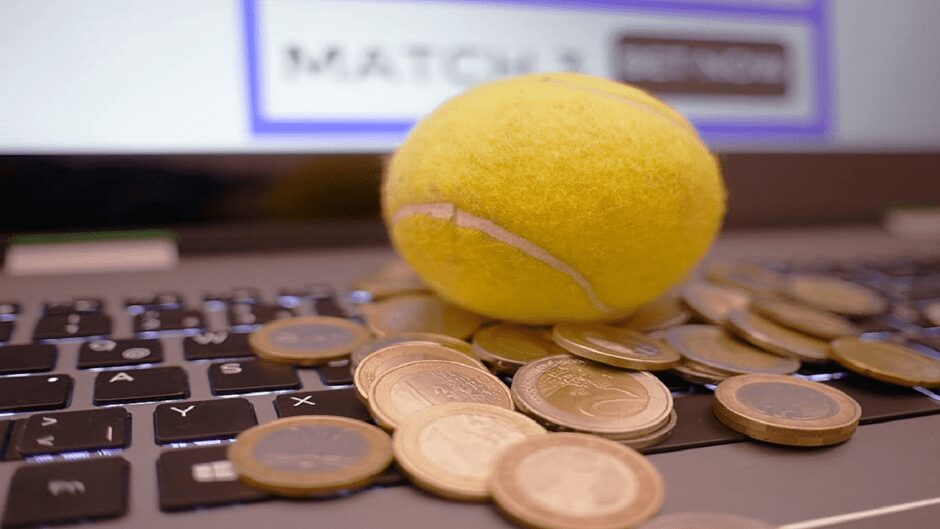 Parlay
The parlay is known by a few different names worldwide. In Europe, it's often an accumulator, and that's the term you'll see used in London. But gamblers in Yorkshire may call it a 'roll up,' as the winnings from each pick accumulate with each selection rolling on to the next.
When making a parlay, you'd add four or more picks to the one bet slip, and each leg must win for your bet to settle for a profit. You can stick to one sport when creating a parlay or add picks from different sports, such as football, soccer, and horse racing.
Points spread
Another simple one is the points spread market, but experienced gamblers may know it as a handicap. This bet is prevalent when one team is a hot favorite with short odds.
You can bet on how many points a team will win, such as Man City beating EPL rivals Chelsea by two or more goals.
Forecast
When making a forecast bet on horse racing, you predict a horse to win and the runner-up. Your picks must finish first and second in the order you expected. A reverse forecast covers you for both outcomes; first and second or second and first.
Each way
Each way is simply place betting, where you gamble on a horse or pick in a contest with multiple competitors, such as golf or horse racing.
An each-way bet is when you wager on a pick to finish in the prominent places, such as first, second, or third. You'll bag a high return if your selection wins and a lower return if your pick places in the top three.