Embarking on the journey of selling your house can be an exhilarating experience with dreams of new beginnings. However, it can also become overwhelming as unexpected costs and challenges start cropping up.
The good news is that various financing options are available to provide you with that much-needed financial flexibility while potentially boosting the value of your property. One such versatile instrument is the Home Equity Line of Credit (HELOC).
In this article, we delve into why taking out a HELOC before putting your house on the market might prove to be a beneficial move.
HELOC Can Help Fund Home Improvement Projects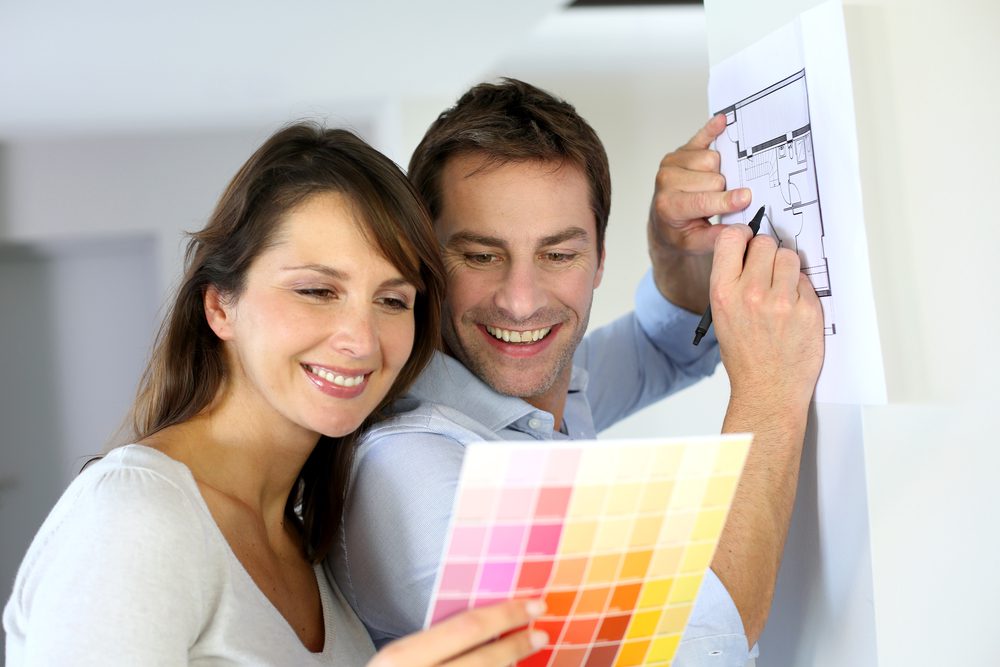 It's not uncommon to find yourself contemplating various appealing home renovations for buyers when preparing to sell your house. However, such improvements often come with a hefty price tag that demands creative financial planning.
Fortunately, a HELOC can serve as an effective tool in funding your home improvement projects. Whether you are upgrading kitchens and bathrooms or improving landscaping, these enhancements can help make your home more attractive to potential buyers and increase its value, leading to faster sales and higher asking prices.
Helps Manage Unexpected Expenses During the Sale Process
It is not unusual for unexpected costs, such as urgent repairs, professional inspections, or property staging fees, to come up during the sale process. These unanticipated expenses could potentially hinder or delay the sale process if not addressed promptly.
Luckily, obtaining a Home Equity Line of Credit before selling your house can help you manage unforeseen expenses that may arise. In other words, acquiring a HELOC before putting your house on the market ensures you have funds readily available to cover these costs without placing unnecessary stress on your personal finances, thus facilitating a smoother and more successful sale experience.
Lower Interest Rates Compared to Other Financing Options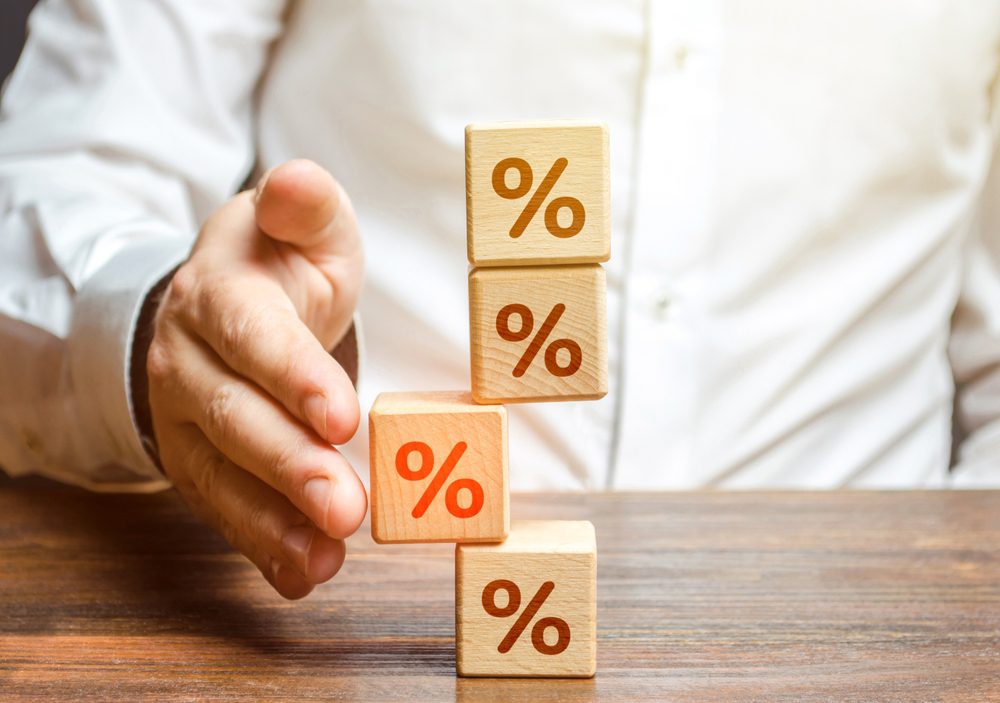 One of the key benefits of a HELOC is that the interest rates are generally lower compared to other financing options, such as credit cards and personal loans. This advantage primarily stems from the fact that a HELOC is secured by your home's equity, essentially reducing the risks for lenders.
That means opting for a HELOC before selling your house allows you to enjoy cost-effective borrowing solutions that you can use to fund home improvements or cover unexpected expenses during the sale process.
Offers Financial Stability While Finding Your Next Home
Like most people, you may be planning to acquire a new home upon selling your current one. Unfortunately, navigating the real estate market can often be unpredictable, with potential bumps in the road that could strain your finances.
Luckily, securing a HELOC before selling your current house can provide the financial stability needed during the transition to your new home. That means a HELOC will give you the extra cushion to alleviate some of this pressure and allow you to make quicker, more informed decisions without worrying too much about immediate financial constraints.
Better still, this additional access to funds will come in handy when making down payments or securing mortgages for your next property.
Using a HELOC for Home Improvements Offers Tax Benefits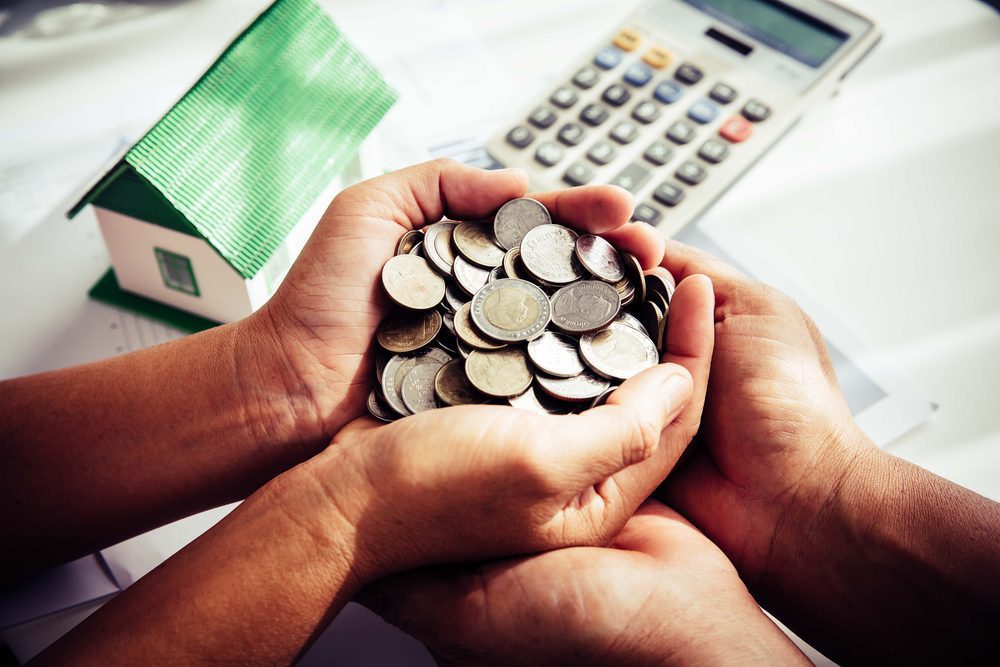 Another advantage to consider when using a HELOC for home improvement projects is the possibility of tax deductions on the interest paid. According to IRS guidelines, interest paid on a HELOC may be deductible if used primarily for "buying, building, or substantially improving" your primary residence (subject to certain limitations).
As a homeowner, leveraging this benefit could make financing your renovations through a HELOC even more appealing. Not only would you be funding projects aimed at increasing your property's value and marketability, but you might also enjoy some tax relief in the process.
Remember, you must keep accurate records of project expenses and consult with tax professionals regarding specific deduction eligibility criteria if you want to fully capitalize on this advantage.
Wrapping Up
Securing a HELOC before selling your house offers several potential advantages. It can help you cover unexpected expenses during the sale process, fund improvements that increase your property's value, and provide financial stability while searching for a new home.
However, it's crucial to consider the risks involved and ensure that this financial strategy suits your unique situation. Doing this can help you make an informed decision about whether obtaining a HELOC before selling is the right move for you.