History education is often perceived as a dry and static subject, but it has the potential to be one of the most captivating and relevant subjects for students. To achieve this, educators must employ engaging and relevant approaches that bring history to life, making it more than just a collection of facts and dates. In this article, we will explore five key strategies that can make history lessons both engaging and pertinent to students.
The Power of Storytelling in History
Storytelling has been a fundamental way humans have conveyed knowledge and culture for centuries, and it's an approach that can breathe life into history lessons. According to a popular coursework writing service weekly blog, instead of presenting history as a series of disconnected events, educators can craft compelling narratives that immerse students in the past. By weaving together historical facts with personal anecdotes, primary sources, and eyewitness accounts, teachers can create stories that resonate with students on an emotional level.
For example, rather than just discussing the causes of World War I, a teacher can recount the personal experiences of soldiers in the trenches through letters they wrote home. By humanizing historical figures and events, storytelling helps students relate to the past and understand its impact on the present.
Exploring History Through Primary Sources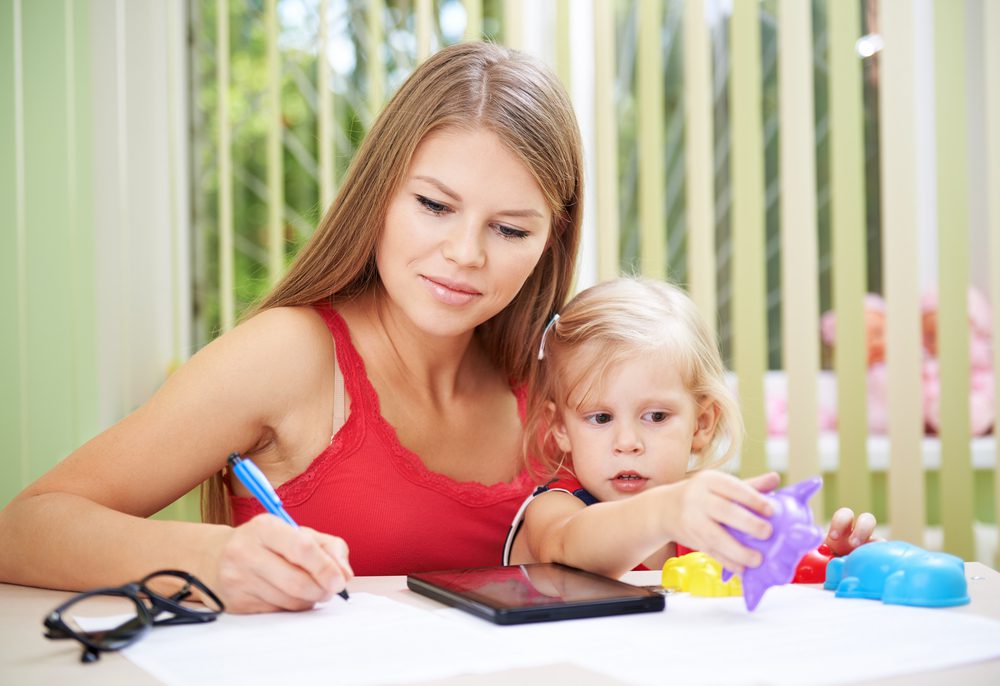 Unlocking the richness of history through primary sources is a captivating way to engage students and deepen their understanding. Here are some key benefits of exploring history through primary sources:
Authentic Connection: Primary sources provide a direct link to historical events and figures, fostering an authentic connection that can resonate deeply with students.
Critical Thinking: Analyzing primary sources encourages critical thinking as students evaluate authenticity, context, and the diverse perspectives embedded within these sources.
Nuanced Understanding: Primary sources offer a nuanced understanding of historical events by providing insights into the emotions, motivations, and daily lives of people from the past.
Empathy Development: Studying primary sources can enhance students' empathy by allowing them to see history from the perspective of individuals who lived through it.
Enhanced Comprehension: By examining primary sources, students gain a more profound comprehension of historical events, going beyond surface-level facts to grasp the complexities of history.
Making History Personal Through Projects and Research
One way to make history relevant is by giving students the opportunity to connect it to their own lives and interests. Assigning projects that allow students to explore their family histories, research topics of personal significance, or investigate local historical events can make history deeply meaningful.
When students research their own family histories, they often discover connections to broader historical narratives, fostering a sense of personal involvement in the past. Additionally, projects that require students to investigate local history encourage them to engage with their communities and appreciate the historical context of the places they live.
Summary
History education can be transformed into a vibrant and relevant subject by employing engaging and meaningful approaches. By harnessing the power of storytelling, exploring primary sources, involving students in personal research projects, utilizing technology, and connecting history to contemporary issues, educators can make history come alive. These strategies not only engage students in the study of the past but also equip them with valuable critical thinking and analytical skills that are relevant to their lives today and in the future.