A straightforward human error is all it takes for cybercriminals to gain access to your company. But despite this, companies frequently neglect to invest in human cybersecurity. This error could expose your company to several dangerous security threats.
As we are already aware of the benefits and challenges of cloud security, we must examine the human element to create a strong cyber security posture. This article will talk about human error in computer security classes, along with how a variety of small errors made by members of your organization can undermine all of your efforts to stop cyberattacks.
What Do the Human Factors in Cybersecurity Mean?
The phrase "human factors in cybersecurity" describes circumstances in which a human error results in a successful data or security breach. These elements are the weakest part of any ICT infrastructure's security and present the greatest risks to a company or organization. This addresses all potential situations, such as downloading a malicious file or forgetting to use a strong password.
Some of these aspects make dealing with human error so difficult. Staff and users must use multiple identities and passwords because many websites, programs, and services exist. This makes life more difficult and calls for the adoption of shortcuts. As a result, cybercrime and other kinds of security breaches are becoming more probable.
How Frequent Are Human Errors?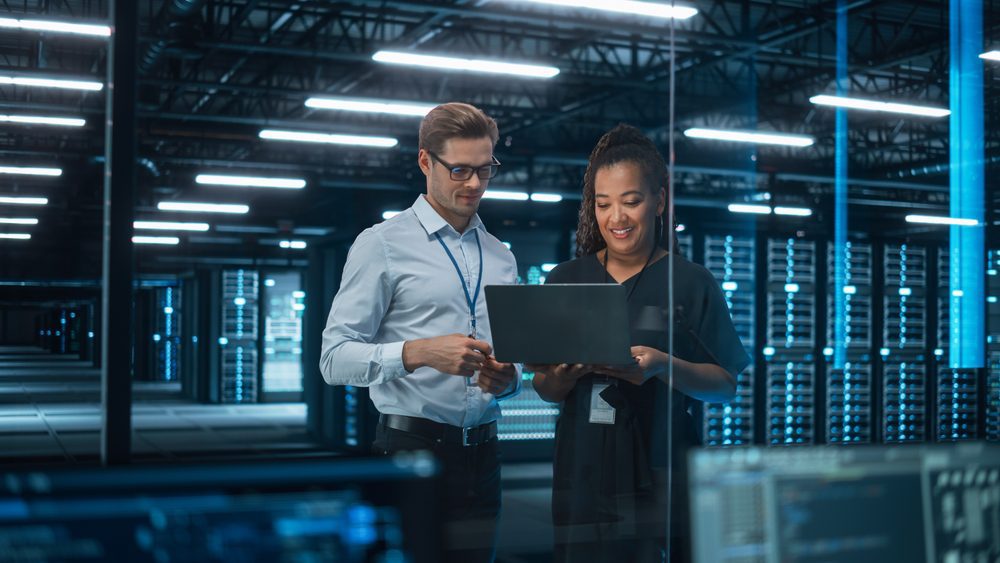 Security flaws frequently target people rather than the code they write. Human error can manifest in various ways, such as using weak passwords or repeatedly clicking links from untrusted sources, leaving the network open to attack.
A cybercriminal can use social engineering to persuade workers to pay for a transaction site they control if adequate technological security measures are not implemented. They can also guess the password.
Types of Human Errors
A variety of circumstances and situations can lead to human error. However, they might be roughly divided into two classes.
These insignificant errors, such as slips and lapses, occur while performing daily tasks and activities. This might happen if an employee or user is sleep-deprived, distracted, or not paying attention.
These mistakes happen when a user makes a bad decision, which can occur in one of two ways: either the user lacks the necessary knowledge, has insufficient information, or is unaware that their actions influence a decision.
What Effect Do Individuals Have on Cloud Security?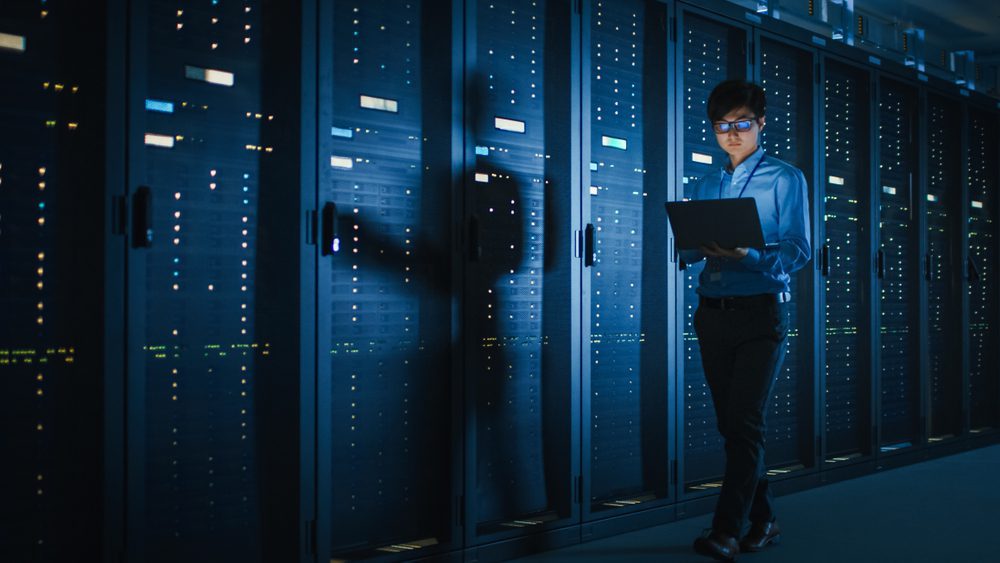 The following are some examples of how human impact can affect cloud security;
Allow Someone to Gain Unauthorized Access to a Business Devices
Today's workforce includes many home workers, making it all too easy for staff members to compromise the security of your business by allowing family members to use company resources.
Although this tactic may seem innocent to your employees, family members may unintentionally act in a way that violates your security procedures.
Examples include:
Gaining access to private corporate data.
Downloading hazardous files from the internet.
Altering settings and setups.
Adding unauthorized software.
So, your staff needs to be properly trained to protect company property. Employees must take great care not to divulge the passwords to their devices to anyone.
Hackers can quickly access accounts when users use weak passwords by guessing or repeatedly attempting them. It is possible to find passwords that contain personal or professional information by looking through an employee's social media accounts. Simple passwords like "qazwsx123" and fundamental sequences like "qw09876" rely on visible patterns by looking at your keyboard. Furthermore, default passwords might be known to an attacker or vulnerable to a brute-force attack.
On the other hand, staff members frequently write their passwords on sticky notes and keep them insecurely on their desks. They sporadically employ risky password managers without encryption and store login data in plain text in Google Sheets.
However, creating a reliable password strategy appears to be a straightforward task. Even extremely large organizations are prone to error.
Employees' Ignorance About Security Issues
Cybercriminals assert that human error is the weakest link in many organizations' information security systems. Less security-savvy employees are more likely to be duped into downloading an attachment or clicking on a link in a phishing email.
Malware can be installed in one simple step, leaving an organization vulnerable to attack. Therefore, it is crucial to raise employee security awareness. This is among the most crucial and cost-effective security measures your company can implement.
Cybersecurity is also at risk from patching. Most online criminals scan operating systems or software for vulnerabilities. When software developers discover these issues, they work to fix them and make workarounds accessible to users before the vulnerability is used to compromise data. However, inactive users are more vulnerable to online criminals because they neglect to install security updates.
Optimal Methods to Prevent Human Errors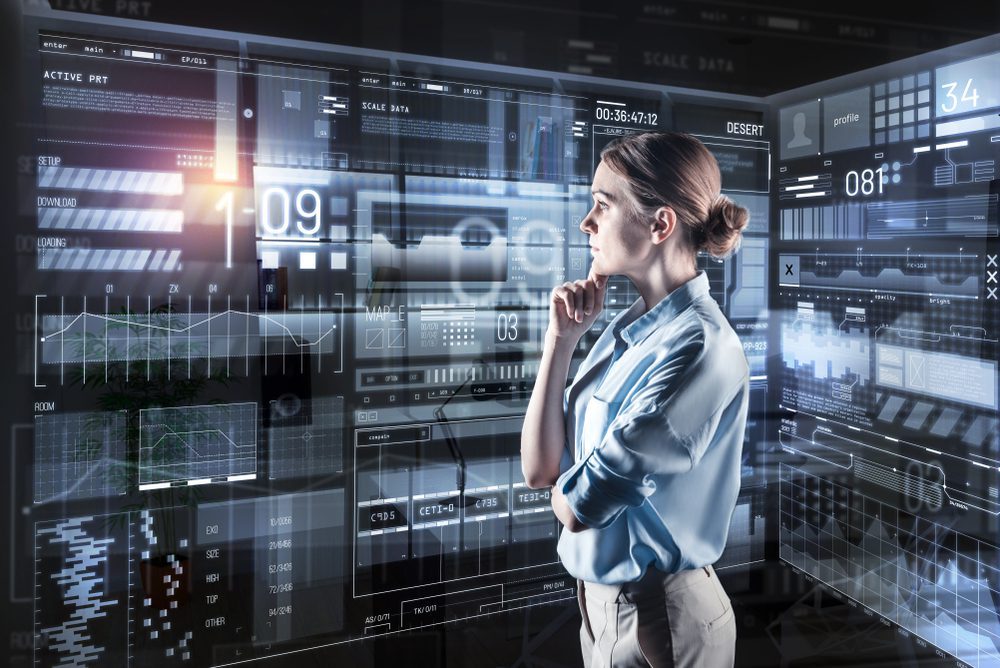 You can successfully safeguard your business from employee security slip-ups by putting the following procedures and fixes into place:
The use of personnel system monitoring software is the most dependable way to guarantee the accurate detection and prevention of security issues. Solutions for user activity monitoring are required to spot suspicious behavior and defend your system from hacker intrusions and data breaches.
Rewrite the Security Policy for your Business
Your security policy should detail how you manage sensitive data and passwords, which should have access to them, what security and monitoring technologies to use, and other information. Keep your security policies current and include all prevailing best practices.
Apply the 'Least Privilege' Rule
Denying all access by default is the simplest and most reliable way to secure data access. You can prevent unintentional data breaches and deletions caused by employees who aren't supposed to handle certain sensitive data by limiting user access to the data they want to perform their jobs.
The security risks that such mistakes present should be clear to your staff. Tell your team about the dangers that could arise as well as the dire and costly potential consequences of their mistakes. Ensure everyone is aware of and motivated to follow the company's security policy.
Creating a culture where security comes first may reduce human error. Every decision and course of action in an organization with a security-focused culture is guided by security considerations. End users actively look for and address security flaws as they arise.
The Final Thoughts
Several studies have suggested that humans are the weakest link in cybersecurity breaches, but this need not be the case. The right amount of training and a culture that prioritizes security may help to address the cybersecurity data breach. By taking the proper precautions, employers and businesses can benefit from significantly reducing cybersecurity data breaches caused by human error.
The first step in reducing human error is understanding why this happens, the second is figuring out how to do so, and the third is spreading awareness of cybersecurity best practices. The simplest way to stop cybersecurity data breaches is to use a strong password that is never shared.