One of the most important steps you can take to ensure the financial well-being of your personal or business affairs is to reconcile your bank statements. This is a procedure that entails comparing the details of your bank statements against receipts and transactions you have noted to identify any irregularities.
While you can go about reconciling your bank statements in a few different ways, having access to financial records of your own is the best technique for accurately understanding where your money is going. With the use of a bank statement template, you can create a custom statement that can easily be used to compare against an official document from your bank.
There are several other considerations for bank reconciliations to ensure the process is done effectively. We have the most relevant points to get you started below.
Establish an Accurate Beginning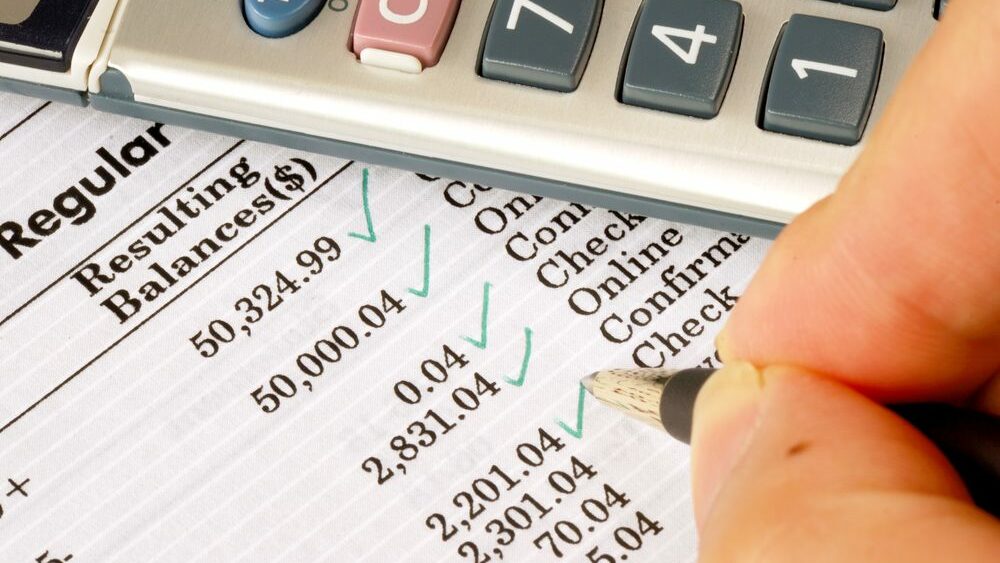 A critical starting point is to firmly establish a beginning point for your reconciliation. This means understanding your finances to the point of being able to identify where you know your figures and transactions are correct.
With this reference point, you are assuming that it is right and basing future totals on this number. Using an incorrect figure will inevitably translate to balances that don't match your bank statements.
Considering this, frequent bank reconciliations are highly recommended so that you constantly have an accurate reference point to work with. This will always leave you with a figure to calculate backward to and allow fewer periods of uncorrected data.
Segment Your Statements
Another important tip is to segment your bank statement during reconciliation.
Depending on the size of your business and how many transactions you process, there may be hundreds of different lines on a bank statement. This can be incredibly overwhelming and accurately pinpointing errors becomes increasingly difficult.
Using the starting point from which you last had a balance matching your bank statement, split up the transactions into time-based sections. It is easiest to group into weekly segments, but daily separation is most effective for the most in-depth analysis of expenditures.
By splitting your bank statement into sections, it is far more digestible. This means fewer transactions to analyze at once and a greater likelihood of identifying a discrepancy.
Scrutinize All Transactions
It is also smart to scrutinize all transactions recorded on your bank statement.
You expect that the statement you receive from your bank is accurate, but this is not always the case. Banks can make errors in data entry like typing digits out of order, adding extra digits, entering a transaction twice, or failing to record an expense entirely.
With this in mind, you need to ensure that you not only have matching transactions but that the totals for those entries also match. This will also allow you to identify any errors in your bookkeeping where a transaction may not have been recorded on your end.
Compare Personal Statements
As touched on earlier, comparing against custom bank statements you create for personal use is another effective way to reconcile. While custom bank statements are not substitutes for official documents from the bank, they are effective for personal record keeping.
Bank statements can be tough to keep track of, especially if you receive them digitally. Without a physical copy of your finances, it can be easy to overlook them and not recognize when something is reflected incorrectly.
Alternatively, keeping custom bank statements for personal record keeping will keep you constantly aware of the state of your finances and give an easy document for comparison.
Address Inconsistencies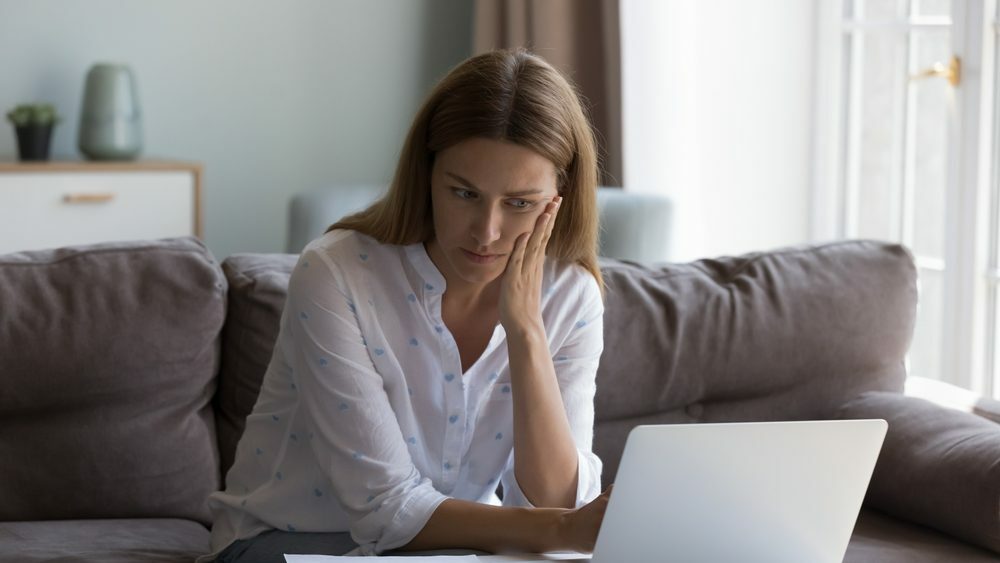 Lastly, you need to address any inconsistencies you notice during your reconciliation.
Bank reconciliations are fantastic for detecting errors, but they do not fix them. Your finances will be reflected incorrectly until any discrepancies are handled and adjusted accordingly in your books.
How you handle the problem will depend on the type of mistake. Contact the bank if you suspect they've made an error or to figure out why your checks might be bouncing.
The sooner the issue is addressed, the quicker the damage can be stopped. Failing to take action will only result in your records continuing to reflect incorrectly.
Closing Thoughts
Bank reconciliations are highly effective at detecting errors and discrepancies that can cause further issues if not corrected. They are necessary for any business or individual dealing with frequent expenses and transactions to ensure an accurate portrayal of finances.
To reconcile well, there are a few things you must keep in mind. This includes establishing an accurate beginning point, segmenting your statements, scrutinizing every transaction, comparing against personal statements, and physically addressing inconsistencies you detect.
While reconciliation may feel tedious, it can be extremely beneficial to help you keep tabs on where your money is going. This means more informed decisions and better financial health for you and your business.