According to a recent study, engaging with negative social media content can trigger a reduction in the activation of your prefrontal cortex, and can also impair executive functioning. The findings of this study were published in Social and Affective Neuroscience. We know that emotional stimuli can influence cognition, but there's not a great deal known about the neural impact of consuming negative or rousing content on social media.
Sarah M. Tashjian and Adriana Galván, researchers, explored this theme by exploring the negative consequences of reading discriminatory tweets from President Trump and the effects on Trump supporters (especially those with existing mental problems).
The researchers state that as political attitudes are now increasingly polarized, there's more potential than ever for encountering perceived negative content on social media.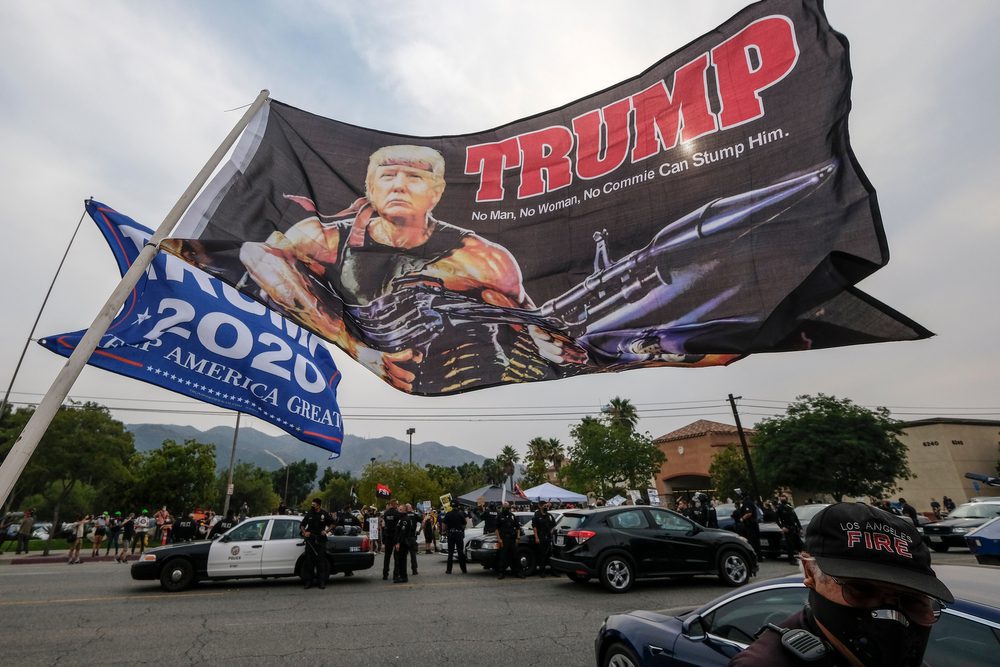 An analysis by the New York Times showed that over half of all tweets from Trump since he assumed the presidency involve some form of attack, with 1421 of 5889 tirades being made against ethnic minorities.
The study in question involved 57 adults aged 18 to 29. They all belonged to at least one marginalized group. They were asked to read either a series of discriminatory tweets penned by Trump or neutral tweets from a fake account.
Before and after reading these tweets, participants were assigned spatial reasoning tests.
As was fully expected, those exposed to the negative tweets fared worse than those who read the more neutral tweets.
Interestingly, though, participants who read the neutral tweets improved with the test tasks as they finished more trials. Those who read Trump's tweets, on the other hand, showed no sign of improvement.
Although this study lasered in on the negative affect, the researchers admit that positive emotions could also influence executive functioning, and that this would make an interesting topic for future research.
What's Next For Coronavirus Stimulus Checks?
Clearone Advantage
,
Credit Associates
, Credit 9,
Americor Funding
,
Tripoint Lending
,
Lendvia
,
Simple Path Financial
,
New Start Capital
,
Point Break Financial
,
Sagemore Financial
,
Money Ladder
,
Advantage Preferred Financial
,
LoanQuo
,
Apply.Credit9
,
Mobilend
Comments Rating
( reviews)