Legal assistance may be required at any time. In the event of a divorce, death, child protective services investigation, lawsuit, or even a landlord-tenant conflict, you may feel lost, stressed out, and unsure of what to do. You may, however, be able to obtain legal assistance from an attorney through legal aid.
In the United States, there are over 750 separate and independent civil legal aid providers. The majority of these providers are staff-based and are funded by a variety of sources. The system is supplemented by over 900 pro bono programs and hundreds of law firm pro bono programs.
The availability of legal aid throughout the United States maybe you are the best option if you cannot afford a lawyer. Some legal aid offices specialize in helping people who have low incomes, while others have a more flexible income policy, such as a sliding scale based on income. Most legal aid offices also provide self-help resources. In the following paragraphs, we will explore this topic in more detail.
What Is Legal Aid?
Legal aid programs provide free legal services to low- and middle-income Americans who need assistance with legal matters. The service provides free legal assistance to those who are unable to defend their rights in the criminal justice system, including the detained, arrested, suspects, accused, and charged.
The majority of legal aid cases involve the following:
Domestic violence: If your partner abuses you, you may be able to obtain a protective order, a child custody order, or a divorce with legal aid.
Family law: A legal aid program may be able to assist you with child custody issues or divorce proceedings. Ask the judge to appoint a legal aid representative in court or contact your local legal aid office.
Housing law: If you are facing foreclosure or eviction, legal aid can help.
Public benefits: Legal aid may be able to assist with problems receiving welfare, food stamps, Medicaid, and Supplemental Security Income (SSI).
Legal aid offices may also be able to assist with problems related to immigration, consumer issues, and disabilities. In most cases, legal aid offices specialize in one area of law, such as housing or disability law.
How Does Legal Aid Work?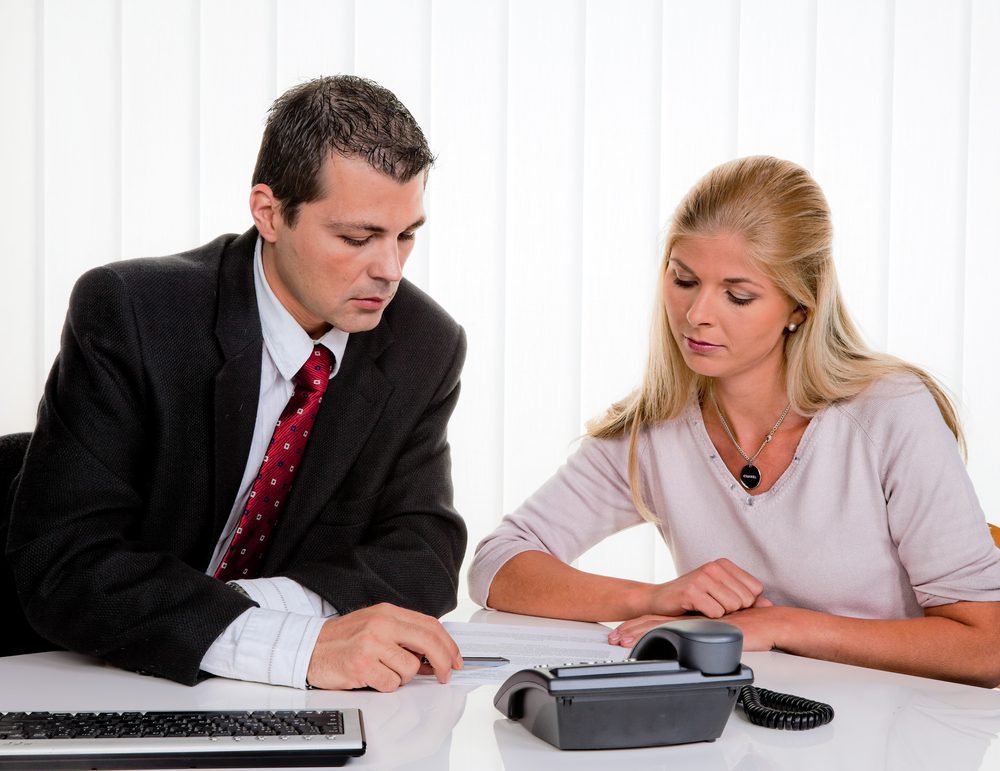 Providing legal aid to the poor, marginalized, and disadvantaged is an important component of access to the justice process. Furthermore, it contributes to achieving the overarching goal of the 2030 Agenda: to ensure that no one is left behind.
The purpose of legal aid is to assist these individuals in navigating the justice system, which can often seem confusing and overwhelming. As a result, families, and communities are less stressed:
Suspects' detention time
Verdicts that are unjust
Bribery and mismanagement of justice
Victimization and reoffending rates
Legal aid is essential during a crisis to help people protect their rights, access essential services, and ensure that states respect international human rights norms when enacting emergency measures.
In all 50 states, some agencies can assist. If you need legal assistance, you can find an LSC-funded legal aid organization near you by entering your address or city here.
Providers Of Legal Aid Near You
A major funder of civil legal aid for low-income Americans is the Legal Services Corporation (LSC). Nearly 90% of LSC's congressional appropriation supports 134 independent nonprofit legal aid programs across the country with more than 800 offices.
Members of the LSC board are appointed by the President and confirmed by the Senate. Families living at or below 125% of the federal poverty level are assisted by this program. Approximately 25% of civil legal aid is provided by LSC-funded organizations across the country.
More Legal Aid Programs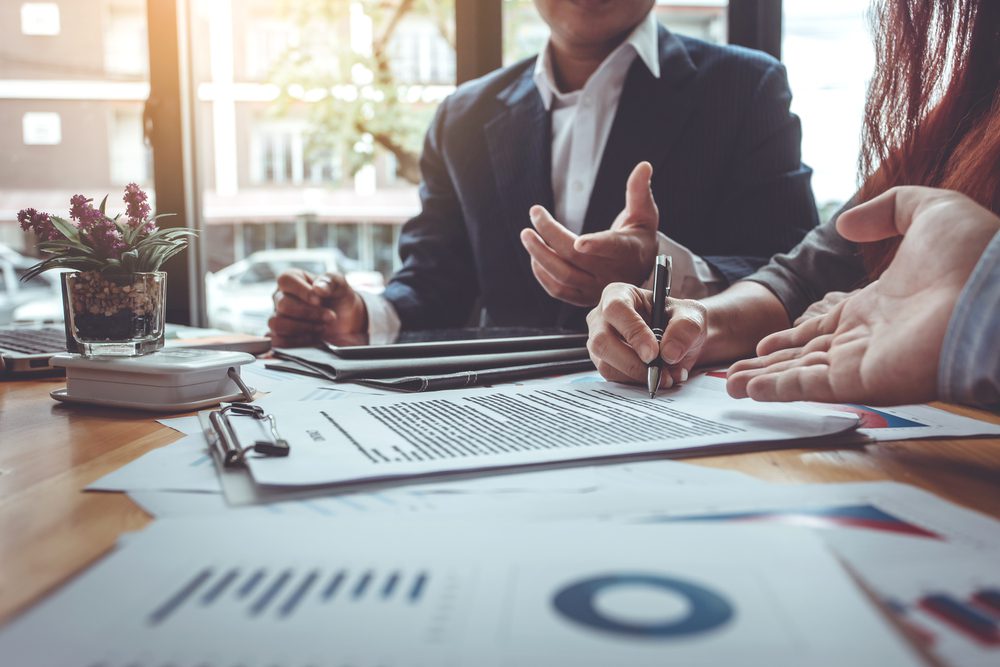 However, several hundred nonprofit civil legal aid programs are independently run and do not receive funding from the LSC. Additionally, they may provide more generalized services, including legal aid, pro bono coordination, and self-help assistance, as well as focus on specific populations or issues (e.g., children, homeless, disabled, veterans, etc.).
Free legal assistance is available from the following organizations:
Nonprofits that provide legal aid
Volunteers (attorneys, students, paralegals) who provide pro bono services
Law schools
Court-based self-help centers,
Technologies that assemble documents and gather legal information online
Many of these programs and services are not restricted to individuals earning up to 125% of the federal poverty level. Funding may be available for some programs that allow them to serve older Americans or domestic violence victims regardless of their income level.
The LSC encourages all organizations to collaborate and partner with other public and private funders of civil legal aid, including the following:
Governments at the federal, state, and local levels
IOLTAs (Interest on Lawyer Trust Accounts)
Commissions for access to justice in states
Bars that are private
Foundations dedicated to philanthropy
It is important to consider your needs before selecting an attorney. There are several legal aid programs available, including:
| Programs | Their Specialty |
| --- | --- |
| Legal Services Corporation (LSC) | Legal aid may be available in your area if you live in a low-income area. |
| LawHelp.org | Find free legal aid and legal advice near you. These services are available to individuals with low and moderate incomes. |
| Law Help Interactive | Provides free legal forms for identity theft, uncontested divorce, landlord-tenant disputes, and visitation rights. |
| American Bar Association Free Legal Answers | Online legal assistance is available to low-income citizens. Questions relating to crimes will not be answered. |
| Directory Of Law School Pro Bono Programs | The pro bono program is a formal component of many law schools. Find out if there are any in your area. |
Resources For Specific Groups In Need Of Legal Assistance
You may not always be able to obtain a free lawyer in non-criminal or "civil" cases. Through pro bono programs, the poor can receive free legal assistance. It is possible to receive assistance regardless of one's income for the elderly, disabled, victims of domestic violence, military enlistees, and others in special circumstances.
Nevertheless, due to their limited budgets and resources, community-based programs are typically only able to handle a limited number of cases and may turn away a large number of individuals.
Military And Veterans
Stateside Legal: Free legal assistance is available to veterans and military families.
Legal Help for Veterans: The Department of Veterans Affairs provides free legal clinics and other services to veterans.
Armed Forces Legal aid: Military installations near you may have legal aid offices.
People With Disabilities
National Disability Rights Network: Locate legal advocacy services for people with disabilities.
Seniors
Eldercare Locator: Search for aging and legal services in your area.
Pension Rights Center: Do you have problems with your pension plan, profit-sharing plan, or retirement savings plan? Free legal assistance is available.
Is Legal Aid Available To Everyone?
If you cannot afford a lawyer and are charged with a crime that can result in imprisonment, you are entitled to free legal assistance under the Constitution. If you find yourself in this situation, you should request a public defender at your first court appearance.
The court typically appoints a private lawyer and pays him or her with county funds or through a public defender program for someone who is "indigent" – who has little property and no money to hire an attorney. Some programs allow public defenders to charge an application fee, but the amount charged is typically minimal.
The Benefits Of Going The Legal Aid Route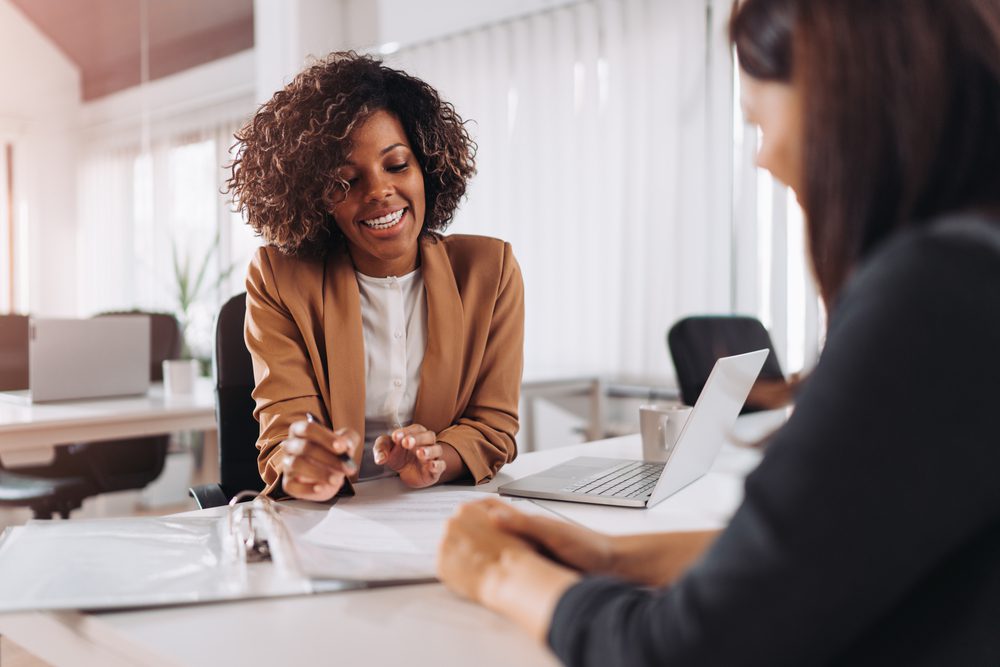 The following benefits are available as part of legal aid programs:
To meet basic needs, there must be access to:
There are several types of government benefits and disaster assistance programs, including SNAP, School Lunch Program, SCHIP, TANF, and SSI.
The Social Security Disability Insurance (SSDI) program
The veteran community
Government (FEMA)
Housing assistance, foreclosures, evictions, repair loans, evictions, and foreclosures
The Affordable Care Act, Medicaid, and Medicare
Stability and safety assurances, such as:
Abuse of children and elders, violence against women, stalking
Family law, divorce, adoption, guardianship, child support, etc.
Keeping children and youth in school through hearings and accommodations for discipline
Individuals may receive economic support in the form of:
Paying workers more
Assuring that employers provide us with a safe working environment
Obtaining a driver's license
Accommodations for disabled workers at Gert mg
Tax filing assistance and low-income tax credits
Ensure that consumers are protected against fraud and scams, predatory lending, unfair debt collection practices, and debt management practices
Self-help and education in the community:
Tools for online information and chat
Organizing workshops
Helplines for phone calls
Partnerships between medical and legal professionals
Forms for downloading
Using these resources, people can learn about their rights and responsibilities, locate legal assistance when necessary, and represent themselves if necessary.
If I Don't Qualify, Can I Still Get Legal Representation?
It is true. By contacting your local bar association's lawyer referral service, you can find a licensed private lawyer for a reduced fee. Before hiring a lawyer to work on your case and reviewing the fee agreement, the lawyer will meet with you for less than $50 for 30 minutes to discuss your case.
In medical malpractice, auto accidents, and workers' compensation cases, lawyers are not paid unless your claim is successful. If you prefer, you can contact your local bar association to see if they offer any of the following free services:
Volunteer lawyer project
Pro bono work
Free legal workshop
Clinics for self-help