The path of millions of immigrants in the U.S. is often laden with many challenges and uncertainties. Are they going to be separated from their loved ones? Will they face deportation? Will they be able to find their way through a maze of legal complexities?
If you are an immigrant in pursuit of your dreams or escape from dangerous situations, we understand how navigating the intricate U.S. immigration law can leave you feeling vulnerable and overwhelmed for months, or even years, until your status is determined.
That's why we want you to know that you are not alone, and we want to support you by providing you with a roadmap through the complexities of U.S. immigration law.
We enlisted the help of the specialists from the law offices of Spar & Bernstein to equip you with the knowledge and understanding needed to navigate this intricate system with confidence.
So, dig right in and pursue a better future for yourself!
Obtaining a Visa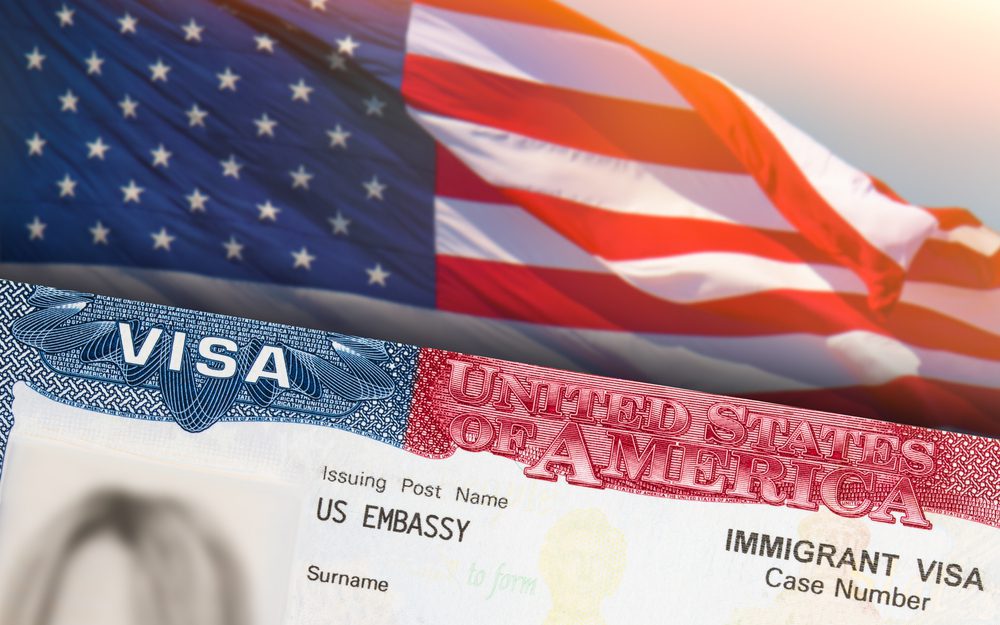 The first step in entering the United States legally is obtaining a visa.
A visa is a document issued by the U.S. government that allows foreign nationals to travel to the country for specific purposes, such as tourism, study, work, or family reunification.
The type of visa required depends on the purpose of the visit. The U.S. immigration system offers various visa categories, including:
Nonimmigrant visas for temporary stays (such as the B-1/B-2 tourist visa or the H-1B work visa), and
Immigrant visas for permanent residency (such as family-based or employment-based visas)
Each visa category has specific eligibility criteria, application procedures, and limitations, so it's important to understand the requirements associated with the desired visa type.
Naturalization and Citizenship
Naturalization is the process through which a foreign national can acquire U.S. citizenship.
To become a U.S. citizen, individuals must meet specific requirements, including a period of lawful permanent residency, continuous physical presence in the United States, and demonstration of good moral character.
Applicants for naturalization must also pass an English language proficiency test and a civics test that assesses their knowledge of U.S. government and history.
With U.S. citizenship, you can gain the right to vote, protection against deportation, and the ability to sponsor family members for immigration.
Humanitarian Protection
U.S. immigration law recognizes the need for humanitarian protection for individuals who are fleeing persecution, violence, or other forms of harm.
Asylum is one such protection available to those who can demonstrate a well-founded fear of persecution in their home country.
Refugees, who are outside the United States, may also be granted refugee status and allowed entry into the country.
There are also other forms of humanitarian relief, including:
Temporary Protected Status (TPS), which is offered to individuals from designated countries facing temporary unsafe conditions, such as armed conflict or natural disasters; and
Special Immigrant Juvenile Status (SIJS), which protects undocumented children who have been abused, neglected, or abandoned by their parents.
Understanding the eligibility criteria for these protections is important for individuals seeking safety in the US.
Rights and Responsibilities of Immigrants
Once in the United States, immigrants are entitled to certain rights and protections under the law.
These rights include:
The right to due process
Freedom of speech
Protection against discrimination
The right to seek legal representation
Access to the courts
However, with rights also come responsibilities.
This means that immigrants are expected to obey U.S. laws, pay taxes, and fulfill any obligations associated with their visa or immigration status.
It is essential to stay informed about the requirements and restrictions that apply to your specific immigration status to avoid any legal complications.
Immigration Court System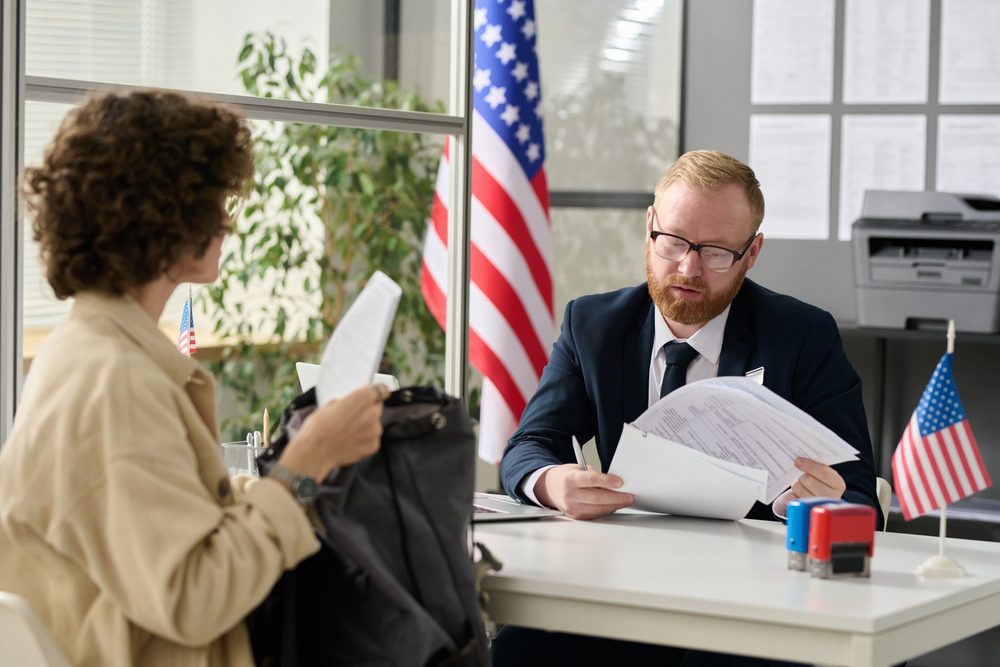 The immigration court system is responsible for handling immigration cases and deciding what happens to individuals facing possible deportation or removal from the United States.
It is the job of immigration judges to preside over hearings and decide on matters related to deportation, relief from removal, and other immigration-related issues.
Moreover, the immigration court system provides opportunities for individuals facing removal proceedings to present their cases, seek relief, and assert their rights.
Having legal representation is crucial during immigration court proceedings to ensure a thorough understanding of the legal process and the best possible defense against removal.
Challenges Faced by Immigrants
The U.S. immigration system presents various challenges. The most significant challenge is the risk of deportation or removal.
Deportation refers to the formal removal of a foreign national from the United States due to violations of immigration laws, and it comes with potentially severe consequences such as being barred from reentering the country for a specified period.
When faced with the threat of deportation, immigrants often seek the assistance of deportation and removal defense attorneys.
These legal professionals specialize in providing representation and guidance to individuals facing removal proceedings by helping them to understand their rights, explore possible defenses, and navigate the complexities of immigration.