Excel is an indispensable tool for organizing and tracking various things, including personal home management tasks.
In this article, we'll share 11 useful tips that can help you harness Excel's full potential to plan and track things effectively at home.
1. Organize Your Data Effectively
To begin with, it's essential to organize your data effectively.
Start by creating a new Excel workbook for each major category or aspect of your home life, such as household finances, grocery lists, or home improvement projects that you need to get a loan for.
Within each workbook, use individual worksheets to separate and track specific items or tasks.
2. Make Use of Templates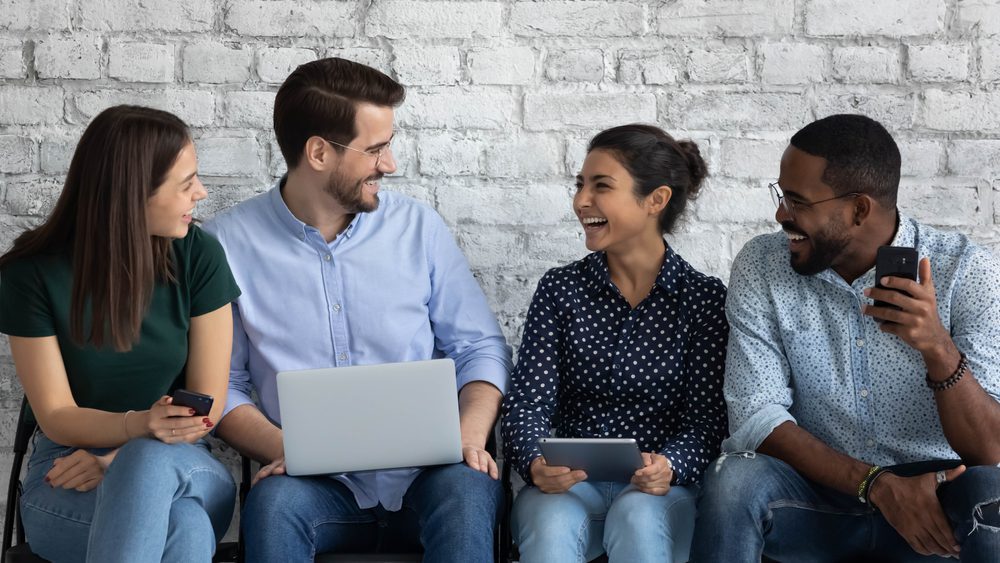 Next up, consider using Excel templates to save you time and effort.
There are many pre-built templates available online that can help you with budgeting, planning meals, and organizing schedules.
Just do a quick search and find the template that suits your needs best.
3. Utilize Conditional Formatting
Conditional formatting is a powerful feature in Excel that allows you to automatically format cells based on their content.
For example, if you want to highlight any expenses above a certain threshold in your budget plan, conditional formatting can make it very clear where changes need to be made.
4. You Can Convert an Excel File to a PDF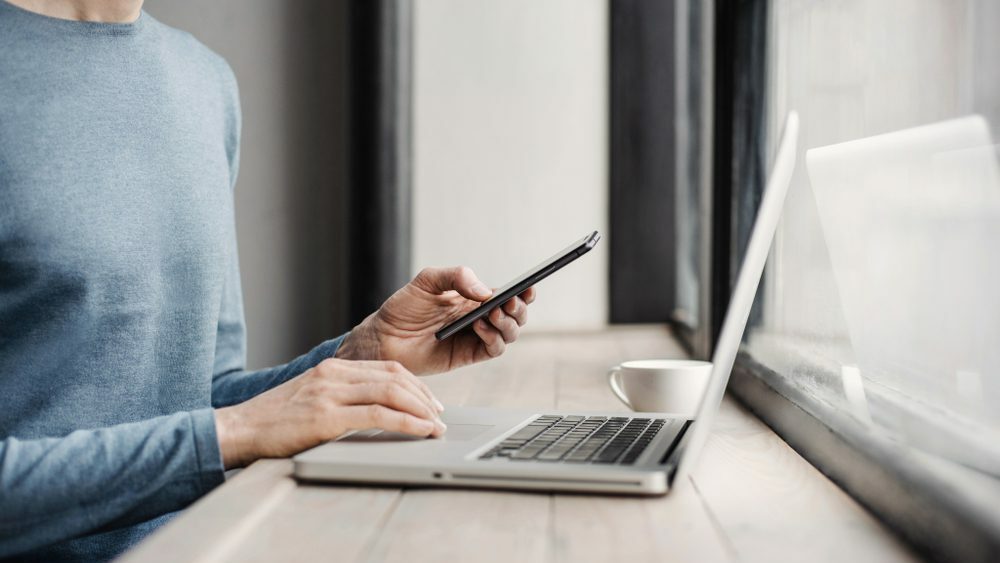 Sometimes, you may want to share your spreadsheet in a format that does not allow modifications and is compatible with most devices.
In such cases, you can easily convert Excel to PDF directly from the program.
That way, you can maintain data integrity and readability while ensuring a consistent appearance across various platforms.
5. Implement Data Validation for Consistent Inputs
Data validation helps ensure consistent input across all worksheets in your workbook by restricting the type of data that can be entered into specific cells.
This feature is helpful when multiple people contribute data or when you want to avoid accidental errors.
6. Employ Pivot Tables for Data Analysis
Pivot tables are quite useful when it comes to analyzing large amounts of data.
If you have a home inventory or expense tracking spreadsheet, for example, pivot tables can help you summarize and visualize the data efficiently.
You can then see patterns and trends to make informed decisions on your habits and spending.
7. Embrace Excel Functions
There are countless Excel functions that can significantly simplify your work.
To track things at home effectively, learn how to use essential Excel formulas like SUM, AVERAGE, COUNTIF, and VLOOKUP. These formulas will help automate calculations and save you valuable time.
8. Utilize Named Ranges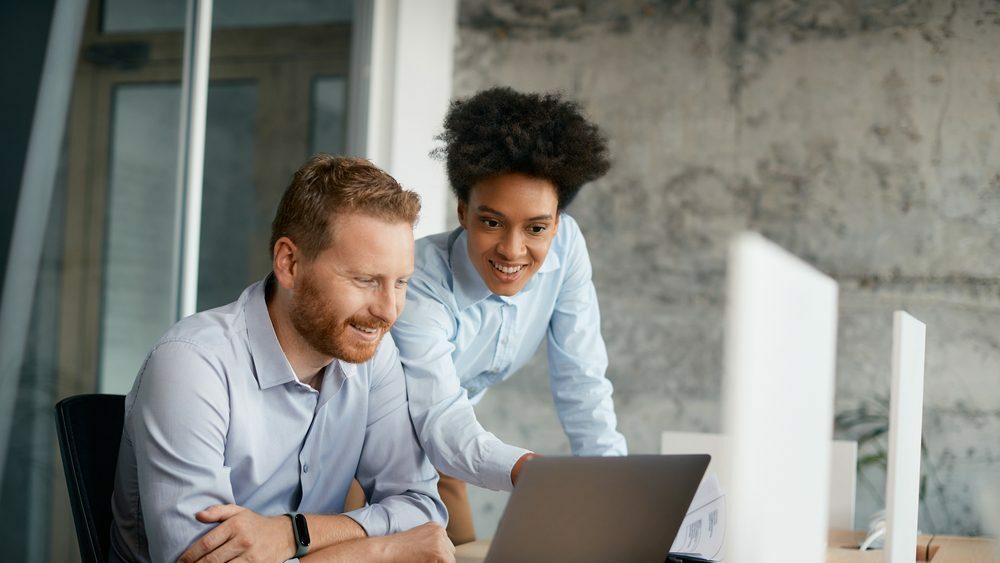 Named ranges allow users to assign meaningful names to specific cells or ranges in Excel.
By using named ranges instead of cell references directly in your formulas, your spreadsheets will become more intuitive and easier to maintain.
9. Use Tables for Easy Sorting and Filtering
By converting your data into an Excel table (with headers), you get access to advanced sorting options that make it easy to organize your information according to different criteria.
Additionally, filtering capabilities enable you to identify key pieces of information effortlessly based on specific conditions.
10. Take Advantage of Charts
Excel's charting features make it simple to visualize your data in a more engaging and accessible format.
From pie charts to bar graphs, there are many options to choose from depending on the type of data you're working with.
Visual representations can help you better understand trends, patterns, and outliers within your information.
11. Protect Your Spreadsheet
Finally, it's important to protect your Excel files to prevent accidental or unwanted edits from others. You can use the "Protect Sheet" feature to restrict editing privileges while still allowing others to view your content. You can also password-protect entire workbooks for additional security.
Final Thoughts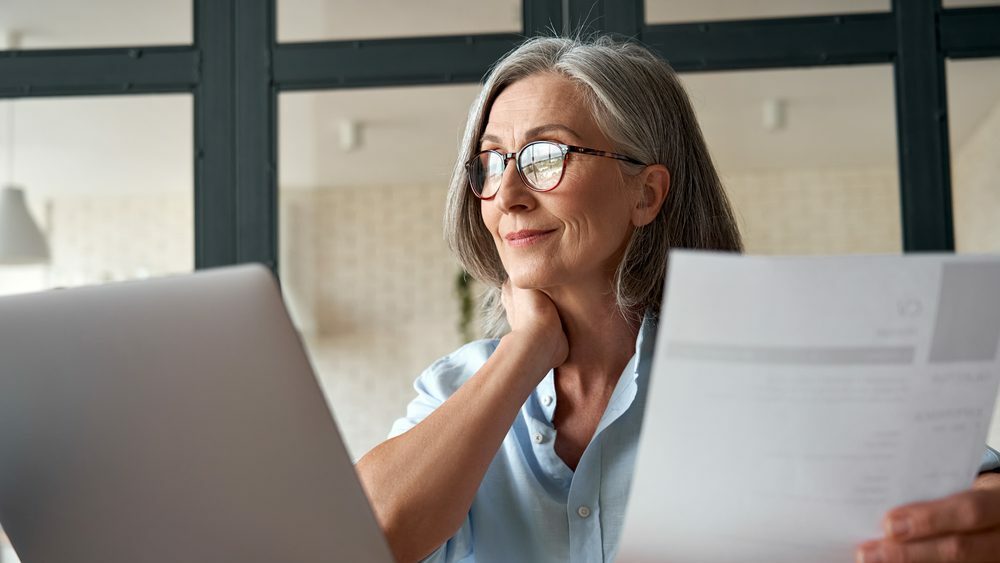 The above tips and tricks can help tremendously when using Excel for planning and tracking things at home. From using templates and conditional formatting to pivot tables and named ranges, the possibilities are endless in making data management a breeze.
Don't forget about charts that present information visually, as well as protecting your spreadsheets for added security.
By becoming more familiar with these features, you'll soon be able to harness the true potential of Excel in organizing and managing various aspects of your home life.