Having a Warrant in Debt can be confusing and stressful
Most states consider any lawsuit related to money a civil action. In Virginia, it's called a "Warrant in Debt." This term may sound technical, but it simply means you owe money on a debt.
You may be wondering what a warrant in debt is and why creditors or debt collectors would obtain one. A warrant in debt is a court order that requires you to pay your debt. With a warrant in debt, creditors can take more serious action against you, such as wage garnishment or freezing your bank account. Before it gets to that point, though, you can expect to receive calls, letters, and negative credit reports.
What is a Warrant in Debt?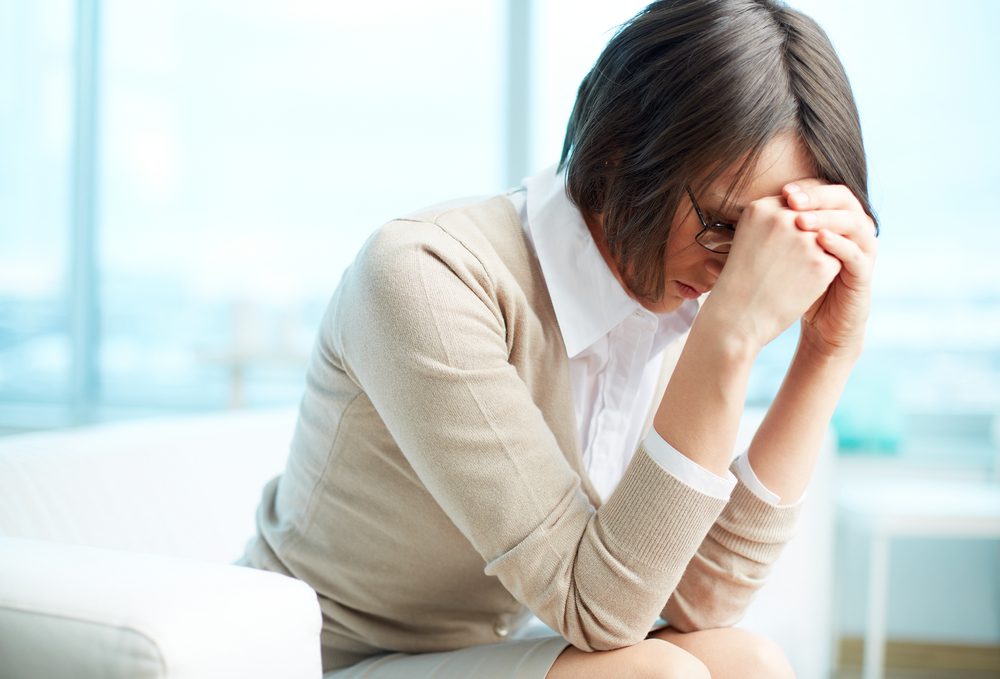 If a creditor files a lawsuit against you, you will be given notice. This notice can come in the form of in-person service or through the mail. Being served with a lawsuit is also known as a warrant in debt.
A sheriff or process server will hand you a warrant in debt when they come to your home for in-person service. It's important to know that the debt collector is only allowed to discuss your debt with your spouse.
If you come home to a notice on your door, it may be because you received the creditor's notice through the mail. The creditor should always provide a mailed notice as well.
As you read through the warrant in debt, you may notice a few things:
Parties involved
Addresses (of both you and the creditor)
Lawyers
Amount of the debt
Reason for the claim
Return date
If you are summoned to court, it is very important that you attend on the specified date and time. If you do not show up, a default judgment will be entered against you. To avoid this, make sure to put the return date in your calendar and arrive at court on time.
If you don't show up to defend your lawsuit, a default judgment will be entered against you and you'll automatically lose the case. Even if you do go to court, don't admit that you owe the debt or that you're unable to pay it. Doing so will only make it easier for the judge to rule against you.
The purpose of going to court is to establish whether the debt is legitimate. If it is proven to be legitimate, then you will be required to pay it back regardless of your situation. This is why it is important to decide before going to the court whether you plan to dispute the debt or not.
Why You Need a Bill of Particulars and Grounds of Defense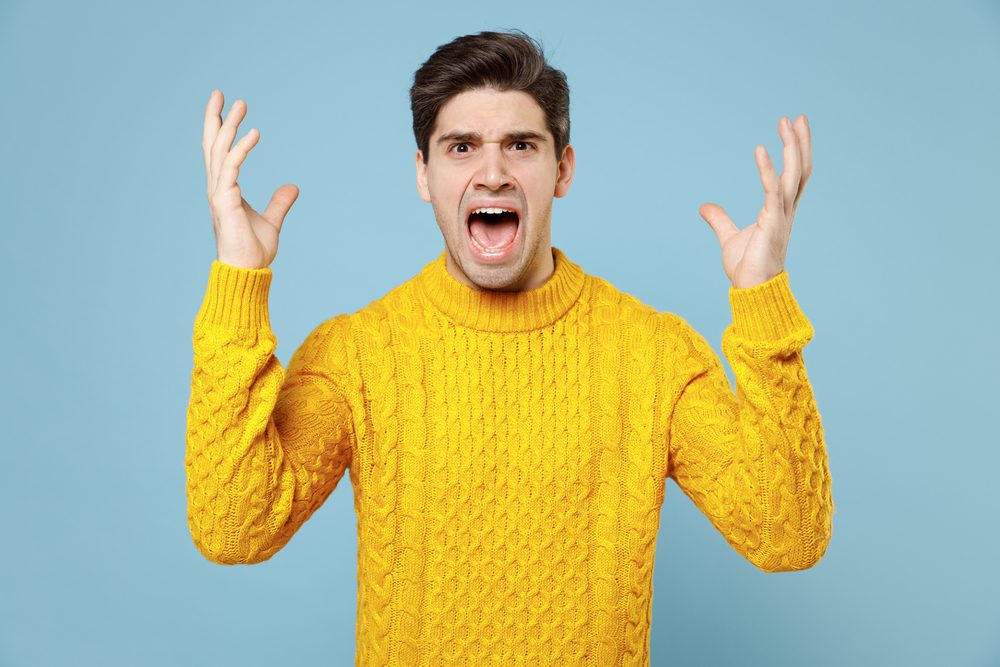 If you wish to contest the debt, the judge will set a date for trial. The creditor or debt collector will be given an opportunity to collect evidence. The judge may also order a "Bill of Particulars" and a "Grounds of Defense."
Bill of Particulars: This document confirms the debt that you owe and outlines the reasoning or proof for why you are responsible for this debt. The information provided will be similar to what was originally stated in the warrant for debt, but it will likely contain more details.
Grounds of Defense: You will be required to file this, and it is your opportunity to either confirm or deny any charges that may be present in the Bill of Particulars. You should also include your defense, as well as any assertions that the statute of limitations has passed (if that applies).
Prepare for Court
At trial, the creditor or debt collector will present evidence to show that the debt is valid. This evidence will come from the details provided in the Bill of Particulars. The creditor will need to provide proof that these details are accurate. This may include:
How much you owe
Proof of the original debt agreement
How the debt belongs to them (whether they are the original creditor or if they bought it)
Why they are entitled to fees or interest
After you have presented your evidence, the other side will be allowed to present their evidence as to why the debt is valid. You can use one of the following common defenses to refute their claim:
The statute of limitations has expired.
Previous payments were not accounted for.
The amounts are incorrect.
You were a case of mistaken identity.
There is a legal time limit, known as the statute of limitations, for filing a lawsuit to collect a debt. This time limit varies from state to state, and in Virginia, it ranges from three to five years. The length of time depends on whether or not you can find the original debt agreement. If you cannot find the agreement, you may still be able to pursue the debt.
If You Lose, Your Wages May Garnished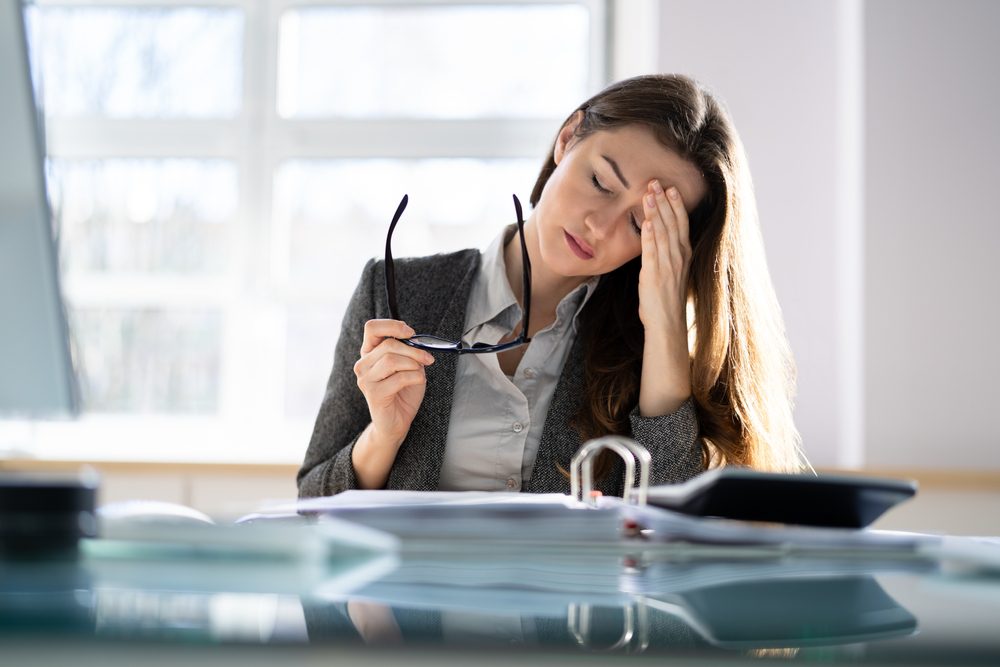 If you win your case, it will be dismissed. If you lose and have a judgment placed against you, it will be valid for up to 10 or 40 years in Virginia, depending on the state. This means that even though the creditor may not start collecting right away, others will be able to. There are various methods of collection, such as wage garnishment, bank account freezes, and liens on the property.
Wage garnishment is a legal process in which your employer withholds a portion of your paycheck to pay off debts. In Virginia, the amount that can be garnished is up to 25% of your disposable income. This means that all the money in your bank account can be taken to pay off the debt.
If you find yourself in a situation where your wages are being garnished, it may be difficult to stop the process. Creditors know they have the right to collect on your income, and they will often push to use those rights. In Virginia, the only way to truly stop wage garnishment is through bankruptcy.
Bankruptcy is not always the best option and it is often recommended to negotiate or settle instead. For the warrant in debt, This can help avoid judgment and usually leads to a better overall outcome.