A credit union is a type of financial institution, owned and operated by its members rather than private owners or shareholders. Essentially, it's a cooperative where everyone has an equal say regardless of their size.
Also, members often have a common bond linking them together – it could be the same industry of employment or geographic location, for example.
But how can a credit union help you, and how do you join one in your area?
How Can Joining a Credit Union Benefit You?
Just like banks, credit unions offer services such as savings accounts, loans, and credit cards. However, they typically offer lower fees and higher rates on savings because they're not aiming to profit off of their members.
Instead, earned profits are redistributed back to those who use the union. Taking a loan from a credit union is often touted as being cheaper than taking one from a conventional bank.
With this said, here are five quick steps on how to join a credit union in your area
1. Research Local Credit Unions
The first step toward joining a credit union is conducting thorough research on your local options. Understanding which credit unions operate in your area, and their specific offerings is crucial. You can do this online or by asking around the community.
It is important not just to focus on fees but also on operational conveniences like branch locations, ATM access, and online banking features.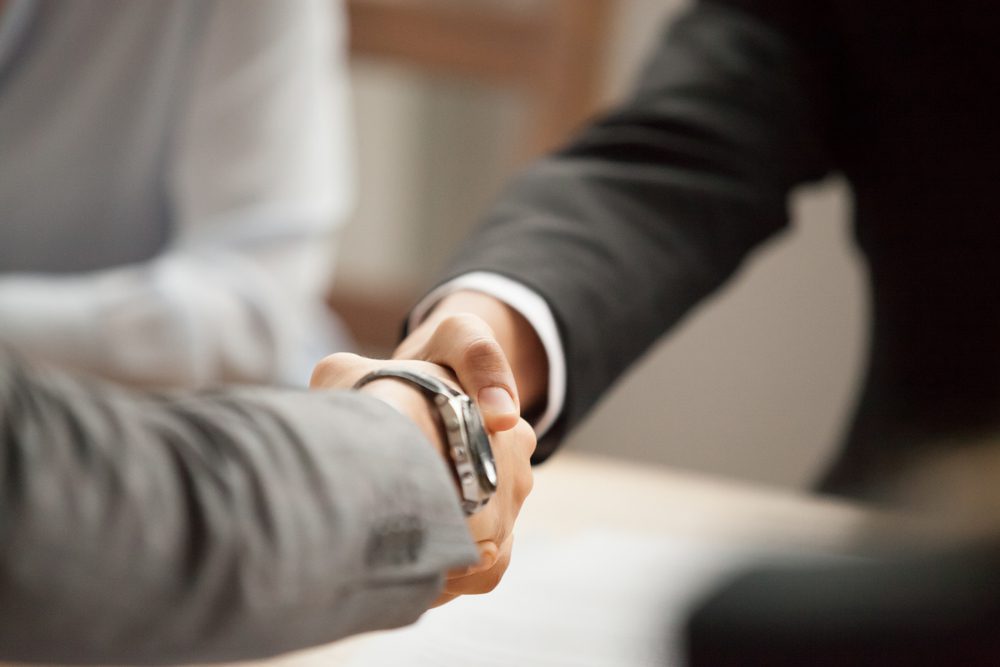 2. Verify Eligibility
After finding a suitable option, you need to verify if you are eligible to join it. Credit unions often have criteria based on factors including where you live, work, or study. Some could even be industry-specific or require familial connections to existing members for eligibility.
3. Prepare the necessary documentation
Gearing you closer to becoming a member, the next crucial step involves gathering the necessary documents for your application process. These typically include verification of identity through a driver's license or passport, and some form of evidence supporting your eligibility.
The latter could be a utility bill or a letter of employment verification proving residency in the area the credit union serves.hty
4. Submit Your Application and Open a Savings Account
With the necessary paperwork ready and organized, it's time to fill out an application. Much like banks, most credit unions require you to open a standard savings account with them as part of your membership enrollment.
This process can usually be completed online or at one of their branch locations. Once complete, submit all gathered documents with your application and wait for approval before moving on to the next step.
5. Deposit the Minimum Required Amount
Lastly, be prepared to deposit a minimum required amount into your new account. This normally isn't too high, as credit unions are meant to be more accessible to eligible individuals regardless of their income or wealth levels.
Once you've made that initial deposit, congratulations! You are now officially a member of your chosen local credit union.
Additional Considerations When Choosing a Local Credit Union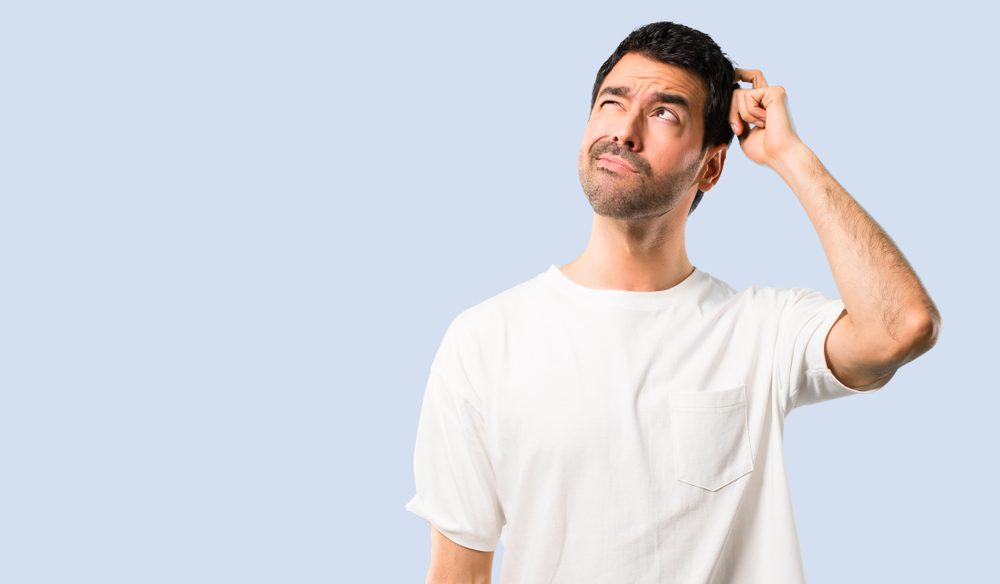 Besides the fees and other factors mentioned earlier, here are a few more crucial factors to consider before joining a credit union in your area.
Your financial goals: Whether it's a locked savings account or a debt consolidation loan, determine what financial services and benefits you need most and choose a credit union that can provide them.
Member services: Consider their customer support response time, online banking capabilities, mobile app usability, and ATM network accessibility.
The financial products offered: Look at their financial products, including savings accounts, checking accounts, loan offerings, and credit cards to assess if they align with your needs.
If you're considering a more personalized banking experience, a credit union might be the right choice for you. Weigh your options carefully and choose one that aligns best with your financial needs. The above few pointers will hopefully help you realize the maximum benefits of being a member of a local credit union.
Comments Rating
( reviews)