A stipulated judgment is an agreement between two or more parties that settles a legal dispute
Different people have different approaches to dealing with debts. Some want to get rid of the debt as soon as possible, while others are more willing to negotiate a settlement with their creditor. If you are already involved in a court case, the judge may ask you to sign a "stipulated judgment."
What is a Stipulated Judgment?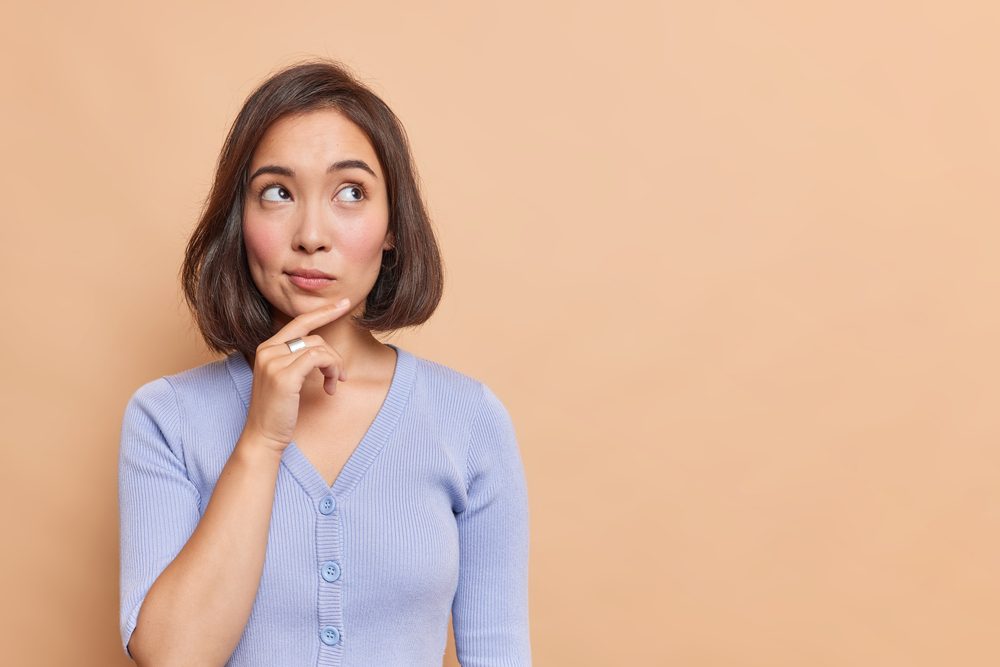 If you and the other party agree to a stipulated judgment, you are both agreeing to sign the judgment. This means that you give up your right to a trial and agree to be bound by the terms of the judgment.
What's Included In a Stipulated Judgment?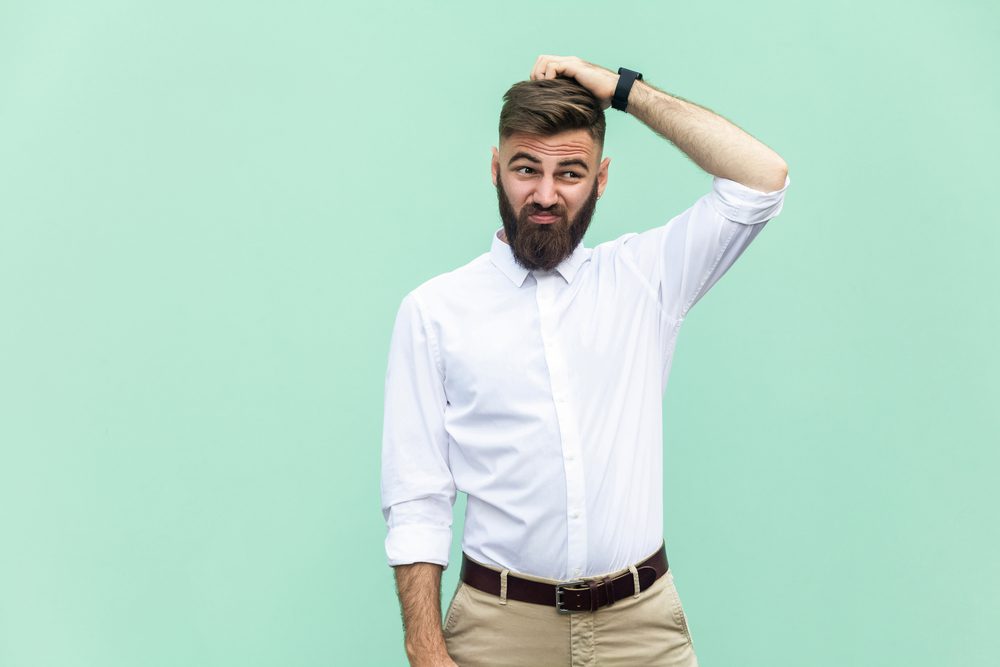 When parties come to a mutually agreeable resolution in a civil case, they may enter into what is called a stipulated judgment. This legally binding agreement includes provisions for how the debt will be paid, whether in installments or as a lump sum. As long as the agreed-upon payments are made, the creditor agrees not to take any further legal action against the debtor.
Why Would a Creditor Seek a Stipulated Judgment?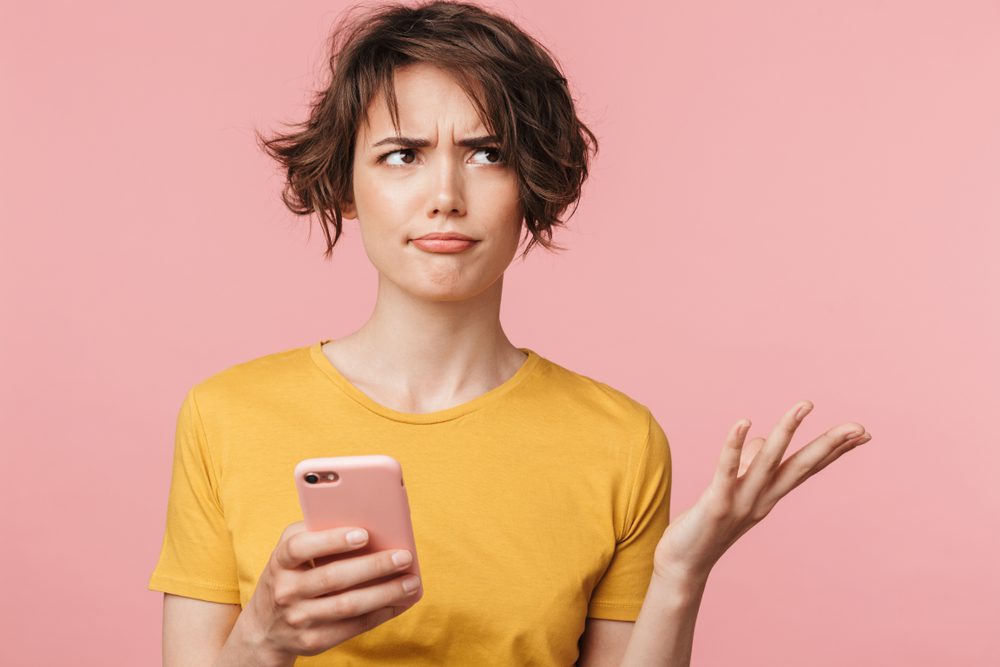 If you default on your monthly payments, this agreement protects the creditor by allowing them to obtain a judgment for the full amount. Without this agreement, they would likely receive far less money if they had to go to trial.
Should You Agree to a Stipulated Judgment?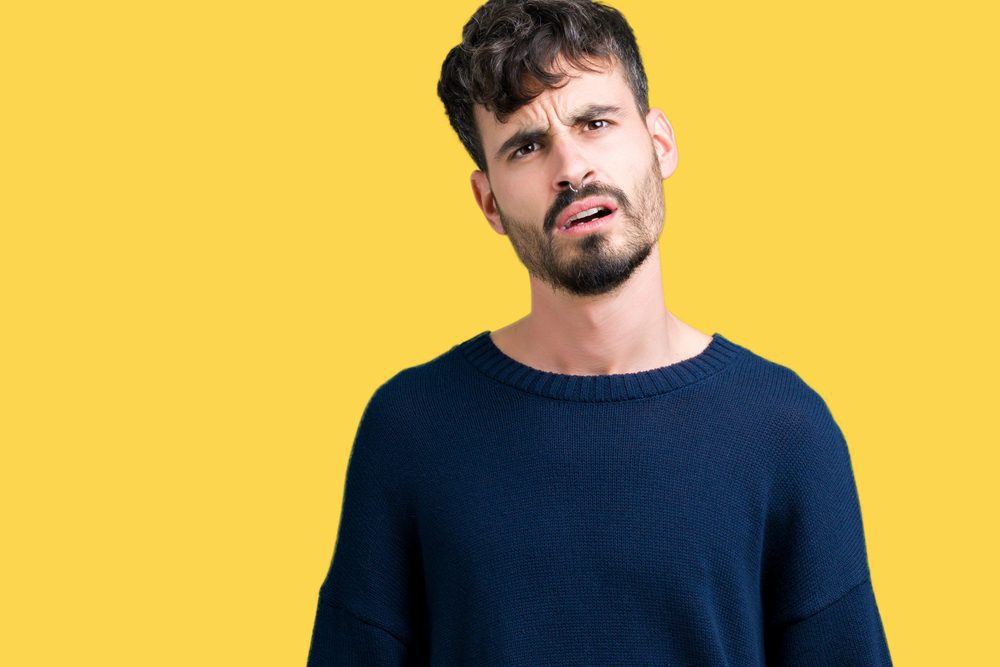 A stipulated judgment is a legal agreement between two parties in which one party agrees to pay a set amount of money to the other party. The main incentive of a stipulated judgment is that it usually results in the payer paying far less than they would if they lost the case in court. Although the payer is legally bound to make the agreed-upon payment, it will still be less than what they would have had to pay if they went to trial and lost.
Benefits of Signing a Stipulated Judgment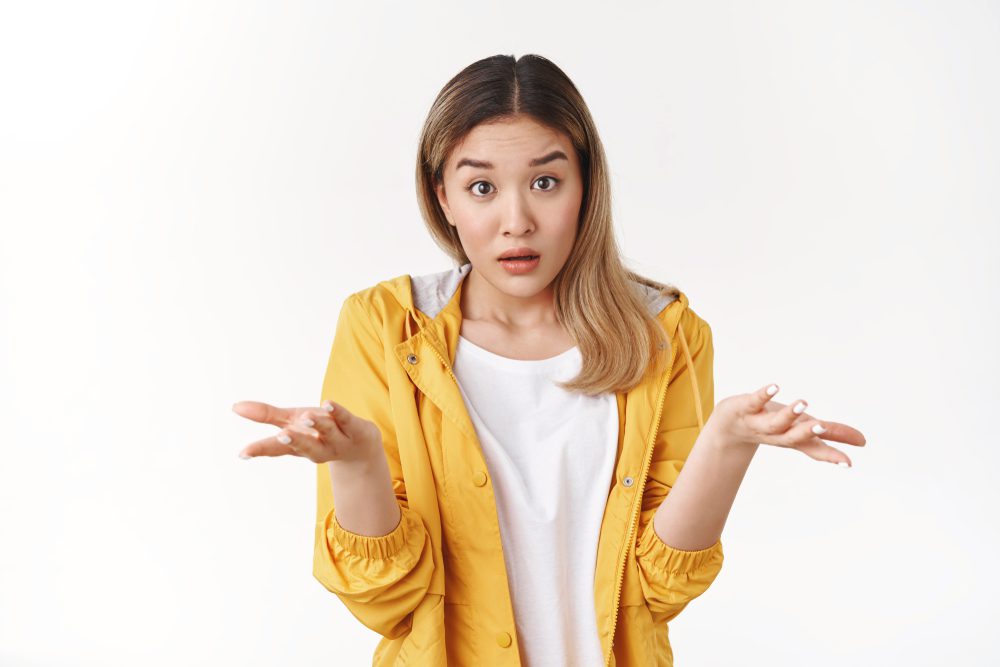 If you have a legitimate debt, signing a stipulated judgment can be a good idea. If you can't make a counterclaim or dispute the debt, you don't have any legal basis to avoid paying it.
It is always better to try and negotiate a settlement with your creditor instead of going to trial over unpaid debt. This way you can arrange to pay your debt back slowly in manageable installments, rather than being given a large bill all at once. Having control over the situation is much better than being forced into a payment plan you cannot afford.
Downsides of Signing a Stipulated Judgment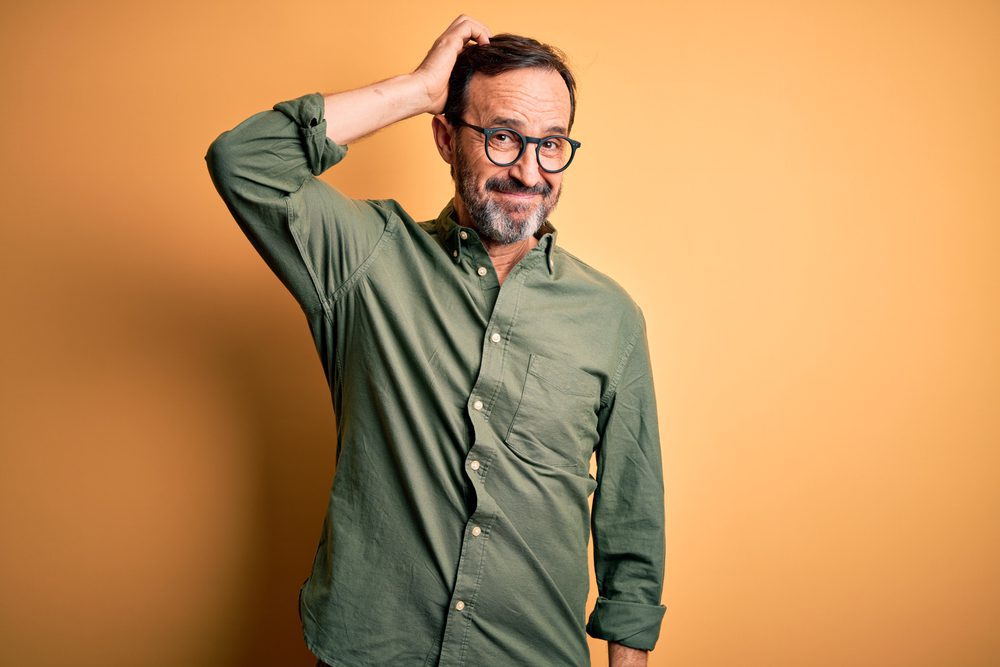 If you sign a stipulated judgment, you are agreeing to make payments as outlined in the agreement. If you miss any payments, you will be held accountable and may end up with a judgment against you. This also means that you will have waived your right to trial. Therefore, if you cannot make the agreed-upon payments, it is best not to sign the stipulated judgment.
Be sure to fully understand any stipulated judgment you are considering before agreeing to it. You may have a defense that could allow you to win your case or get it dismissed outright. If you do agree to a stipulated judgment, be prepared to adhere strictly to its terms; otherwise, you may make the situation worse. Above all, never sign an agreement you don't comprehend. If necessary, seek assistance from an attorney.