At one point, ACS Ed Services (also known as Conduent Education Services) was the largest student loan servicer contracted by the Department of Education (DOE), receiving a federal contract worth $2 billion.
As of September 1, 2019, all student loans ceased to be serviced by this company. All pending accounts were transferred to other loan servicers, such as:
Aspire Resources Inc.
CornerStone
ESA/EdFinancial
FedLoan Servicing (PHEAA)
MOHELA
Navient
Nelnet
OSLA Servicing
Sallie Mae
Borrowers experienced confusion after the transition, but the loan terms and payment options remained the same. The purpose of this article is to provide you with an overview of ACS Ed Services' history, the loans they provided, how to find a new loan provider, and other options available for resolving your student loan debt.
ACS Ed Services' History
The student loan department of Affiliated Computer Services, or ACS Education Solutions, was acquired by Xerox in 2009 for $6.4 billion. It was ACS's responsibility to service federal student loans prior to this acquisition.
In 2012, DOE did not renew its loan servicing contract because of numerous complaints from borrowers. However, they were permitted to continue servicing Perkin loans, private student loans, and Federal Family Education Loans (FFEL).
After Xerox discarded several business interests in 2017, Conduent Inc. was established as a publicly traded company. The ACS Ed Services was renamed Conduent Education Services. In 2018, Conduent Inc. completed the exit of all student loan servicing operations, which became official on September 1, 2019.
What Kind Of Loans Did ACS Ed Services Handle?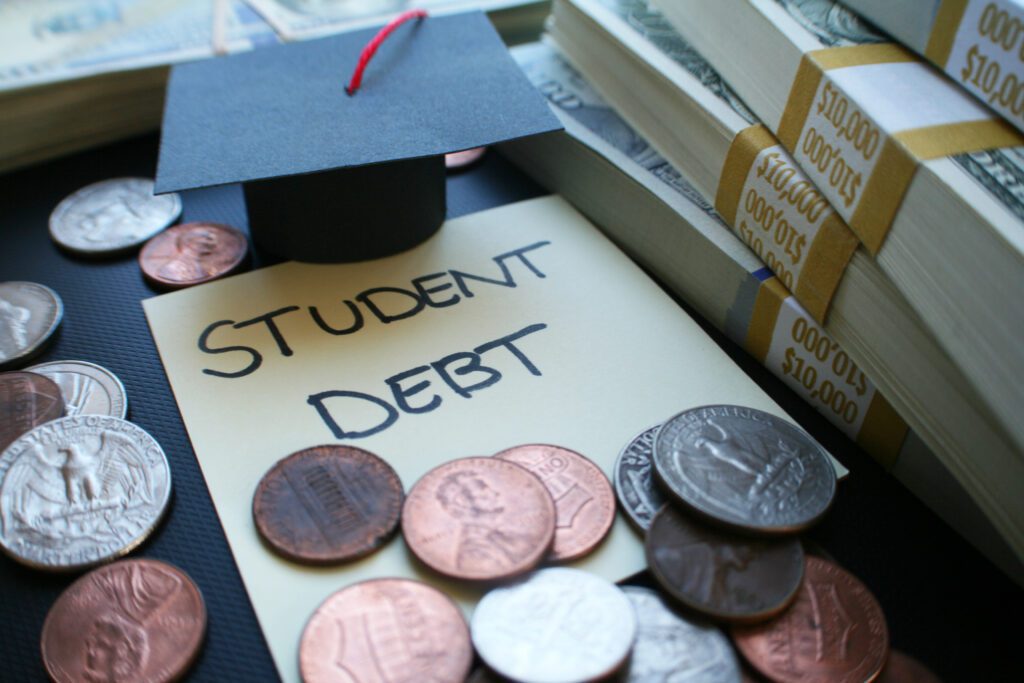 The following types of loans were serviced by ACS Ed Services:
FFEL program loans: Although the FFEL program was discontinued in 2010, ACS was responsible for servicing the pending loans until DOE transferred them to another loan servicer.
Campus-based loans: Nursing Student Loans (NSL), Health Professional Student Loans (HPSL), and Federal Perkins Loans (FPL).
Private loans: There are loans taken out by other lenders rather than by the government. The repayment plan for these loans is determined by the initial lender and not by ACS.
There is currently an income-based repayment option available to borrowers with FFEL and campus-based loans, regardless of who is servicing their loans.
ACS Ed Services Complaints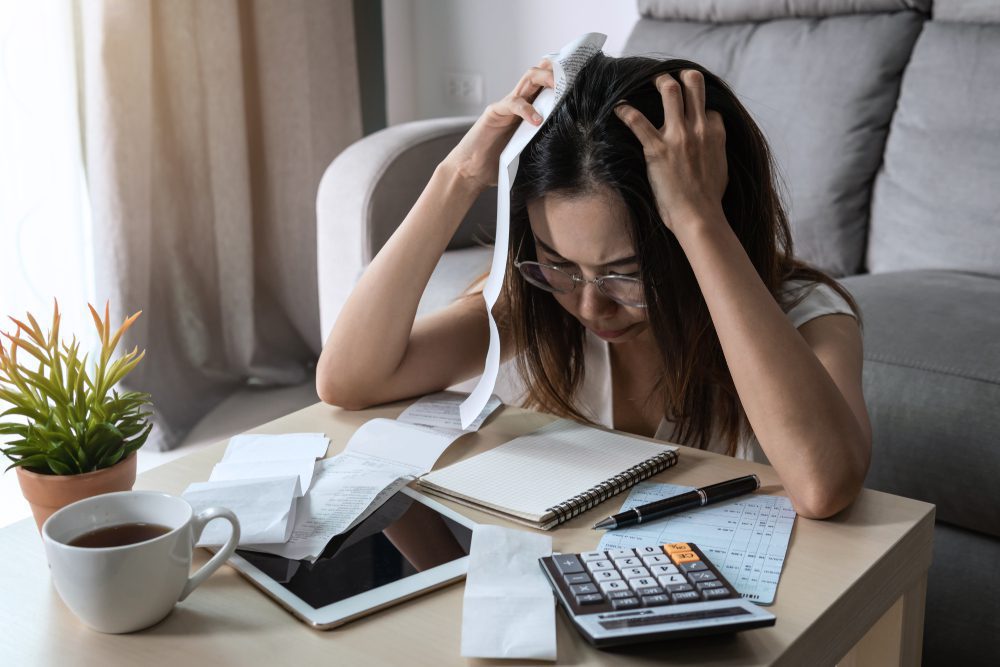 The management of student loans at ACS Ed Services has been the subject of numerous complaints since 2012. As a result of the mounting evidence of malpractice by debtors, ACS lost its contract with DOE and closed the student loan department. By the end of 2017, ACS made millions of dollars in losses from paying out damages to borrowers.
Most of the complaints were addressed by the Consumer Financial Protection Bureau (CFPB). As a result of their investigation, the CFPB found that ACS did not have the proper workforce and systems to process forbearance, deferment, and income-based repayment plans. Due to these errors, the CFPB fined the company $3.9 million.
The following are examples of consumer complaints submitted to the CFPB database against ACS Ed Services.
"I have been paying this loan since 2002 until last year and have not seen the debt amount reduce. It's almost twenty years later, and it looks like I never paid anything. I checked with the college, and they told me to wait. I am still being charged interest for non-payment."
"My student loans were bought by ACS Conduent, and each time I contacted the servicer, they would steer me to forbearance. They did not give me proper information regarding loan options that would suit me. They often took extra time processing my paperwork, keeping me in forbearance longer."
How To Find Your New Loan Servicer
Those with Federal Perkins loans or campus-based loans should have received information from the college to which the loan was sent informing them of the change in student loan servicer. If you have not received this information, please contact the school.
FFEL or private student loans should be checked in the National Student Loan Database on the Federal Student Aid website. You must first log in using your student credentials and then click the loan number button to view the new servicer and their contact information.
The ACS loans have been transferred to new loan servicers, so your repayment plan no longer resides with them. However, you can continue to make monthly payments as usual, with minimal changes to the terms of the loan.
How To Refinance Your ACS Student Loan
It is possible to refinance your ACS student loan. Carefully planned refinancing can lower your interest rate, help you save money, and shorten your repayment period. It is important to note that federal loans become private loans once you refinance them—you lose access to federal protections, including income-driven repayment plans, loan forgiveness, and forbearance.
Refinancing your student loan involves the following steps:
Confirm that your records are accurate with your loan servicer by calculating how much you need to pay off the loan in full.
Make sure that your credit score qualifies you for a lower interest rate than what you are currently paying.
Compare the rates and terms offered by various lenders to find the best deal.
Choose the company that offers the most favorable loan terms.
Once you have cleared your previous loan, you should begin repaying your new loan immediately.
It may be possible to relieve the long-standing worry of being bounced back and forth between ACS and the loan servicer DOE transferred you to by switching from ACS Ed Services to the loan servicer DOE transferred you to.