The corporate world has been left entirely changed after the COVID-19 pandemic. Remote working started as an abrupt but very necessary change during this period. It's 2023 now, and it's clear that this manner of working is here to stay. Although it was very difficult to manage and retain top employees during this time, companies have grown fond of remote work in the years that followed.
Why have things never returned to 'normal' even though the pandemic is over?
Well for some companies it's just more manageable and more cost-friendly to work remotely. For others, it's a great opportunity to hire people from all around the world without actually making them move. In this way, hiring opportunities have grown immensely for both potential candidates and employers.
As we move away from the pandemic, remote work comes along with us. Some companies have accepted fully remote work, while others have accepted hybrid work, meaning employees work both from home and the office.
Hiring remote workers means that companies are more flexible in the choice of their employees and projects, and should not limit their collaborations only to their country. This is great news for everyone. But is everything as simple as it sounds? Of course not. Hiring people who are not residents of the country where the entity is settled, brings on a lot of legal and practical complications. Each potential remote candidate must be hired in alignment with the employment laws of the respective country.
This sounds like a lot of burden for the HR team. Well, not if there is a third party involved to take care of everything. This third party is the Employment of Service which will be the topic of our article. Hopefully, we'll help you understand how it works and how you, and your remote employees, can benefit from it.
EOR Service Explained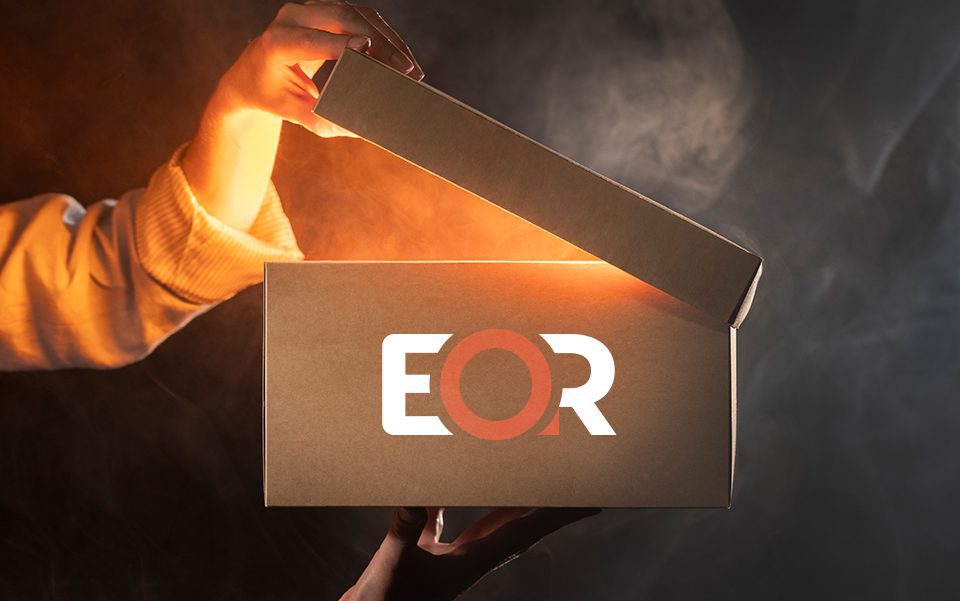 If you've been researching how to hire internationally, you must have come across the acronym EOR. So what does it mean? Employer of Record providers or services hire remote employees on behalf of a company. In this process, an EOR takes on all the legal responsibilities of payment, benefits, and termination in compliance with the local employment and tax laws.
Although it stands as a third party in the employment process, the EOR's name appears on all legal documentation. It facilitates all employment requirements on behalf of its client (the company). The steps an EOR can be responsible for are many. The most important include:
Hiring
Onboarding
Managing payroll
Managing benefits
HR support
Compliance
Local expertise
For example, if you own a company or an organization in the USA but you're looking to hire remotely anywhere in the world, an EOR would take care of the employment process so that everything complies with the local regulations of your employees. It's like a remote HR service and a bridge between your company and your remote employers.
The Difference Between an EOR and PEO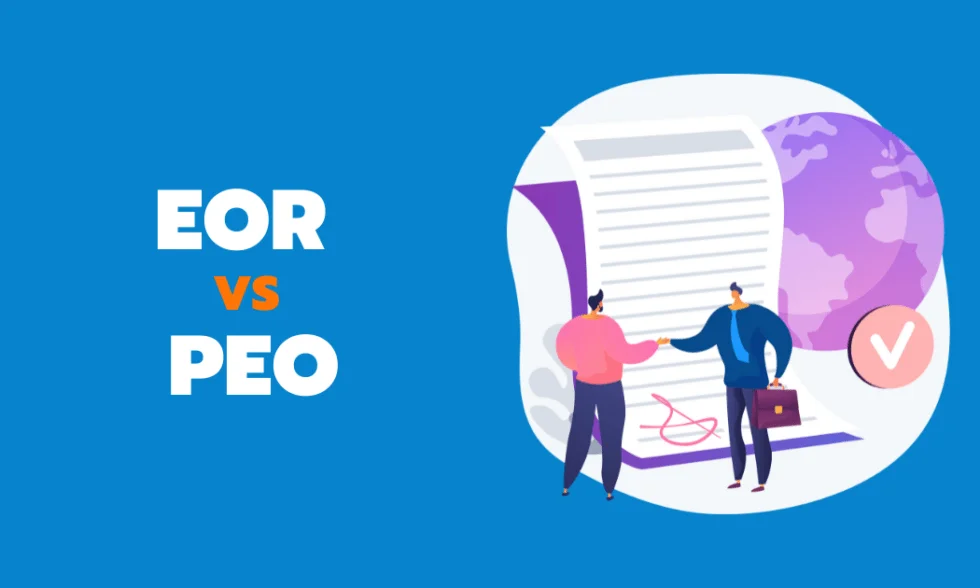 EOR and PEO are very similar and easily confused. Although their main similarity is easing and supporting HR-related tasks, still there is a big difference.
Professional Employer Organization (PEO) works in the same way as EOR in regard that it is a bridge between the company and its employees and handles hiring and onboarding for them. However, a PEO must be situated physically in the same country as the company itself. So it would serve as an HR team, but externally.
If you're looking to open a company abroad but you want everything to comply with local legislation, that is when you need a PEO. So your company abroad and the PEO would be situated in the same country. The PEO, as a third party, takes care of hiring, onboarding, payment, and all other HR-related management for your company according to local regulations. With a PEO you won't need to set up and register an actual company in the country of interest.
Although there is a crucial difference between these two services, their main similarity is that they are here to connect the employment process between two countries, and hiring them is an asset for all parties involved.
Benefits of Using EOR for Your Business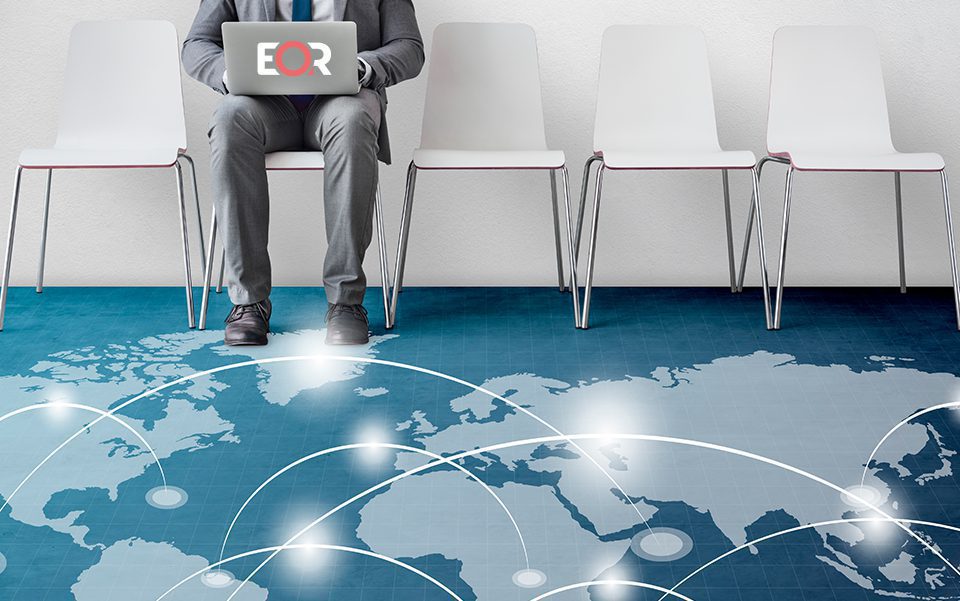 Using an EOR is sometimes even considered "co-employment". This means that the client and the EOR work together in the process of the legal employment of remote workers. In this process, the core business tasks are still a responsibility of the client company, such as:
Day-to-day tasks and responsibilities
Managing performance
Training
Supervision
Direction and guidance
Nevertheless, using an HR solution such as EOR has many benefits for both the client company and the employees.
Benefits for the Employer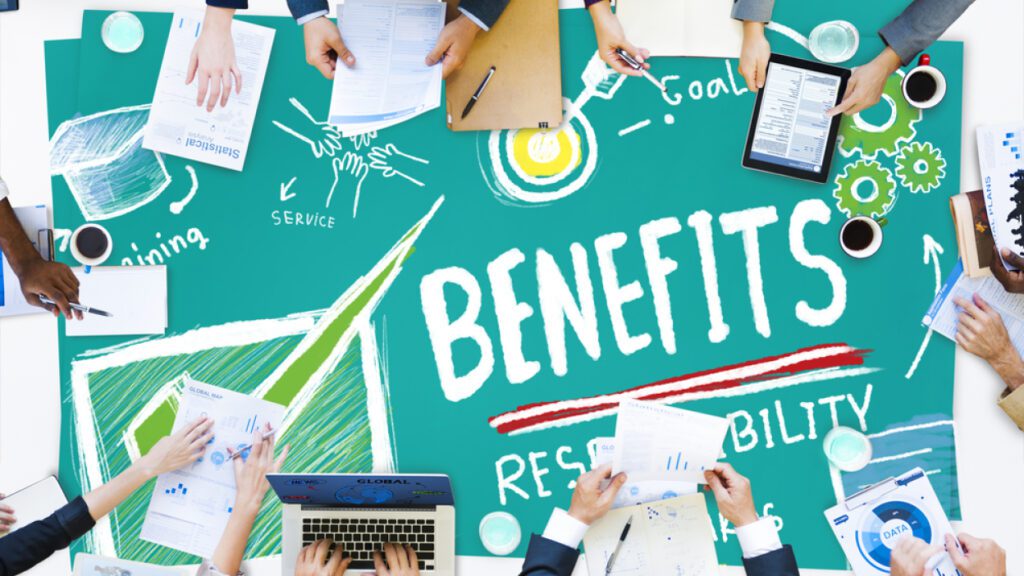 Compliance
Legal compliance is probably the main reason why a company would decide to work with an EOR. Partnering with an EOR can help you make sure that your company is working in compliance with all the local labor laws in your employee's country. This minimizes the risk of legal disputes and any possible misunderstandings.
Cost saving
Hiring an EOR is considered more cost-effective than actually opening a legal entity in the foreign country of interest, or working with a regular staffing agency. It doesn't only save money, but also time and other resources that go into operating a business. If remote workers are what your company needs, an EOR provides reduced cost of operation in the long run for sure.
Focus on the right priorities
By outsourcing all the boring administrative tasks to a third-party organization, your company is left with more time, resources and money to be used in better ways. When you work with an Employer of Record you rely on their expertise in the local legislation and can focus on growing your business and taking on other opportunities as they come along. Working with an EOR also makes you a more flexible company since you're able to work with people from all over the world.
Benefits for the Employee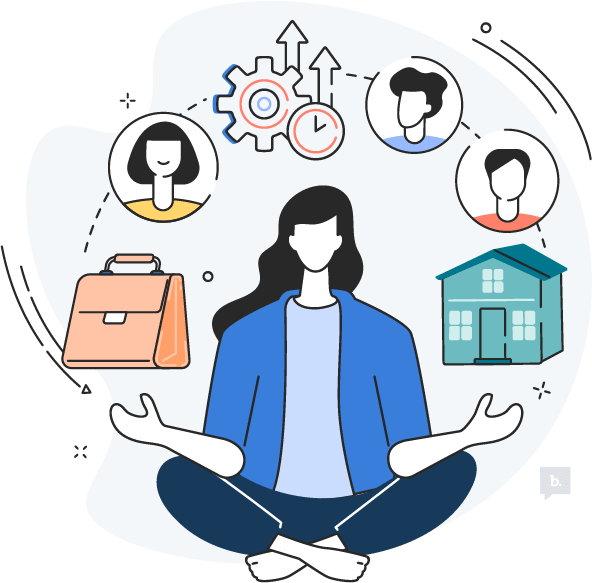 Smooth onboarding
The expertise of EORs is remote workers, so they best understand the position they're in and what they need. Communication through different locations and time zones can only be achieved smoothly through an EOR. Remote onboarding can be a very complex process, but with an EOR it's better streamlined and offers your employees a professional experience. This not only makes them feel more welcome but it makes your company seem professional and up to the task. First impressions are very important!
Reduced risk
When remote workers embark on the experience to work for a foreign company they are risking quite a lot. EOR services secure their contracts and reduce legal risk to a minimum. Everything they sign is in alignment with their domestic laws so this must make them feel more relieved and less stressed.
Indirectly, it gives your company more motivated and more engaged employees because they feel they are treated professionally.
Easy payment
EOR puts employees in charge of their payment in terms of the channel they use and the currency they're paid in. Getting paid by a foreign company can be a headache for most remote workers since it involves a lot of obstacles, such as money transfers, currency, taxes, and bank commissions. All of these leave workers wondering whether what they end up getting, in the end, is worth it. With an EOR all of these obstacles are easily managed because your employees get paid as if they were employed in their own country.
Use of benefits
Another way an EOR makes your workers happy and satisfied is by enabling them to use all the labor benefits that their country offers. Many contractors and freelancers find this to be their biggest disadvantage. However, when employed through EOR they are legally employed in their own country and receive all benefits such as health insurance, sick leave, maternity leave, etc.
All of these benefits should help your company better attract, retain, and engage more quality employees.
Final Thoughts
We hope that this article has given you an idea of what an Employer of Service is and what it can do for your business and your employees. The benefits of using an EOR are undoubtedly many. The facts are in favor of this type of service provider.
We hope that with this article we have equipped you with the knowledge needed to start understanding how you can make things easier for your HR team and the remote employees. It's up to you now to do more research and find the EOR that will suit your company best.