Are you struggling to find work as a result of debilitating injuries? If so, then social security disability benefits may be a viable option to help cover your living expenses.
In January 2022, the average monthly social security benefit payout was $1,358. This is a significant amount that gives a frame of reference for just how much you might be able to receive for your condition.
While social security disability benefits are incredibly useful, not everyone will qualify for them. This is why you must fully understand the necessary qualifications and ensure you fulfill them for the best chance of having your social security disability application accepted. To help you navigate this process, we have the most relevant factors regarding qualification below.
Work History
An important starting point is your work history.
Specifically, you will need to have experience in jobs that pay into social security. Most employed jobs in the U.S. do pay into social security, meaning that receiving a regular paycheck and submitting a yearly W-2 means that you likely fit the bill.
In addition, there are requirements for how much you've worked.
Social Security disability benefits work on a credit system. The average number of credits needed to qualify is 40 and you can earn up to four per year depending on how much you earned that year.
A credit requires roughly $1,640 in earnings, meaning that $6,560 will result in a year of four credits. This means that the quickest you can qualify is within 10 years should you receive four credits each year.
In addition to a total of 40 credits, half of those must have been accumulated in the last 10 years of work history leading up to your disability.
Should you meet these requirements, you'll next need to focus on the scope of your disability.
Medical Limitations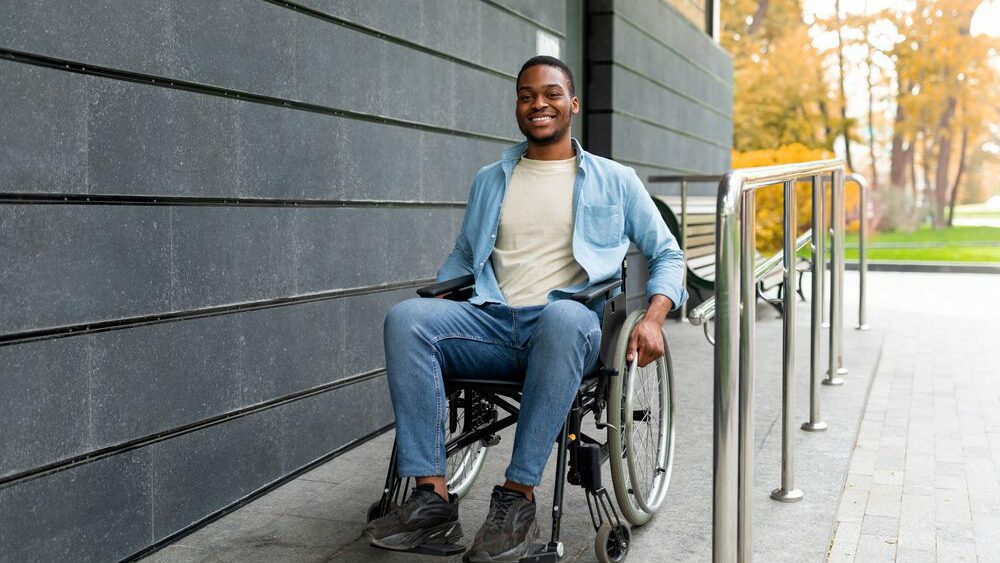 Speaking of your disability, the resulting medical limitations you experienced will also determine your eligibility for social security disability benefits.
In particular, your disability must result in complications that prevent you from resuming your previous line of work and eliminate your ability to find other means of meaningful work.
Common situations where this might happen include accidents that result in a loss of mobility, impaired mental ability, or loss of a limb.
The social security disability program in particular has a list of pre-approved conditions they deem appropriate for full disability. Should your condition not fall within this list, you may require additional documentation to prove the limitations caused by your injuries.
Another important complication is if you are determined to be legally blind or have other vision issues that directly disable your ability to work. Vision issues are treated particularly seriously and the average compensation is higher than with other disabilities.
If you have a condition that only partially disables you and work is still possible, then you will not qualify. Social security disability benefits are only reserved for those that are fully prevented from working as a result of their injuries.
Disability Duration
In addition to the extent of your disability, how long it affects you is also important.
Because social security disability benefits are for permanent situations, conditions that involve short-term impairment or recovery time are not covered. Specifically, your disability must result in complications that last for 12 months or longer.
Disabilities with a shorter duration are not viewed as full disability. Therefore, they are not covered because the social security program expects that families will make use of other financial resources to cover their short-term needs.
Alternatively, disabilities lasting more than a year are indicative of serious, life-changing juries and this is the primary target group of the social security disability program.
Closing Thoughts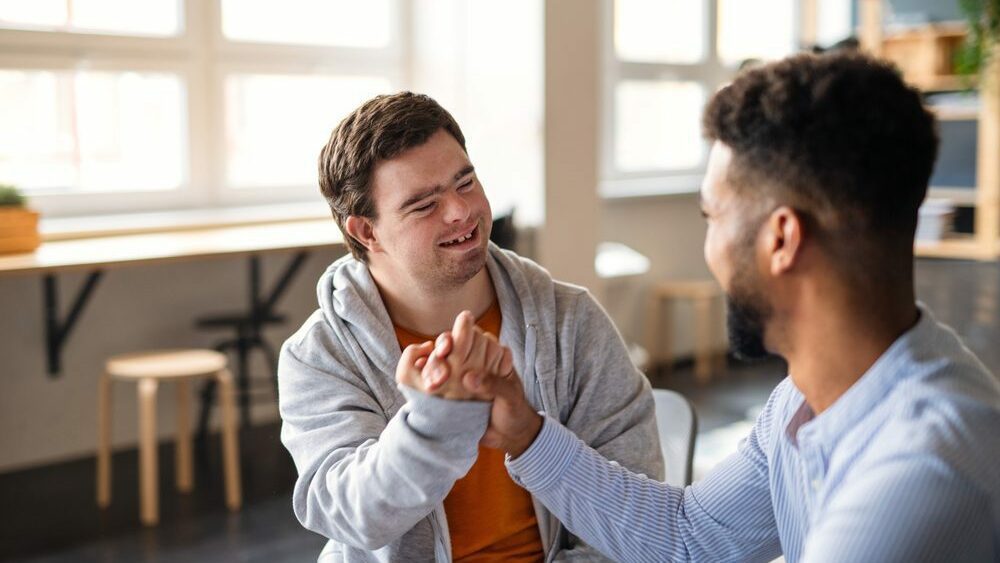 If you've experienced a serious accident resulting in a disability, you may now have difficulty finding work again. This is incredibly stressful and you'll need to find support to help cover your expenses.
One of the best available resources is social security disability benefits. Qualifying for these benefits requires meeting the specific criteria outlined by the social security disability program.
These requirements include a work history of 40 social security credits earned over at least 10 years, a disability resulting in a serious condition that affects your ability to work, and the duration of your disability lasting more than a year.
The sooner you apply for benefits, the quicker you can receive the financial assistance you deserve. If you meet the requirements outlined above, you have nothing to lose and only financial flexibility to gain.