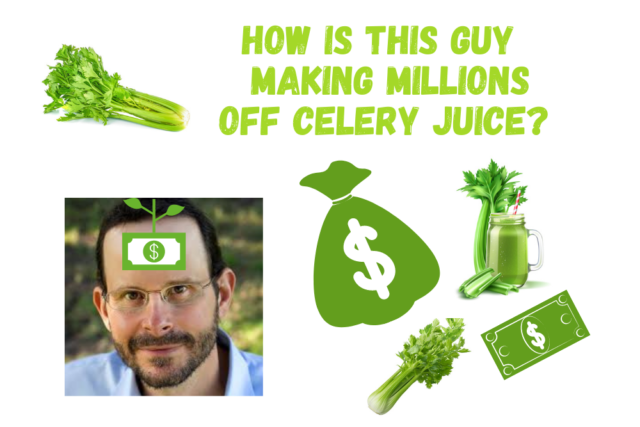 Instagram influencer Anthony William, the self-styled Medical Medium, has more than 2 million followers on this platform with well over 3 million eager Facebook followers.
An influencer with millions of Instagram followers and a clutch of celebrity endorsements firmly believes that celery juice can cure many chronic illnesses. The claims he makes about celery along with other fruits and vegetables are not backed up by science, though.
The celery juice craze has blown up across Instagram and, while it might not be to everyone's liking, this drink is remarkably popular right now. If you check out the stats from Google Trends, you'll see celery juice attracted very little interest over recent years until a spike in searches earlier this year.
So, what's the deal with celery juice, then?
Well, it's not bad for you. Indeed, in its raw form, celery juice is low in calories and rich in vitamin K. Celery also contains trace elements of other vital minerals and vitamins.
One of the staunchest advocates of celery juice, specifically the pulp, makes claims with little to no backing from legitimate science. This has promoted doctors to voice concern over people turning away from qualified medical professionals.
How did we reach this stage?
How the Celery Juice Trend Started
Endorsed by a string of celebs from tennis player Novak Djokovic through to the Kardashians. William appeared on their TV show. He also regularly produces content for GOOP, Gwyneth Paltrow's lifestyle and wellness company.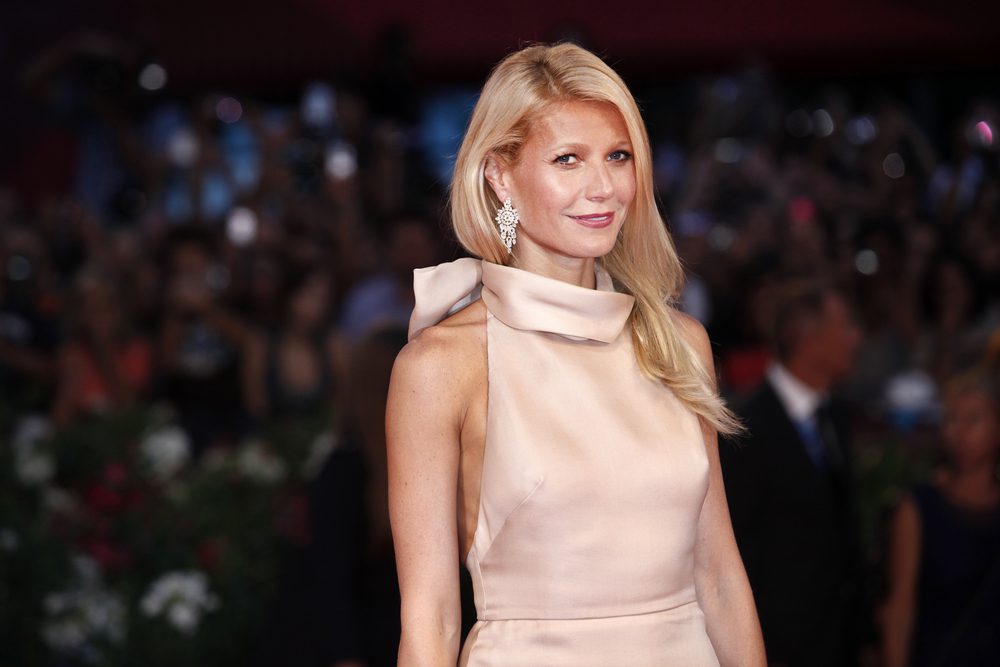 His claims for celery juice extend to it supposedly providing relief from various illnesses from diabetes to cancer.

His official website along with his Medical Medium social media accounts are the foundation of a business including books on the bestseller list at The New York Times and many lucrative affiliate marketing links.
Despite the robustness of his growing business, medical experts are unconvinced by Medical Medium's claims. Many suggest his claims are not only lacking in scientific support, but they could "potentially be harmful".
Anthony William, despite his Medical Medium handle, makes no secret of the fact he lacks any medical training. Instead, he claims to receive medical information from "a spirit". He claims this connection was forged when aged 4 and he diagnosed his grandmother with lung cancer.
Despite the bluster, Medical Medium's website has a disclaimer in which he states that the information provided should not be considered as a guarantee of benefits or cure. The disclaimer also suggests this advice should not be substituted for advice from bona fide medical professionals.
Again, most medical professionals consider what William propagates to be misinformation. Any of the benefits he promises could likely be attributed to consuming more fruits and vegetables.
A non-profit, the Association for Healthcare Social Media, has been set up to encourage qualified doctors to better engage with the public online. This organization, headed by Dr. Chiang, is also calling for stronger verification processes on online platforms.
Getting Health Advice on Instagram
YouTube claims they have taken many important steps to address misinformation on medical issues including showing more authoritative content. Removing ads from videos making harmful health claims and showing more information panels citing credible sources.
The company does not believe that the Medical Medium's videos encourage dangerous activities, and they are not therefore violating YouTube's policies.
Instagram is owned by Facebook who claim they are working alongside experts to address misinformation in this field.
Comments Rating
( reviews)