Ad Disclosure: We earn referral fees from advertisers. Learn More
An exquisite marine life and deep underwater gardens make the ocean bodies the most divine sight. One of the many things that make these oceans fascinating to the mind's musings and curious eyes is their coral reefs. Coral reefs play a protective role in coastlines and host a variety of ecosystems.
Currently, coral reefs are facing life-threatening risks because of climate change, waste dumps, and many other man-made problems. We need to take severe actions to save and preserve them.
The coral reef Coral Reef Funding Landscape a explores international funding allocations for the sustainable management of coral reefs and related mangroves and seagrass ecosystems.
The Coral Reef Alliance (CORAL) is a non-profit, environmental NGO that is on a mission to save the world's coral reefs.
Check out our list of the most beautiful coral reef locations around the world.
1. Maldives' Coral Reefs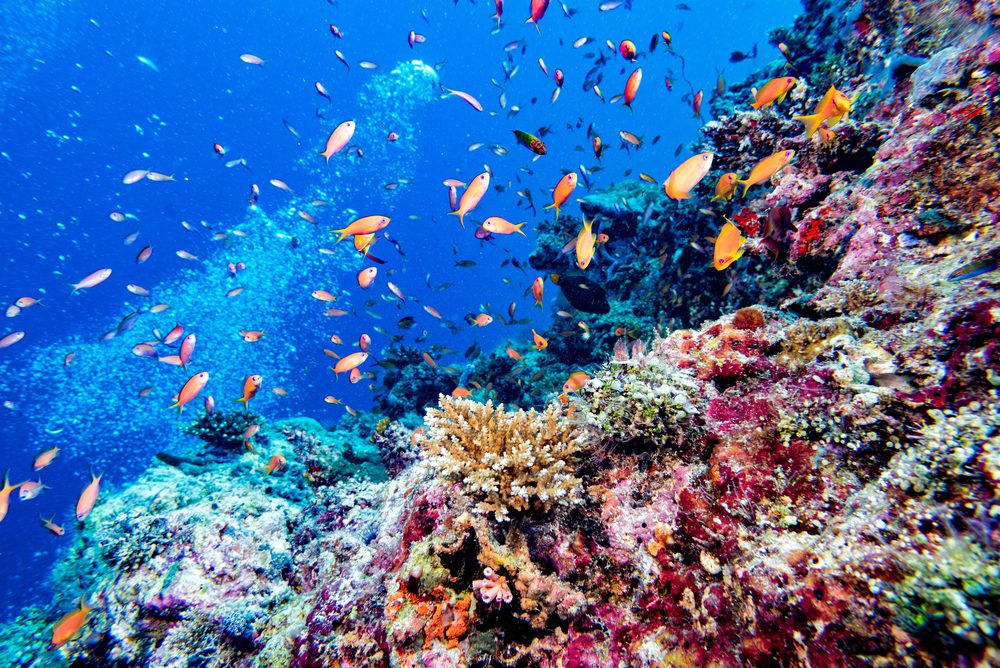 The Maldives is a beautiful collection of 1,200 small islands with crystal clear water around them. The landscape of the coral reefs over water and an exciting variety of marine life is nothing less than breathtaking.
However, this landscape has been disrupted massively due to the effect of global warming and the El Nino disaster of 1998. Most of the corals were subjected to massive bleaching and ended up dying. Fortunately, the island has started recovering rapidly in recent years. It is an encouraging sign of the revival of its original beauty.
2. Great Barrier Reef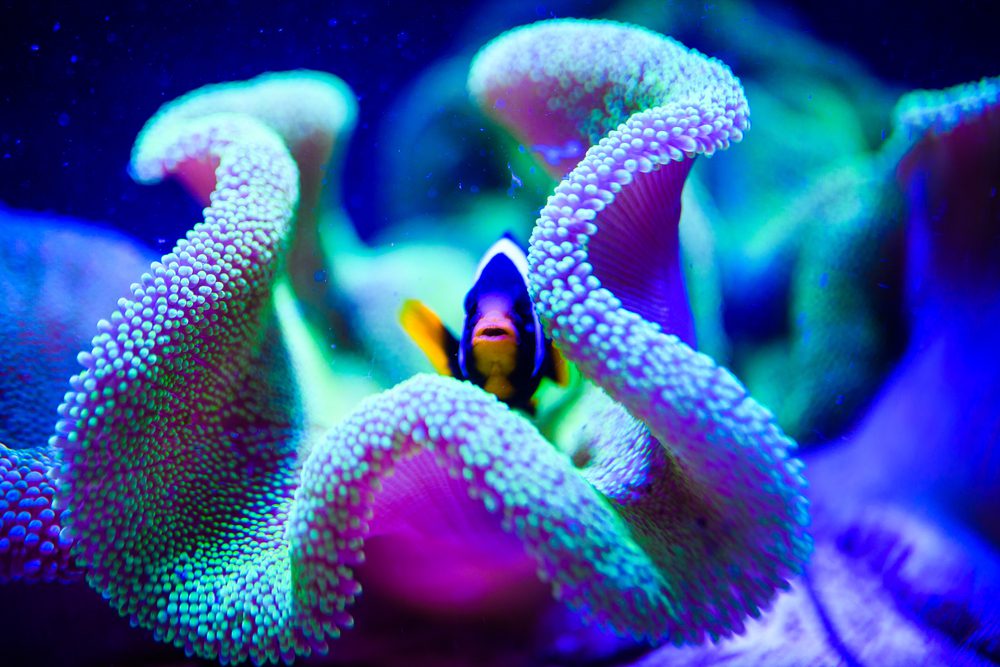 The Great Barrier Reef of Australia is one of the most wonderful and beautiful coral reef ecosystems. It is also the world's largest coral reef, with around 3,000 individual coral reef systems. The Great Barrier reef is home to a unique marine life and 400 different types of corals.
It is situated off the Queensland coast and consists of hundreds of islands. The islands have exotic beaches that attract thousands of tourists every year. The Great Barrier Reef is also declared as a UNESCO world heritage site and one of the seven natural wonders of the world.
3. New Caledonia Barrier Reef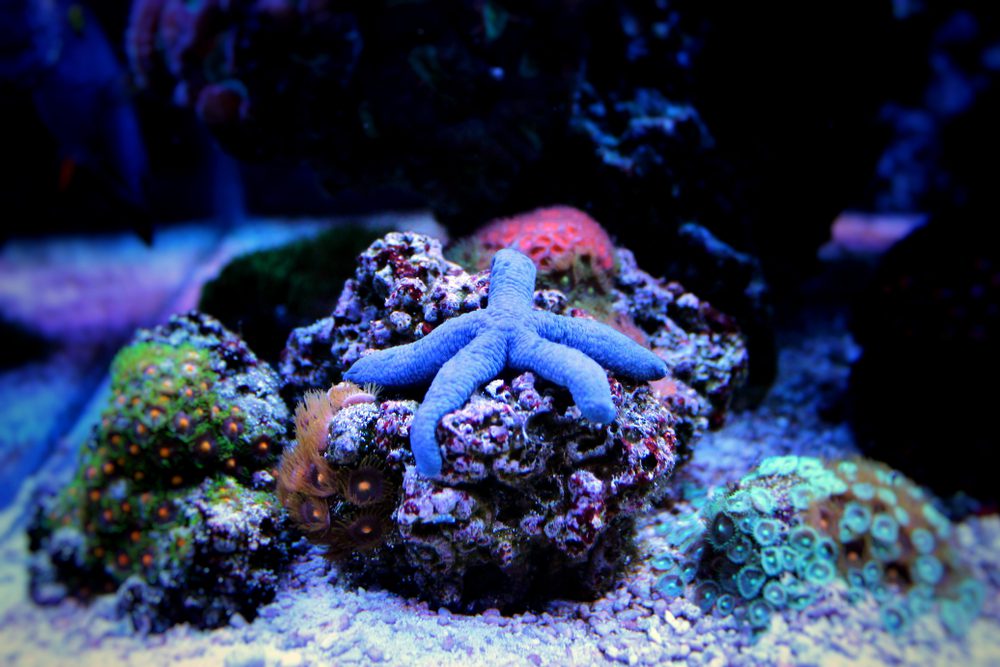 The New Caledonia Barrier Reef is the world's second-largest double barrier reef. It is also a UNESCO world heritage site. The barrier reef's beauty is reflected by the varying shades of blue waters, and a fascinating range of marine life. Scientists are still discovering and classifying the unique marine species hosted by the reef.
The New Caledonia Reef is situated in the South Pacific off of Australia's northeastern coast. Unfortunately, it has been under a looming threat due to climate change and other human-caused disruptions.
4. Red Sea Coral Reef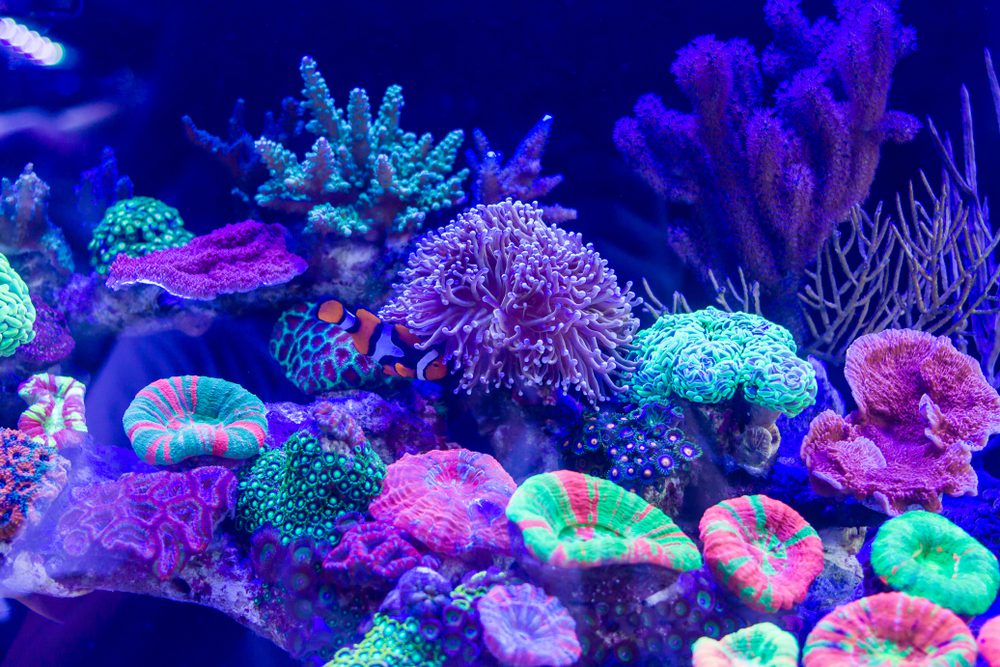 The Red Sea coral reef is located in a unique position. It is surrounded by the Sahara and the Arabian, two of the most arid and hottest desserts of the world. The coral reef is a fascinating underwater world and is 1,200 miles long. It hosts 300 species of hard corals and approximately 1,200 species of fish.
The Red Sea coral reef is around 5,000 years old and can survive extreme weather conditions.
5. Rainbow Coral Reef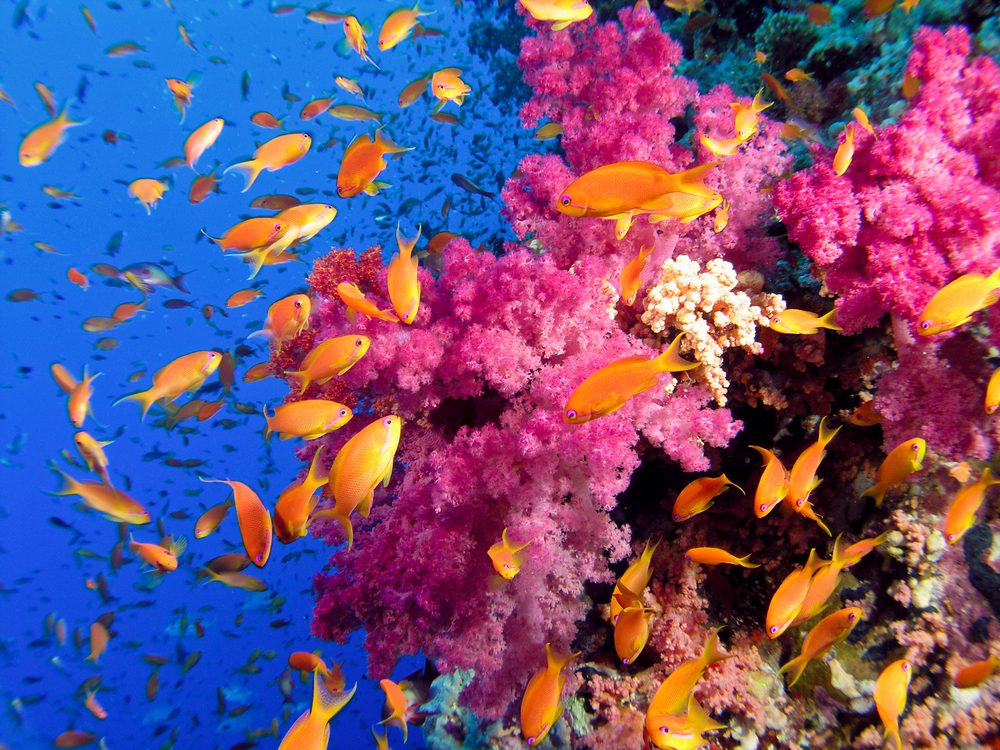 The Rainbow Reef is located in Fiji, surrounded by Vanua Levu and Taveuni, the second and third largest of its islands, respectively. Its name is inspired by the vibrant variety of colors reflecting under its waters.
It serves as a host to around 230 types of soft and hard corals along with a diverse marine life of 1,200 species of fish. The Rainbow Reef is also one of the most sought-out deep-diving destinations of the world.
6. Tubbataha Coral Reefs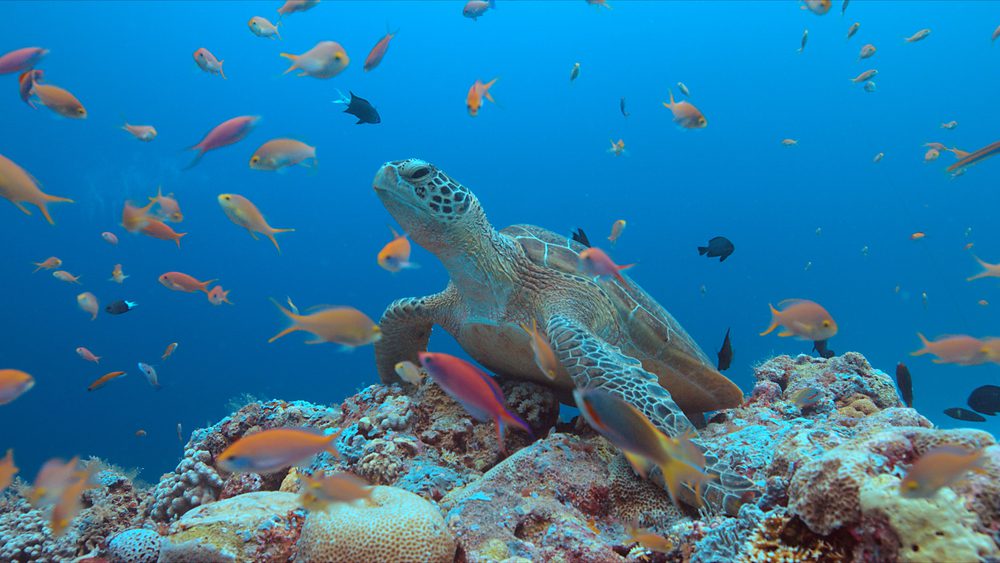 Tubbataha Reefs offer a magnificent underwater landscape with vibrant marine life and diverse corals. It consists of two coral atolls and features around 600 known species of fish, along with 360 species of corals.
Tubattaha reefs also serve as a top diving spot for divers around the world. It is located in the Philippines, and the UNESCO declared it a world heritage site in 1993.
7. Raja Ampat Coral Reef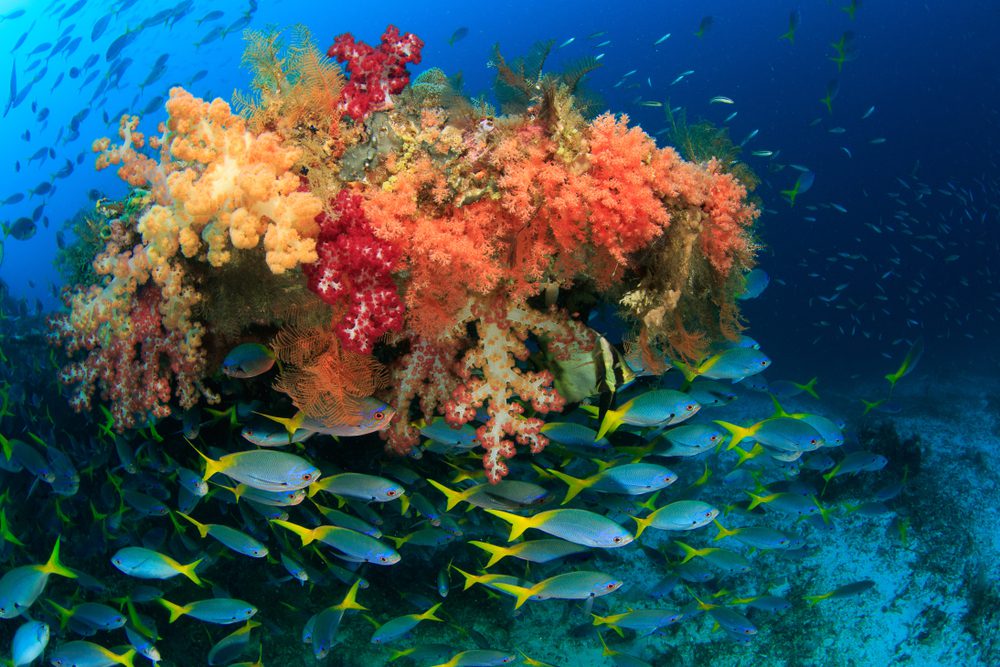 The Raja Ampat Islands in Indonesia is the largest coral reef in terms of biodiversity and size. It hosts around 450 species of corals. It was declared as an endangered site to protect its coral population. It is also home to 1,427 species of fish.
Raja Ampat islands are also an excellent choice for divers around the world.
8. Palancar Coral Reef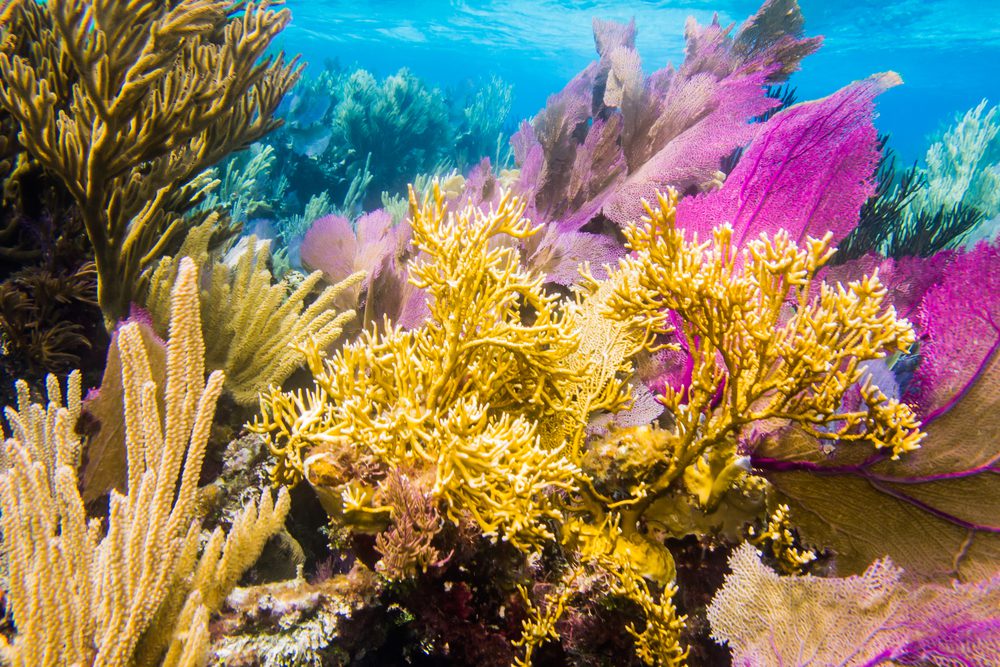 The Palancar reef of Cozumel, Mexico may not be as large in size as the other coral reefs, but it offers a beautiful landscape and diving options. It's is rich in diversity of fish and corals, and its waters reflect brilliant colors.
The Palancar Reef is a subset of a more extensive reef system called the Mesoamerican reef system. It is the second-largest reef system in the world.
9. Wakatobi Islands Coral Reef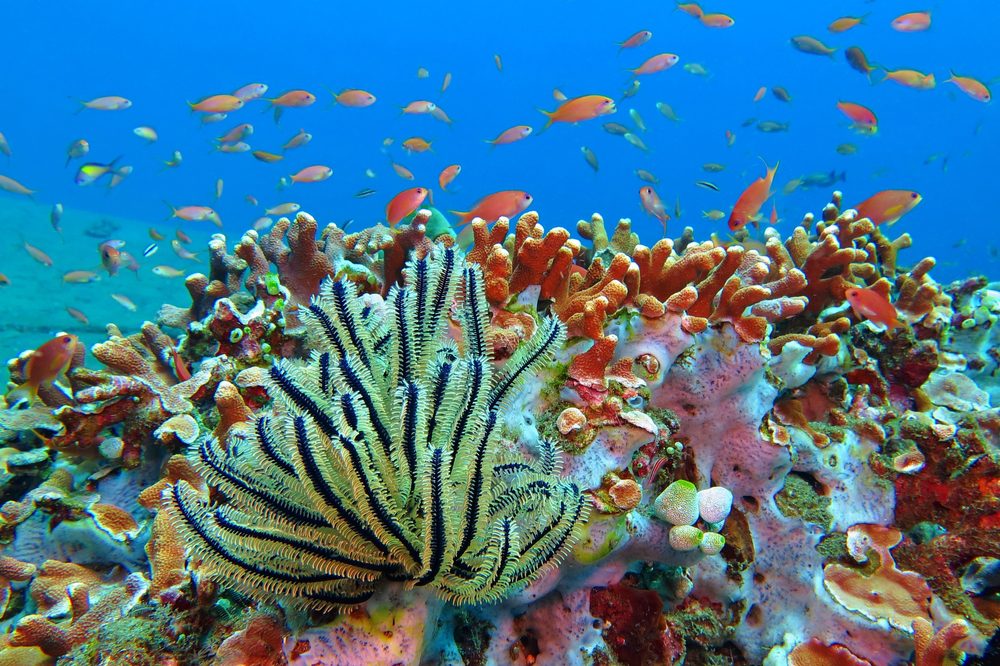 The Wakatobi National Park hosts the mesmerizing Wakatobi coral triangle. It has blue-green colored water and 750 species of coral reefs. It is the perfect place to explore various types of reefs due to its diversity.
This fascinating underwater world is located in Sulawesi, Indonesia. It also has an extensive range of fish species.
10. Lord Howe Island Coral Reef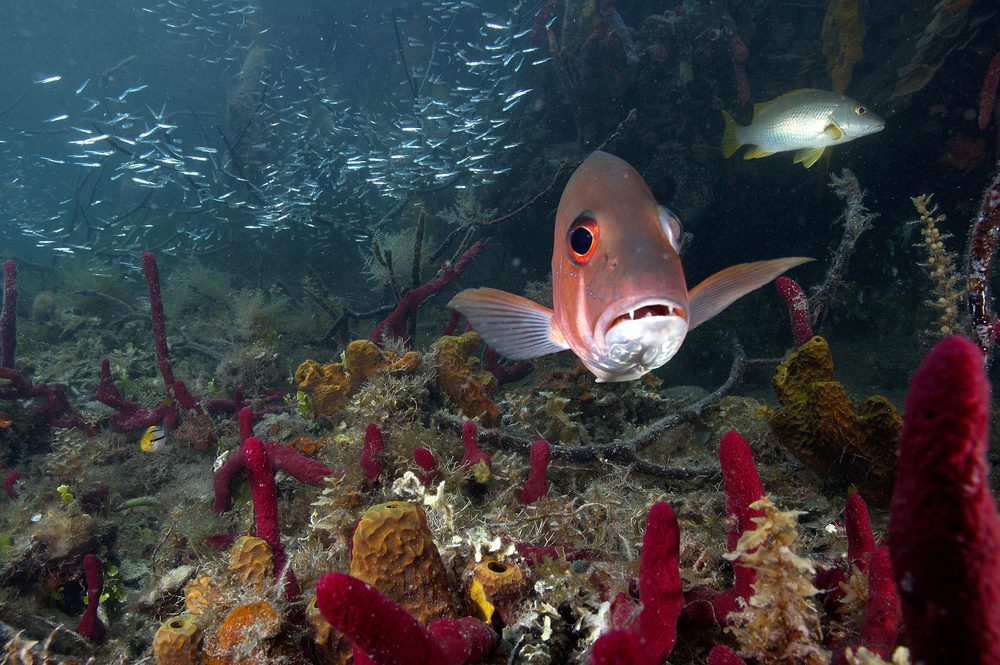 Lord Howe Island is located on the Pacific Ocean. Clear blue waters surround it with a vibrant range of marine life. It is a UNESCO world heritage site, as well as a marine park.
It hosts around 90 species of corals and 500 species of fish. The island's beauty is almost unmatchable over and under the surface.
11. Belize Barrier Coral Reef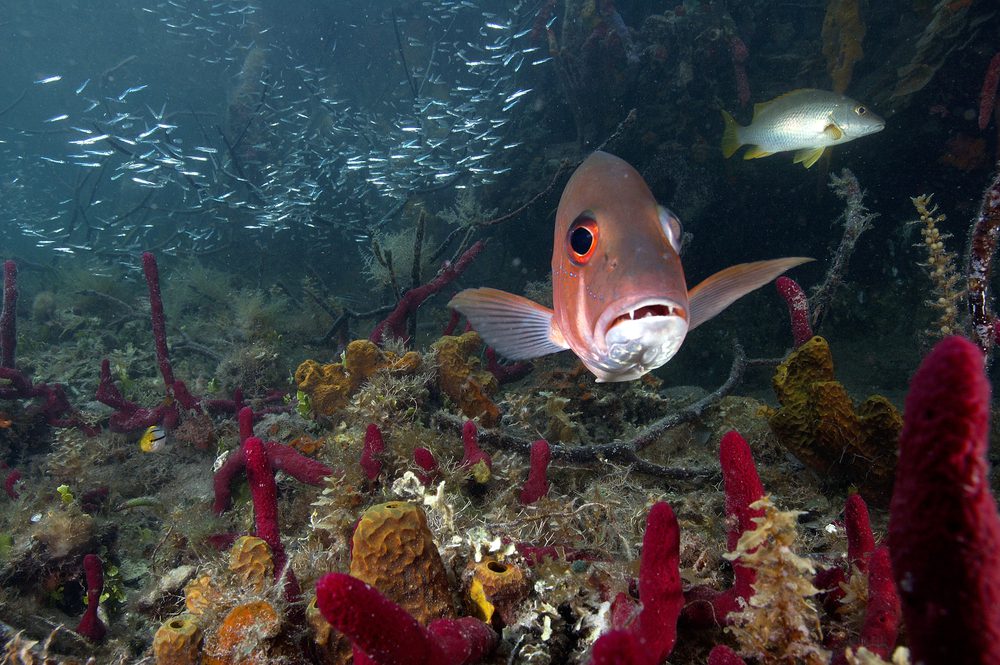 The Belize Barrier Reef is the largest barrier reef in the Northern hemisphere. It is also a renowned UNESCO world heritage site, and efforts are being made to protect the reef from damage. It didn't make the Top 10 but we felt it deserved an honorable mention.
The reef has 106 different soft, and hard coral species, along with almost 500 species of fish discovered so far.
Conclusion
Coral Reefs are one of nature's greatest and most beautiful assets. Thousands of tourists and divers flock to these islands in search of underwater beauty. We must protect these natural resources from climate change destruction and human harm.
FIND RELATED ARTICLES ON CORAL
Comments Rating
( reviews)