When searching for a rewards credit card, you must search for a rewards program that interests you or that you'll utilize. Cards that give cryptocurrency incentives are an intriguing new trend.
If you want to acquire Bitcoin (BTC) or other cryptocurrencies, a rewards credit card like the Upgrade Bitcoin Rewards Visa® may be an alternative. This card is the newest offering from the fintech business Upgrade, which also provides personal loans.
Check that this card meets your requirements before proceeding. This Upgrade Bitcoin Rewards Visa review can assist you in determining whether this is the correct credit card for your financial objectives.
Upgrade Bitcoin Rewards Visa: Overview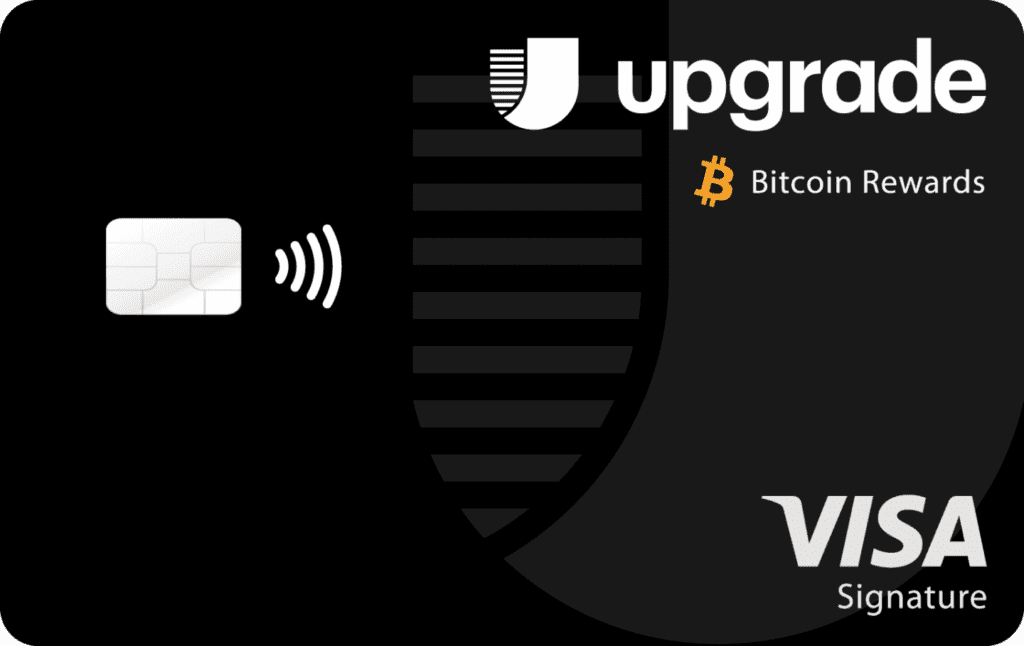 The Upgrade Bitcoin Rewards card is created for people who don't know how to buy Bitcoin or don't want to set up a crypto wallet and buy the cryptocurrency on an exchange or in another means.
The Upgrade Bitcoin Rewards Visa, as a crypto credit card, could be a viable solution for cardholders who want to own digital currency but don't want to risk their money and would rather have it in the form of rewards. This card has intriguing payback options because Upgrade provides various other financial services, such as personal loans.
You will receive 1.5% unlimited bitcoin rewards on all purchases when you pay it back. As a result, accumulating Bitcoin rewards over time can be relatively easy. Bitcoin redemption can take some time, and transaction fees may cause you to receive less cash back than expected. This card may not be the best option for those looking for simple cash rewards that are simple to redeem.
Upgrade Bitcoin Rewards Visa Pros
You are not required to rotate categories or keep track of purchases. This card earns a flat rate of up to 1.5% back in Bitcoin. Depending on the market and when you sell your Bitcoin for cash, you could make more money.
Even if Bitcoin prices rise, you won't have to pay an annual fee with this card.
Compared to traditional credit card minimum payments and balances subject to variable interest rates, Upgrade makes it simple to repay your balance in equal installments, allowing you to pay off your card faster and with less interest. This credit card is a hybrid of a credit card and a personal line of credit. Your "draws," or expenditures, will have a fixed rate, and your monthly payments will follow a predetermined schedule.
You can use your Upgrade Card to make purchases in stores or online, but you can also have funds transferred directly to your bank account from your line of credit.
You receive Visa Signature benefits like extended warranty protection, roadside assistance, identity monitoring, lost luggage reimbursement, trip cancellation insurance, and more when you get the Upgrade Bitcoin Rewards card.
Cons
Not all states accept the Upgrade Bitcoin Rewards card. This credit card is not available to residents of Hawaii, Iowa, Louisiana, Nevada, New Hampshire, North Carolina, West Virginia, Wisconsin, or the District of Columbia.
There is a 90-day holding period after your first Bitcoin sale for redemption. In addition, when you sell your Bitcoin, you must pay a 1.5% transaction fee, which is deducted from your award. Bitcoin sales can only be redeemed for statement credits against the balance on your card.
You won't receive a welcome bonus when you join Upgrade because it doesn't offer one for the Bitcoin Rewards card.
Redeeming and earning Bitcoin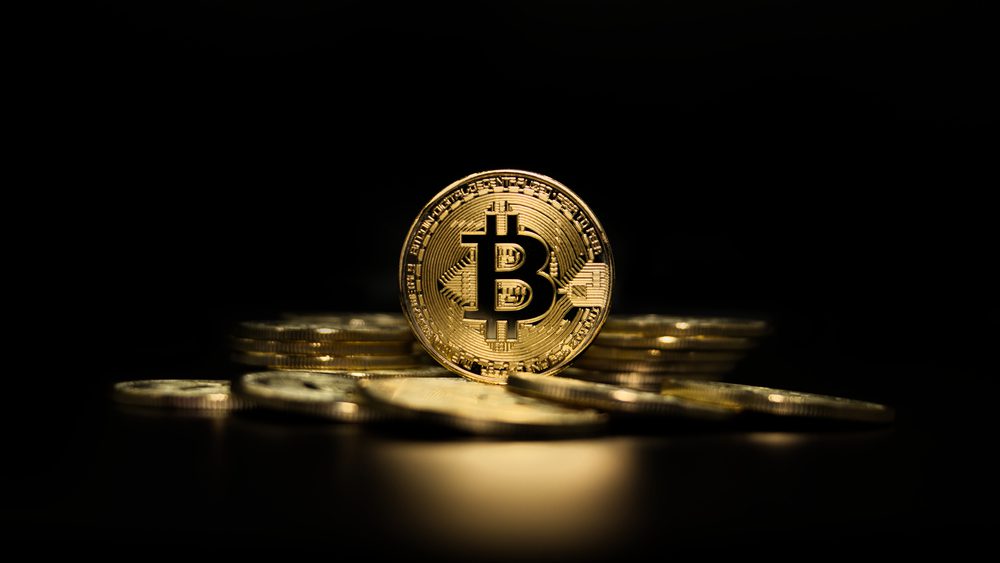 Earning Tips
It's vital to remember that for all spending categories, you receive a flat 1.5% back in Bitcoin. You do not get that 1.5% back when you make purchases. Instead, you get your benefits when you pay your bills on time. The 1.5% you receive as payment for your purchases is used to purchase Bitcoin and is kept in trust until you decide to sell.
The biggest benefit of this reward is that if the price of bitcoin increases over time, your earnings may increase. As long as Bitcoin's value rises, keeping your Bitcoin in custody and holding off on redemption could result in greater profits.
Redeeming
Hold on to your Bitcoin until the price rises if you want to redeem it. If Bitcoin's price declines, you might not experience the kind of redemption you anticipate.
You should be aware that your first Bitcoin redemption has a 90-day holding period, so you'll have to wait to get your money. Additionally, you can exchange the Bitcoin you sold for a statement credit. In light of this, redemption is typically preferable if you have charges on your card that you can settle when you sell your Bitcoin.
Lastly, be warned that every time you sell Bitcoin to redeem for statement credit, a transaction fee of 1.5% is charged. The amount of your prize is reduced by this.
FAQs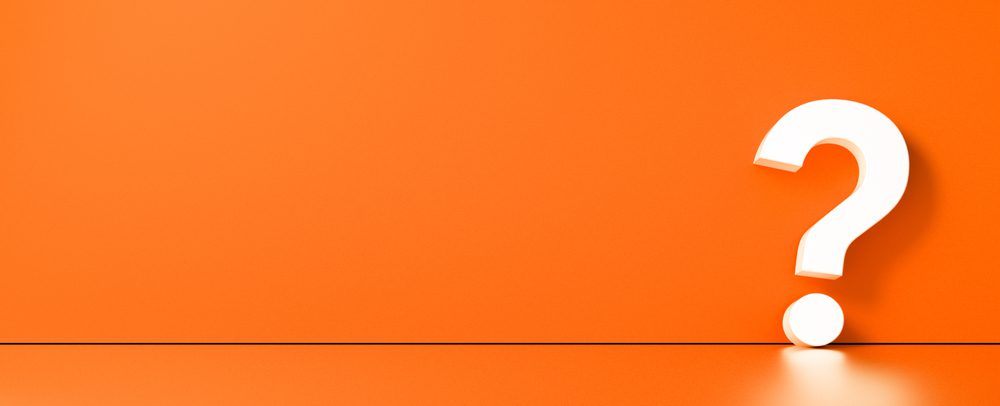 Are there any other cards that offer bitcoin rewards?
Several credit cards let you earn bitcoin rewards, despite Upgrade's claims to be the first widely accessible Bitcoin rewards card. BlockFi provides a rewards credit card with a sign-up bonus and 1.5% cash back in the form of cryptocurrency incentives. Additionally, SoFi provides a credit card with cryptocurrency incentive redemption capabilities. With the SoFi credit card, reward points can be redeemed for Bitcoin and Ethereum. Although Gemini has also said it will offer a cryptocurrency credit card, there is now only a waitlist for those interested in applying for the Gemini Credit Card.
Is the Bitcoin Rewards Card reported to the credit bureaus?
The Upgrade Bitcoin Rewards Visa requires a strong to exceptional credit score, and Upgrade does report to the main credit bureaus.
Is it better to take out a personal loan or get an Upgrade Bitcoin Rewards Card?
Your circumstances will determine whether you qualify for a personal loan or an Upgrade Bitcoin Rewards Visa. The Upgrade credit card crosses between a personal loan and a credit card. Although it works like a credit card and lets you make purchases, the way the payments are spread out is more comparable to personal loans.
Card Alternatives
If you're searching for a more straightforward cashback card and the Upgrade Bitcoin Rewards Card doesn't sound like the ideal fit, there are other cards to consider.
A Mastercard that gives up to 2% cash back on all purchases—1% as you make the purchase and 1% when you pay for it—is the Citi® Double Cash Card – 18-month BT offer. Additionally, there is a 0% APR on balance transfers for the first 18 months (after which it ranges from 17.74% to 27.74% (variable)) if you're searching for a card to assist you in paying off debt. This can be an excellent option if you want clearer cash rewards that you can receive as cash in your account rather than just a statement credit.
The Chase Freedom Unlimited® may make sense for people seeking tiered rewards based on their most often utilized categories. With this credit card, you may get 5% cash back on trips booked using Chase Ultimate Rewards, 3% cash back at restaurants and drugstores, and 1.5% cash back on all other transactions. Earn an additional 1.5% cash back on all eligible purchases, up to a maximum of $20,000, in the first year as part of the welcome offer. This card may benefit people who prioritize categories and desire more redemption options.
Upgrade Bitcoin Rewards Card
Upgrade Bitcoin Rewards Card
Upgrade Bitcoin Rewards Visa Review
This Upgrade Bitcoin Rewards card was created for people who don't know how to buy Bitcoin or do not want to set up a cryptocurrency wallet and buy cryptocurrency on an exchange. Although the Upgrade Bitcoin Rewards Card does not quite compete with the leading credit cards, it is still an excellent option for earning Bitcoins.
Comments Rating
( reviews)