If you or your loved one has been suffering from bipolar disorder and you thought you were alone, you would be surprised to know of these nine famous people with bipolar disorder as well. At the end of the day, they are humans just like us. They had to go through their own struggles and battles to get where they are today, and their struggles aren't always that different from our own struggles in life.
Famous People That Suffer From Bipolar Disorder
---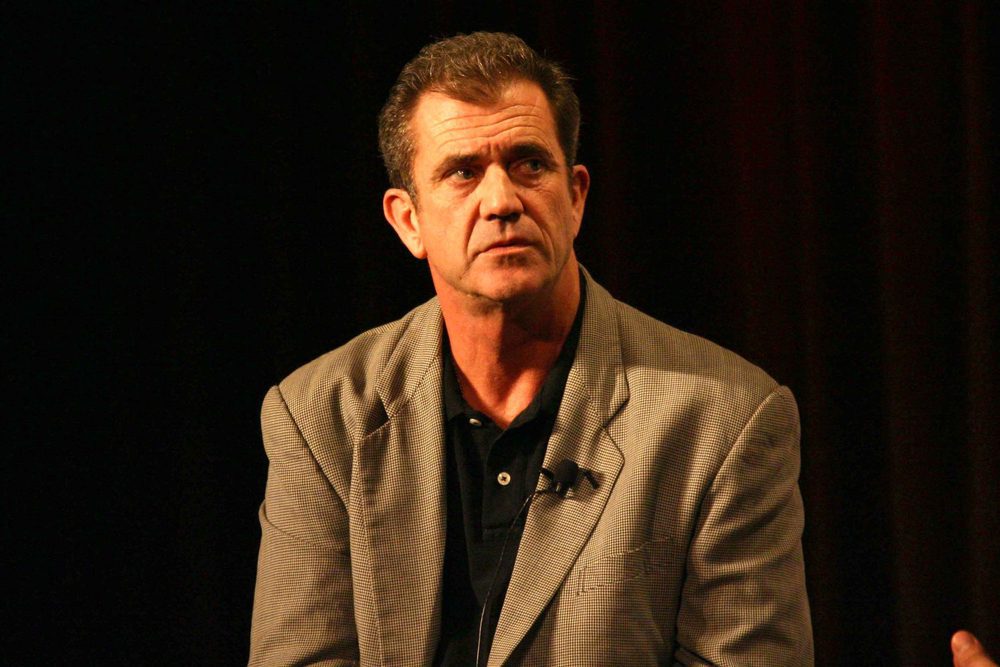 Mel Gibson Publicly Announced He Suffered From Bipolar Disorder in 2008
64-year old Mel Gibson is another famous actor known for suffering from bipolar disorder. Apart from acting, Mel Gibson is also praised as a film director, screenwriter, and producer. We loved him in movies such as Braveheart, Lethal Weapon, and The Passion of the Christ.
In the 2008 documentary "Acting Class of 1977", the actor announced publicly that he had been diagnosed with bipolar disorder, or as it was called at that time, manic depression. According to the actor, he got to experience some really good times but also had to get through "some very low lows."
According to Betterhelp, the leading online therapy platform:
Suspecting that you have Bipolar Disorder can be a disconcerting proposition; any mental health condition that requires treatment can at first feel daunting, and can be difficult to consider. Fortunately, Bipolar Disorder is an extremely treatable disorder, and does not mean the end of life as you know it.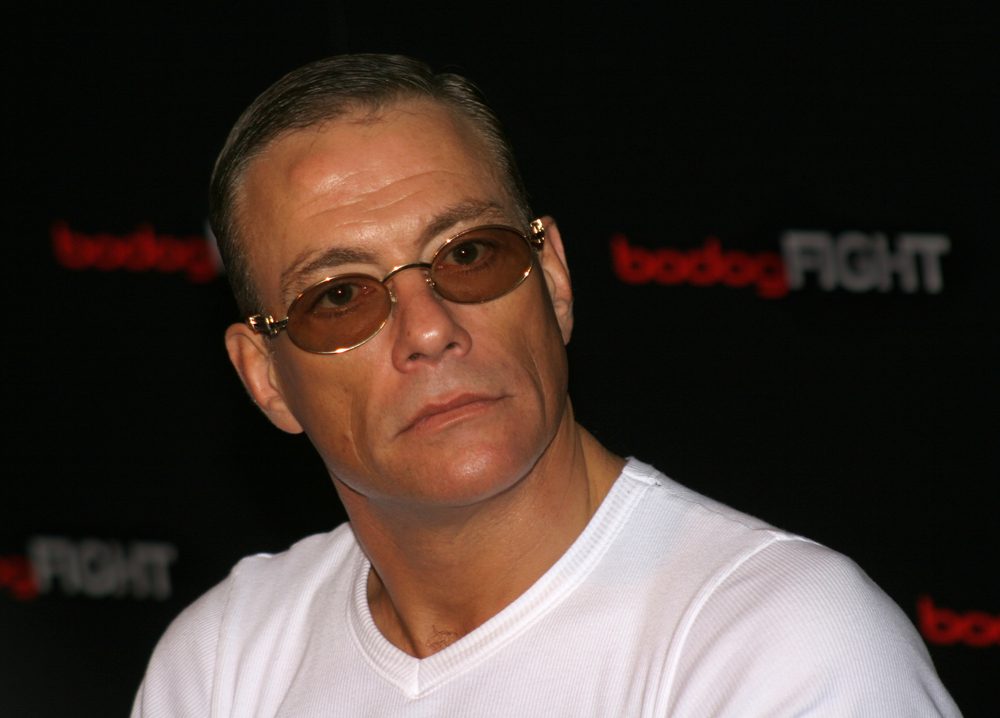 Jeanne-Claude Van Damme
Jeanne-Claude Van Damme is one of the most surprising famous people with bipolar disorder. However, it did take a while for the Belgian actor to get diagnosed with the condition. Before that, he suffered a cocaine addiction, failed marriages, charges of spousal abuse, and even a DUI. Having gone through all that, he was finally diagnosed with the disorder, according to CBS News. After that, the actor decided to quit his drug addiction in 1999 and ended up marrying his third wife again.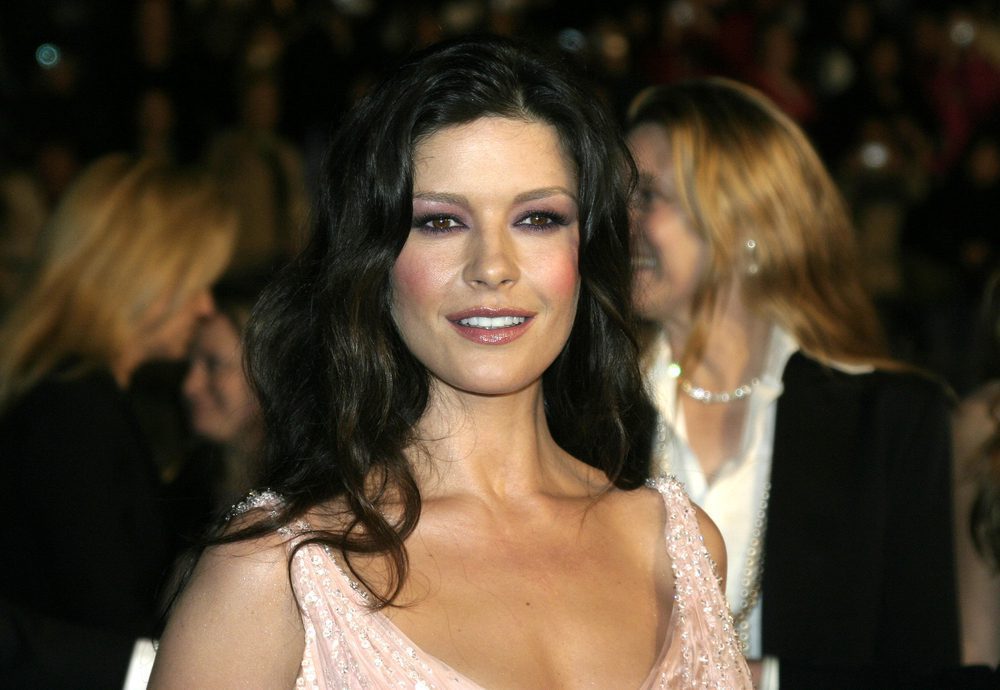 Catherine Zeta-Jones
Welsh actress Catherine Zeta-Jones is famous for her roles in movies such as The Mask of Zorro, The Terminal, Entrapment, and more. Moreover, what you might not know is that the actress and singer has been diagnosed with bipolar II. Catherine Zeta-Jones has been acting from a very young age as she played the role of Annie in one of her earliest projects. Since then, she's been famous for many roles and characters, but in 2013, she revealed that she was suffering from bipolar disorder and was seeking treatment for it. She had also gone for treatment back in 2011.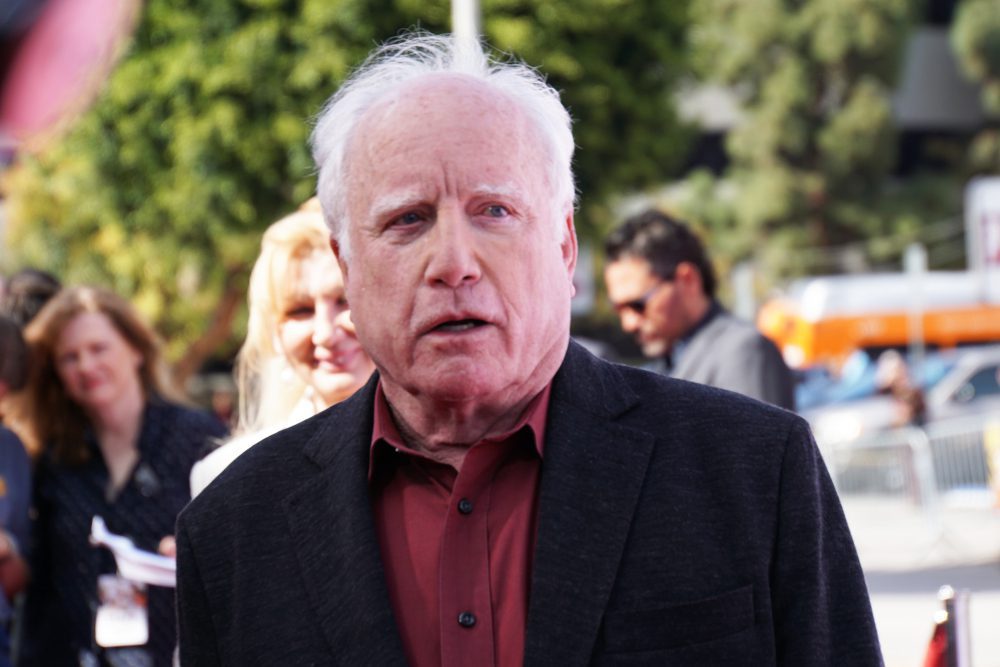 Richard Dreyfuss
When talking about famous people with bipolar disorder, you can't forget the Academy Award winner, Richard Dreyfuss. He has starred in movies like Jaws, American Graffiti, Close Encounters of the Third Kind, and many more.
The 72-year old first announced his diagnosis of bipolar disorder in 2006, and after that, he has regularly talked about his struggle with the condition. He hopes to help others struggling with the same condition by sharing his own story of the disorder and help remove the stigma around this disorder and mental health in general.
Ray Davies
Singer Ray Davies also revealed in his biography that he has been struggling with bipolar disorder. He was the lead singer in the band Kinks and produced some hits such as Lola, All Day and All of the Night, Sunny Afternoon, and many others.
The English singer and songwriter revealed in his biography Ray Davies: A Complicated Life, authored by Johnny Rogan, that he struggled with bipolar disorder. He was first diagnosed in 1973 and has even attempted to take his own life since then.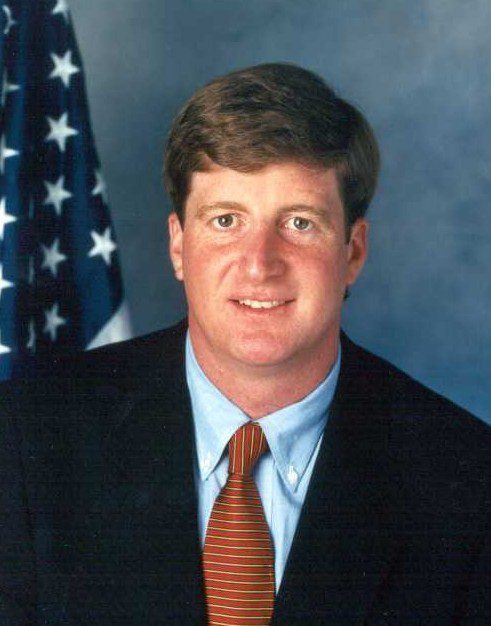 Patrick Kennedy
A congressman for more than 15 years, Patrick Kennedy revealed his diagnosis of bipolar disorder to the public in the latter part of the 1990s. What's more, he went on to sponsor the Mental Health Parity and Addiction Equity Act, which was then signed into law in 2008.
The law stated that health insurance companies had to deal with mental health disorders and illnesses similar to the way they treated physical injuries and illnesses. Even today, Patrick Kennedy continues to fight and bring awareness about mental illnesses and mental health issues.
If you thought famous people with bipolar disorder only consisted of celebrities, you're not quite right. Even politicians from the famous Kennedy family suffer from the condition.
Linda Hamilton
We all know her as the tough mom and wife from the popular movie Terminator. However, that tough life wasn't just restricted to movies for this actress. Besides the Terminator series, she is also well known for her role in Beauty and the Beast, for which she earned several nominations and awards.
Despite such a successful life under the spotlight, Linda Hamilton lead a tough personal life as she battled undiagnosed bipolar disorder for most of her life. Eventually, she did seek treatment for the condition so that she could be a better person herself and be a better mother to her two children as well.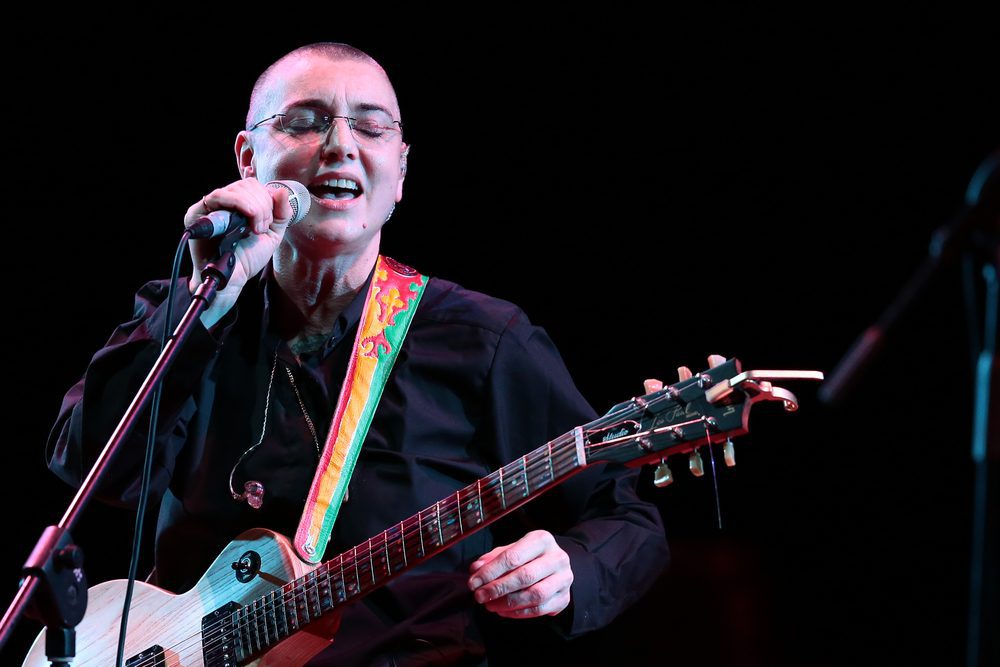 Sinead O'Connor
Irish singer and songwriter Sinead O'Connor left her fans in a frenzy after releasing a video that showed her to be suicidal and all on her own in a Travelodge in New Jersey. After a few stressful days, she was reported to be safe and in the company of her family.
One cause of frenzy could be the fact that Sinead O'Connor has also been diagnosed with bipolar disorder, according to an Independent article. Despite struggling with the condition, she has produced a number of musical hits such as Nothing Compares 2 U, Thank You for Hearing Me, Black Boys on Mopeds, and more.
Clearone Advantage
,
Credit Associates
,
Credit 9
,
Americor Funding
,
Tripoint Lending
,
Lendvia
,
Simple Path Financial
,
New Start Capital
,
Point Break Financial
,
Sagemore Financial
,
Money Ladder
,
Advantage Preferred Financial
,
LoanQuo
,
Apply.Credit9
,
Mobilend
Comments Rating
( reviews)