The IHG® Rewards Premier Business Credit Card is the perfect way to enhance your travel experience and reduce trip expenses.
With IHG Rewards Premier Business, business owners can access great features like an annual free night, automatic elite status, and credit towards a Global Entry, TSA PreCheck, or Nexus Statement Credit membership. This card makes traveling easier and more rewarding for busy professionals.
The IHG Rewards Club Select Credit Card is a great choice for travelers who frequently stay at IHG hotels.
Is the IHG Rewards Premier Business card right for you?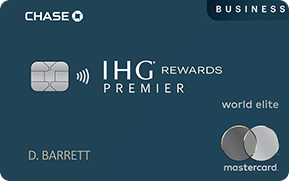 Not everyone will benefit from having an IHG Premier Business card because it is a hotel-specific card with a $99 annual fee. However, for those who frequently stay at IHG hotel, its compelling benefits could compensate for that cost.
The IHG Rewards Premier Business Credit Card is a great option if:
IHG hotels are typically where you stay.
The Reward night per card member per year and automatic IHG Platinum Elite status are important to you.
To offset the $99 annual fee, you plan to take advantage of the card's rewards and benefits.
You incur business expenses.
A business credit card from IHG Rewards may not be right for you unless:
In general, you don't stay at IHG hotels.
Annual fees aren't for you.
You want a rewards card that offers more flexibility.
You don't own a business.
Card Overview
Type of card: Travel/Business
Issuing bank: Chase Bank
Network: MasterCard
Fee: $99 annual fee
Upon spending $3,000 in the first three months of account opening, you will earn 140,000 bonus points.
You will receive 26X points per $1 spent on stays at IHG hotels and resorts; 5X points per $1 spent on travel, gas stations, select business expenses, and restaurants, including delivery and takeout; and 3X points per $1 spent on other purchases Platinum Elite status.
Credit score recommendations: Excellent, Good
Foreign transaction fees: No foreign transaction fee
What the IHG Rewards Premier Business Credit Card has to offer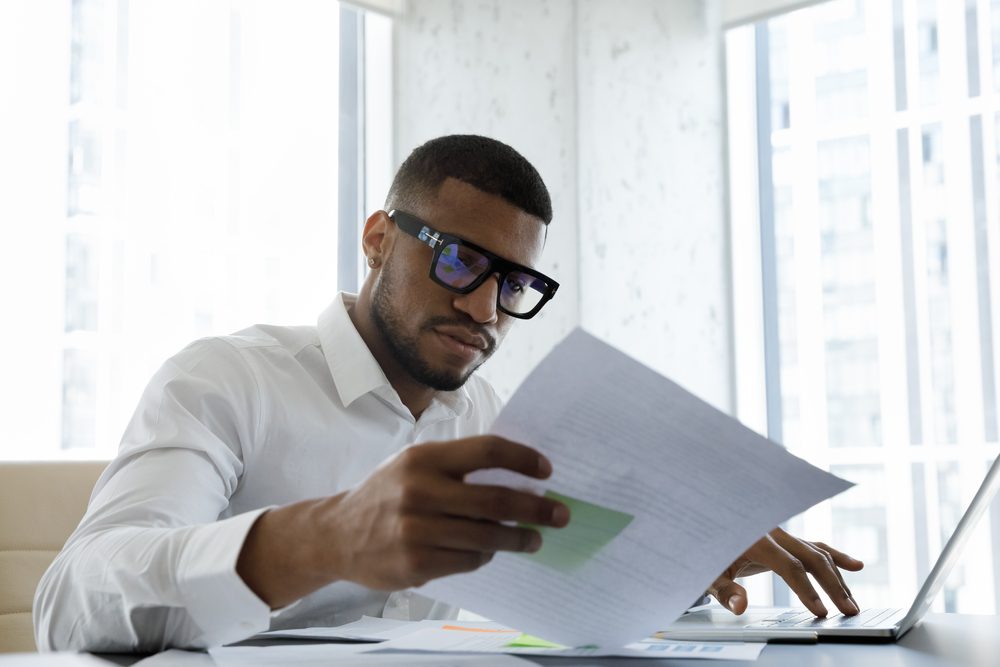 There are several benefits to having an IHG Premier Business card that can make up for its annual fee.
An attractive sign up bonus: With the sign up bonus, you can Earn 140,000 bonus points after spending $3,000 on other eligible purchases only in the first three months of account opening.
Purchase protection: The card also offers great perks like travel and purchase protection, cell phone insurance, and employee cards at no additional cost.
No foreign transaction fees: Use your IHG Rewards business card for other purchases abroad without worrying about additional costs since this card has no foreign transaction fees.
A great way to earn: As an IHG member, you can enjoy plenty of perks and rewards. For every dollar you spend on stays at IHG hotels and resorts, you'll get 26X bonus points. You'll also get 5X bonus points on travel, gas stations, wireless telephone services, select business expenses, office supply stores, and restaurants (including takeout and delivery).
Annual free night: As a valued customer, you will enjoy a complimentary stay at our IHG hotel on your account anniversary year. This free night is valid for 12 months and can be used toward award stays that typically cost 40,000 bonus points or less.
Extra Reward night: Make combined purchases totaling at least $60,000 in a calendar year and get an additional free night. Plus, make one more purchase each year and enjoy even more savings.
A fourth night free: You can now enjoy the fourth night free when you redeem points to stay in a standard room for four or more consecutive nights. This means you can enjoy the fourth night in the house as long as you book at least four nights using points. 
IHG elite statuses can come with a lot of great perks, some of which are:
Platinum Elite status: As an IHG Rewards Business cardholder, you'll enjoy the automatic platinum elite status with plenty of perks, like discounted reward nights, complimentary room upgrades, early check-in, and late checkout.
Diamond Elite status: As a Diamond Elite member, you'll enjoy exclusive benefits and perks valid through December 31st of the following year. To maintain your status, spend $40,000 or more in a calendar year.
The downsides of the IHG Rewards Premier Business Credit Card
Considering the annual fee of $99: It's important to weigh whether or not paying an annual fee for a credit card makes sense for you. After all, you want to ensure with your credit card issuer that you will get your money's worth in benefits and rewards. With that said, IHG Rewards Premier Business cardholders get a free night stay each year- valued higher than the $99 annual fee.
No introductory period: Some business cards offer an introductory 0% APR period for other purchases or balance transfers, but the IHG Premier Business Card does not.
Inflexible rewards: IHG points are a great way to save on your next hotel stay. However, they are not the most flexible currency, and you can only use them for IHG award stays.
Points value: Other rewards currencies are often more valuable than IHG points, making the IHG One Rewards program less worthwhile. This is because you won't get as much value from IHG points as you would from other reward currencies.
The earning and redemption of IHG Rewards points
Earnings potential in years one and two
The IHG Rewards Business Credit Card can help you rack up points quickly. Your points can add up fast with a point valuation of 0.5 cents per point.
It is only an estimate. The actual value will depend on how much you spend and where.
Earnings for the first year: $1,213.50
Earnings for the second year: $513.50
Don't forget that you could get more value from your points than these calculations show. That's because the value you can get for redeeming 26X points at eligible IHG hotels worldwide and resorts isn't included here.
Card benefits like free nights, IHG Platinum status, and Global Entry or TSA PreCheck credit are not factored into these calculations. 
Earnings methods
With IHG Premier Business card, you can earn points through eligible purchases in its bonus categories. For example, you can earn 26X points for IHG stays. This makes it a great travel card.
Those who earn a lot are best suited to IHG Rewards Premier Business. For everyone else, there are better options available that offer better value for your points. It isn't worth using this card for everyday purchases because IHG points usually have a low value compared to other rewards programs.
Getting the most out of your redemptions
Redeeming your IHG rewards points for a stay at an eligible IHG property is the best way to use them. This is especially beneficial since you can take advantage of the IHG fourth-night free benefit.
Atwell Suites
Avid
Candlewood Suites
Crowne Plaza
EVEN Hotels
Holiday Inn
Holiday Inn Express
Holiday Inn Club Vacations
Hotel Indigo
Hualuxe
Intercontinental
Kimpton
Regent
Staybridge Suites
Six Senses
Vignette
Voco
Here's a rundown of the different ways you can redeem IHG points:
The reward nights
Buying online
Gift cards
Partner airline transfers
Subscriptions to magazines
Movies, books, music, and games
Donations to charities
FAQs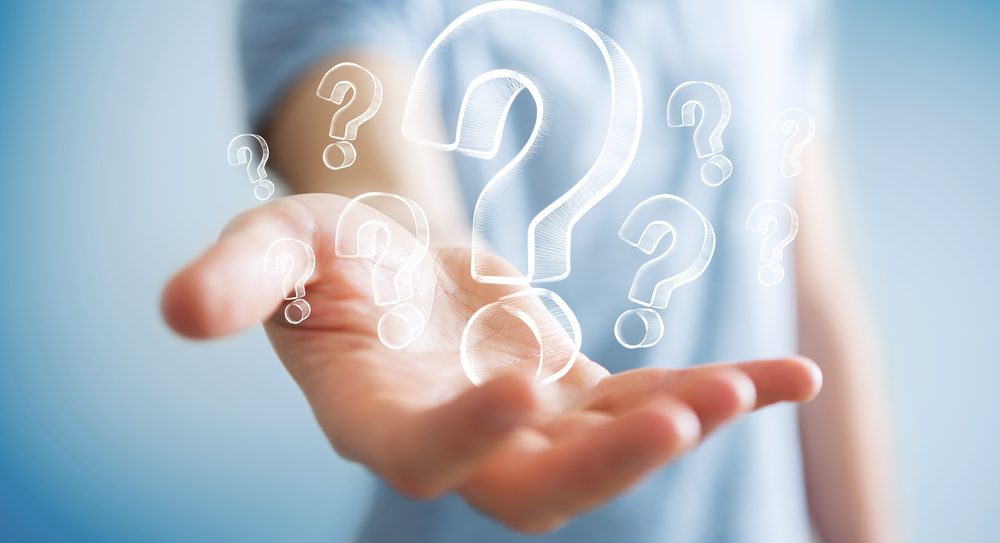 Is the IHG Rewards Premier Business Card made from metal?
While the IHG Premier Business Card isn't made of metal, it still offers plenty of rewards and perks. In addition to earning points on every purchase, cardholders can redeem them for free nights at IHG hotels, merchandise, and more with this co-branded Chase card.
What are the requirements for getting the IHG Rewards Premier Business credit card?
The approval process for an IHG Rewards Premier Business credit card can vary depending on your credit score, but most likely, you will need a credit score of at least 670 to qualify.
What is the highest IHG reward level?
Diamond Elite status is awarded to IHG members who spend $40,000 or more in a calendar year. This elite status entitles members to many benefits, including:
You will earn 100% bonus points.
Check-ins and checkouts are early and late.
Upgrades to rooms are complimentary.
Breakfast, points, or drinks/snacks for free.
Support from a dedicated Diamond.
Discounts for reward nights.
Internet access for free.
Availability is guaranteed.
What bank does IHG use?
A range of co-branded credit cards is available from IHG in conjunction with Chase Bank. There are three cards – two personal cards and one business card – each with its advantages.
Credit card with IHG® Rewards Premier
Credit Card for IHG® Rewards Travelers
Credit card with IHG® Rewards Premier
Is it possible to have two IHG credit cards?
Remember that Chase's 5/24 rule may impact your ability to apply for a new card if you have two IHG credit cards at once. If you have opened five or more personal credit cards in the last 24 months, you may not qualify for a new credit card.