Choosing between cash back or travel rewards from your credit card is often tough. The Wells Fargo Business Platinum Credit Card could be an option for small business owners. This card allows users to choose whether they want to earn cash back or points on their purchases. Whether it's cash back to help with business expenses or points for an upcoming business trip, this card may be an option that could help you with that.
In this article, you will be able to see if this card is worth it. In order to understand whether the business credit card is right for your company, it is important to know how it works and what advantages and disadvantages it has. Then you can decide whether it makes sense for your business.
Who Should Get This Credit Card?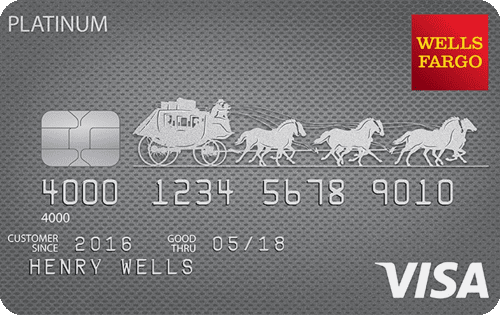 The Wells Fargo Business Platinum Credit Card is perfect for small business owners who need a convenient way to manage everyday business expenses or for those with decent earning potential. With cash rewards, cash management tools, or reward points option available, the Wells Fargo Business Platinum Credit Card could be a choice even for those without current accounts with Wells Fargo.
This card may not be the best choice for you, depending on your interests and needs. For example, it might not make sense to get this card if you're interested in earning bonus rewards in specific categories or want travel benefits. It is balanced between cash rewards and travel rewards cards, not exactly committing to either side — which gives you average rewards and benefits overall and comes without an annual fee which means that all rewards you make are pure profit without this annual fee. Keep in mind that you usually need good or excellent credit to qualify for this card.
Pros And Cons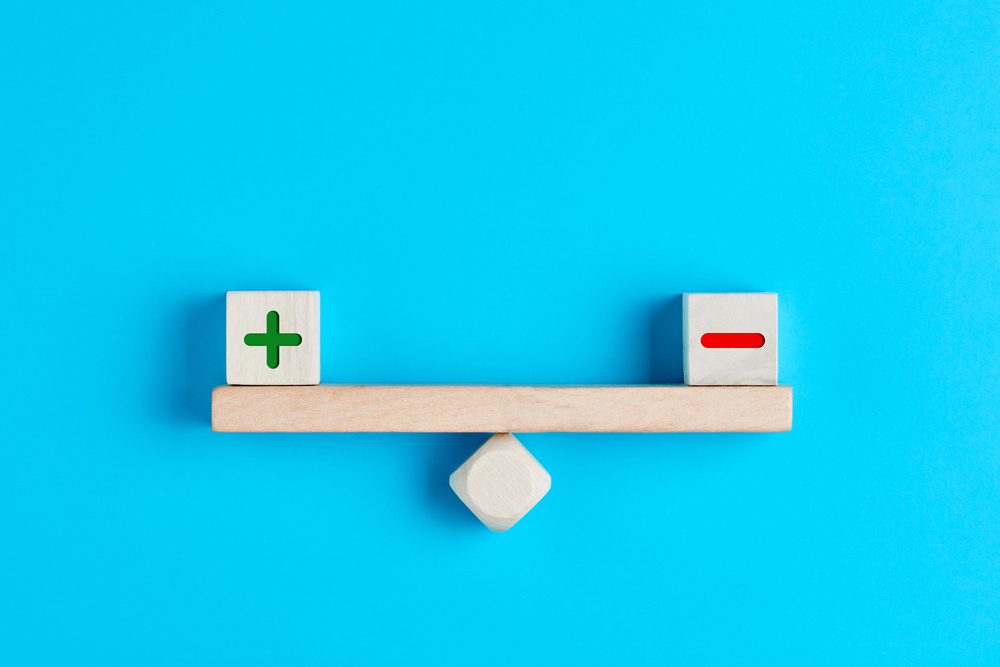 Pros
In the first three months, with the Business Card Rewards Program spend $3,000 and get either $300 or 30,000 points.
With this card, you can earn 1.5% cash back per dollar spent, or 1 point per dollar spent, and receive 1,000 bonus points each month when you spend $1,000 or more in any monthly billing period.
There's no annual fee for this card. That means without an annual fee any rewards you earn are pure profit.
There's no extra foreign transaction fee. The Wells Fargo Business Platinum Credit Card does not charge the 3% foreign transaction fee that other many credit cards charge foreign transaction fees on purchases and cash advances abroad.
Receive 0% intro APR on purchases for 9 months and 7.99% + prime rate thereafter. For balance transfers, 0% intro APR for 9 months and then 7.99% + prime rate for a balance transfer fee.
Get up to 99 employee cards at no extra cost.
As a cardholder, you're guaranteed a credit limit of at least $2,500 upon approval of this card.
Cons
There is a $24 fee for redeeming flight rewards through the Wells Fargo Business Rewards Service Center. This is not a common fee charged by most rewards credit cards.
When you compare credit cards and their offers, you'll often find that the introductory APR periods last for 12 to 18 months. However, with this card, you'll get 9 months for purchases and 9 months for balance transfers.
Don't expect to receive your cash rewards quickly with this card. Credits are issued every quarter in March, June, September, and December, so you may have to wait a few months to see any rewards.
How To Earn Rewards And Points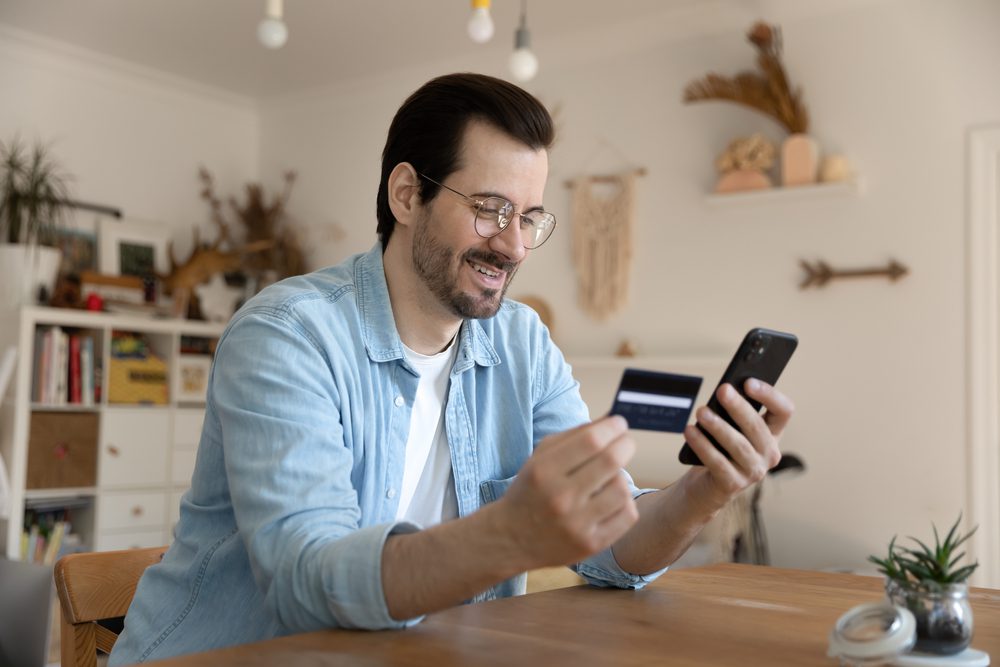 Different rewards credit cards offer different bonus rates for earning rewards depending on what kind of purchase you make. For example, some cards will give you a higher rate for gas or groceries, while others may give you a higher rate for travel expenses. With this card your options are different.
With the Cash Rewards or Points card, you get to choose how you earn rewards on your purchases. You can either earn cash-back rewards at a flat rate for all eligible purchases or earn points for every dollar spent and receive bonus points each month you spend more than $1,000.
There aren't any bonus categories, so the best way to earn rewards with this card is to use it for all your business expenses.
Redemption Options
The Wells Fargo Business Platinum Credit Card offers different redemption options, including:
Cash rewards
Gift cards
Merchandise
Air travel
Hotels
Car rentals
Cruises
Merchandise
Wells Fargo Business Platinum Credit Card doesn't publicly list the value of its rewards. However, a good rule of thumb is that most rewards are worth about one cent per point. So, for example, a welcome bonus of $300 or 30,000 points after spending $3,000 in the first three months would be worth approximately the same amount. This means that it can be difficult to maximize your rewards because they all have the same value.
Remember that you get a 10% bonus on all the points you redeem through this Wells Fargo rewards program. In other words, you're essentially getting a 10% discount on your point redemptions. However, you will have to pay a $24 fee for each airline ticket award redemption.
On the other side, cash rewards are only credited four times per year on a quarterly basis. This isn't very often, and waiting a lot of months to receive your cash rewards credit could get frustrating. Cash rewards are credited to your account as a statement credit or to an eligible Wells Fargo bank account or savings account.
FAQs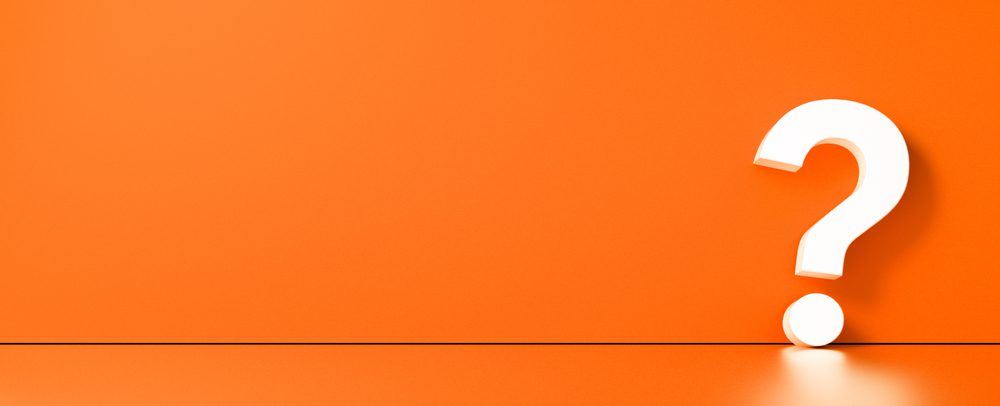 Is Wells Fargo Business Platinum Credit Card Reported To Credit Bureaus?
At most financial institutions, including banks, all three major credit bureaus (Equifax, Experian, and Transunion) are used for credit reporting purposes. However, they also report information to the Small Business Financial Exchange (SBFE). The SBFE is not a credit reporting agency, however.
Credit Score Needed To Get A Wells Fargo Business Credit Card?
There is a good chance that you will need to have an excellent credit score to be eligible for the Wells Fargo Business Platinum Credit Card. For the Wells Fargo Business Elite Signature Card, usually good or excellent credit is required for approval. A FICO score of 670 or higher is considered good, while an excellent score is 800 or above.
Qualifying Process
In order to qualify for a Wells Fargo Business Platinum Credit Card, it is typically necessary to have good credit. In addition, the applicant must have a legitimate business in order to open a small business credit card. This could include various side hustles, such as freelance writing or photography, or selling goods or services.
Wells Fargo Business Platinum Credit Card Review
Wells Fargo Business Platinum
Review
The business world is a competitive place, and having the right tools can make all the difference. A business credit card can be a valuable asset, providing perks and benefits that can help your business succeed. However, not all business credit cards are created equal. The Wells Fargo Business Platinum card may offer some great benefits, but it also has some drawbacks that you should be aware of before you apply.