Mother's Day is a special occasion to celebrate and honor the women who have given life, love, and support for young kids. It's a time to show our appreciation and gratitude for all that they have done for us. However, it's also important to be mindful of our finances and budget accordingly. In this blog post, we will discuss how to budget for mother's day, how to handle mother's day debt and still make it a memorable and meaningful celebration.
Set a Budget
Determine how much money you can afford to spend on gifts, activities, and other expenses. Take into account your current financial situation, including any debts or bills that need to be paid. It's important to be realistic about your budget and not overspend beyond your means.
Once you have determined your budget, make a list of the items you would like to purchase or activities you would like to do for Mother's Day. Be specific about each item's cost, including taxes and shipping fees. This will give you a clear idea of how much you will be spending and where you can make adjustments if needed to give your mom the best mother's day gift.
Help Mom Consolidate Debt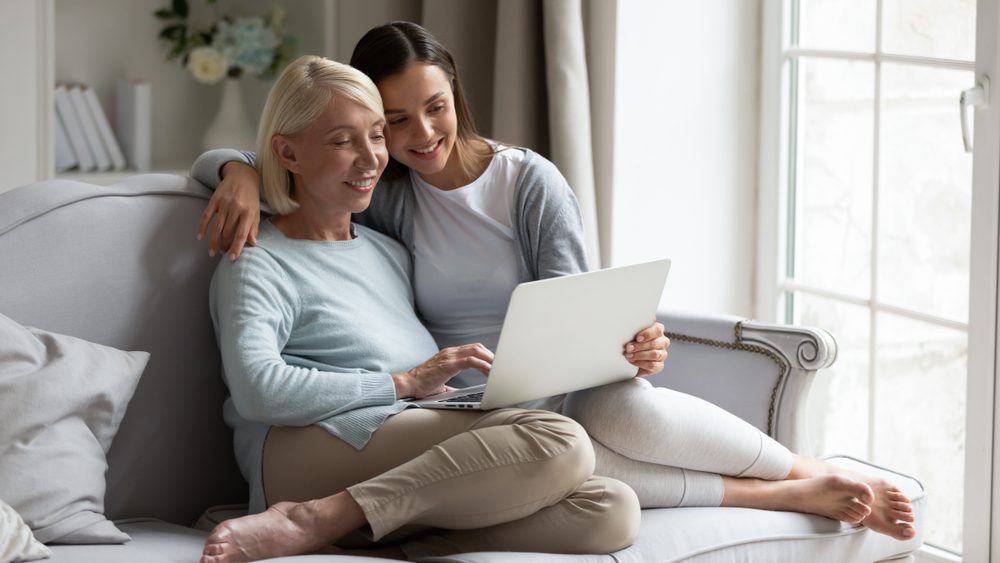 If you're looking for ways to help your mom manage her finances and consolidate her debt, there are several steps you can take. First, this could be the perfect gift for her, sit down with her and go over all of her debts, including credit card balances, loans, and any other outstanding bills. Once you have a clear picture of her financial situation, you can help her create a budget and develop a plan to pay off her debts over time.
This might involve negotiating with creditors to lower interest rates or payment plans, or exploring options for debt consolidation loans. Ultimately, the key is to be patient and supportive as your mom works through this process, and to help her stay focused on her long-term financial goals.
Debt Consolidation
Debt consolidation is a financial strategy that allows an individual to merge multiple debts into a single loan with one monthly payment. This is usually done through a personal loan, balance transfer credit card, or home equity loan. Debt consolidation can potentially lower the interest rate and monthly payment, making it easier to manage and pay off debt. It can also help improve credit scores by reducing the number of open accounts with high balances.
Budget Friendly Ideas
Some ideas include meal planning and cooking at home instead of eating out, using public transportation or carpooling instead of driving alone, shopping for second-hand items or using coupons and deals to save on purchases, and finding free or low-cost entertainment options such as parks or community events.
Consider DIY Gifts and Activities
One way to celebrate Mother's Day and give her a good gift while saving money, is to consider making DIY gifts and activities. Homemade gifts can be more personal and meaningful than store-bought items, and they can also be more affordable. Some ideas for DIY gifts include:
Scrapbook or photo album
Handmade jewelry or accessories
Personalized mug or photo frame
Homemade spa kit with bath bombs, candles, and face masks
Baked goods or a homemade meal
For activities, she'll love a picnic or hike in a local park, taking a cooking or art class together, or having a movie or game night at home, or maybe a sentimental gift like making an album of family photos. These activities can be more budget-friendly than going out to a fancy restaurant or buying expensive tickets to an event.
Shop Smart
If you do decide to purchase gifts for Mother's Day, it's important to shop smart and look for deals and discounts. Some tips for shopping smart include:
Start shopping early to avoid last-minute rush and higher prices
Look for coupons and promo codes online
Compare prices and shop around before making a purchase
Consider purchasing items in bulk to save money on shipping and handling fees
Shop at discount stores or thrift shops for unique and affordable gifts
Plan Ahead
Another way to save money on Mother's Day is to plan ahead and avoid rushed purchases. This means starting to think about Mother's Day well in advance and doing some research on gift ideas and activities. Some tips for planning ahead include:
Make a list of gift ideas and activities early on
Keep an eye out for sales and clearance items
Consider purchasing items throughout the year and saving them for Mother's Day
Book reservations for restaurants or events early to avoid higher prices and limited availability
Plan activities that are free or low-cost, such as a nature walk or a home-cooked meal
Avoid Overspending
While it's tempting to splurge on Mother's Day gifts and activities, it's important to avoid overspending. Overspending can lead to financial stress and debt, which can take away from the joy of celebrating Mother's Day. Some tips for avoiding overspending include:
Stick to your budget and avoid impulse purchases
Consider setting a limit on how much you can spend per gift or activity
Avoid using credit cards or taking out loans to pay for Mother's Day expenses
Be creative with your gifts and activities instead of focusing on expensive items
How to Budget for Mother's Day: Final Thoughts
In conclusion, budgeting for Mother's Day is an important aspect of celebrating this special occasion. By setting a budget, considering DIY gifts and activities, shopping smart, planning ahead, and avoiding overspending, you can make Mother's Day a memorable and meaningful celebration without breaking the bank. Remember, it's the thought and effort that counts, not the price tag.
Frequently Asked Questions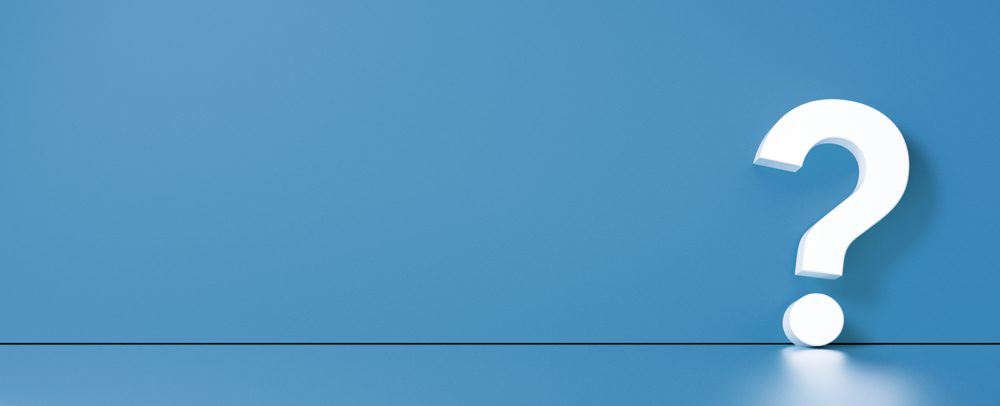 What is the average amount spent on Mother's Day gifts?
According to the National Retail Federation, the average amount spent on Mother's Day gifts in 2020 was $205.
How can I set a budget for Mother's Day?
Start by determining how much money you have available to spend. Then, think about what you want to do for your mother and allocate funds accordingly.
What are some affordable Mother's Day gift ideas?
Some affordable Mother's Day gift ideas include homemade gifts, personalized cards, or a thoughtful letter expressing your love and appreciation.
How can I save money on Mother's Day gifts?
Consider shopping for deals and discounts, making your own gifts, or pooling funds with siblings or other family members to split the cost.
Should I buy a gift or take my mother out to dinner?
It depends on your budget and your mother's preferences. If you can afford it, taking your mother out to dinner can be a nice treat. However, a thoughtful gift can also be just as meaningful.
How much should I spend on a Mother's Day meal?
The amount you spend on a Mother's Day meal will depend on where you go and what you order. Set a budget beforehand and look for restaurants with affordable options.
How can I make the most of my Mother's Day budget?
Prioritize what's most important to your mother and focus your budget on those things. For example, if your mother loves flowers, allocate more funds towards a beautiful bouquet.
Is it okay to skip Mother's Day gifts if I can't afford them?
While it's important to show your mother love and appreciation on Mother's Day, it's okay to skip gifts if you can't afford them. Instead, focus on spending quality time together.
Should I use credit cards to pay for Mother's Day expenses?
It's generally not recommended to use credit cards to pay for holiday expenses, as it can lead to debt. Stick to a budget and only spend what you can afford.
How can I avoid overspending on Mother's Day?
Set a realistic budget and stick to it. Avoid impulse purchases and look for deals and discounts. Remember, it's the thought that counts!
Glossary
Budget – A financial plan that outlines your income, expenses, and savings for a specific period.
Mother's Day – A day to celebrate and honor mothers, typically observed on the second Sunday in May.
Gift – A present given to someone as a token of love, appreciation, or celebration.
Spending – The act of using money to purchase goods or services.
Savings – Money set aside for future use or emergencies.
Expenses – The costs associated with daily living, including bills, groceries, and transportation.
Prioritize – To arrange items or tasks in order of importance or urgency.
Thoughtful – Showing consideration or care for someone's feelings or needs.
Homemade – Made at home, often referring to gifts or crafts.
DIY – Do It Yourself, referring to projects or tasks that can be completed without professional assistance.
Coupon – A document that entitles the holder to a discount or special offer.
Free – Without cost or payment, often referring to events or activities.
Quality time – Spending time with someone in a meaningful way, often without distractions.
Appreciation – Gratitude or recognition for someone's efforts or actions.
Personalized – Tailored to an individual's preferences or interests.
Creative – Using imagination or original ideas to create something.
Frugal – Economical or thrifty, often referring to spending habits.
Memorable – Worth remembering or making a lasting impression.
Gift card – A prepaid card that can be used to make purchases at a specific store or restaurant.
Experience – An event or activity that creates a lasting memory, often referring to gifts that involve doing something rather than receiving something.
Bank – A financial institution that accepts deposits from customers and uses those funds to provide loans, mortgages, and other financial services.
Credit – Credit refers to the agreement between a borrower and a lender in which the borrower receives something of value (such as money or goods) with the understanding that they will repay the lender over time with interest.