When people venture into business, many expect to turn their fledgling enterprise into something competitors will envy. Unfortunately, this isn't always the case.
According to LendingTree, nearly 20 percent of small businesses in the US fail in their first year of existence, leaving owners with nothing but the fondest of memories. This isn't to say that it is impossible to save a struggling business. With the right approach, you can get your investment back on track in no time flat.
Reasons Why Small Businesses Fail
Before looking at how to save a failing small business, you might want to understand why businesses fail in the first place. That way, you will avoid making the same mistakes that led you to where you are.
Here are some common causes of small business failure.
No Clear Pricing Strategy
The pricing strategy you choose can have a significant impact on the success of your small business.
For example, if you own a brewery and charge more for your beer than the market price, your customers will look elsewhere for better deals. Conversely, if your prices are too low, you may struggle to generate enough revenue to sustain your business.
Poor Financial Management
Finances are the bread and butter of any successful business venture. Small business owners with poor financial skills find it challenging to get their businesses off the ground and sustain them in the long run.
One financial mistake many start-ups make is spending everything they earn on expansion or advertising, leaving little funds for contingencies or emergencies. This can put tremendous strain on your personal finances and even send the business into bankruptcy.
Failure to Seek Help When Necessary
Just because a business is small, it doesn't mean you should operate it entirely alone. In many cases, failing to seek outside help, such as legal advice, especially on crucial matters, often leads to poor decisions that can compromise your chances of success.
Other reasons your small business may fail include a lack of a clear understanding of the target market, poor marketing, and not hiring the right workforce. 
How to Save Your Small Business from Failure
Make a Realistic Business Plan
Failing to plan is planning to fail. Therefore, if you want to be successful in your venture, have a business plan. 
A business plan forces you to think strategically about your company and set clear goals that point you in the right direction. It also gives you something concrete to share with potential investors and helps you confidently pitch your business idea.
Particularly, when creating a business plan, set realistic goals. Divide your strategy into short- and long-term objectives, and always prepare to update your plan as needed.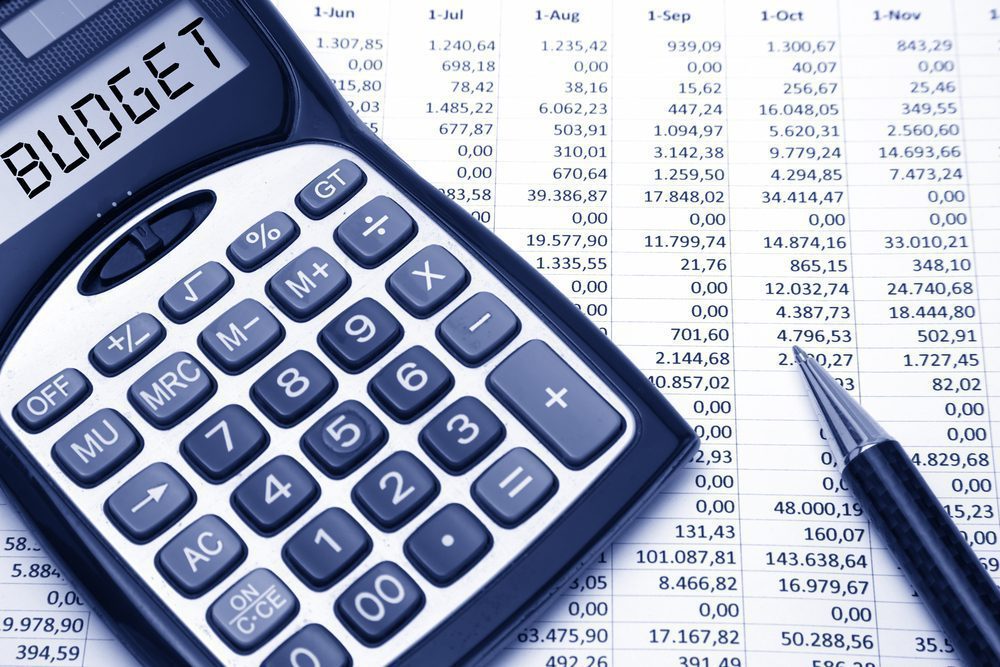 Stay Positive
Ups and downs are inevitable when running a business. You'll often experience obstacles that will make you feel overwhelmed. However, the last thing you want to do is let setbacks kill your zeal and desire to run a successful business.
An excellent way to rise above adverse situations is to change your mindset. Focus on the positive outcomes of your business and realize that every setback is an opportunity for growth.
You should also encourage your staff to stay positive in adversity. Negativity in the workplace will only lead to lower productivity and ultimately hurt your bottom line.
Do a SWOT Analysis
A SWOT analysis is a technique that helps you identify the strengths, weaknesses, opportunities, and threats associated with your small business. This exercise enables you to analyze the performance of your enterprise, identify any mistakes, and discover areas where you can improve.
It's critical to perform a SWOT analysis regularly so that you can make adjustments as necessary. The best bit is that there are several tools you can use to facilitate this process, including online SWOT analysis templates and free apps.
Streamline Your Operations
Efficiency is critical in any organization as it saves time and money. You can accomplish efficiency in your small business by streamlining your operations to eliminate unnecessary steps in your workflow.
Ideally, find a tool that allows you to track the progress of each task from a single dashboard. This makes it easier to measure your team's performance and identify areas where you can improve your processes.
However, you must pick a tool specifically designed for your industry. For example, if you own a brewery, you can consider Ollie from getollie.com to help you manage your business operations from production to distribution.
Using a dedicated tool, you can quickly improve customer relationships, manage your inventory, track orders, and process payments in one place.
Check on Your Customer Service
Your customers are the most critical asset of your business. Without them, you have no business. So, ensure you provide high-quality customer service to keep your clients coming back. 
Providing excellent customer service starts by listening to your client's feedback. This includes conducting surveys about your products or services and finding ways to solve any complaints your clients raise.
Honesty and courtesy are the two vital traits you should embrace when dealing with your customers. So, ensure your staff is adequately trained in customer service and promptly responds to all customer queries.
Get a Business Partner
Sometimes in the business world, two heads are better than one. If you're struggling with a particular aspect of your business, consider partnering with someone with experience to help you achieve your goals.
For instance, if you feel your brewery business could do better if you started an online store, consider teaming up with an experienced web developer. That way, it will be easier to set up a website for your business and market your products digitally.
You may also consider teaming up with someone who has succeeded in the same industry. Such partners may be able to give you valuable advice based on their personal experience, helping you avoid pitfalls.
Motivate Your Employees
Employees are like your foot soldiers. They are the frontline of your company, and their hard work will directly translate into the success of your business.
If you want to turn around your struggling business, you will want to invest in your staff so they can perform at their best. Happy employees engage customers better and are more likely to produce high-quality work, leading to higher sales.
You can motivate your staff in several ways, including giving them bonuses for a job well done and providing incentives for meeting specific targets.