Debt collectors like Jefferson Capital Systems LLC can be a real pain. They often use harassing tactics like endless phone calls and letters to try and get money from you for an alleged debt.
When you receive a notice from them, you may wonder who they are. Jefferson Capital is a company that purchases charged-off debt from other companies. They then use their resources to try and collect on the debt, sometimes even filing a lawsuit. In most cases, they'll retain the services of a local debt collection attorney to help with the lawsuit.
If you're facing a debt collection lawsuit, don't panic. This article will give you the information you need to respond effectively and protect your rights.
We'll also tell you everything you need to know about Jefferson Capital Systems LLC, one of the country's leading debt collectors. With this knowledge on your side, you'll be able to win any court battle.
How Does Jefferson Capital Systems LLC Work?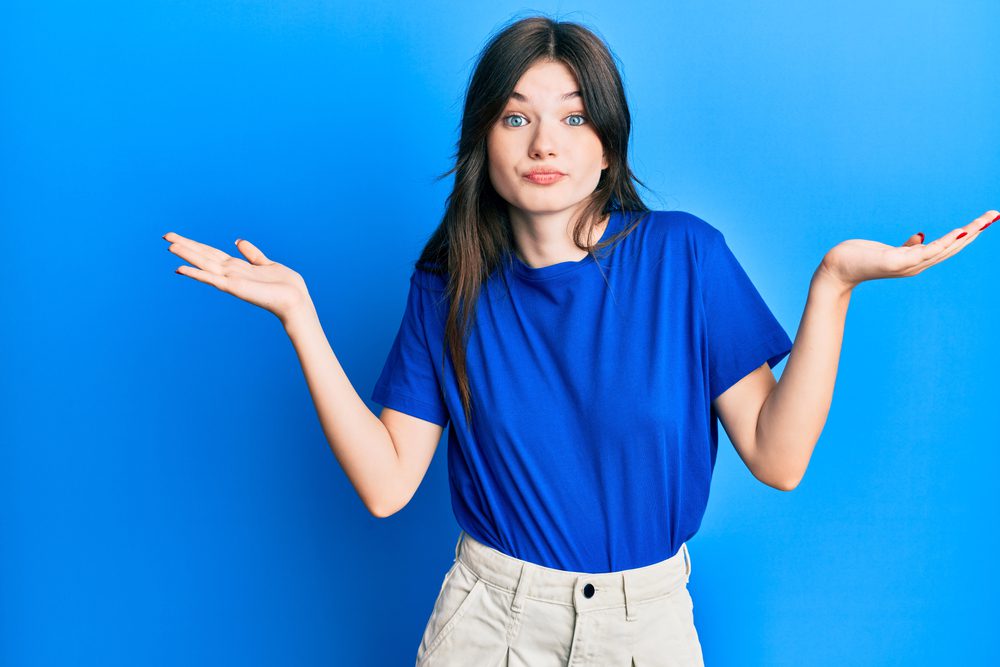 Jefferson Capital Systems LLC is a debt collection agency headquartered in Minnesota. The company purchases debts from creditors for a small percentage of the original debt amount and tries to collect the full amount from consumers.
Contact information for reaching out to the company:
Jefferson Capital Systems, LLC
16 McLeland Road
St. Cloud, MN 56303
1-833-851-5552
Jefferson Capital Systems Collects for Whom?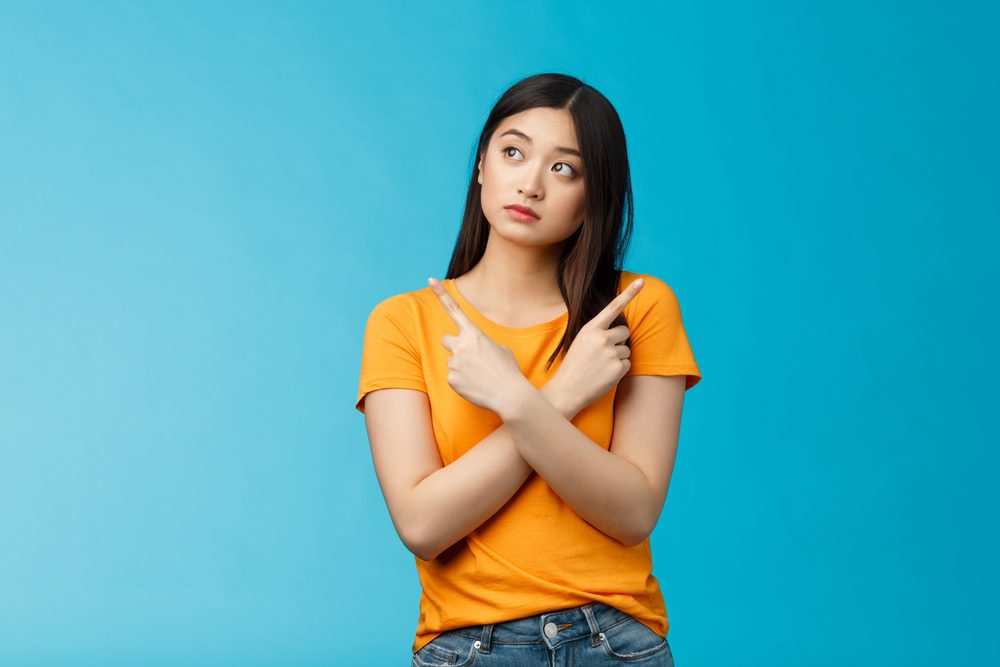 Jefferson Capital Systems LLC works with some of the biggest names in banking, telecommunications, utilities, credit cards, and auto finance to help them collect outstanding debts. If you're getting calls from this debt collection agency, it's likely because you owe money to one of their clients.
Keep in mind that their client base is always changing, so even if you don't recognize the name of the company you owe money to, it could still be a creditor that hired Jefferson Capital Systems.
Many Complaints Have Been Filed Against Jefferson Capital Systems LLC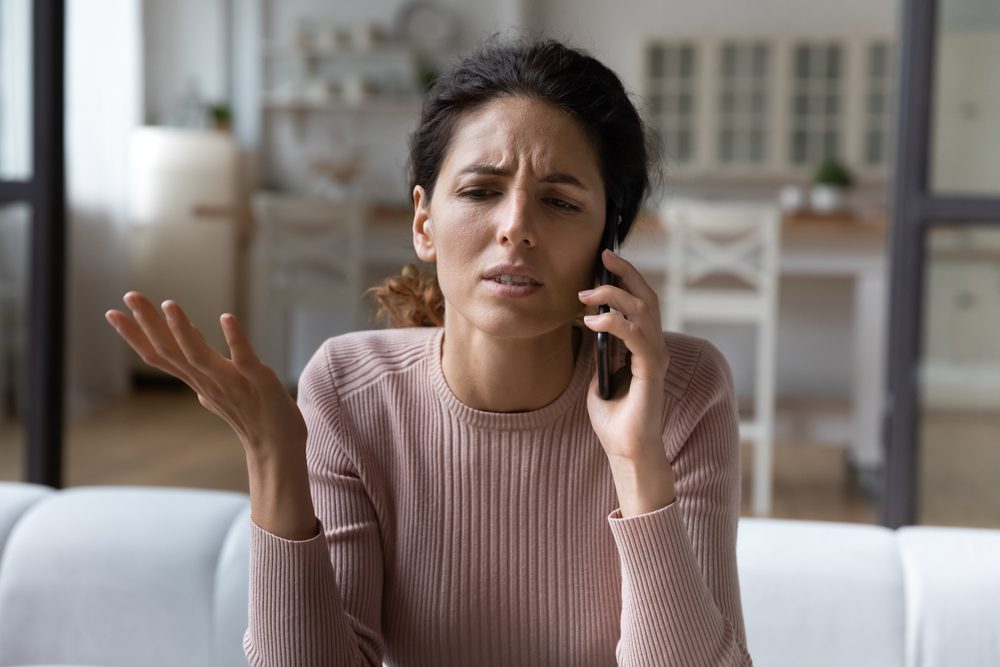 Jefferson Capital Systems is a company that has been facing a lot of consumer complaints in recent years. In fact, the Better Business Bureau has received close to 1,200 complaints against Jefferson Capital Systems over the last three-year period. More than 300 of those complaints were filed in 2022 alone. Many consumers have highlighted serious issues with billing and collection practices.
Due to all of these complaints, Jefferson Capital Systems has a very low rating from both Google and BBB. On Google, they have a rating of only 1.7 out of 5 stars from more than 400 reviews.
Here's a complaint from Jefferson Capital Systems' BBB profile:
"I reported this collection as fraudulent to Experian and had it removed from my credit report on 03/22. I received a letter from Jefferson Capital on 08/22 with a bill for the amount. I called Jefferson Capital and informed them this had been successfully disputed and removed from my credit report and asked them to remove me from their system. They then asked me to confirm my SSN; when I told them I would not give them my SSN, the representative asked if he could read back to me the number they had on file and if I could confirm it that way. He was willing to read my social off without confirmation of who I was! This is absurd. I told them I would not confirm that way and asked for them to remove me once more, and hung up. I would like to report this, so I have evidence of the incident in case any more issue follows or they attempt to refuel with the credit bureau."
Don't worry – you're not the only one who feels upset about how Jefferson Capital Systems is treating you. Many people have received debt collection notices or been served with debt collection lawsuits from Jefferson Capital, and it can be confusing and frustrating. But remember that you have legal rights that can shield you from unfair collection practices.
You Have Rights That Can Protect You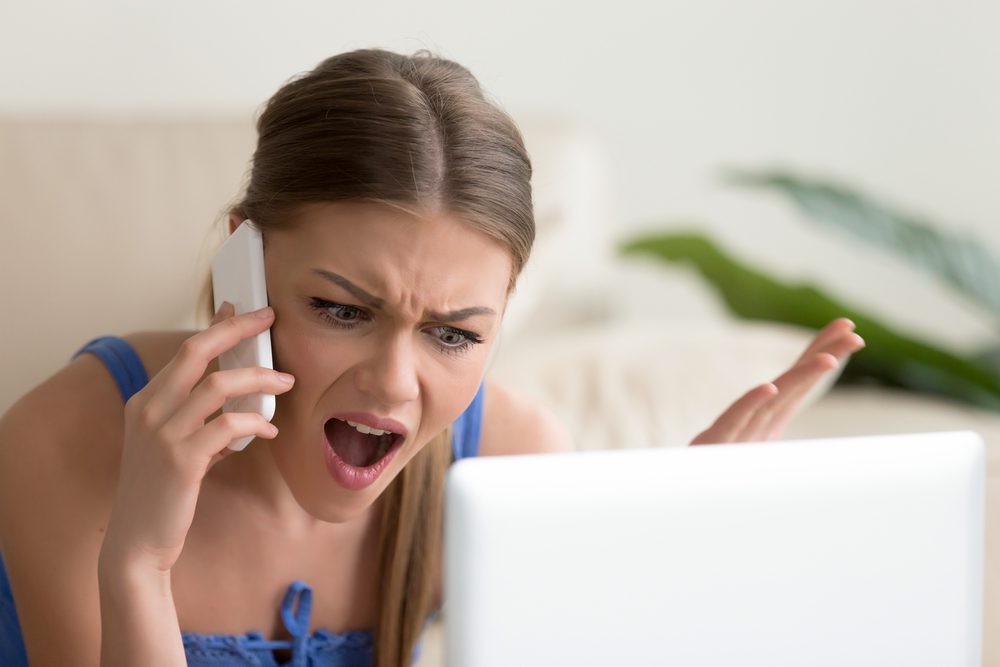 There are many companies that try to take advantage of consumers by using illegal debt collection practices. These companies often use highly questionable tactics or engage in downright harassing behavior in an effort to collect on the outstanding debt.
However, consumers have legal rights under the Fair Debt Collection Practices Act (FDPCAs) that protect them from these abusive practices.
There are many things that debt collectors are not allowed to do, according to the FDCPA.
For example, they cannot call your home or mobile phone before 8:00 am or after 9:00 pm. They also cannot contact you at your place of employment, use vulgar language during phone calls with you, threaten you with legal action unless they actually plan to take it, discuss your debt with anyone except for you, your spouse, or your attorney, or pretend to be the police, judge, or any other government official. Knowing your rights can help you defend yourself against inappropriate practices by debt collectors.
Jefferson Capital Systems LLC may be violating the Fair Debt Collection Practices Act (FDCPA) by using certain tactics to get people to pay off debts.
Consumers who have experienced this type of behavior may be entitled to compensation of up to $1,000 per violation. To report this type of behavior, you can contact the Federal Trade Commission (FTC)
Jefferson Capital Systems LLC Can Be Fought Back With These Strategies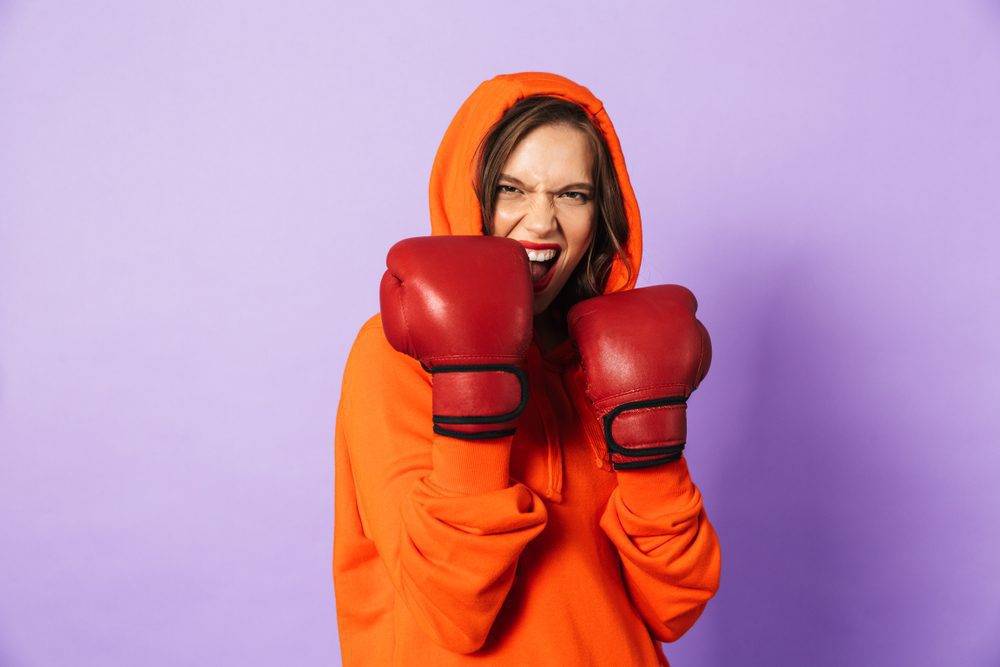 It's important to take action to remove a collection or charge-off from your credit report, as it can seriously damage your credit score.
The first step is to file a dispute with the three major credit bureaus (Transunion, Experian, and Equifax). Once you've done this, the credit bureaus are obliged to investigate the collection effort. This usually takes around 30 days.
Jefferson Capital Systems LLC Should Receive a Debt Validation Letter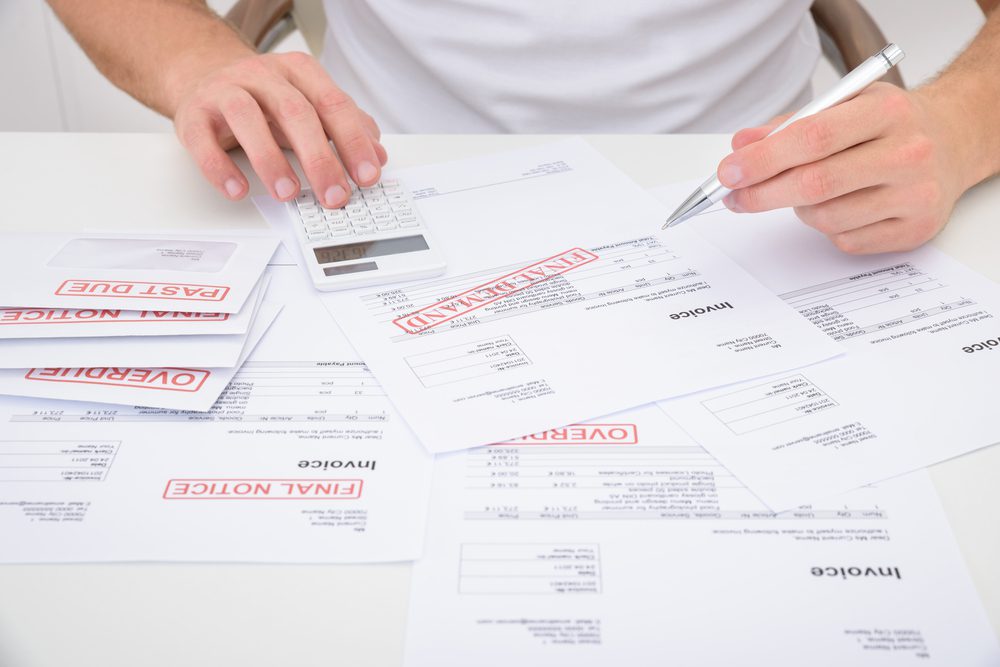 One way to protect your credit score is to demand a debt validation from the company trying to collect on a debt. The Fair Debt Collection Practices Act (FDCPA) gives you the right to request proof that the debt is legitimate and that the collector has the authority to collect it.
You can request a debt validation by sending a Debt Validation Letter to the collection agency. The agency must then provide documents and other evidence to substantiate the collection effort. The company must produce evidence within 30 days of receiving your validation demand.
If the debt collector cannot provide sufficient evidence, the negative entry should be removed completely from your credit report. This will help improve your credit score and remove any potential fraudulent activity from your record.
Let's take a look at an example.
Jeff is saddled with an old debt of $1,000 from a credit card company. He hasn't made payments on the account in years, and recently Jefferson Capital Systems LLC has been hounding him with phone calls and letters. Upon investigating, Jeff finds out that Jefferson Capital Systems purchased the old debt from the credit card company for a measly $100, but they're trying to get him to pay the full amount.
In response, Jeff sends a Debt Validation Letter to Jefferson Capital Systems. The debt collection company realizes they don't have the necessary documentation to prove that the debt was transferred to them and stops bothering Jeff about the debt.
Jefferson Capital Systems Debt Collection Lawsuit Defense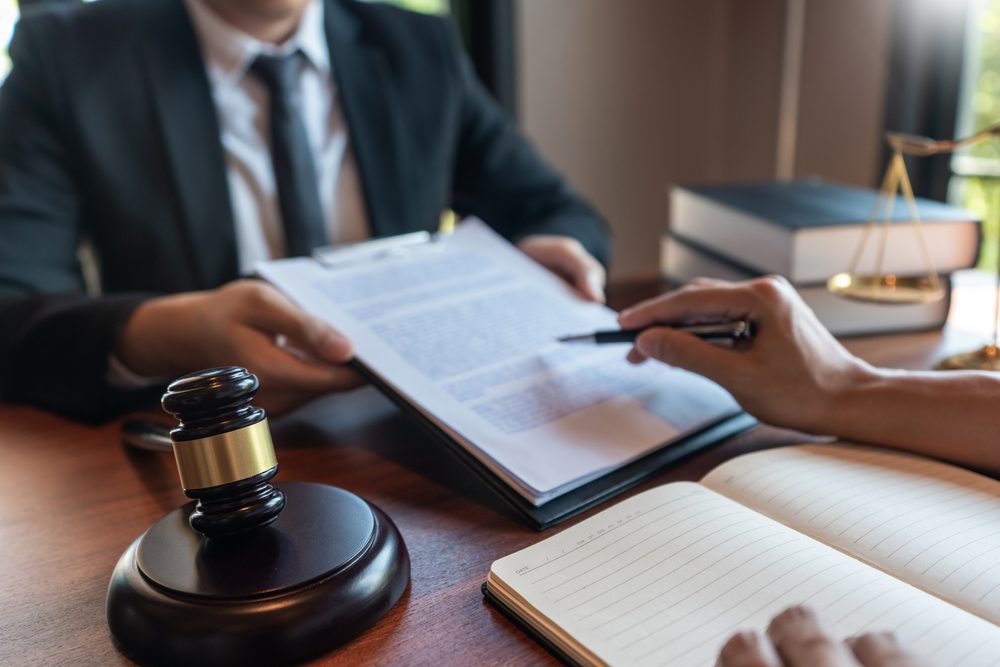 Getting sued by Jefferson Capital Systems doesn't have to be the end of the world. There are steps you can take to defend yourself and give yourself the best chance at winning in court. The first thing you need to do when you're served with a Summons and Complaint is to respond with a written Answer document.
This will let the court know that you're aware of the lawsuit and plan on fighting it. From there, make sure you stay organized and keep track of all important documents related to the case. With a little effort, you can beat Jefferson Capital Systems LLC in court.
Keep these tips in mind when you're drafting your Answer:
You don't have to admit responsibility for the debt. The creditor has to prove that the outstanding debt is your responsibility.
Make sure you file the Answer with the Clerk of Court in a timely manner. Depending on which state you live in, you have up to 35 days to respond to a debt lawsuit.
Ask the Clerk of Court for a stamped copy of the Answer and mail it to Jefferson Capital Systems LLC.
Let's consider another example.
Example: Jefferson Capital Systems LLC is suing Jane for a credit card debt of $3,000 in California. In her Answer to the Complaint, she denies all the allegations listed. After a few months, she found out that Jefferson Capital has dismissed the case voluntarily because they couldn't prove all their claims.
Answer Jefferson Capital's Complaint Using These Affirmative Defenses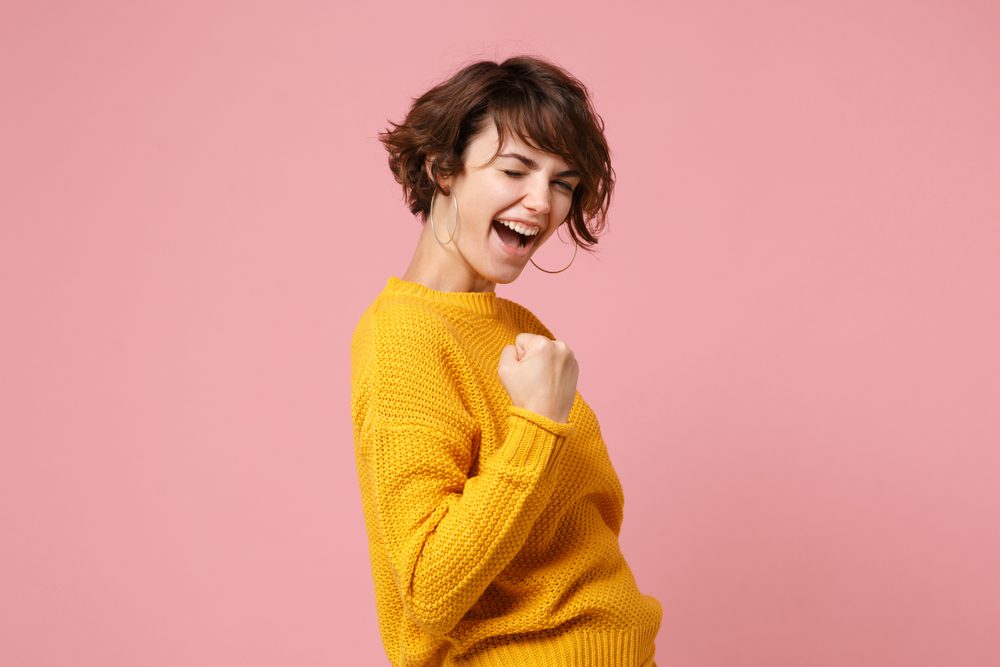 The burden of proof in establishing liability for the debt falls on the debt collector, not you (the alleged debtor). This means that the debt collector must be able to prove that you are responsible for the debt, that they have the legal right to sue you, and that you actually owe a specific amount to Jefferson Capital Systems LLC.
There are a few different defenses you can raise against a debt collector, one of which is the expiration of the statute of limitations. This is basically the amount of time that someone has to file a lawsuit against another person or company. It's important to note that this time frame will vary depending on what state you live in.
Another defense you can consider is proving that the debt collector cannot prove one of their claims. Either way, don't make any payments to the collector until you verify the statute of limitations on your debt. Otherwise, making a payment will restart the clock, and they'll be able to sue you again.
You may want to consider filing a countersuit or counterclaim against Jefferson Capital Systems LLC, as they may have violated the FDPCA. You could be eligible for compensatory damages and reimbursement of legal fees so long as you have evidence to back up your claim.
Is There a Reason Jefferson Capital Systems LLC Contacts Me From PO Box 1120 Charlotte, NC?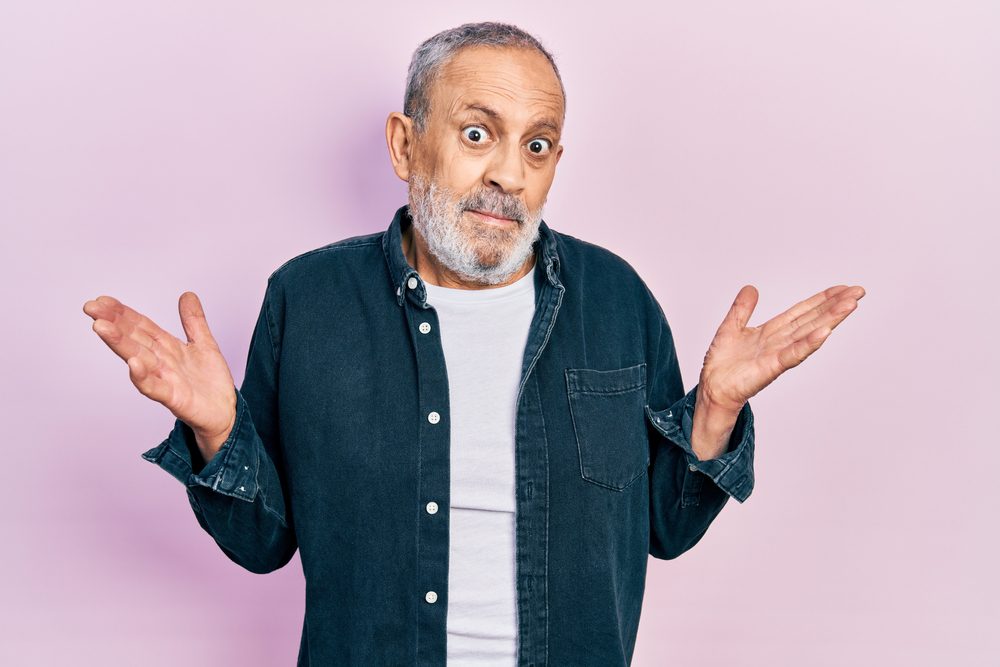 Jefferson Capital Systems LLC's Headquarters is located in Charlotte, North Carolina. The company uses a P.O. Box 1120 Charlotte, NC address to send out debt collection letters in an attempt to confuse and trick consumers into making settlement payments.
Several class action lawsuits have been filed against the company for this deceptive use of the P.O. Box 1120 Charlotte, NC address. Some examples include Lakkard v. Jefferson Capital Systems LLC and Borges v. Jefferson Capital Systems LLC.
Before making any payments, you should do some investigating first if you have been contacted by this company using P.O. Box 1120 Charlotte, NC address.