Optimal Debt Solutions (ODS) is an industry-leading credit and debt management company that has been serving its clients since 2017. With a national presence, ODS provides counseling to thousands of consumers and settles millions of dollars in debt each month. ODS's website, optimaldebtsolutions.com, advertises its services and provides helpful information, making it easy to access the assistance needed to get out of debt.

Optimal Debt Solutions Summary
When it comes to choosing a debt relief company, it is important to do your due diligence. Optimal Debt Solutions is a widely known debt relief company that has been gaining popularity, but is it the best fit for your specific needs? To help you make an informed decision, it is important to look into their services in greater detail. This article will provide an overview of their services to help you make the right choice for your financial situation.
We recently did a thorough analysis of this company's website and regulations. Here are some important things we noticed.
Clients who make monthly program payments pay approximately 70% of their enrolled debts over 24 to 48 months.
Not all of their clients are able to complete their program for various reasons, including their ability to set aside sufficient funds.
They do not guarantee that your debts will be resolved for a specific amount or percentage or within a particular period of time.
It does not assume your debts, make monthly payments to creditors, or provide tax, bankruptcy, accounting, legal advice, or credit repair services.
Their service is not available in all states and fees may vary from state to state.
What is Optimal Debt Solutions?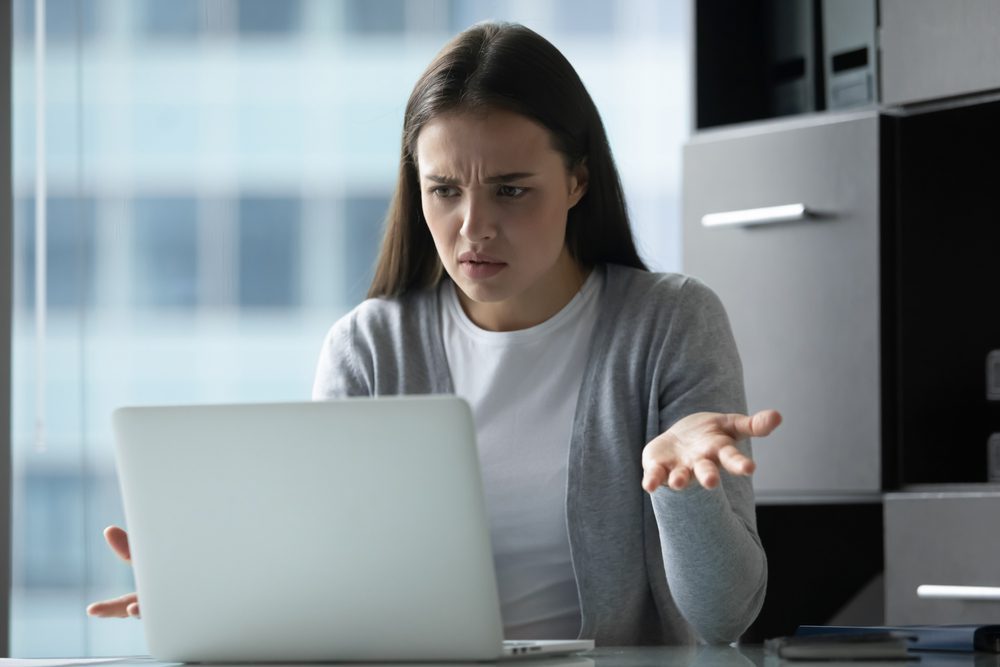 Optimal Debt Solutions is a debt relief service that provides debt consolidation, debt negotiation, and debt settlement services to individuals and businesses. They strive to help individuals and businesses get back on track financially by helping them reduce their debt and lower their monthly payments.
Their services are tailored to each individual and business, so they can provide the best possible solutions for their financial situation. They also provide guidance and support to help people understand their options and make the best decisions for their financial future.
Optimal Debt Solutions has obtained an A rating from the Better Business Bureau, with 73 customer reviews and only one complaint resolved in the past three years. This has earned them an impressive 4.9 out of 5 star rating.
How does Optimal Debt Solutions work?
Optimal Debt Solutions is a company that works with people to help them reduce their debt. The process starts with an assessment of a person's overall financial situation. This includes looking at income, expenses, debt, and other financial obligations. The company then works with the client to develop a debt reduction plan, which includes a budget, debt repayment strategy, and debt consolidation options. The company also provides guidance and support throughout the process, helping the client stay on track with their debt reduction goals.
How to qualify for Optimal Debt Solutions?
In order to qualify for Optimal Debt Solutions, you must have a minimum of $10,000 in unsecured debt such as credit cards, medical bills, and personal loans. You must also have a minimum of $2,000 in monthly disposable income, meaning the amount of money you have left over after all your bills are paid.
Additionally, you must have a willingness to work with a credit counselor to review your finances and create a plan to pay off your debts. Finally, you must be willing to commit to a budget and make payments as agreed upon with your creditors. If you meet these qualifications, you may be eligible to receive the many benefits of Optimal Debt Solutions.
Optimal Debt Solutions BBB Reviews
Optimal Debt Solutions has earned an A rating from the Better Business Bureau, with 73 customer reviews and just one complaint taken care of in the past three years. This has earned them a highly impressive 4.9 out of 5 star score.
Here are some reviews:
Michael L 11/23/2022
William M 11/14/2022
Optimal Debt Solutions FAQs
How much does Optimal Debt Solutions charge?
Optimal Debt Solutions charges a one-time setup fee of $99, and a monthly fee of $39.99. They also offer a variety of payment plans and settlements to help clients get their debt under control. There are no hidden fees or charges, and their services are designed to help clients save money and become debt free as quickly and efficiently as possible.
Are there any pre-payment penalties with Optimal Debt Solutions?
No, there are no pre-payment penalties associated with Optimal Debt Solutions. This means that if you are able to pay off your debt earlier than expected, then you will not be charged any additional fees for doing so. Rather, Optimal Debt Solutions encourages customers to pay off their debt as soon as possible in order to save money on interest and get out of debt faster.
How does Optimal Debt Solutions affect your credit?
Optimal Debt Solutions' debt settlement service can have a significant impact on your credit score. In order to settle your debt, the company will negotiate with your creditors on your behalf to try and reduce the amount of debt you owe. Depending on the agreement, creditors may agree to take a portion of the debt as a one-time lump sum payment.
This process can have a negative effect on your credit score as it will show on your credit report as a settled debt, which is usually viewed as negative by creditors. Additionally, if you have missed payments due to the settlement process, this too will have a negative impact on your credit score. It is important to note that your credit report will show the debt as settled, rather than paid in full, which may affect your ability to get credit in the future.
How to cancel Optimal Debt Solutions debt settlement service?
Cancelling Optimal Debt Solutions debt settlement service is a straightforward process. First, you should contact the company directly by phone to discuss your situation and the options available. If you decide to cancel, you will need to fill out the appropriate paperwork and provide written confirmation of your decision. Once complete, Optimal Debt Solutions will process your request and cancel all active services. They may also contact your creditors to inform them of the cancellation. It's important to note that any fees or unpaid balances may still be owed, and you should take care to follow up with Optimal Debt Solutionas to ensure that your cancellation has been processed.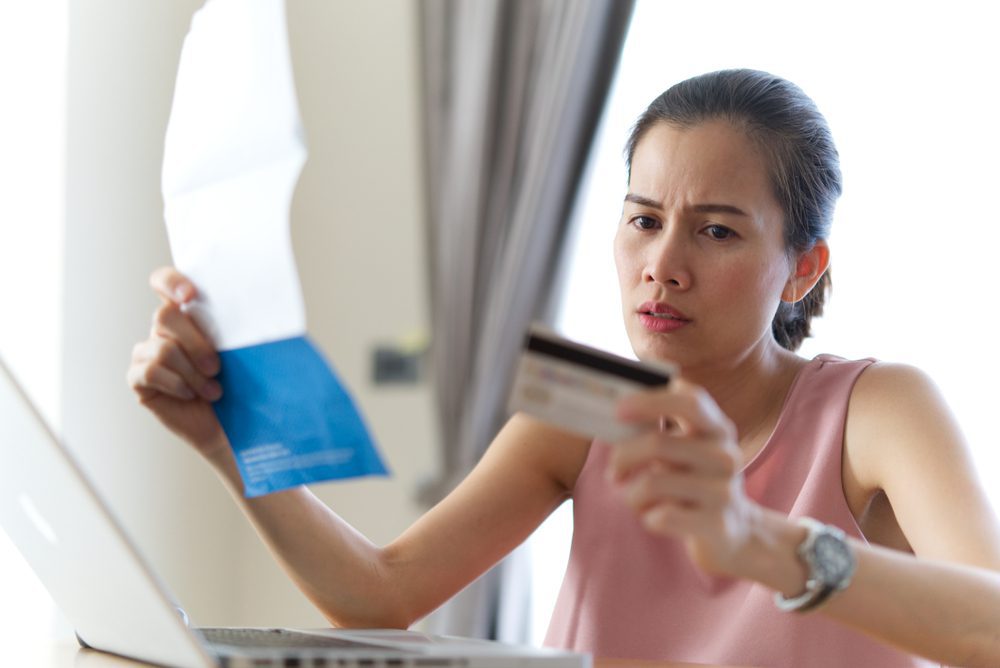 Are you struggling to make ends meet? Here are some helpful tips to get you back on track.
Are you having trouble making ends meet? Financial struggles are something that many of us have faced at some point in our lives, and the effects can be difficult to cope with. But with a few helpful tips, you can start to get back on track and get back in control of your finances.

The first step is to make a budget. Take a look at your current income and expenses, and determine how much money you need to cover your necessary costs. From there, you can start to set up a plan on how to manage your finances. Make sure to include a bit of wiggle room in case of emergency expenses or unexpected bills.

You should also try to reduce the amount of debt you have. If you can consolidate multiple debts into one payment, you can minimize your financial burden and help you manage your money more efficiently. Additionally, if you have any extra money left over each month, try to put it towards paying off your debt.

It can also be helpful to look for ways to make extra money. Whether it's a part-time job or finding ways to save more money, your extra income can help get you back on track.

Finally, don't forget to take care of yourself. Financial stress can take its toll, and it's important to make sure you're taking care of your mental health as well. Take time to focus on yourself and do things that make you happy.

Making ends meet can be a challenge, but with a bit of discipline and determination, you can get back on track. By following these tips, you can start to take control of your finances and find financial freedom.
Is Optimal Debt Solutions legit or a scam?
Optimal Debt Solutions is a legitimate company that helps people manage their debt. They provide debt resolution services such as debt consolidation, debt settlement, and credit counseling. The company has been in business since 2019. Moreover, the company is accredited by the Better Business Bureau and holds an A rating. Therefore, we can conclude that Optimal Debt Solutions is not a scam and can be trusted to help individuals manage their debt in a safe and secure way.
When deciding to use a debt settlement company it is important to do your research and make sure you find a reputable company. It can be helpful to read customer reviews and look for companies that have a proven track record of success. It is also important to make sure that the company you choose is properly licensed and regulated. Finally, make sure that the debt settlement company you use offers transparent and honest services, so that you can trust that you are getting the best possible resolution to your debt.
Do you know optimaldebtsolutions.com? Leave your experience and review below!
Thank you for reading!