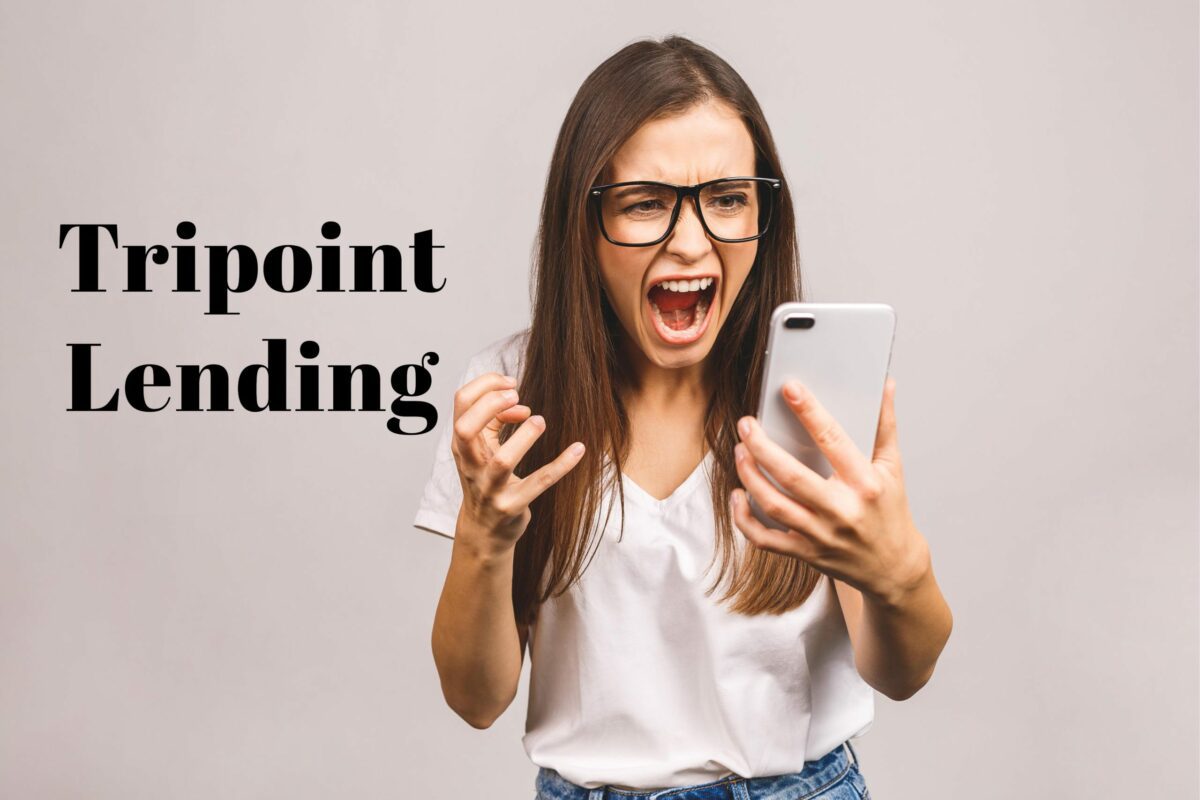 Tripoint Lending Review: Debt Relief Loans
Is Tripoint Lending a legitimate company? You probably received a mailer with a personalized reservation code offering you a pre-approved loan with a below 5% interest rate to consolidate your credit card and other high-interest debt.
And off you go looking for reviews.
Is Tripoint Lending Group Legit or a Scam?

Tripoint Lending is another bait and switch for a bad loan, but let's just leave it at a scam.
The lack of information makes it very likely to be a scam, not to mention that 4.6% is mortgage levels currently. Uncollateralized? Doubt it.
They lure you in by sending you direct mail with a "personalized reservation code" and a low 4%-5% interest rate to consolidate your high-interest credit card debt. Tripoint Lending Group doesn't tell you that you need excellent credit to qualify for a loan with that low-interest rate (which you have been supposedly pre-approved for).
Tripoint Lending Reviews and Ratings
Tripoint Lending Group does have an A+ rating with the BBB, however, most of them the negative reviews focus on how customers are being harassed with daily calls and interracting with rude customer service reps. Other stated how they were promised low interests and endened up with high interests and horrible loan options.
Tripoint Lending Group also received 121 reviews on the BBB site with an average customer rating of 4 stars. However, something doesn't feel right when we started reviewing customer reviews online.
Tripoint Lending Group BBB Reviews
Find below some of the very recent Tripoint Lending Bad Reviews on BBB:

Robert U on September 15, 2020 –
I just got off the phone with one of there reps and he was very rude when I was just trying to ask a few questions, he wanted my account number before I could ask anything, I am not I the habit of giving my number to anyone before I know a few things first.
Chris P on September 14, 2020 –
They call nearly everyday and I have told them numerous times I'm not interested and to please take me off their list. The moment I say that they hang up. I'm getting real tired of this!
Dakota B on August 27, 2020 –

I've been hurassed continuously by random calls from these people. I've almost had a car wreck from being called by them while driving. I often use Google maps to travel & they seem to call every day multiple times a day. I've been so tired of it I'm about to just do something legal about it. If you're being called continuously by these people then report them to the CFPB for hurrassment. They will be cited when you report them to CFPB
Am on August 21, 2020 –
If you read the fine print on their website, it says they are allowed to sell your personal information including account balance AND social security number. I'm reporting this company to the FBI. They are predatory scam artists -beware
Jennifer M on August 03, 2020 –
I did a general loan search about a year ago. Tri point lending contacted me and after some research I declined their services. Also, letting them know to take me off their email, calling, mailing, and texting list. Once you tell the person to put you on their do not call list verbally they hang up in your ear only to call back minutes later from another number. Well im tired of their constantly call and harrassement. I have to keep blocking and reporting them to the national do not call list to no avail.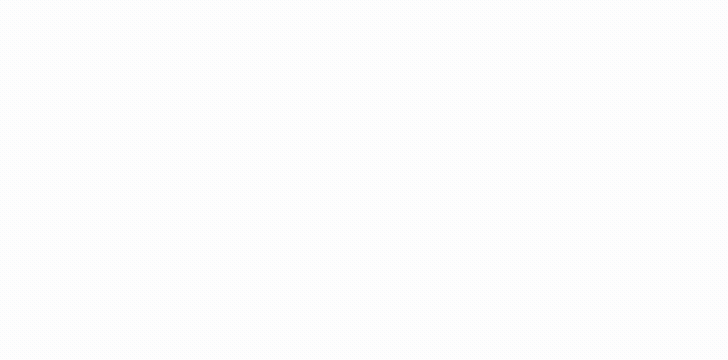 Jeff V on July 21, 2020 –
This is how it works. They ask you your income and expenses. Then run a soft credit check to get your FICO and credit card debts. They tell you you do not qualify for their loan, but there are other loans available and want you to look at them. The rates are all horrible and they call these other loans preditory lenders. You are losing hope, but wait. They have another option if you'd like to hear it. Oh yes! They have skilled debt negotiators who will work with the banks to get your debt either reduced or totally eliminated. They are experts who have done this so many times and they know how to work the system. You pay TriPoint $495 per month (or some amount) and do not pay your credit cards. See how much you are saving! Then, when the banks send you nasty grams to get their money, you just sent those over to TriPoint and they will call the bank and do the negotiating. See, you save money and they work with the banks. Reality – you are digging yourself a grave and the banks are going to sue you, your credit tanks, and TriPoint does not do a thing except laugh and take your money and pretend they are so busy negotiating your debt relief.
Sherman C on July 13, 2020 –
They sent me an advertisement saying pre-approved( My lowest score is 724). I though I'd check into a consolidation loan to decrease my payments by $320 as per their advertisement. I fill out my info online and they say someone will get in touch with me. An hour later someone call and l mentioned the add and benefit I.D. #. They say someone will call in regards to the I.D. #. It has been 24 hours and nothing heard. I'm sooooo glad l really didn't need a loan. However l was considering it as l am also refinancing my home with these low interest rates. I can take that extra $700 and purchase my grandson a car.
Guadalupe on April 21, 2020 –
I applied for a personal loan three (3) times. The first time I selected the option for a representative to call me shortly. The second and third time, I made an appointment each time to talk to a representative. I even received notifications via e-mail and telephone text to be ready to receive a call. To make the story short, I'm still waiting for that call. If the firm is not going to come through, please don't send out offers! This is making you look bad! Credibility plays a very important role in a successful business!
Tripoint Lending Group Facebook Reviews
John Weekes on December 19, 2019 –
I'm tired of getting their deceitful little loan offers in the mail that are designed to look to look like a check. I would never do Business with a company that solicits in this manner and I suggest that you don't either. They're basically lying to get you to open their junk mail.#trickyjunkmail
Why Do We Focus On Tripoint Lending's Negative Reviews?
We urge you to do your own research and due diligence on any company, especially when dealing with your personal finances. The positive reviews seemed a little bit too generic. We do not imply that Tripoint Lending's Reviews are fake. We have no information to suggest that. However, we do urge you to pay attention to what consumers are saying in their very detailed complaints and reviews and put them side by side with the positive ones to evaluate the quality of authenticity for yourself.
We wish you luck and invite you to take a look at Crixeo's Best Debt Consolidation Reviews of 2021.
Tripoint Lending Group
Tripoint Lending Group Review - Advise Caution
Tripoint Lending Group is representative of what is plaguing the debt consolidation industry. Direct mail with low rates and bait and switch tactics. We highly recommend doing your own due diligence on Tripoint Lending Group before entering into any financial relationship with the company.
Comments Rating
( reviews)