Tax Group Center was started in 2008 to help families across the country pay off their debts. Headquartered in Calabasas, California, the center offers full debt relief services and is available 24/7.
Tax Group Center employs CTEC Certified Tax Consultants, enrolled agents, tax attorneys, and CPAs which allows it to offer a wide variety of quality tax services. It also offers some educational resources on its website.

Pros of Tax Group Center
Full Array of Services
Tax Solutions
Qualified Tax Professionals
Educational Resources and Availability
Tax Preparation Services Available
Full Array of Services
They offer an impressive selection of services, from wage garnishment removal to help with filing for an offer in compromise. The list of tax relief services offered by Tax Group Center is really extensive, covering pretty much all the needs a customer might have regarding tax issues. There are many benefits to using Tax Group Center for all of your tax needs. Some of these services are listed below:
Back tax help
Tax audit
Tax lien
Tax levy
Asset seizure
Bookkeeping
Tax return preparation and tax refund help
No matter what your unpaid tax situation is, the tax professionals at Tax Group Center can help. They offer a variety of services to assist their clients, so no matter what your particular needs are, they can help.
Tax Solutions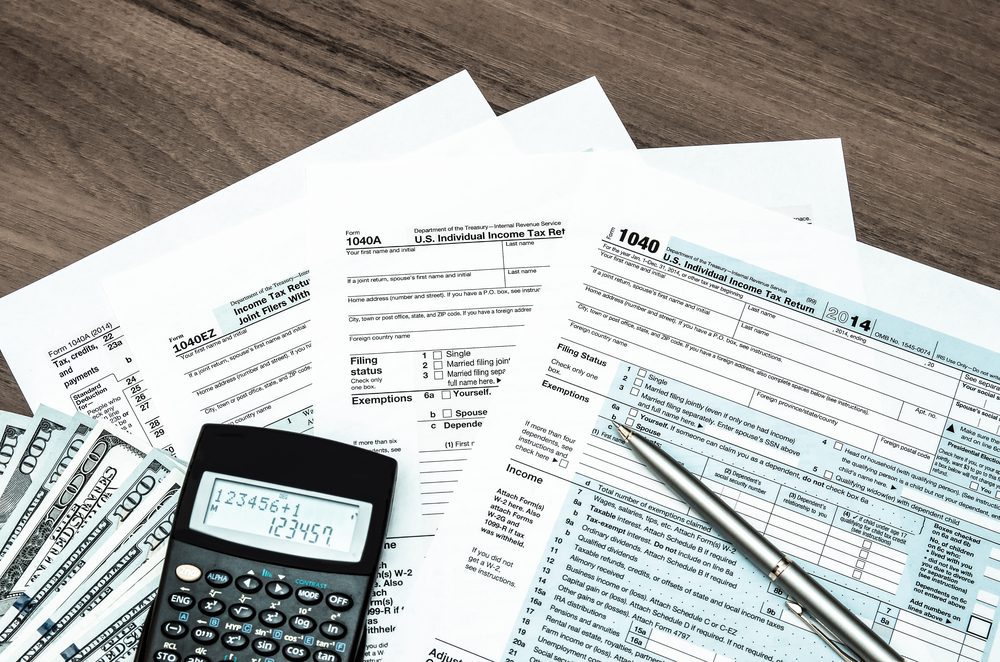 Tax Group Center offers assistance with all the available solutions to resolve tax problems. Tax debt can be a difficult issue to resolve, but with the help of an experienced professional, you can be assured that all available options will be evaluated and you will be given the best possible advice.
The ways to resolve tax debt and remove penalties are these:
Offer in compromise
Innocent spouse relief
IRS appeals
An offer in compromise can be a great way to settle unpaid taxes and save money.
Making monthly payments to the government through an installment agreement can help taxpayers meet their tax obligations more affordably. This payment plan option allows individuals to spread out the cost of their taxes over time, making it more manageable.
Penalty abatement is the process of reducing or eliminating penalties such as wage garnishments, levies, and liens. To qualify for relief, taxpayers must demonstrate financial hardship. Those who can show that they are facing difficulties may also have their debt classified as "currently not collectible." This designation does not remove the outstanding tax obligation, but it can help to avoid additional penalties.
The IRS offers a program called "Innocent Spouse Relief" which can remove penalties for people who were not responsible for their spouse's tax debt or errors. This can provide significant relief for those who find themselves in this situation.
There are a few things you can do to sort out your tax problems and get back on track with the IRS. First, take a look at your income and figure out how much you can realistically afford to pay each month.
Qualified Tax Professionals
Tax Group Center's team consists of CPAs, CTEC tax preparers, enrolled agents, and tax attorneys. This type of tax professional allows Tax Group Center to assist clients with diverse tax matters and needs.
Tax Group Center full-time employees understand that most people struggle with year-end tax planning and tax due dates. They can help their clients with a full range of tax services.
Their team of experts is trained and certified to help you understand and resolve your tax issues. They have a variety of professionals with different educational backgrounds, so they can provide you with high-quality services. They take over all communication with the IRS and other tax agencies, so you don't have to worry about dealing with complex legal jargon.
Tax Group Center offers free consultations to help you resolve your tax issues. They will work with you to determine the best course of action and pair you with the right tax professional for your needs. Whether you need help with individual income taxes or business taxes.
Educational Resources and Availability
The website for the Tax Group Center is a great resource for taxpayers. It offers a variety of forms, a glossary of terms, a blog with interesting topics, an FAQ section, and educational articles. These are all great features that can help people who visit the site. Another great thing about the Tax Group Center is that it is available to everyone nationwide 24/7.
At first glance, it may seem that the only advantage that The Group Center has over its competitors is that its minimum debt requirement for being eligible for its services is $5,000. However, upon closer inspection, one can see that this company has other advantages as well.
Tax Preparation Services Available
While Tax Group Center is primarily a tax debt relief company, it does also offer tax preparation as part of its services. This can be helpful because it allows clients to consolidate all of their tax needs and requirements into one place and work with one company, whether they need help settling tax debt or just want to hire a certified tax preparer to file their tax return on time in the current tax year.
The Bad
No Refund Information
No Pricing Information Online
Newer Company
No Refund Information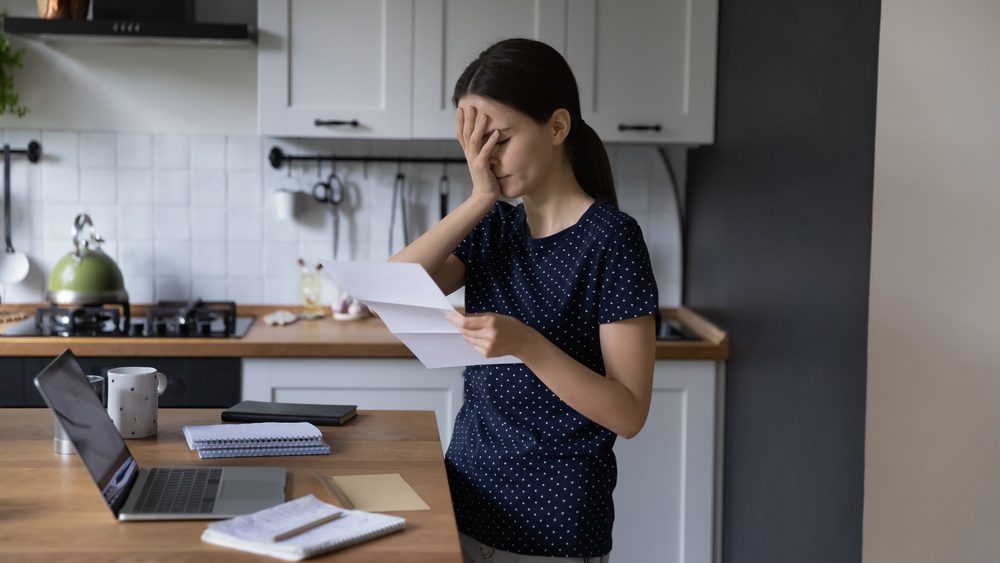 We were unable to find any information about a money-back guarantee from the Tax Group Center. This lack of transparency is concerning, as a great refund policy would be a selling point for many customers. Many competitors offer at least a few days to get a full refund or partial money back, and we would like to see some kind of guarantee from the Tax Group Center.
No Pricing Information Online
Tax Group Center's prices typically start at $1,000, but the exact price depends on the client's situation. The website does not explain pricing information for each tax resolution service in detail, but financial professionals are available by phone to discuss the fees associated with each program. It would be helpful to see a price range on the website.
Newer Company
There are many things to consider before selecting a tax relief service, but one important factor is the company's experience in the industry. Tax Group Center only entered the industry in 2008, while some of its competitors have been around for much longer. However, the website states that its team of tax professionals collectively has over 30 years of experience. While this is a substantial number, top leading companies in the industry often advertise much more extensive experience.
The Bottom Line
Tax Group Center provides its customer's a variety of services with its 3-S System: Service, Solution, and Success. They are dedicated to providing customers with top-notch service and sound advice that will help them overcome any type of taxation problem, whether it be from the IRS or a state government.
If you have worked with taxgroupcenter.com in the past, feel free to share your experience in a short review below.
Thank you for reading!
Tax Group Center Review
Review
Tax Group Center provides its customer's a variety of services with its 3-S System: Service, Solution, and Success. They are dedicated to providing customers with top-notch service and sound advice that will help them overcome any type of taxation problem, whether it be from the IRS or a state government.
Comments Rating
( reviews)