Manual invoicing and billing is a rather old-school method, even for small businesses. We live in a digital era where technology accompanies us wherever we go. Be it our personal or professional life, technology is somehow involved in it. Several decades ago, having a computer was a luxury.
However, nowadays, everyone is using computers in the form of smartphones. Therefore, businesses should also move towards digital solutions for various purposes to stay ahead of the curve and provide their clients with the best possible services.
Businesses should prioritize moving towards digital solutions for invoicing purposes. Companies that need to pay more attention to the importance of digital invoicing solutions often come across monetary losses, low productivity, and auditing issues.
Moreover, their clients also need help staying updated with payments due on their side. A few years ago, having invoicing software was a costly affair.
However, things have changed significantly these days. Getting hold of invoicing software is not a big task anymore.
You can easily manage your invoicing operations across various smartphones with the help of invoice generator apps these days. One such app has been developed and launched by CA Publishing recently. It packs wonderful features that can help businesses working at small and medium levels.
This article will discuss some standout features of the app and outline the benefits of this app to help you understand it better.
Further details about this app are given below:
Features of Invoice Maker and Generator App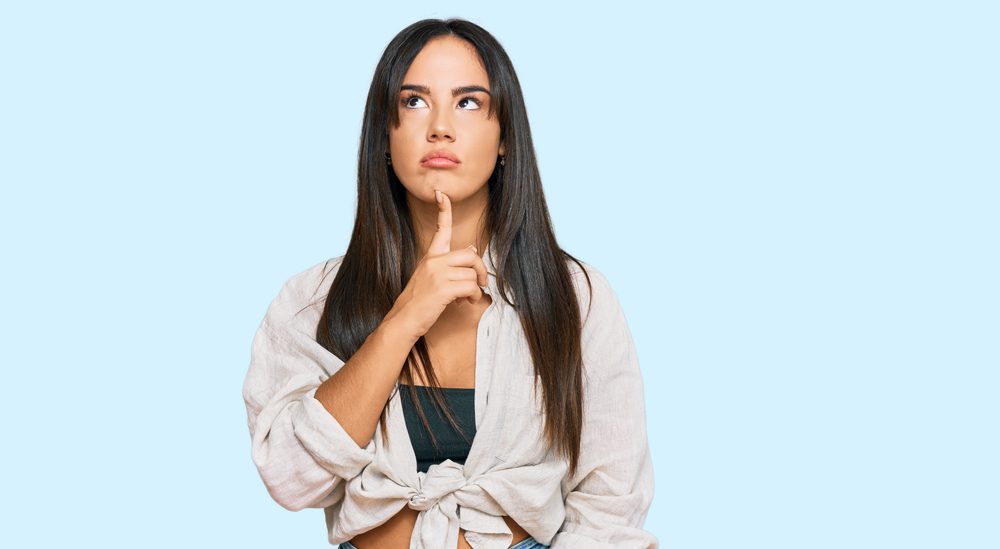 The best way to review a product is by discussing its standout features and specialities that set it apart from the rest of the crowd. The same applies to a smartphone app, regardless of its purpose.
Hence, we will discuss a few standout features of this free invoice maker and Generator by CA Publishing here. Read on to learn more.
Free of Cost
Yes, you have read it right! It is a free invoice maker. You don't need to pay a single dime to use it. The app is free to install and use. All you have to do is find it on the Google play store and install it on your smartphone. Finally, you will be able to use it for free. Sounds cool? Yes, it is; you will be able to perform your billing operation digitally across various devices, and that too for free.
Convenient User-Interface
We know modern users are quite concerned about their experience while using an app. The user experience (UX) any app offers are directly related to its user interface (UI).
We reviewed the interface of this invoice generator thoroughly and found out that users of various demographics can easily use this app without coming across any hassles.
Customized Invoices
A great thing about this invoice maker is its ability to help businesses generate customized invoices. For example, business owners and their staff can add logos and brand names to the invoice to create customized invoices.
This ability helps businesses add their unique touch to invoices they send to their customers but also helps customers differentiate their invoices from others.
Detailed Invoices
Another great thing about this invoice maker app is its ability to generate detailed invoices that are easier to understand by business owners, staff members, and customers alike.
In addition, this app is programmed to create sections, add GST, and make the total on its own. Hence, making it easier for businesses to make their invoicing operation faster.
Multiple Invoicing Templates
The best thing about this invoice maker is its ability to offer multiple invoicing templates. So business owners can select a particular template to create invoices for their clients and keep a record of payment dues, receivables, and customer analysis.
How Invoice Maker and Generator App Can Benefit Businesses?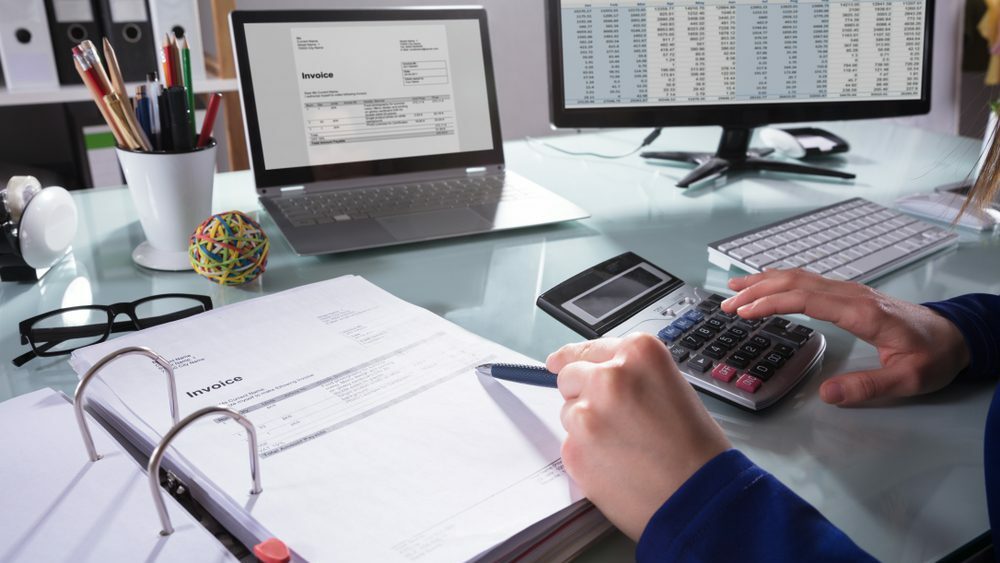 Now that we know the standout features of the Invoice Maker and Generator app by CA Publishing, it is time to understand how it can benefit your business. First, it helps businesses move towards a digitized solution that can help them quickly create customized and detailed invoices.
It allows businesses to send their clients invoices through email and other electronic mediums easily. Moreover, it allows them to offer flexibility to their clients in terms of payments.
Businesses and their clients stay updated regarding payments that are due and receivables with detailed invoices generated through the invoice maker. The invoices can help you analyze your customers and audit your revenue for the growth of your business. It can also help businesses plan their upcoming operations, including inventory management and budgeting, to avoid potential losses and stay on track.
Conclusion!
Whether your business is working at a small or medium level, a digitized invoicing solution is a must for you. However, due to limited resources, many businesses fail to get hold of digitized invoicing solutions, but not anymore.
We have found a reliable invoice creator for our readers who are business owners.
This app is a perfect fit for small and medium businesses because of its standout features and ability to help businesses enhance their productivity.
Hopefully, you will find this article helpful!