The latest technology or even a new pair of socks are usually welcomed Christmas gifts. However, debt and financial worries are not, and unfortunately, they are what some of us will encounter once the holiday season has ended.
If you are financially ready for Christmas, you can avoid the dreaded 'Christmas debt hangover' and start the new year with a clean slate
Is Christmas A Time Of Debt For Most People?
So how bad is the UK's Christmas debt problem? According to the BBC, nearly 8 million Brits will fall behind on their finances in January as a result of the festive season. The population overspends at Christmas and struggles to make ends meet in the new year.
Find out how to financially prepare for the festive season by staying within your budget and finding the best deals.
Early Planning Is Key
It's never too early to start planning for Christmas – and this includes your finances too. The sooner you start saving, the better, from the ever-growing Christmas gift list to how many people you'll have around for Christmas dinner.
Get organized and plan ahead to feel more in control right from the beginning. Set aside what you can afford each month in the run-up to Christmas – this will make setting a budget (see tip 2) much easier.
Budgeting
When you know what you must buy or budget for, it is time to be realistic about how much you can afford to spend. This is probably the most important step you can take to keep your festive spending in check. Keep track of all expenses by writing them down, including hidden costs such as food, decorations, and travel.
Keeping your budget is as important as setting one. While it might be tempting to overspend during the holiday season, you may regret it in the future.
Maintain A Regular Payment Schedule
Don't forget to factor your monthly bills into your Christmas budgets, such as your mortgage or rent, utilities, and phone contract.
When you receive a salary early in December, pay your regular bills as soon as possible so that you do not spend the money on something else.
Take Advantage Of Freebies And Deals
You will also be able to shop around for the best deals if you plan ahead for Christmas. If you are a savvy shopper, you can make a substantial difference to your festive spending if you switch from your regular supermarket to one that provides better value or search for the cheapest place to purchase the perfect gift for your loved ones.
There can be a lot of pressure during the holiday season to participate in expensive activities, but there are also numerous ways to spend time with family and friends for free. To find out what's happening in your area, arrange a trip to a nearby park, or simply stroll around and admire the festive displays, check out online listings.
Online Shopping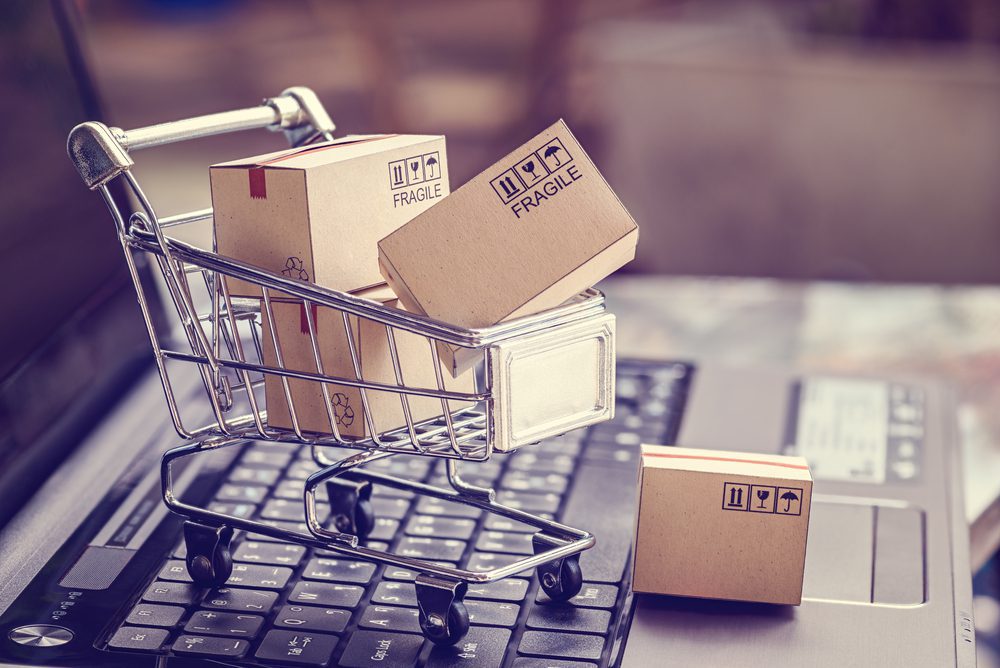 You can easily get caught up in the excitement of Christmas lights, festive songs, and 'too good to miss' deals when shopping out. However, when you shop online, you may be able to stick to your list and avoid impulse purchases.
Make Your Christmas Dinner Plans
It is important to plan your menu and buy what you need as early as possible, so you do not have to rush to potentially more expensive stores or supermarkets last minute. One of the most significant expenses at Christmas is feeding your family and friends. To keep your costs down, do not be afraid to ask your guests to bring drinks, Christmas crackers, or dessert – they should be more than happy to do so.
Reduce Costs By Spreading Them Out
If you can spread out the cost of Christmas, the better. The solution is to buy as much as possible – such as non-perishable food and gifts – ahead of Christmas so that you don't have to rely solely on one payday.
Invest Wisely (And Borrow Responsibly)
Don't succumb to the temptation of festive spending fever – resist the urge to spend money unnecessarily. It is much better to live within your means than to end the year with financial difficulties.
As a result, if you do need to borrow some extra money, please be sure to do so responsibly. A loan is not just for Christmas, so make sure you consider what you will use the loan for, what you are committing to, and whether you can afford the repayments – not just now, but also in the future.
Consider lenders that offer a 'soft' credit check to determine if you are eligible without affecting your credit score when comparing loans.
Last but not least, whether you have an existing loan or are considering taking out a new one, stay on top of your repayments.
Make Sure You Read The Fine Print
If you do decide to borrow money over the festive season, make sure to double-check all the terms and conditions before you sign anything. As a result, you will understand what you will be expected to repay and when to prevent unpleasant surprises in the future. The same applies to any other major purchases you make this Christmas.
Don't Wait Until Next Year To Start Saving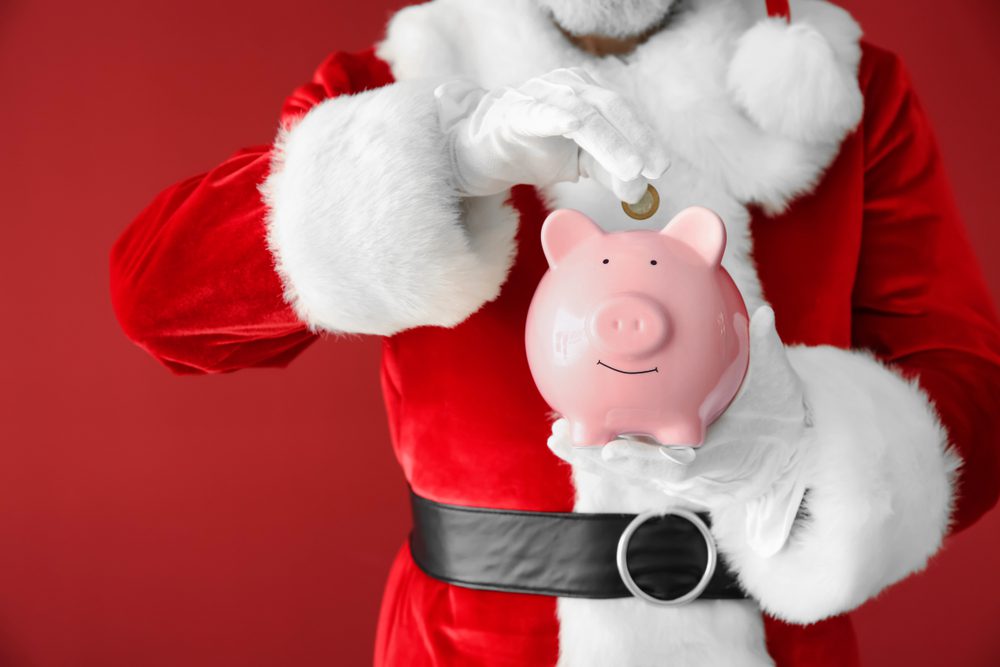 Didn't manage to start your Christmas saving as early as you would have liked? Consider investing now so that you can enjoy the countdown to Christmas and not worry about how you will be able to afford it next year. The earlier you begin, the more time you can spend enjoying the countdown to Christmas.
Whether you are concerned about debt or making payments, the important thing is to not ignore or hide the issue. The sooner you address a potential problem, the sooner you can solve it, thus reducing stress and potentially saving you money.