Being debt-free is essential, particularly for mothers, as it offers numerous benefits such as reduced stress, financial security, stability, and increased opportunities for your family. However, escaping the clutches of debt may appear overwhelming. Fear not! With a well-crafted plan, attaining a debt-free future is within reach. In this post, we will detail five crucial steps to help you successfully eliminate debt and embrace a financially liberated future, coinciding with the spirit of Mother's Day. By following these steps, you can pave the way for a brighter financial outlook for both you and your loved ones while steering clear of any Mother's Day debt.
Step 1: Assess Your Debt
Before you can start developing a plan to get out of debt, you need to understand your current financial situation. This means assessing your debt. There are two main types of debt: secured and unsecured. Secured debt is tied to a specific asset, such as a home or car, while unsecured debt is not. Unsecured debt typically has higher interest rates.
To assess your debt, create a list of all your debts, including interest rates and monthly payments. This will give you a clear picture of how much you owe and what you need to pay each month. Additionally, calculate your debt-to-income ratio. This is your monthly debt payments divided by your monthly income. Ideally, your debt-to-income ratio should be below 36%.
Step 2: Create a Budget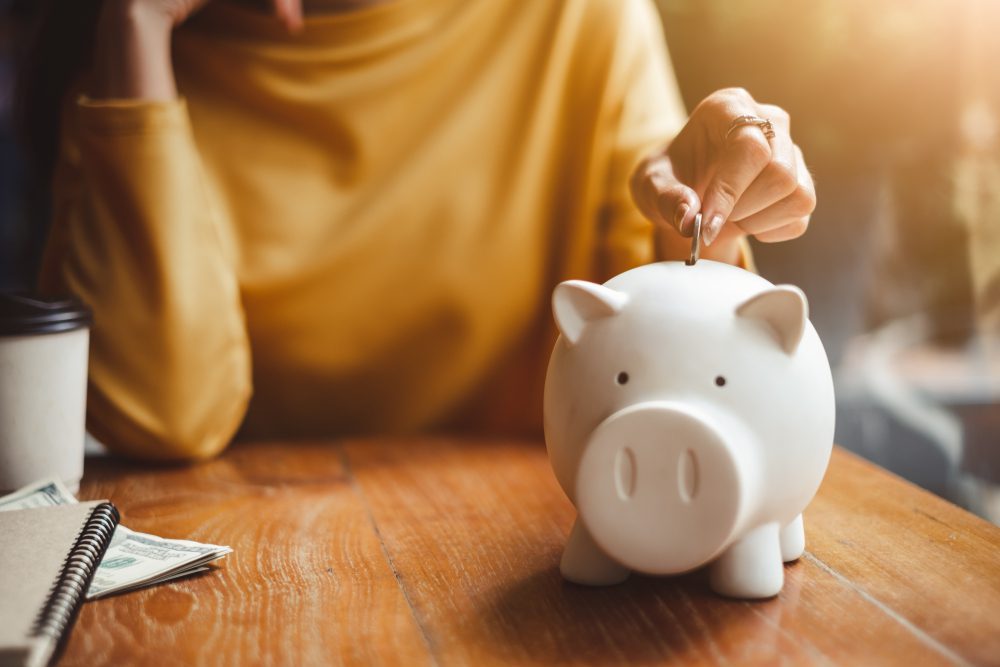 Once you have assessed your debt, the next step is to create a budget. This involves setting financial goals and creating a realistic budget. Financial goals can include paying off debt faster, saving for emergencies, and investing for the future. A realistic budget should include all of your expenses, including housing, food, transportation, and entertainment.
Identify areas where you can cut expenses. This could include reducing your grocery bill by meal planning or cutting back on subscriptions expensive gifts and memberships. The goal is to create a budget that allows you to pay off debt while still living comfortably.
Step 3: Prioritize Your Debt
Now that you have a budget in place, it's time to prioritize your debt. There are two main methods for paying off debt: the debt snowball method and the debt avalanche. The debt snowball involves paying off the interest charges on your smallest debt first, then moving on to the next smallest debt. The debt avalanche involves paying off your debt with the highest interest rate first.
Choose the method that works best for your situation. If you need motivation, or extra money, the debt snowball may be a better option. If you want to save more money on interest, the debt avalanche may be a better choice. Develop a plan for paying off your debts, including how much you will pay each month.
Step 4: Increase Your Income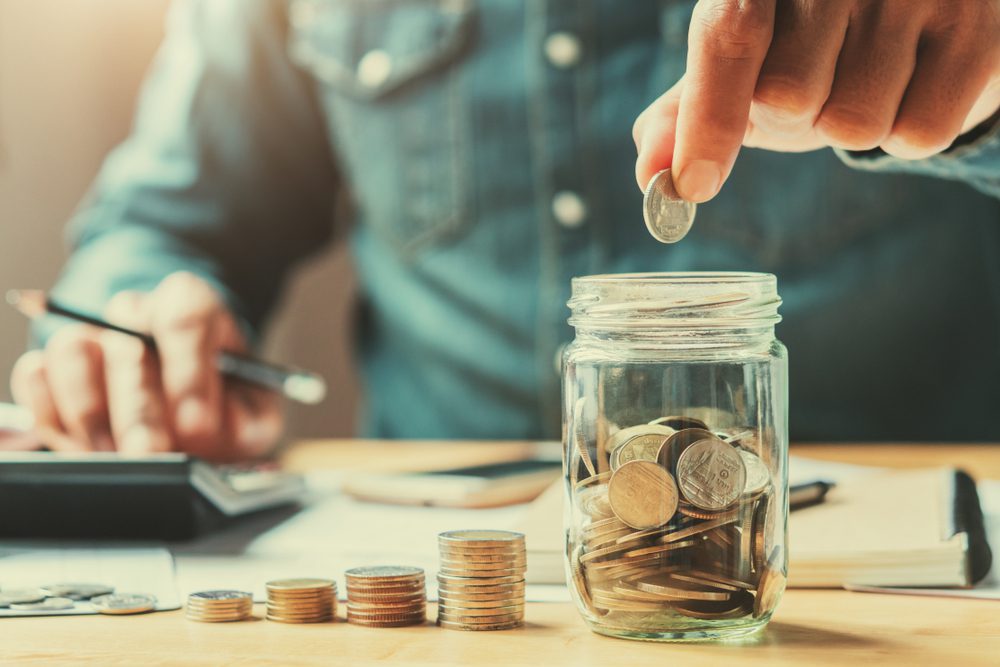 To speed up the debt repayment process, consider increasing your income. This could involve identifying ways to increase your income, such as starting a side hustle or freelance work. You could also negotiate a raise or promotion at work. Increasing your income can help you pay off your debts faster and reach your financial goals sooner.
Step 5: Stay on Track
Finally, it's important to stay on track as you work towards a debt-free future. This involves developing healthy financial habits, financial tips such as tracking your spending and saving for emergencies. Create a plan for emergencies, such as setting aside money in a savings account or creating an emergency fund.
Celebrate your successes along the way, such as paying off a debt or reaching a financial goal. Staying motivated can help you make enough money to stay on track and achieve a debt-free future.
Conclusion
Getting a debt free life and out of debt for good is possible with the right plan. By assessing your debt, creating a budget, prioritizing your debt, increasing your income, and staying on track, you can achieve financial freedom. As a mother, being debt-free can provide peace of mind and allow for more opportunities for your family. Take control of your finances and start working towards a debt-free future.
FAQs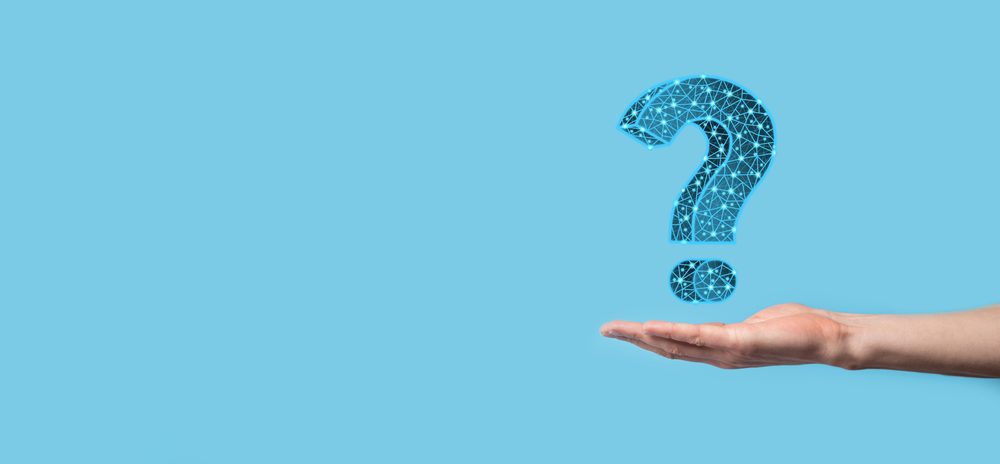 What is the first step to getting out of debt?
The first step is to create a budget and track your spending. This will help you understand where your money is going and identify areas of spend where you spend money and can cut back.
How much should I be putting towards debt each month?
It is recommended to put at least 20% of your income towards debt repayment each month.
Should I focus on paying off my highest-interest debt first?
Yes, it is recommended to focus on the first making minimum payments and paying off the debt with the highest interest rate first. This will save you money in the long run.
Is it a good idea to consolidate my debt?
Consolidating your debt can be a good idea if you can get a lower interest rate or consolidate debt together. However, it is important to read the fine print and understand any fees associated with consolidation.
Should I stop using credit cards while I am paying off debt?
It is recommended to stop using cash and credit cards for impulse purchases while you are paying off debt to avoid accumulating more debt.
How can I negotiate with creditors to lower my payments?
You can contact your bank or creditors and explain your situation. They may be willing to work with you to create a payment plan or reduce your interest rate.
Is it a good idea to take out a personal loan to pay off debt?
It depends on the interest rate of the loan. If the interest rate on car loan is lower than your full cost or current debt, it may be a good option. However, it is important to read the fine print and understand any fees associated with the loan.
How long does it typically take to get out of debt?
The time it takes to get out of debt varies depending on the amount of debt and your repayment plan. It can take anywhere from a few months to several years.
Should I consider working with a debt consolidation company?
It is important to do your research and understand any fees associated with working with a debt consolidation company. It may be a good option if you need help creating a repayment plan.
What should I do once I am debt-free?
Once you are debt-free, it is important to continue to live within your means and save money both for emergencies and future expenses. You may also want to consider investing in your retirement or other long-term goals.
Glossary
Debt: Money owed to a lender or creditor that must be repaid with interest.
Interest: The amount of money charged by a lender or creditor for borrowing money.
Credit Score: A numerical representation of a person's creditworthiness based on their credit history.
Budget: A plan for how to allocate and manage income and expenses.
Income: The money earned from work or investments.
Expenses: The money spent on bills, necessities, and discretionary items.
Debt Consolidation: Combining multiple debts into one payment with a lower interest rate.
Minimum Payment: The smallest amount a borrower must pay on their debt each month.
Credit Counseling: Professional advice and guidance for managing debt and improving credit.
Credit Utilization: The amount of credit being used compared to the total credit available.
Late Payment Fee: A penalty charged for missing a payment deadline.
Debt Snowball: A debt repayment strategy where the borrower pays off their smallest debts first.
Debt Avalanche: A debt repayment strategy where the borrower pays off their debts with the highest interest rates first.
Secured Debt: A debt that is backed by collateral, such as a car or home.
Unsecured Debt: A debt that is not backed by collateral, such as credit card debt.
Bankruptcy: A legal process for individuals or businesses who cannot repay their debts to seek relief from their creditors.
Emergency Fund: Money set aside for unexpected expenses or emergencies.
Financial Literacy: The knowledge and skills needed to make informed financial decisions.
Debt Forgiveness: The cancellation or reduction of a borrower's debt by a lender or creditor.
Debt Settlement: A negotiation between the borrower and their creditor to settle a debt for less than the full amount owed.