The Borrowing Club, LLC is a Florida limited liability company doing business as LoanQuo. The company offers personal and debt consolidation loans. They advertise their services on Loanquo.com, Myloanquo.com, and Theborrowingclub.com.
TBC is a licensed broker and/or lender in various states, including California. They provide research and matching services to individuals interested in obtaining a loan. TBC is unable to issue approvals or commitments on any lender's behalf, but they can provide the necessary information for consumers to complete their loan applications.
LoanQuo Summary
As ethical consumers, it is our responsibility to vet the companies we do business with. We thoroughly research each organization before committing to them. In this instance, we have given LoanQuo a 3-star rating.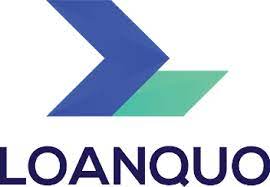 You may have received an offer in the mail from Loanquo recently. The offer may have looked something like this: SEE WHAT YES CAN DO FOR YOU! YOU'RE PRE-SELECTED FOR $100,000 AT AN INTEREST RATE OF 5.99%. We were intrigued by the company's offer and decided to do some research to see if it was a good deal.
While reading the loan terms, we found some interesting facts.
Loanquo is not a lender, so they cannot make the final decision on whether or not you are approved for a loan.
Loan interest rates are determined by the lender and can range from 5.99% to 35.36%. An origination fee, which is charged by the lender, maybe 1.99% to 5%.
The website operator will share your information with their lending partners, advertisers, and other networks who may be able to offer you credit.
As we continued to read the small print on LoanQuo website, we found more and more important information that we needed to keep in mind.
Applying for a loan online does not guarantee that you will be approved. Multiple factors are considered when determining if you qualify for a loan.
LoanQuo works with a variety of lending partners, each with its own rates and fees. LoanQuo does not control the rates or fees that each lending partner charges.
If you do not make your loan payments on time, your lending partner may report this delinquency to the major credit bureaus. This could negatively affect your credit rating.
This business has been licensed by the Florida Office of Financial Regulation (CF9901232), with an expiration date of December 31, 2022. The Better Business Bureau (BBB) has no record of any other licenses held by this company.
What is LoanQuo?
LoanQuo is a company that connects borrowers with potential financiers. It has been accredited by the Better Business Bureau since 1/12/2022 and has an A+ rating. LoanQuo has been in business for 4 years and is located at 555 SW 12th Ave Suite 202, Pompano Beach, FL 33069. You can contact them at (561) 922-9410.
Loanquo cannot ultimately decide whether or not you are approved for a loan, nor can they determine or influence the amount of money you may receive. However, their referral services may be able to assist you in finding the right lender for your needs.
Please note that providing your information does not guarantee that you will be matched with a lender or approved for a loan.
LoanQuo affiliations:
LoanQuo main affiliation is with The Borrowing Club.
In addition, LoanQuo is also affiliated with some of the biggest names in the lending industry, including Rise, Mariner Finance, Payoff, Sofi, One Main Financial, and Best Egg.
How does LoanQuo Debt Consolidation work?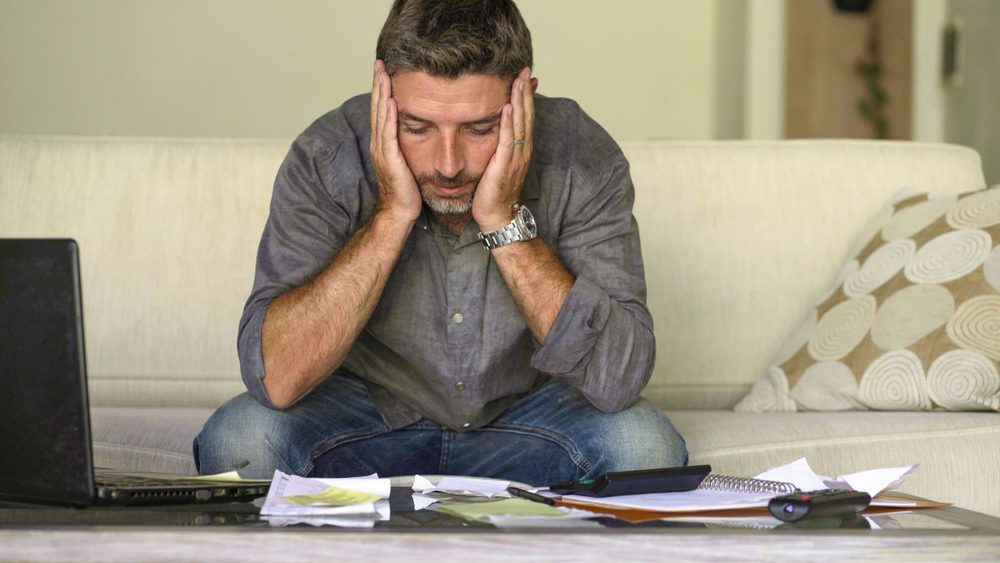 When you submit your information on their website, it will be shared with their participating lending partners, advertisers, networks, and other third-party organizations. There is no guarantee that you will be selected by a lending partner or approved for a loan.
Owing to the fact that each lending partner has different rates and fees, they strongly advise you to review the terms of any offer before making a decision. Please keep in mind that you are never obligated to accept an offer from a lending partner, and can back out of the entire process at any time if you so choose.
LoanQuo debt consolidation is not responsible for any charges or terms presented by a lending partner, and they bear no responsibility for any agreement between you and a lending partner. If you are not selected by a participating lending partner, your information may be made available to potential third-party advertisers and generators.
LoanQuo BBB Rating & Reviews
The LoanQuo BBB rating is A+ and has been accredited since January 12, 2022.
As of September 21, 2022, there are no reviews or complaints listed on the BBB website for LoanQuo. Given that there are no customer reviews, it is difficult to say anything definitive about this company at this time. Hopefully, more information will become available in the future so that consumers can make a more informed decision about whether or not to do business with this company.
Loanquo FAQs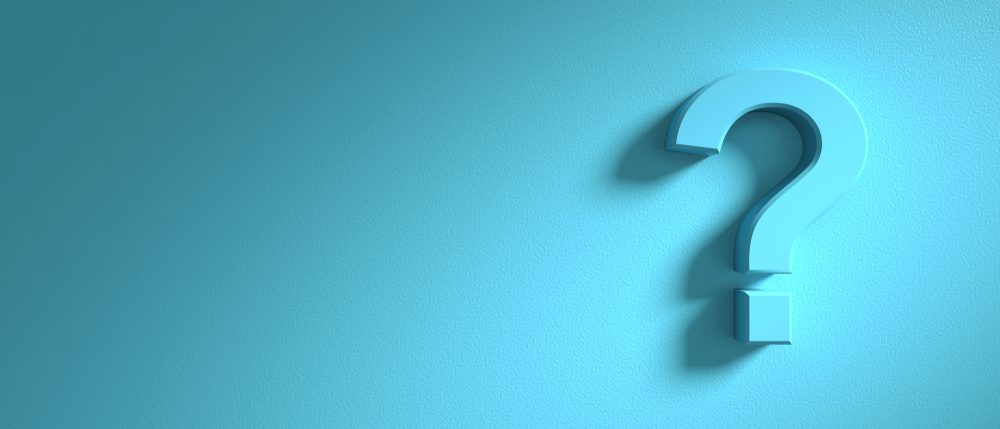 How to qualify for a LoanQuo?
The process is simple: fill out a form on the loanquo.com website, provide some basic information about your financial situation, and receive up to five loan offers from lenders in as little as 24 hours.
To qualify for a debt consolidation loan, you must:
Be at least 18 years old
Have a steady source of income
Have a checking or savings account
Have an email address and phone number
Be a resident of the United States or Canada (excluding Quebec)
When you receive your loan approval notice, you will have to deal directly with the lender.
What kind of loans does LoanQuo offer?
Loanquo offers different types of loans, whether it be from multiple credit card consolidations or home improvement loans. They also offer business purposes, as well as personal loans. Not all lending partners can provide up to $100,000. And, these loans are expensive forms of credit and should only be used for short-term financial needs.
How much does it cost?
There is no cost to you whatsoever for submitting a loan request, being connected with a lending partner, or receiving loan offers or quotes. However, the lending partner may require a processing fee to formalize your loan search and/or credit report, but only after you have agreed to pay the fee(s) and signed any loan agreements. Up until that point, feel free to shop around with Loanquo at absolutely no charge.
The companies that have extended offers to you are the ones from which Loanquo receives compensation. Depending on the company, the offer you receive may be different, as well as where their products are placed on the site. For example, the order in which they appear can be impacted by the compensation received.
How does LoanQuo affect your credit?
If you're planning to take out a loan, it's important to understand that your credit score may be affected by the actions of your chosen lender. Some of the lenders in Loanquo's network perform credit checks with the three main credit reporting bureaus – TransUnion, Experian, and Equifax. If you don't repay your loan by the specified due date, your lender may report this delinquency to one or more of the major credit bureaus, which could have a negative impact on your credit score.
How to cancel LoanQuo?
If you're considering canceling your personal loan, it's important to know that you can only do so before the loan amount is dispersed into your bank account. Once the money has been credited, you won't be able to reverse or cancel the loan.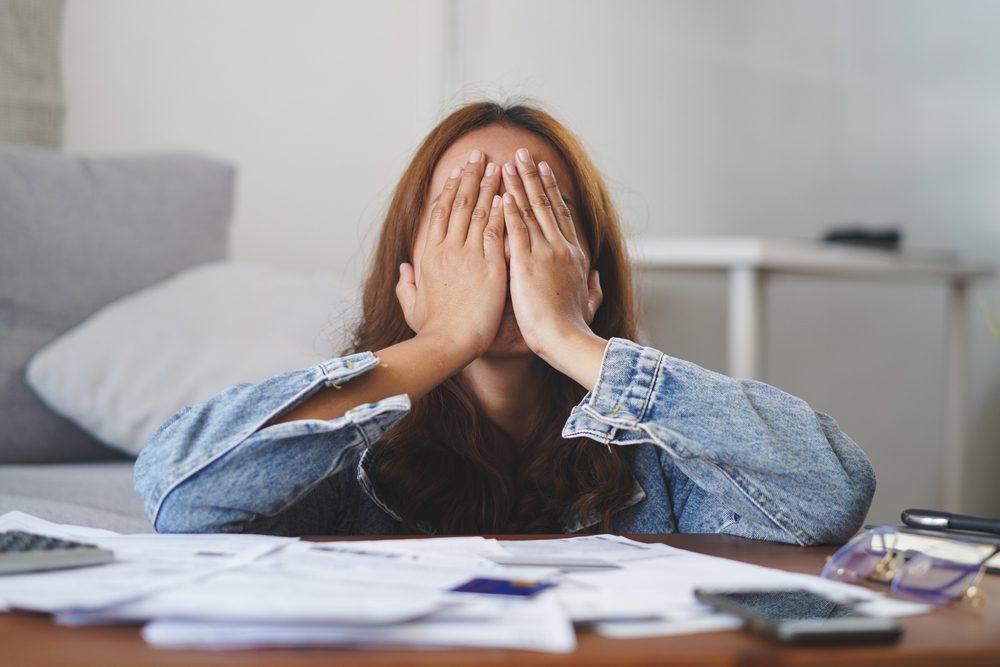 Is LoanQuo Legit?
Even though it doesn't have BBB reviews, it is accredited by the Better Business Bureau with an A+ rating. It has been in business since 2017.
When you apply for a loan through them, your information is transmitted to multiple lenders. This gives you a better chance of getting approved for a loan and getting the best interest rate possible. However, it's important to remember that each lender has its own terms and conditions. Make sure you read the fine print before agreeing to any loan.
If you're looking for a personal loan, this matching service is a legitimate option. Just make sure you understand the terms and conditions of any loan you're considering before signing on the dotted line.
Have you ever taken out a loan with this company? Tell us about your experience in the comments below.
Thank you for reading!