Debt can be difficult to manage, so it's essential to make sure you're doing everything you can to pay it off as quickly as possible. Most banks will allow you to make early payments on your loan, but it may not be easy. You'll typically have to make a minimum monthly payment, which likely won't get your debt cleared quickly. However, you should consider the pros and cons of paying off debt early before making a decision.
Debt is a problem that affects many Americans, regardless of age, education, or income level. According to data from the second quarter of 2023, consumer debt in the United States totaled over $16 trillion. This can make it challenging to afford essential expenses like housing, food, and other items like clothes or healthcare. Debt can also lead to financial hardships, such as bankruptcy or foreclosure.
Pros
Paying off your debt early has several advantages that can save you money each month and provide more financial freedom to address other goals. These include:
monthly payments Freedom
Paying more bills can make your finances more complicated and expensive. But as you pay off each debt, you'll have fewer monthly obligations. This can make bill paying easier and faster, and leave more of your money in savings.
Debt can be a major source of anxiety for many people. However, paying off debt early can provide relief and freedom from financial stress. According to a recent report, 60% of adults say they feel anxious about their personal finances, with high debt being one of the main reasons for this anxiety.
Save on interest
Debt can be a heavy burden, both emotionally and financially. High-interest debt, in particular, can be difficult to keep up with. Each month, you have to pay the minimum payment and accrued interest charges. This can make it seem like you're never getting ahead.
Fortunately, there is a way to save money on interest payments. You can avoid paying compound interest on your previous purchases by paying your debt in full. For example, let's say you have a $20,000 personal loan with a 7.5% APR and a minimum monthly payment of $400. Over the life of the loan, you would end up paying $4,055.39 in interest charges. However, by increasing your monthly payment to $600, you can reduce your total interest charges to $2,497.50 – a savings of over $1,500!
Better credit profile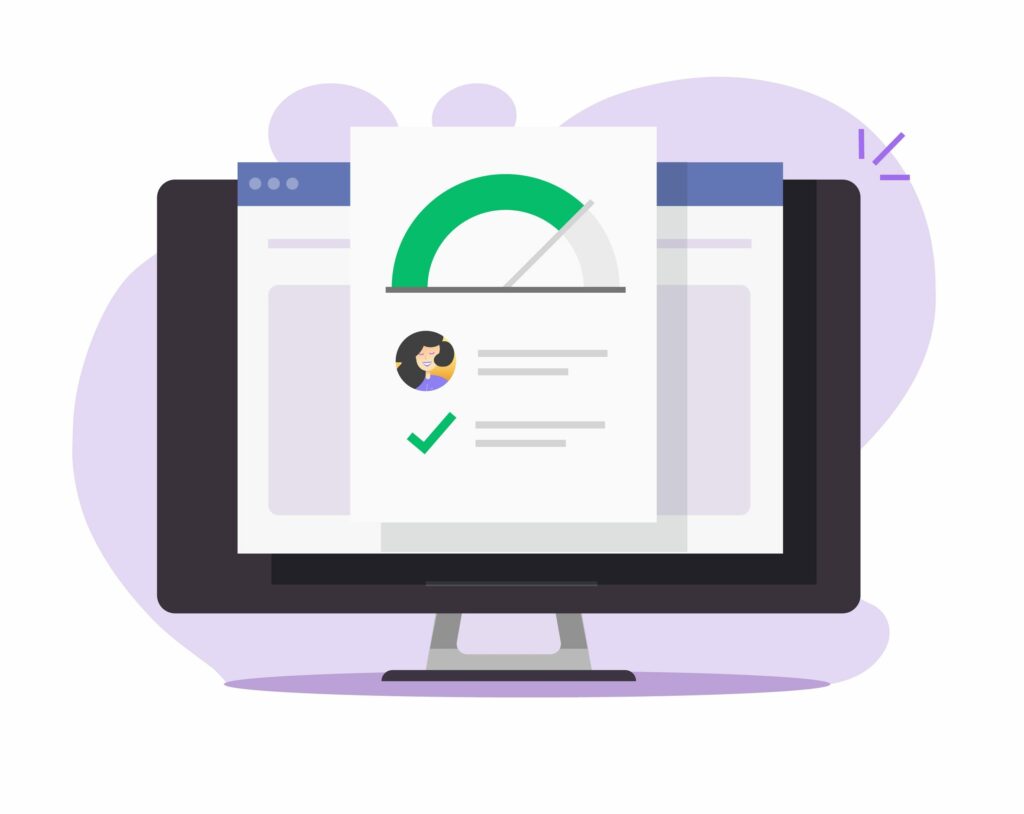 As you work paying off debt early, you improve your credit utilization ratio. This is the debt you owe relative to your total credit limit. Reducing your utilization ratio can help improve your credit profile and score. With a better credit score, you may qualify for more favorable interest rates in the future.
Paying off debt and improving your credit utilization ratio can lead to long-term savings on borrowing costs.
Boosting Your savings account
When you pay off your debt, you free up extra cash that can be used to reach other financial goals. This can help you avoid getting into debt again in the future.
Cons
There are certain situations when paying off debt early may not be the best idea. Assess your circumstances to see what makes the most sense for you.
Less Money for investing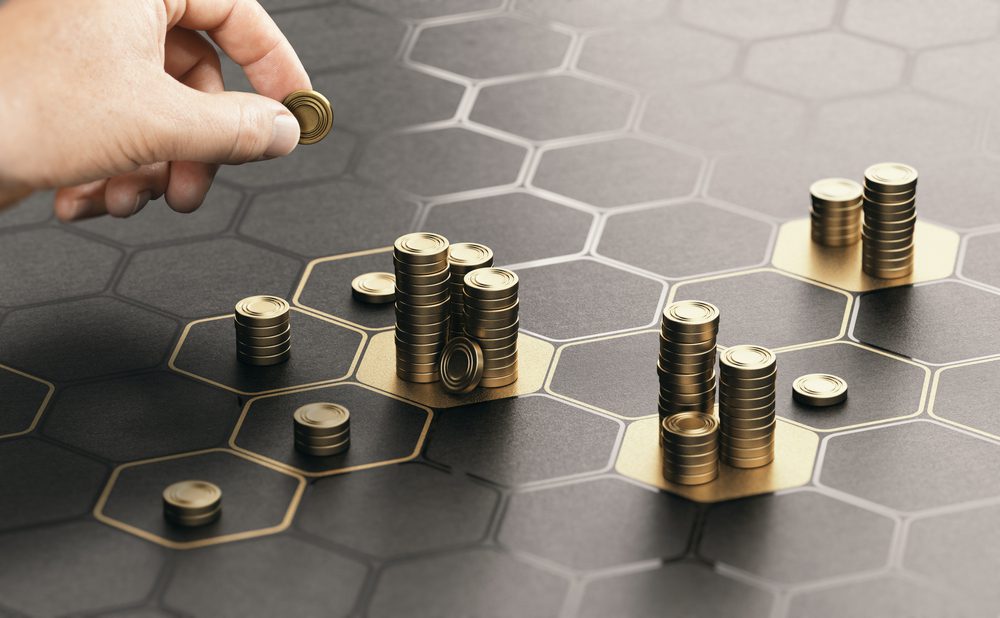 Receiving a large sum of money can be a great opportunity to get ahead financially. However, it's important to consider all your options before making any decisions. For example, you may want to pay down debt, save for retirement, or invest in a high-interest savings account.
Possible Early Repayment Fee
Knowing whether your loan has penalties for early repayment is important before you decide to pay it off early is important. In some cases, it may be wiser to put the money into an interest-bearing account and continue making monthly payments toward the loan rather than paying these unnecessary early payoff penalties.
Consider carefully where the money comes from before using it to pay off your debt. Using emergency savings to pay off debt may not be wise, as it could put you in a position where you'll have to rely on credit cards and rack up new debt at a high-interest rate.
Paying Off Debt early
Consider a few things before you decide paying off debt early. One way to do it is by making one large payment. However, paying it off sooner may be wiser using other methods.
Try To Pay More when you can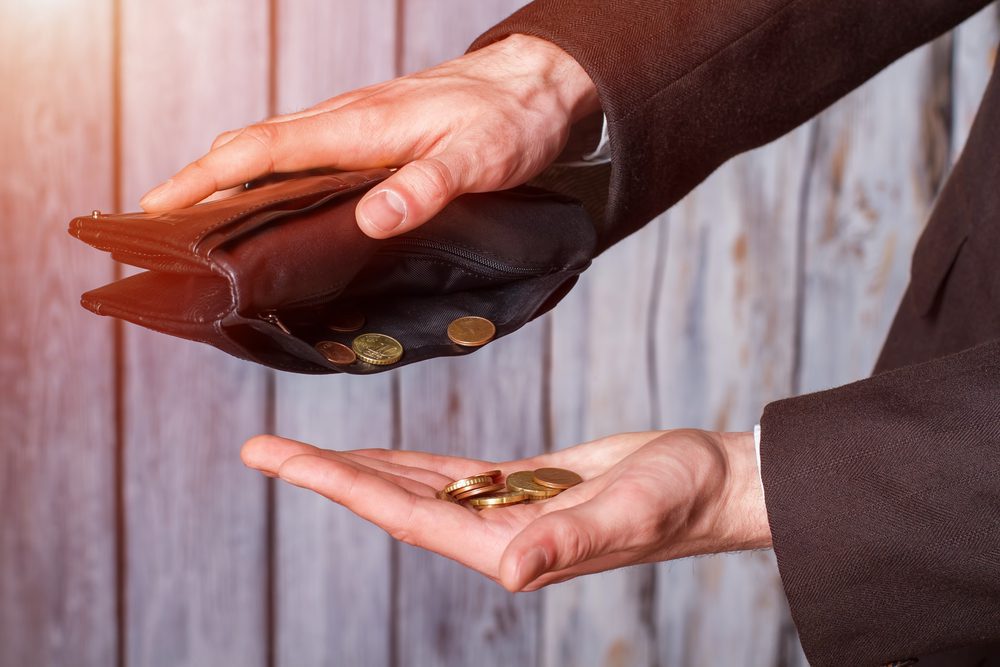 Paying more than the minimum amount each month is the best way to reduce your debt. Every extra payment you make offsets the interest you're accruing, so you'll save money in the long run. Try to pay more than the minimum whenever you can, but ensure you still have enough money left over for essentials like rent, food, and transportation.
For example, let's say you receive a work bonus in December. You could use that money to make an extra debt payment. The more debt you have and the longer the term of your loan, the more beneficial it will be to make an extra payment.
instead of monthly, Pay Every 2 Weeks
Making bi-weekly debt payments may help you feel more accountable than monthly payments. This method may not be the fastest for paying off debt early, but it can be manageable for most people and help reduce the interest you're paying. By switching to a bi-weekly payment plan, you'll make the equivalent of one extra payment every year.
payment programs
Borrowers who are struggling with paying off debt early may be able to find relief through special programs offered by banks and loan providers. These programs typically come with additional fees, but they can sometimes be worth the extra cost. Debt management programs offered by credit counseling agencies are another option for those needing assistance.
Final Thoughts
Debt can be a difficult thing to manage. But it's important to remember that you're not alone and that there are ways to get help. Creating a budget and living within your means are key steps in controlling your debt. And while it may seem daunting, paying off one debt at a time is often the best strategy.
There is no one-size-fits-all answer regarding paying off debt early, but the general rule of thumb is to start with the debt with the highest interest rate. In most cases, this will be your credit card debt. By paying off this debt first, you can avoid accruing more debt and potentially paying too much interest. There are dozens of resources available to help you take control of your finances and live a debt-free life.