It's easy to get an additional income stream in retirement with a reverse mortgage. Reverse mortgages let people tap into their equity without getting a home equity loan. Talking to a financial advisor if you're thinking about a reverse mortgage is a good idea.
Reverse Mortgages: What Are They?
As a financial product, these mortgages allow homeowners to take advantage of the equity in their homes without taking out a traditional home equity loan or credit line. In retirement, homeowners can use these mortgages to pay medical bills, consolidate debt or pay for day-to-day living expenses.
The federal government regulates a reverse mortgage called a Home Equity Conversion Mortgage (HECM). These mortgage products are available to homeowners who meet the following criteria:
Have reached the age of 62 or older
They either own their homes outright or have paid off the majority of their mortgage debts
The property owner should be able to cover the costs of taxes, maintenance, and upkeep of the property with their financial resources
They must reside in a property that is eligible for the program and use it as their primary residence
Do not owe any federal debts
As long as the homeowner uses the home as his or her primary residence, a reverse mortgage generally does not require repayment during the homeowner's lifetime. If they pass away or require long-term care, the mortgage must be repaid.
It is commonly believed that these mortgages are repaid with the proceeds from the home's sale after the original borrower passes away. However, if a family member inherits the property, they may be able to repay the mortgage with other assets.
Is a reverse mortgage a scam?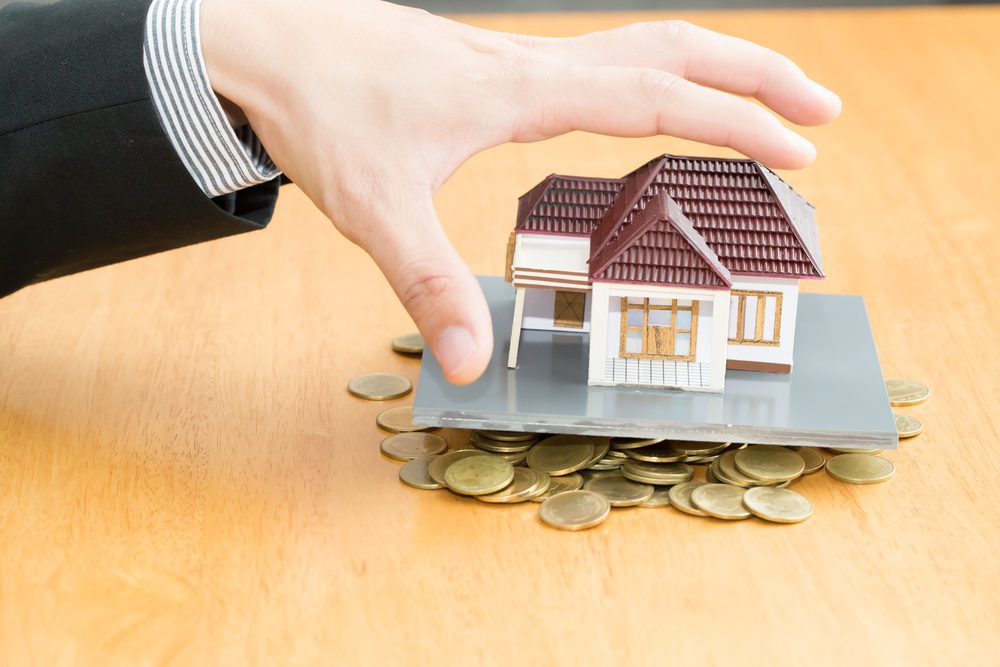 Homeowners may use this type of mortgage to generate supplementary income using home equity as a legitimate borrowing tool. A reverse mortgage may be more attractive than a home equity loan or HELOC, both of which require repayment during one's lifetime.
If a lender wants to offer home equity conversion mortgages, it has to be approved by the government. They have to follow strict guidelines when they give them out. The same is true for reverse mortgages; borrowers have to follow certain rules to get a mortgage.
Rever mortgages can be targets for scams or fraud, just like any other financial product. Knowing the signs of a scam is key to avoiding them.
The most common reverse mortgage scams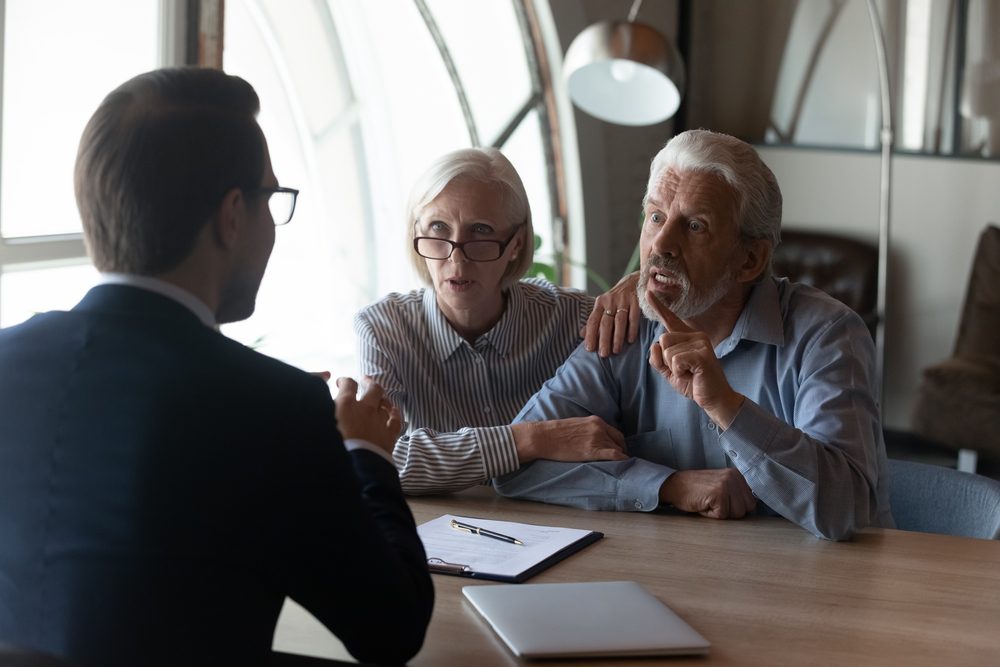 Scams involving reverse mortgages can take many forms, but all share the same goal: to defraud unsuspecting homeowners out of their monthly payments. If you're thinking of getting a reverse mortgage, here are a few of the worst scams to watch out for.
Scams claiming free money: Some scammers claim these mortgages are free, but that's simply untrue. These mortgages accrue interest, and fees may also be added to the loan.
Investing schemes: Scammers encourage homeowners to withdraw equity and invest it elsewhere with a reverse mortgage, promising big returns only to fall short or steal the homeowner's money.
Scams involving home improvement: An expensive repair needs to be made by the homeowner, so the contractor suggests a reverse mortgage to get the money. A homeowner takes out a mortgage, then hands it over to a contractor, who mysteriously disappears before completing any work.
Fraud or elder financial abuse: It is not uncommon for someone close to the homeowner to perpetrate reverse mortgage scams. A relative or caregiver may coerce a homeowner into taking out a mortgage and handing over the money or falsifying documents to obtain one.
Scams in real estate: The promise of lucrative real estate investments can also be used to swindle homeowners from reverse mortgages. A realtor may tell the homeowner they can use this mortgage to buy a fix-and-flip property. When the homeowner gives the realtor the money, the property either does not exist or the realtor is a fraud.
Scams related to foreclosures: Reverse mortgage scammers target homeowners who are facing foreclosure. They tell the homeowner to get caught up on their primary mortgage by taking out a reverse mortgage. The scammer diverts the money rather than paying off the mortgage to avoid foreclosure.
Using misleading tactics: Even though these mortgages aren't scams, lenders might mislead seniors to sign off on them. For instance, they might tell homeowners they won't lose their homes. Or they might not be transparent about the mortgage interest rate and fees.
A guide to avoiding reverse mortgage scams
Recognizing the signs of a reverse mortgage scam is essential, so you're not taken advantage of. You can notice the signs of a mortgage scam by keeping an eye out for these signs:
You're not looking for a reverse mortgage when someone contacts you.
You can't get straight answers to your questions because the person contacting you won't disclose details about the mortgage.
You can't take no for an answer when they get threatening or intimidating.
They promise things too good to be true or say you should only trust them for information.
You're asked for sensitive financial or personal info outright.
Researching these mortgages and being wary of unsolicited offers can help you avoid scams. The first step is to understand how these mortgages work.
To find legitimate lenders that offer home equity conversion mortgages, you can search with the Department of Housing and Urban Development (HUD). Compare each lender individually to determine their lending practices and reputation. Whenever you choose a lender, ask questions about anything you don't understand and request copies of all paperwork.
In summary
It's similar to many legitimate financial products and opportunities in which scammers use reverse mortgages to defraud unwitting homeowners. You may be less likely to be duped into draining your equity if you understand what a reverse mortgage is and what it's supposed to do.
Tips on mortgages
Your financial advisor can help you determine your options for creating retirement income, including reverse mortgages. Using some tools, you can find vetted financial advisors and interview them for free to decide which is right for you.
With a home equity loan or line of credit, you can borrow a lump sum of money and pay it back with interest. If you have a home equity line of credit, you get access to a revolving credit line and only pay interest on what you use. You could use either one as an alternative to a reverse mortgage if you are not eligible for one.