Someone sues you and you have no money? It can be an awful experience when you're already struggling to make ends meet
No one likes to get sued, the thought of having to go to court and defend yourself against a major debt collection agency can be overwhelming, especially if you can't afford to pay if you lose the case. However, there are steps you can take to ease your anxiety and give yourself the best chance at a positive outcome.
What Can Happen If the Debt Collection Company Wins in Their Lawsuit Against You?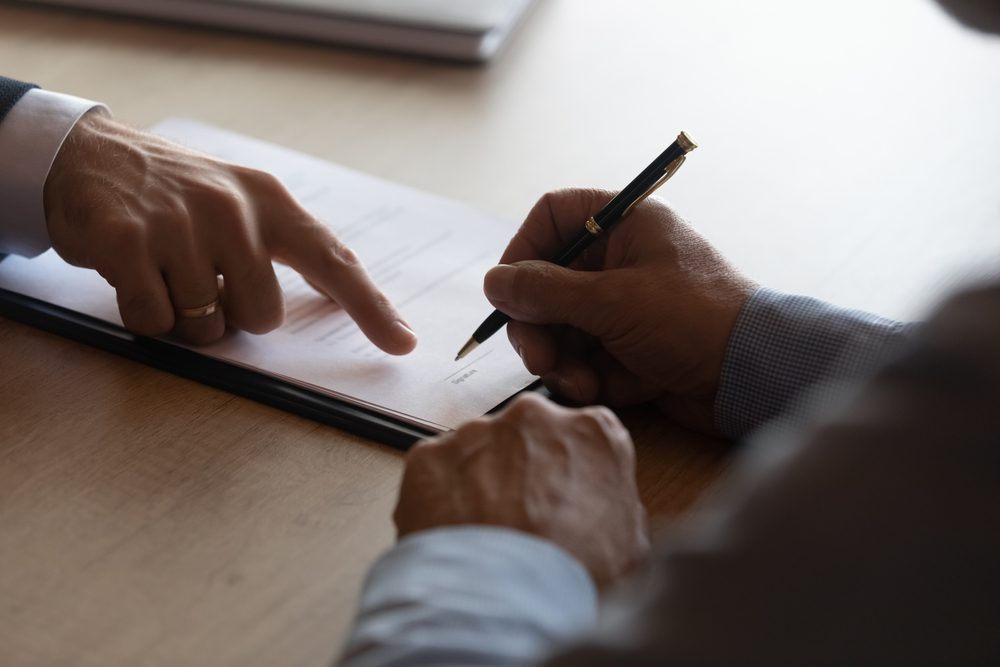 If you lose a court case and can't pay the money you owe, the judgment becomes another debt you have to repay. The person you owe the money to may take steps to get the money from you in different ways.
Initiating a wage garnishment may be an option available to the plaintiff. If the plaintiff is employed and receiving income from a job, this may be pursued.
If you are paid minimum wage or receive social security or disability income, a debt collector is not allowed to take this money from you. However, if you earn a salary from a 9-to-5 job, a debt collector could garnish up to 25 percent of your earnings.
A debt collector may try to empty your bank account or checking account to satisfy a judgment. However, if you have a retirement account like an IRA or 401(k), those funds cannot be liquidated. Your checking account could still be accessed and the money used to pay part of the judgment.
Attempt to Negotiate with the Plaintiff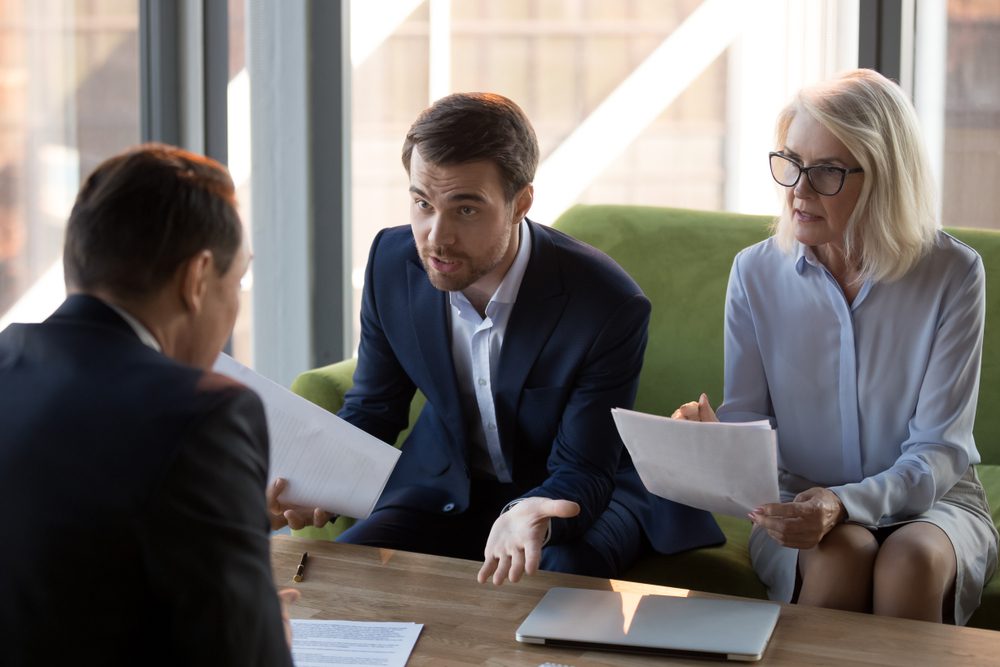 If you cannot pay the full amount of the judgment, you may be able to negotiate a settlement with the plaintiff. This could be beneficial because the plaintiff ultimately wants to receive compensation, and may be willing to accept less money or a payment plan. Whether or not the plaintiff is open to these options depends on the creditor and how much is owed.
Consider Bankruptcy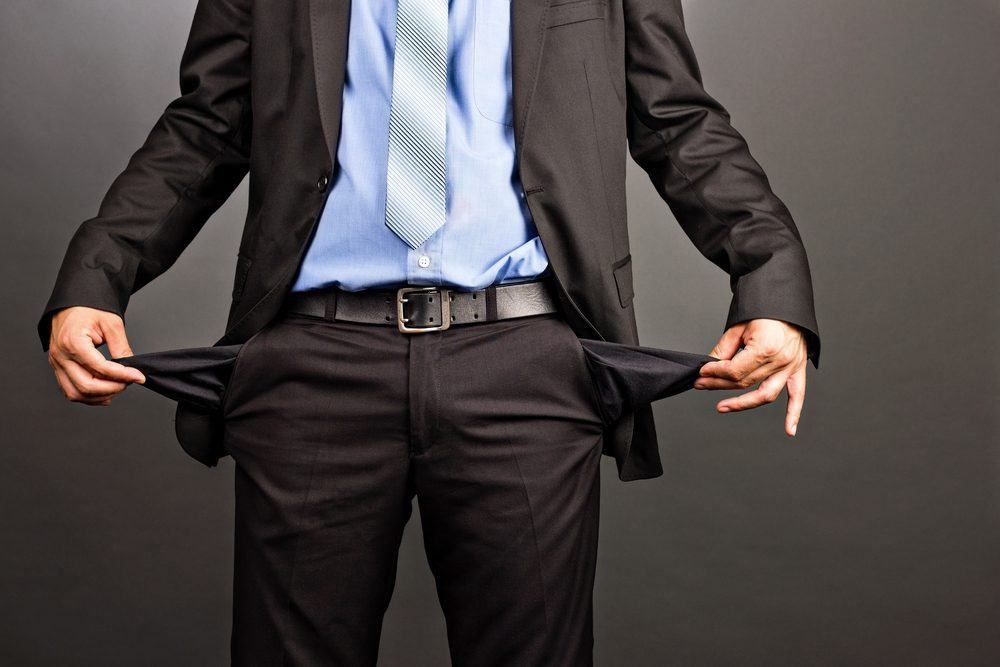 If you are sued and lose the lawsuit, you may be able to declare bankruptcy, depending on the amount of money owed. The debt from an adverse judgment can often be erased by taking the necessary steps to declare bankruptcy.
Bankruptcy can be a scary prospect for many people. But it's important to understand that bankruptcy can actually offer protection for your personal property against debt collectors. For example, if you declare Chapter 7 bankruptcy, creditors no longer have the right to try and collect from you. This can provide both financial and psychological benefits, like stopping hounding phone calls and correspondence from creditors.
Bankruptcy is not the ideal solution if you are trying to manage a single debt. It is important to explore all other options before considering bankruptcy. This includes looking at your finances, income, and debts in detail.