There's nothing worse than having to constantly chase payments from customers. It's awkward to have to ask for money you've worked for, and it's frustrating to never be sure when your payments will come in. That's no way to run a business.
The good news is that there are plenty of techniques and systems that you can put in place to avoid those awkward conversations and to ensure that you get paid on time all time. When you're organized and have a proper billing system in place, it becomes much easier to monitor your incoming payments and ensures that clients are paying on time. It also makes it easier to highlight clients who regularly pay late or need that last-minute reminder before the due date.
Need some help with your invoicing issues? These 5 tips can curb late payments and ensure that you maintain your cash flow and keep your business afloat:
Set Up A Dedicated Email Address For Finances
The first step is to make sure that all communications around quotes, invoices, and payments are easy to find for you and your client. When you have an email address such as accounts@ or finance@, then you know that all conversations around money are going to end up there. This helps to prevent muddied waters with other emails around the service or product the client has ordered.
You should set up this email address even if you're a sole trader or a freelancer, or you haven't yet registered as a business, and you're monitoring your email address and the accounts@ address. It creates that separation for contact about payments and it gives your business a certain legitimacy because you appear to have an accounts department. Larger businesses will certainly take you more seriously as a service or product provider.
Learn About Your Customers And Their Payment Runs
Speaking of larger businesses, or even just well-established businesses that are more traditional in their nature, you'll likely find that they have set payment runs. These could be once a month on the last working day, twice a month—the 15th and the last day—or once a week on a specific day. If you have clients like this, then ask them when their payment runs are and note them in your invoicing schedule.
Knowing when payment runs are and when clients need your invoice for processing will ensure that you get included in the next payment run. Companies like this will very rarely deviate from their set payment runs, meaning that there's no point in you set a due date on your invoice that falls outside of their schedule.
It can be incredibly frustrating when their system for processing invoices is long—some companies can take up to 90 days to pay invoices—but it's always important to go into a job or a sale knowing what the situation is so that you can plan your finances appropriately.
Offer Your Clients Options For Payment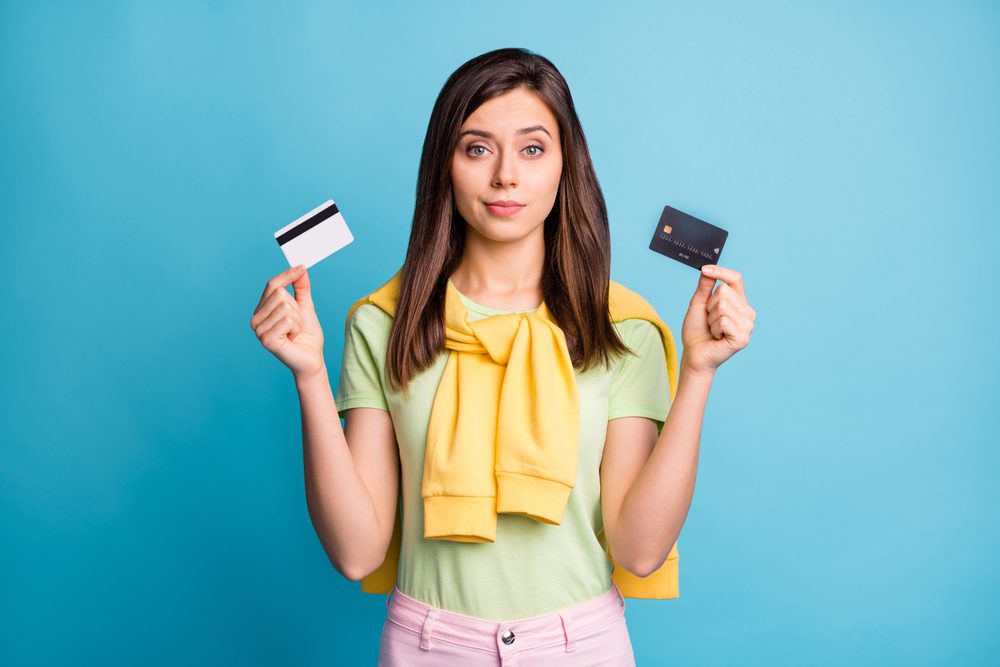 It's become increasingly important to offer clients multiple payment options. For some, traditional wire transfers or credit card payments are still their preferred method. For others, being able to use PayPal or Apple Pay is far more preferable.
When you set up multiple payment options for your customers, you can make their lives as convenient as possible. This will make them feel far more inclined to pay you on time, if not early. You'll also mitigate the excuse of the customer forgetting because they had to sort out a way to pay you as it's outside of their usual manner of operating.
Schedule And Automate Reminder Emails
A major reason that clients don't pay invoices on time is that they don't have a system for payments and organizing their finances. An invoice will come in, it won't get flagged, and it'll get forgotten about. Or it may get lost in the endless stream of incoming emails that arrive afterward. While this isn't your fault and shouldn't be your problem, it becomes your concern because your invoice is the one that isn't getting paid.
A trick that works really well is to send out a reminder with the invoice reattached in the days leading up to the due date. You can keep the email light, with a message that says this is just a friendly reminder that the invoice is due on a specific date.
The best way to do this is to set up an automated email for the clients that you've billed. There are plenty of systems available that are free to use for small email databases. You can then set up your reminder emails and let them go off on the scheduled date each month.
Build A Robust Billing System
Finally, you need to ensure that your billing system is properly set up and well thought out. You need to have a clear and concise invoice template, an income statement template for tracking payments, clearly defined payment terms, and a schedule for sending out invoices and checking on payments.
When all of this is set up for your business, you'll find it a lot easier to keep tabs on your customers' payments and ensure that money is coming in on time. Clearly defined payment terms that have been given to the customer ahead of time will also ensure that you're protected against customers claiming they didn't know or weren't aware of when an invoice was due.
Put The Control In Your Hands
It's so important to put yourself in the driving seat of your business, especially when it comes to invoicing and receiving payments on time.
If you let non-payments or late payments slide too often, you'll struggle to keep your business moving forward. It's up to you to get yourself organized and have your billing system well and truly established. This is how you take control and ensure that customers don't have any reason not to pay you, nor will they forget that you have an invoice that needs settling.