When you're in debt, it can feel like there's no way out. But bankruptcy is not your only option. There are other ways to get your finances under control.
Filing for bankruptcy can be overwhelming and scary. It is essential to know that you are not alone and that options are available. While bankruptcy may be one way to address your debt, it is not the only solution. You may be able to consolidate your debt or reduce your expenses to avoid filing for bankruptcy.
Types of Bankruptcy
Bankruptcies can be broadly classified into two categories, each of which may be more or less appropriate depending on the debtor's financial circumstances.
Chapter 7 bankruptcy
Bankruptcy is a legal process through which individuals or businesses can eliminate or reorganize their debts. Chapter 7 bankruptcy involves the sale of assets to pay off creditors.
Chapter 13 bankruptcy
Chapter 13 bankruptcy can offer debt relief to consumers struggling to repay their debts. This allows for the reorganization of remaining debts and sets up a repayment plan over a specified period, usually three to five years. This can provide individuals who earn enough to repay their debts but need assistance and a fresh start.
How does bankruptcy work?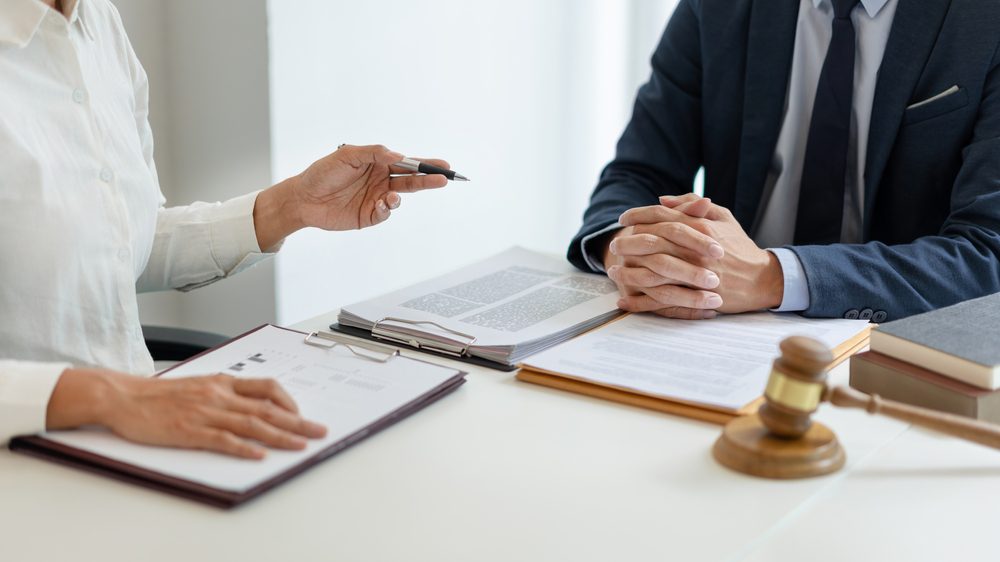 There is no one-size-fits-all answer to the question of what will happen to your property during bankruptcy. It all depends on the type of bankruptcy you file. With chapter 7, for example, a trustee may be appointed to take over your property and sell it off to repay creditors. You may be able to keep certain personal belongings and even real estate, depending on the rules in your state. But ultimately, the goal of chapter 7 bankruptcy is to liquidate your assets to pay back creditors.
When you file for bankruptcy, you usually have to give up your property. However, with chapter 13, you can keep your property as long as you have a regular income and agree to repay most of your debts according to a repayment plan approved by the courts. A trustee will work with you to collect payments and make sure creditors are repaid according to the plan.
When you file for bankruptcy, it can be a relief to know that some of your debts will be discharged. However, it's important to understand that not all debts can be discharged in bankruptcy. For example, most tax debts cannot be discharged through bankruptcy. Additionally, you typically cannot discharge child support payments, alimony, or student loans through bankruptcy. Court fines and criminal restitution also usually cannot be discharged by filing.
Why someone would file for bankruptcy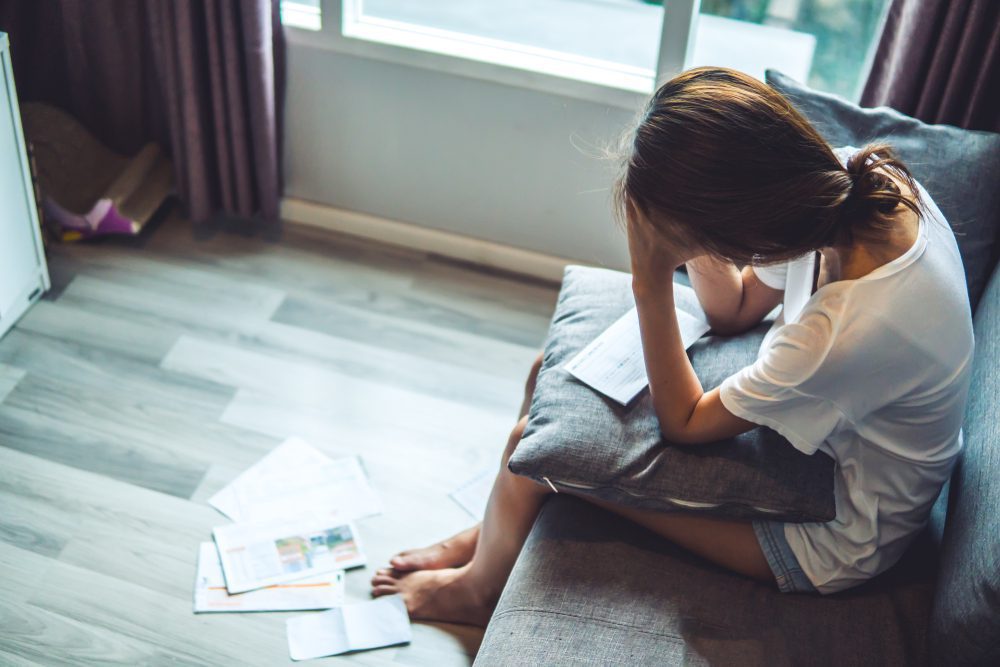 Filing for bankruptcy is a difficult decision that can have lasting impacts on your finances. Your credit score may plummet, making it difficult to get loans for a home or car. Insurance rates may also go up.
However, many people file for bankruptcy because they cannot navigate their way out of a financial crisis on their own. While bankruptcy is permanent and drastic, the process can help get people on a sustainable path toward better finances.
Because debts can be entirely discharged throughout the process, some people see bankruptcy as a godsend. It can provide relief for those who are truly struggling and have few other options.
How to know if you should file
There are many reasons why you might want to consider bankruptcy, even though it can have some negative consequences. In some cases, it may be the best option available to you.
Here are some reasons to consider filing:
You have an excessive debt that would be impossible to pay it off during your lifetime.
You've experienced an extreme loss in income that makes it impossible to repay debts without any help.
You have been sued for an extraordinary amount of money you cannot repay.
Your financial situation is grim, and you need a fresh start.
Collections agencies and creditors are calling you around the clock, and you need third-party help.
Does bankruptcy affect my credit?
Bankruptcies can have a significant negative impact on your credit score and make it difficult to get loans or credit in the future. The length of time a bankruptcy stays on your credit report depends on the type that was filed. Chapter 7 bankruptcies can stay on your credit reports for up to 10 years, while Chapter 13 bankruptcies usually only stay on your reports for seven years. However, the impact of bankruptcy on your credit score will lessen over time. For example, a filing made last year will have a greater impact than one filed 5 years ago.
Tips to avoid filing for bankruptcy
Bankruptcy should be avoided at all costs, as it can have a severely negative impact on your credit score. Instead, try to work out a payment plan with your creditors or consider consolidating your debts.
Limit your expenses
One way to save money and become debt-free is to cut your expenses. You can do this by evaluating your monthly bank statements to see where your money is going. See what you can eliminate that is not a necessity. This will help free up some money so you can redirect it toward paying off your debt.
Debt consolidation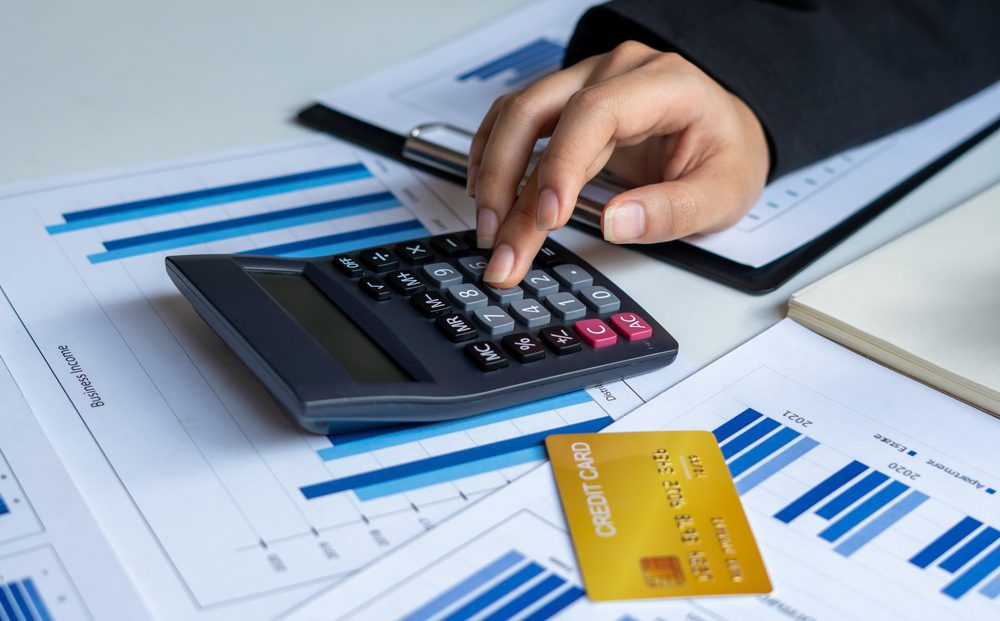 There are a few things to consider when you're in debt and one of them is whether or not you should consolidate your debts. You might be able to do this by taking out a personal loan and using the money to pay off your other debts. This could help you avoid bankruptcy. It's important to weigh all your options before making a decision.
Many companies specialize in debt consolidation. Do your research to find one with positive reviews and reasonable fees. This can be a helpful way to work towards becoming debt-free.
Negotiate with your creditors
There are a few things that can be done to try and recoup money that is owed. One option is to negotiate with creditors to come up with an alternative payment plan. Some creditors may be more willing to work something out so that they are more likely to get the money back that is owed. Another option, depending on the situation, is to negotiate a settlement amount with a debt collection agency.
Try credit counseling
Several organizations offer debt counseling and assistance with developing a debt management plan. These agencies may also work with your creditors to negotiate lower interest rates. Getting help from one of these organizations may be a good way to get your finances back on track.
There are many credit counseling companies out there, and it can be hard to know which one to choose. That's why it's important to do your research before making a decision. Some things you may want to consider include whether an independent third party has accredited the company, what fees they charge, and whether counselors are certified. By asking these questions, you can help ensure that you select a legitimate and reputable counseling company.
Get a second job
There are a few things you can do to pay off your debt more quickly. One option is to reduce your expenses as much as possible. Another option is to increase your income by getting a second job or working more hours at your current job. You could also choose to sell some items to generate extra income. No matter which option you choose, use the extra money towards paying off your debt.
Next steps
There are many difficult decisions you may have to make when you are struggling with financial problems. One of those decisions is whether or not to file for bankruptcy. It is important to learn about all of your options and the pros and cons of each one before making a decision.
A credit counselor can help you understand your financial situation and whether or not bankruptcy is right for you. Many attorneys offer free consultations so you can get more information and figure out what the best next steps are for you.
Clearone Advantage, Credit Associates, Credit 9, Americor Funding, Tripoint Lending, Lendvia, Simple Path Financial, New Start Capital, Point Break Financial, Sagemore Financial, Money Ladder, Advantage Preferred Financial, LoanQuo, Apply.Credit9, Mobilend
Comments Rating
( reviews)