Recently, Upside has received a great deal of attention. But is it worth all the hype? We will examine Upside in detail to determine whether or not it is a legitimate method of saving money on gas. Furthermore, we will discuss the pros and cons of using Upside to help you decide whether or not it is appropriate for you.

Upside App: What Is It And What Does It Offer Its Users?
The Upside App offers users discounts and cash-back rewards from participating businesses. It is available for Android and iOS devices and is free to download.
Once you have downloaded the app, you will be able to browse through the list of retailers that offer discounts and cashback through Upside.
Utilizing the app's location-based search tool, you can locate participating businesses in your area. To redeem an offer, simply present the offer at the time of purchase.
It is then possible to redeem your rewards by requesting a payout via PayPal, redeeming them for e-gift cards or paper checks, or doing any combination of these options.
Your account activity can be viewed through the free Upside app, including the total amount of cash back you have earned.
Upside offers cash back on the following items:
Cashback On Gas Purchases
With the Upside app, you can earn up to 25 cents in cash back on all gas purchases.
Among the gas station chains that work with Upside is:
PRO TIP: There is a limit of 50 gallons of gas per offer.
Cashback On Your Grocery And Convenience Stores Purchases
With the Upside app, you can earn cash back on all your grocery purchases.
Several supermarkets have partnered with the app, including:
Cardenas Markets
Carlie C's IGA
Cub Foods
Gelson's Markets
Lunds & Byerlys
Piggly Wiggly
Shoppers Food & Pharmacy
Streets Market
Sunset Foods
Vicente Foods
Woodman's Market
Whenever you go grocery shopping, you may be eligible for a cashback bonus of up to thirty percent. Furthermore, as a valued client of Sunset Foods, you will receive an additional $10 cash back on your first purchase.
Cashback On Restaurant Dining
With the Upside app, you can earn cash back on restaurant purchases of up to 20%.
PRO TIP: The cash-back offers on restaurants are not valid for purchases made through third-party food delivery services such as Doordash, Uber Eats, and others.
With Upside, there is no limit to the amount of cash back you can earn. Furthermore, the Upside cashback app is compatible with other coupons, discounts, and loyalty programs.
Furthermore, Upside offers a referral program that gives both you and your friend $10 credit when they sign up and make their first purchase.
If you are interested in saving money on your purchases, Upside is a great option for you. With discounts and cash back at hundreds of retailers, you are sure to find something you like.
Upside: Is It Legit?
Cashback apps are an excellent way to save on everyday purchases. However, is the Upside app legitimate?
Founded in 2013, Upside has been in business since 2013. In addition to having a BBB rating of A-, the company has received investment from Bessemer Venture Partners and General Catalyst. For businesses that require large quantities of office supplies, Upside is an excellent choice. The company offers a wide variety of products and competitive prices.
Upside is a rewards app that offers its users the chance to earn extra cash on purchases made at participating gas stations, fast food joints, grocery stores, and all the big brands. By downloading the app from the Apple App Store and using the Upside promo code, users can start earning real cash on their purchases.
With a minimum withdrawal amount, users can accumulate more profit over time by simply uploading receipts for purchases made at Upside partners. The app also helps businesses earn more by promoting their offers and discounts to select cities where Upside works to help communities thrive. Overall, Upside is a win-win for both users and businesses looking to earn or save more money.
Upside Cash Back App: How Does It Work And How Do You Use It?
Let's examine the app's functionality in more detail.
1. Download The Upside App
Go to the App Store or Google Play and search for "Upside." Select the app and click "Install."
In the bottom-right corner of the app, you will find the Sign Up button. You may sign up with Google, Facebook, Apple, or email. If you choose to sign up with email, you will need your name, email address, and password. Click the Create Account button once you have completed the process.
2. Identify Businesses In Your Area
To use the Upside app, you must enable location services.
As a result, Upside will automatically identify businesses in your area that participate in Upside.
The search option allows you to enter a new location if you wish to search in a different area.
You can enter a different location using the search bar in the app.
In the bottom left corner of the screen, you have the option of filtering your search by choosing gas stations, restaurants, groceries, or convenience stores. Once you have selected a category, a map of businesses in that category will appear. For information regarding the hours, phone number, and other information of a business, click on the business.
3. You Can Claim An Offer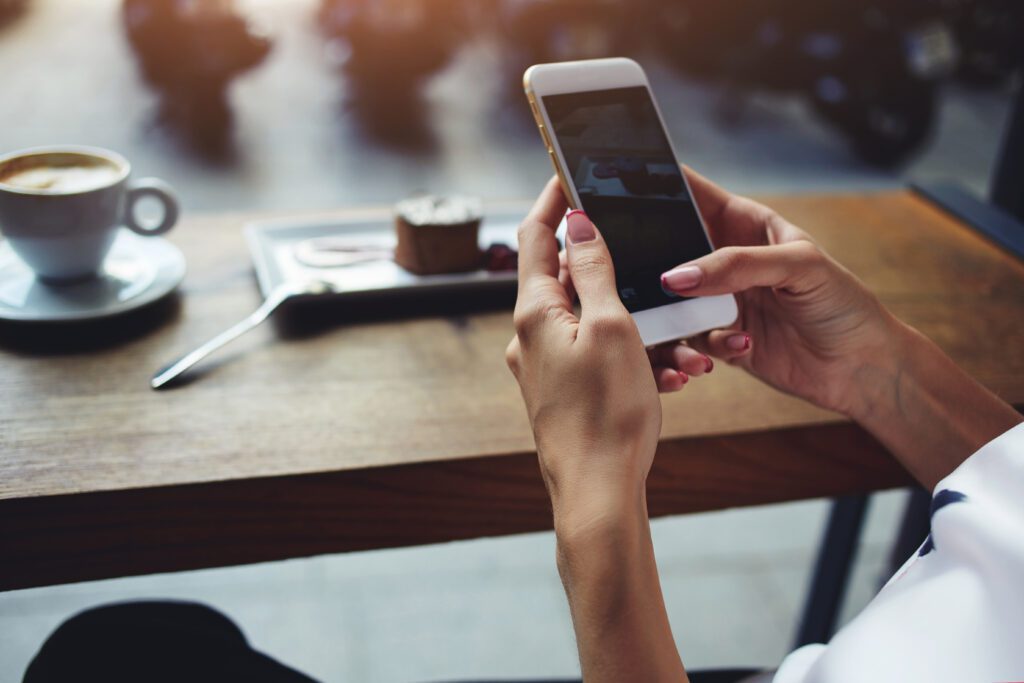 Incentives and discounts are offered to customers through Upside, a deal-focused platform.
Once you find an offer that appears to be beneficial to you, the Upside app will encourage you to activate the deal and start the countdown clock by tapping the "Claim" button. It is then necessary that you finalize your purchase within the allotted time frame to qualify for the discount.
Every offer is subject to a timer, typically lasting a few hours. Be sure to compare this offer with any other local discounts that may be available at the time.
You can compare gas prices using another free gas app, or you can check Costco's local prices.
4. Continue To Pay As Usual
Using Upside and earning cashback rewards requires the use of a debit or credit card.
Occasionally, Upside asks users to add a credit/debit card to their wallet to confirm their purchase. These cards can be used at some retailers and are used to verify your Upside purchase with business records.
A number of digital payment options have been added to the app recently, including Samsung Pay, Apple Pay, Apple Card, Google Pay, and Shell Drive for Five.
To use a digital payment method, you will need to check in at the participating location and select the "Use digital payment method" button. When you have selected the payment method, you will be instructed on how to complete the transaction. You may use any credit or debit card to shop as you would at your favorite restaurants around town.
5. Upload The Receipt
You will be able to upload a picture of your receipt once you have clicked the button labeled "Submit Receipt" on the offer page. Take a picture of your receipt in its entirety, and then wait for Upside to scan it.
As soon as the process is complete, the Upside Fuel app will inform you whether it is able to read the necessary information from your receipt. If all appears to be in order, it will give you your cash back and approve your purchase.
One of the most appealing features of Upside is that you do not need to input your credit card or banking information to receive cash back.
Due to the fact that all that is required is a smartphone with the app already installed, this solution is ideal for anyone seeking to save money on everyday purchases.
You will not be charged any fees for using Upside, so you will be able to receive your cashback without any additional charges.
6. Start Making Money
Click on "Cash Out" from the menu, then choose your payment method. You can withdraw via PayPal or a bank account (minimum amounts are $15 and $10, respectively).
There are only fixed monetary amounts available for digital gift cards.
Upside App: Pros & Cons
Pros
You can earn cash back on gas, groceries, restaurants, and convenience stores.
There is no learning curve associated with the app.
Regular updates are made to cash-back offers.
Cash back rewards can be redeemed in any amount.
Cons
Cash-back rewards can only be redeemed if you have at least $10 in rewards.
It is not always easy and efficient to scan receipts.
There are some areas where cash-back offers are not available.
There are some offers that are restricted to certain types of purchases.
To contact customer service, you must use the app or send an email.
Why Is The Upside App Not Working?
A number of complaints have been made regarding the functionality of the Upside app.
It is possible to try and fix the Upside app if you are experiencing problems with it. First, make sure that your internet connection is working correctly and that you are using the latest version of the app. If you are experiencing a problem, please check the App Store for updates and see if they are available by selecting the Updates tab. If an update is available, please install it and see if it fixes the issue.
It may be necessary to delete and reinstall the app if updating does not resolve the problem. For deletion and reinstallation of the app, navigate to the App Store and select the Apps tab. Find Upside in the list of apps and click on Delete next to it. When Upside has been deleted, return to the App Store and locate it again. To download and reinstall it, click on the Install button.
In the event neither of these solutions solves the problem, there may be a problem with the application that requires attention from the developers. You can check if the app is down using Downdetector. Also, turn off your VPN.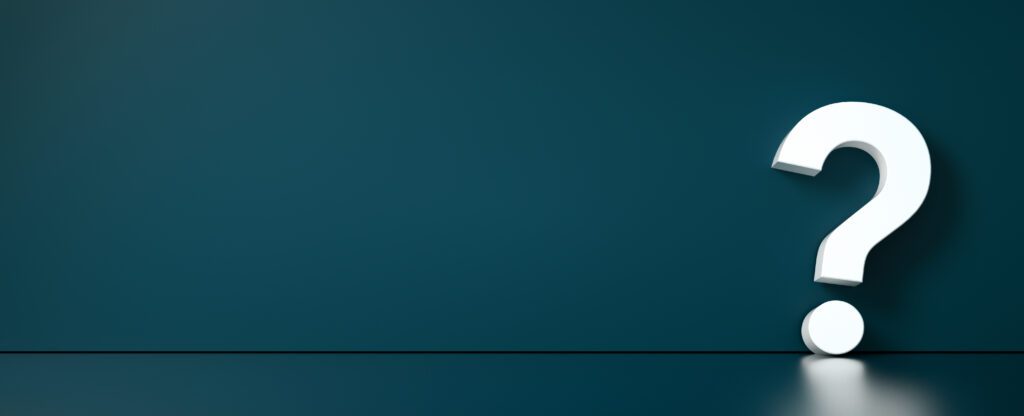 Upside App FAQs
Upside App: Is It Safe?
It is absolutely safe to use the Upside App. Your data is encrypted using industry-leading technology, which means that Upside does not share your personal information with third parties.
Furthermore, you will only be required to enter the first 6 and last 4 digits of your credit or debit card number on the app to verify your purchase.
Using the Upside App for Gas is even more secure and convenient than using a physical wallet since your full card number and the information it collected are never shared.
How Does Upside Earn Money?
A percentage of the profits made by Upside's partners in more than 50,000 locations around the country is used to generate revenue for the Upside app. In a nutshell, these partners provide financial support to Upside every time a customer purchases an item that qualifies to earn cashback benefits.
Over 500, 000 users have downloaded Upside to date. This success is due in part to the fact that Upside is a cashback app that offers rewards for purchases made in-store at retailers such as restaurants, grocery stores, and gas stations.
Bottom Line
As a whole, Upside is a very good app and a great way to save money on gas as well as your everyday purchases. Along with cash-back rewards, you can also take advantage of exclusive deals and discounts from participating businesses. The app is very easy to use and can be accessed on your smartphone and tablet. So, you are welcome to download the Upside Cash Back App today and start saving today.
Upside App
Upside App Review
The Upside App offers users discounts and cash-back rewards from participating businesses. It is available for Android and iOS devices and is free to download. It is absolutely safe to use the Upside App. Your data is encrypted using industry-leading technology, which means that Upside does not share your personal information with third parties.
Comments Rating
( reviews)