The most thoughtful presents are usually inexpensive. It would be best if you had more effort, care, and creativity than a "saw this at the mall and thought of you" gift. The recipient will surely appreciate you for giving your time and efforts. It is also a win-win situation if you're trying to save money.
However, some of the finest present ideas come from your memories. A present that helps the family reunite, bond, or enjoy each other's company throughout the holidays and beyond is a sure bet. It brings the family closer and creates a great bonding experience.
Thoughtful And Budget-Friendly Gift You Can Give To Your Family
1. A Cozy Blanket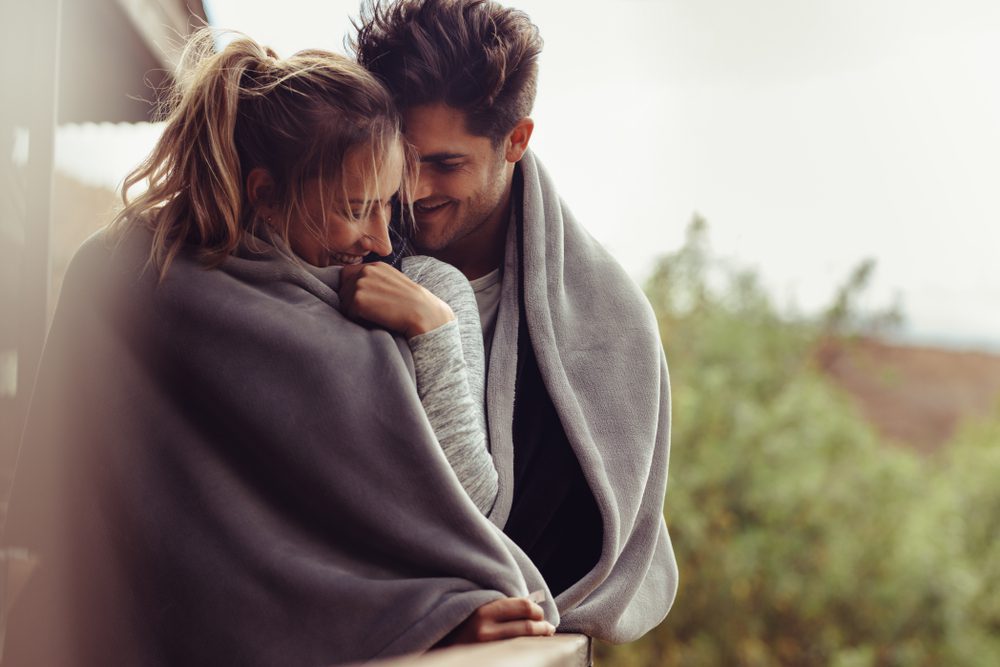 A blanket is more than just a piece of fabric to sleep on. It represents warmth and affection. Wrapping your loved one with a blanket is a genuine gesture of charity and dignity. Choosing a blanket as a gift would be perfect for keeping a warm and cozy relationship with your family.
While it provides comfort and warmth, it is also inexpensive. It is ideal if you're trying to avoid buying expensive gifts and keep your finances in order.
2. Make A Video Tribute
Another way of giving thoughtful gifts is by putting together a picture album and turning it into a video tribute. You can invite your family and friends to contribute their fondest memories and sentiments about them. You'll have an excellent time setting it up with a video editor and watching it together.
3. Memorable Picture Books
A scrapbook is a lovely present for family and friends. After all, what better way to show how much your relationship matters than a book of shared memories? You can cut out memorable pictures from a photo album. You can also turn it into personalized photo calendars, picture frames, or anything else that could show how important they are to you.
4. Traditional Flower Power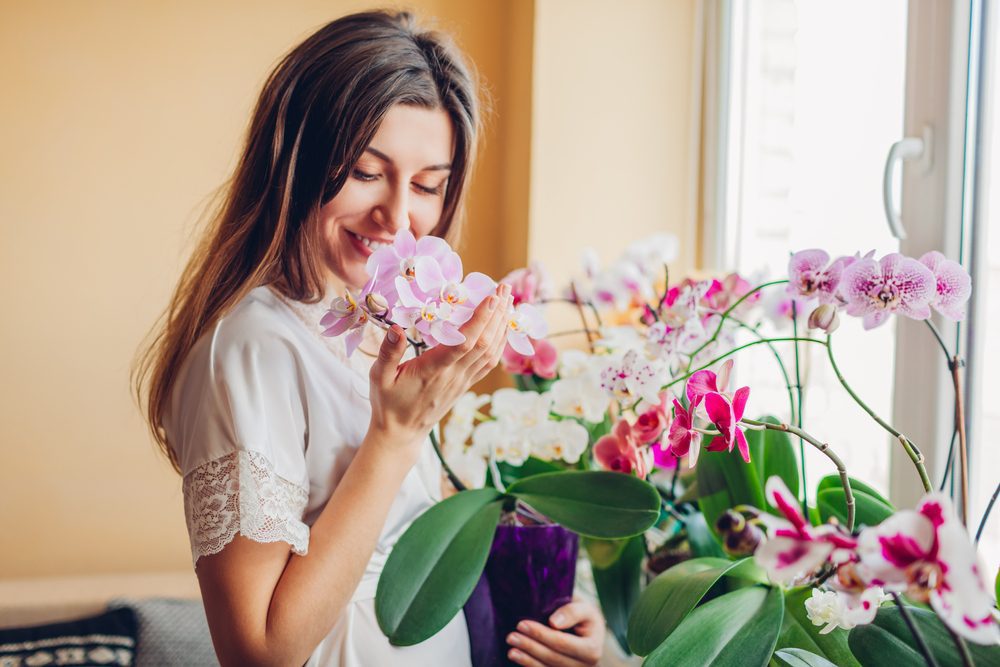 Receiving flowers is an extraordinary experience. For years, flowers have been regarded as a customary present to help people feel better when they are sick, to offer an apology, or to express love and devotion.
You can make the kids go to the garden, pick flowers, and turn them into bouquets. Never forget how much it means when kids give flowers to their parents, family, and friends. It not only makes the recipient happy, but you can also see how happy the children who brought them are.
5. Personalized Coffee Mug
Another budget-friendly gift to give is a personalized coffee mug. Mugs can be used every day, from breakfast to dinner. You can give it to your parents to drink tea, coffee, or hot chocolate at times of struggle or gladness.
You can put "World's Greatest Dad or " World's Greatest Mom" on the mug. It is a way to make them feel special every day. You can also put other designs as you like; make sure that it will remind them how you love and care for them.
6. Fun Board Games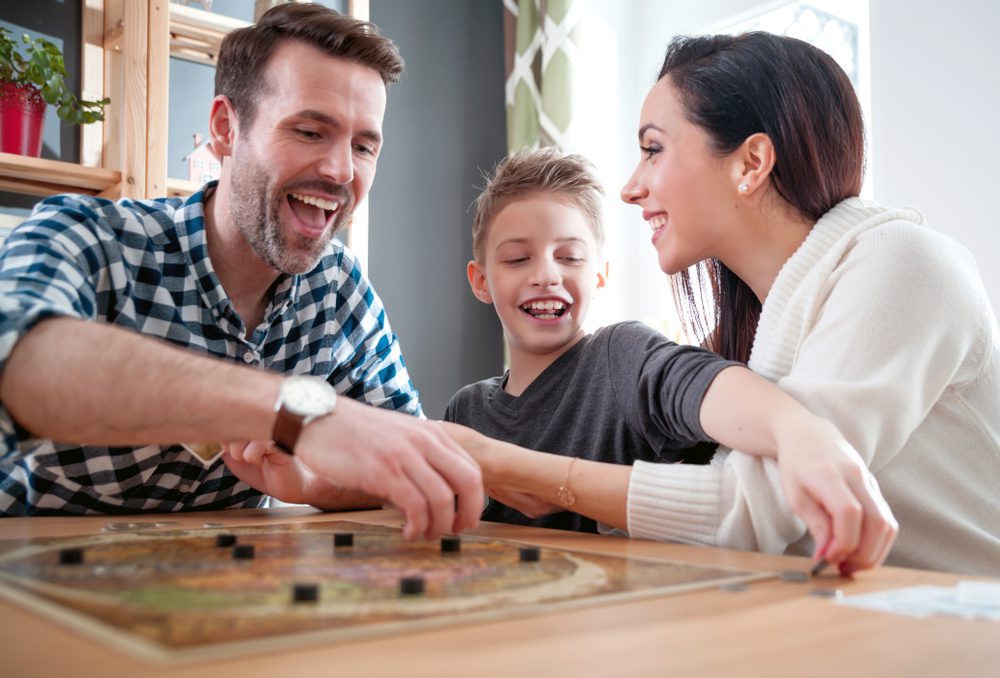 Most families nowadays worry that their children spend most of their time on devices. Much learning occurs via games, while board games have essential social and intellectual benefits for children. You can also use this as a fun family bonding with the kids.
It is not easy to pause and spend meaningful time together in today's fast-paced environment. However, board games allow you to spend quality time with your family while making your children happy. It strengthens all relationships since you will connect emotionally with your loved ones.
The Bottom Line
You don't need to buy expensive gifts to show your loved ones how much you love and care for them. Make time or enjoy a fun day with them. You can also use the tips given above to show your loved ones that in gift-giving, it is the thought that counts.