Have you been hit with a judgment in Oklahoma?
If you're hoping it will just go away, think again. Here's how many times a judgment can be renewed in the Sooner State.
If you have not kept up on your payments for a credit card or loan, you may be pursued by a debt collector or creditor. They can legally pursue you in many ways, but first, they must get a judgment.
If you are being sued by a creditor, you will be given the summons to appear in court. You will need to respond to the summons to present your side of the case. If you do not respond, the creditor will be given a default judgment against you.
Default Judgments Allow Creditors to Collect on Debt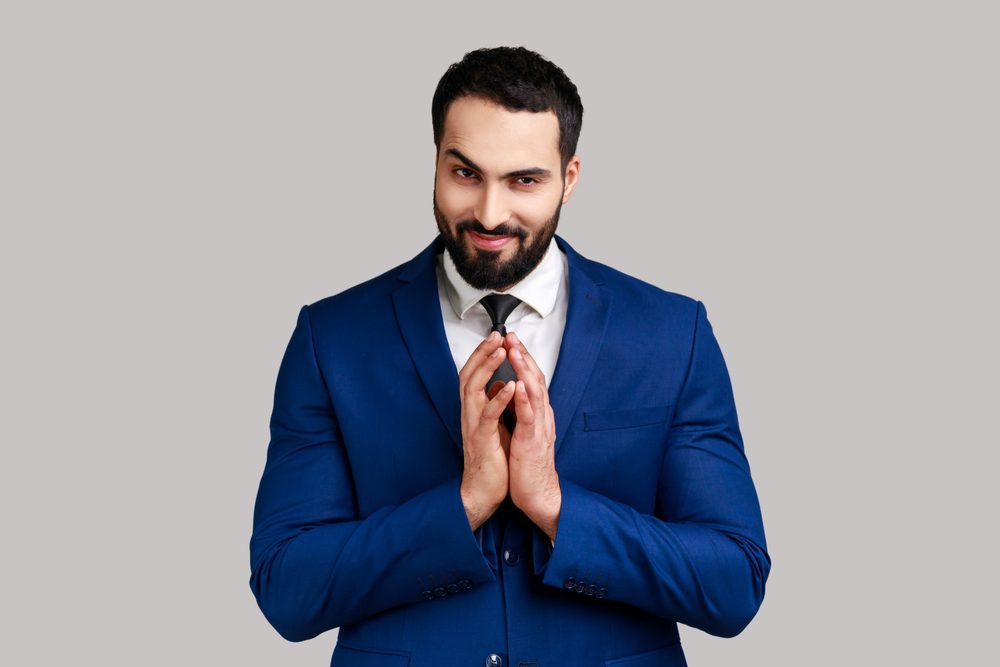 The judgment overall is a declaration by the court that the creditor has the legal right to demand a wage garnishment. Default judgments occur when you do not respond to a debt case put against you, and allow the creditor to begin collecting on your debt.
The Statute of Limitations in Oklahoma Can Protect You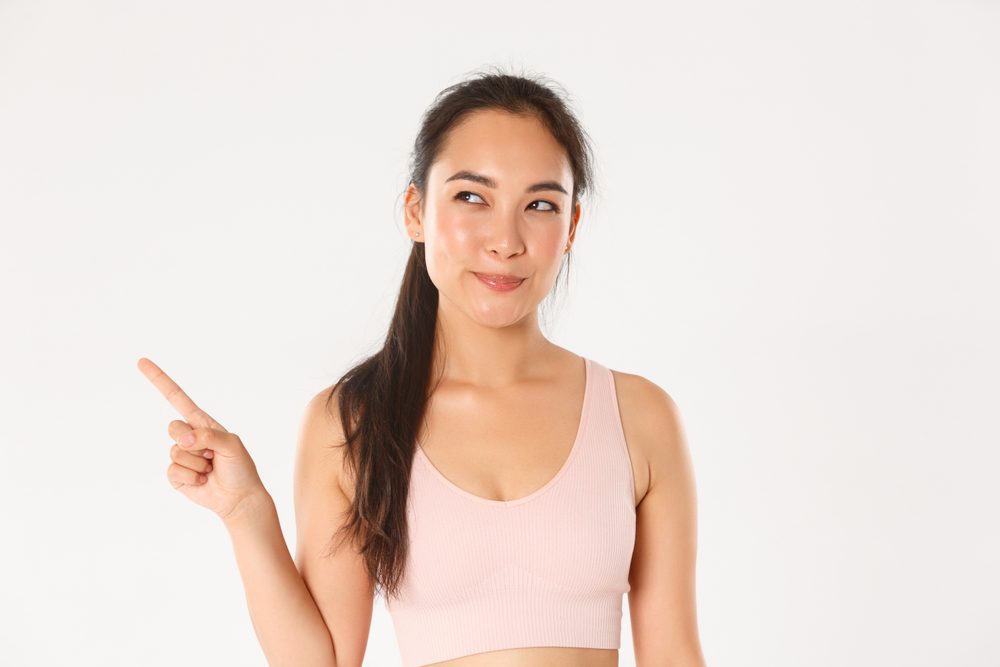 After a judgment is rendered, the creditor has five years to attempt execution in Oklahoma. This is referred to as the statute of limitations. If the creditor does not take action within this time frame, the judgment becomes unenforceable and the debt is discharged.
If you owe a judgment, you can still pay it, but you can't go to court over it anymore. Once you take the appropriate action to keep the judgment from becoming unenforceable, it must remain enforceable for another five years. Like that you can keep renewing a judgment in Oklahoma.
What Happens if a Creditor Lets a Judgment Lapse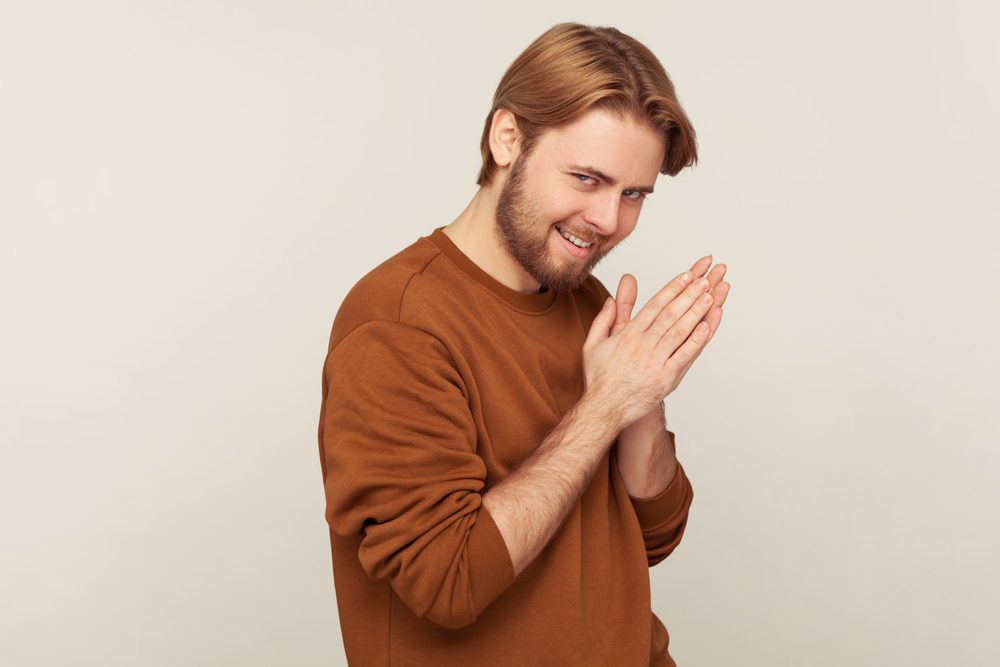 The length of time a judgment is enforceable varies by state. To keep a judgment active, the creditor must file a request for renewal before the expiration date. This must be done before the statute of limitations runs out.
If you don't renew your judgment before the time runs out, it will no longer be enforceable. And once you renew a judgment, you can't renew it again until a certain amount of time has passed.
If you don't pay your debt, the interest will keep accruing and you'll have to pay interest on that too. So it's in your best interest to pay off your debt as soon as possible.
Oklahoma Judgments Can Be Renewed Indefinitely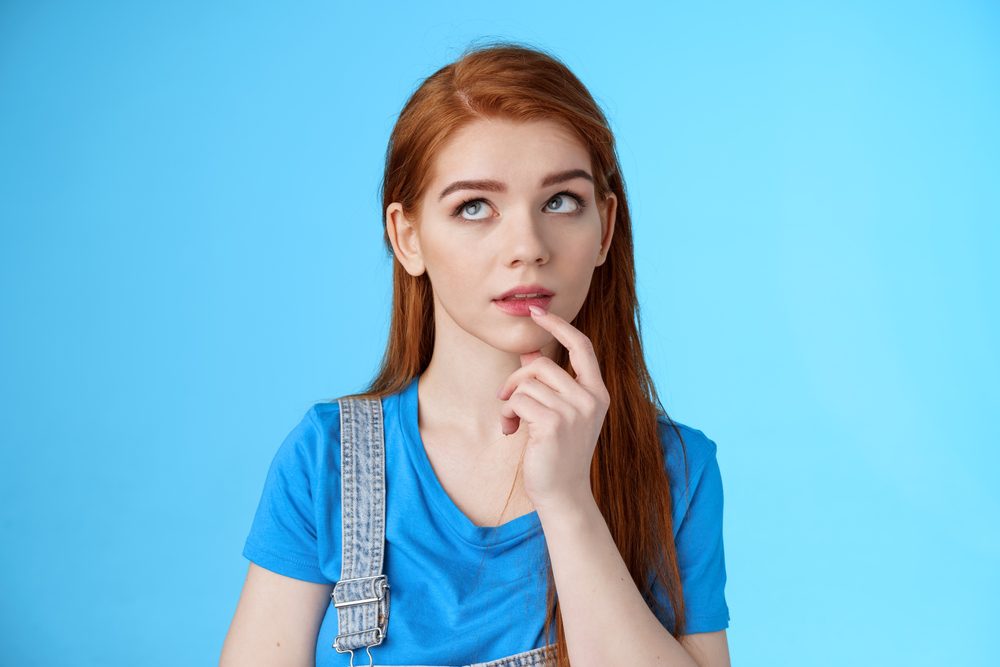 A judgment in Oklahoma is good for five years. After five years, the statute of limitations expires and the judgment can no longer be enforced. However, a judgment in Oklahoma can be renewed indefinitely by taking appropriate action at least every five years. This allows you to keep the judgment active and enforceable indefinitely.
What to Expect After a Judgment is Obtained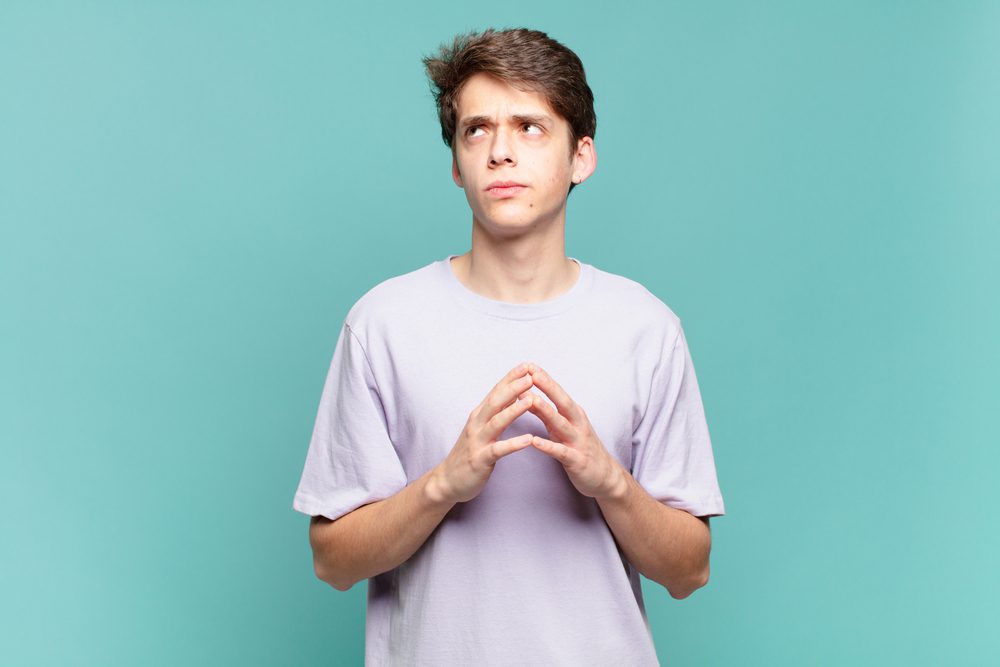 If you have a judgment against you, it can be a difficult situation. The creditor may legally put a levy on your bank accounts or put a lien on your property. They could also garnish your wages to try to get the money they're owed.
There are a few different ways to enforce a judgment in Oklahoma, but the most common one is wage garnishment. Here's how it works: the creditor who has obtained the judgment against you will contact your employer and let them know that they need to start deducting a certain amount of money from your paycheck each pay period and sending it over to them. Your employer is legally required to do this, so there's not much you can do about it if you find yourself in this situation.
In Oklahoma, there are two types of garnishment that can be used in reference to a judgment:
1. Continuing Garnishment
If you owe money to a creditor, they may be able to garnish up to 25% of your disposable earnings (according to OK Stat. Title 12-1173.4(I)(1)).
There are certain circumstances under which you may be exempt from wage garnishment. If the garnishment would cause undue hardship to your family or dependents, you can claim an exemption. Oklahoma courts define undue hardship as follows:
Standard of living
The standard of living for most families is far above the minimal needs of their dependents
The standard of living is often compared to the minimal subsistence standards in regards to basic needs like shelter, food, clothing, and transportation
Pensions and Social Security benefits cannot be garnished to pay for consumer debt, according to federal law.
2. Non-continuing Garnishment
A bank levy is a legal process whereby a creditor can seize money from your bank account to satisfy a debt. This may also result in your account being frozen while funds are being taken out to pay the judgment.
In Oklahoma, there are certain reasons why a bank account levy may be exempt:
Social Security benefits
Supplemental security income
Unemployment benefits
Workmen's compensation benefits
Welfare benefits
Veteran's benefits
Certain classes of pension
Retirement fund
Disability benefits
Civil Service Survivor annuities
Prepaid burial benefits
Proceeds of group-life insurance policies
Alimony
Child support payments
Why You Shouldn't Worry About Judgments Not Renewed Within 5 Years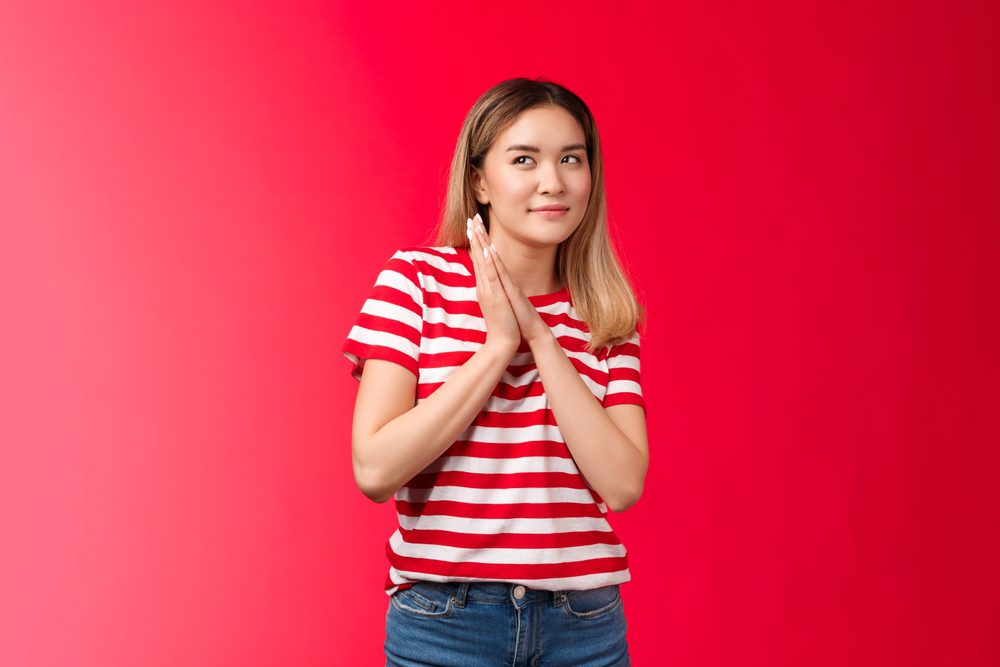 Dealing with a judgment can be difficult, but there are options available. A Judgment in Oklahoma can be renewed every five years. After that, the judgment can no longer be renewed or brought against you.